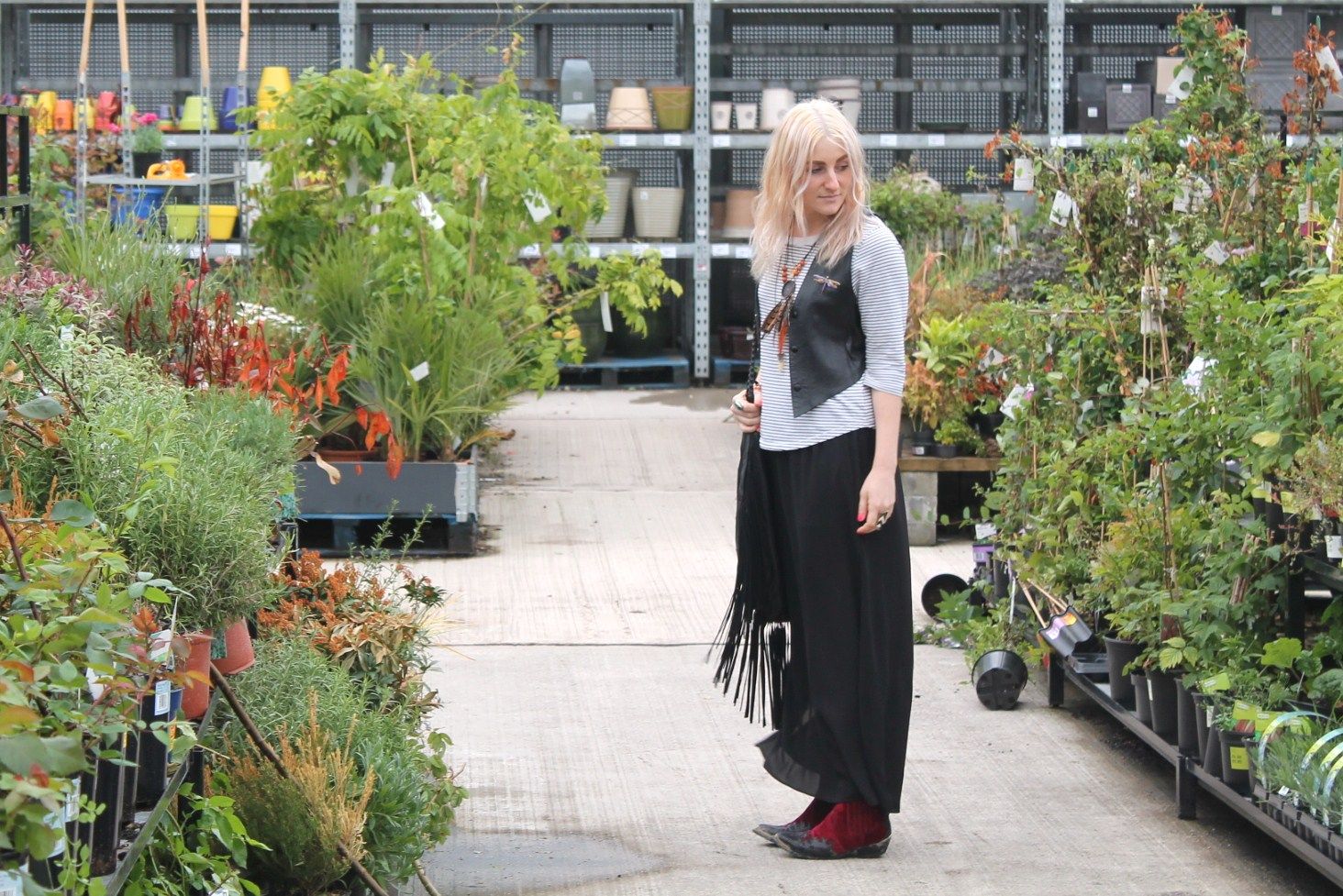 I woke up this morning with an unaccountable need to get some tropical looking plants for my flat's balcony, which may or may not be related to poring over pictures of LA sunsets on Instagram: complete with palm trees, beaches, and the outdoor lifestyle which accompanies warmer climes. Improvement in the weather only increases my craving for an outside space; sat on cute cast iron furniture, candles burning, drinking a sundowner.
So this afternoon, I dragged Chris to B&Q. A sickeningly Sunday Couple activity, I know, but nothing would calm my desire for plants. We picked up a fern type thing, which would pass as a palm tree if you squint a bit and forget about perspective; an olive tree which promises to bear fruit in late summer, though I doubt they'll compare to their meaty Mediterranean counterpart; and some other little plant thing that will bloom with red, orange and yellow flowers. You can tell from my comprehensive description of the flora that I am not naturally a green-fingered individual.
Anyway, due to a slight planning oversight (read: forgetting to measure the space on the balcony in which the trough was supposed to go, and being unable to shut the window while it was out there) the outdoor plant box is currently an indoor plant box. Attempting to do a grown-up weekend activity was a bit of a failure. Back to lay-ins and beer in front of the TV, I think!