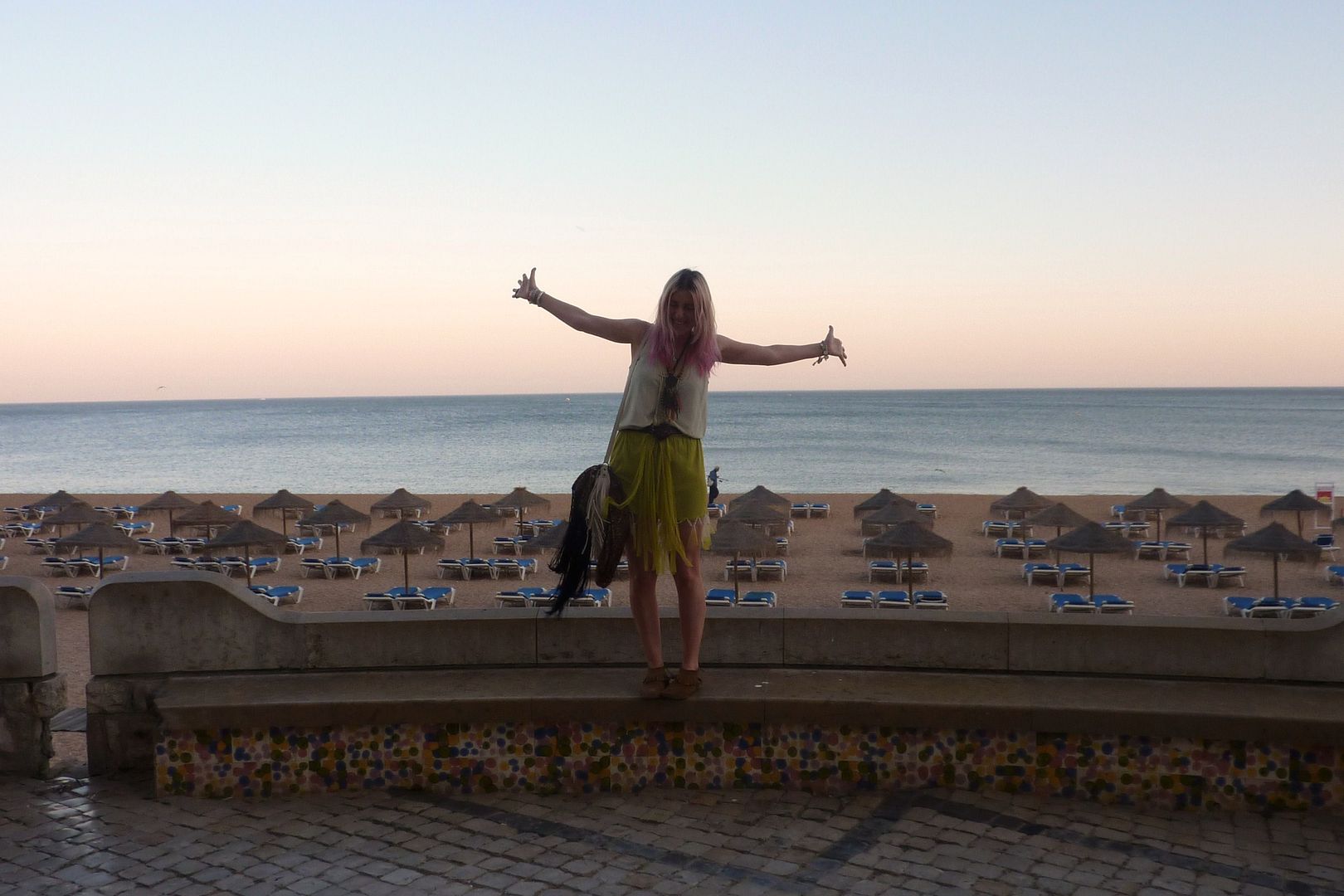 According to A Recent Survey*, it takes an average of two days and seventeen hours before you completely relax on holiday; but I distinctly remember the feeling around twenty-two hours into mine when I was lay on the beach with my chin in the sand, somewhere in that grey area between awake and asleep, and I felt relaxed. Completely and utterly. Holidays as a young adult were great: getting away from your parents and going crazy on the free shots provided by the neon bars who just want your nubile faces in the hope it'll attract further punters. But holidaying as a proper adult is different, and I felt it acutely this time. It was about reaching the point where my mind was full of nothing, except figuring out six degrees of random film stars, what to eat for lunch (at 4pm) and whether I would randomly bump into Paul Rudd around the Algarve. See, where did that thought even come from? From my brain being in an almost meditative state. My mind, when unoccupied, goes to Paul Rudd. Of course. What else?
Now I'm back, full of ideas and enthusiasm to do things other than sit in front of a computer. I want to eat fresh food, read interesting things, have friends over for dinner, sit outside, go for coffee. The trick is to keep tight hold of the enthusiasm even as the holiday tan - or in my case, freckles - starts to fade.
By the way.. funny how you take so much to wear on holiday and only end up wearing the same things, isn't it? It always happens. This time it was these funny little moccasin boots I got from a charity shop which I'd never even worn before, but turned out to be the ideal beach-to-bar (apologies for the Grazia-ism, but it's true) shoe.
Also, we managed to adopt a cat for the duration of our stay. He was adorable but also sat outside our apartment door at 5am screaming to come in. It could only happen to us.

I'm wearing:
a myriad of Wildfox, Evil Twin and Minkpink, plus some vintage,
charity shop, Miss Selfridge, Topshop, French Connection & Patrizia Pepe.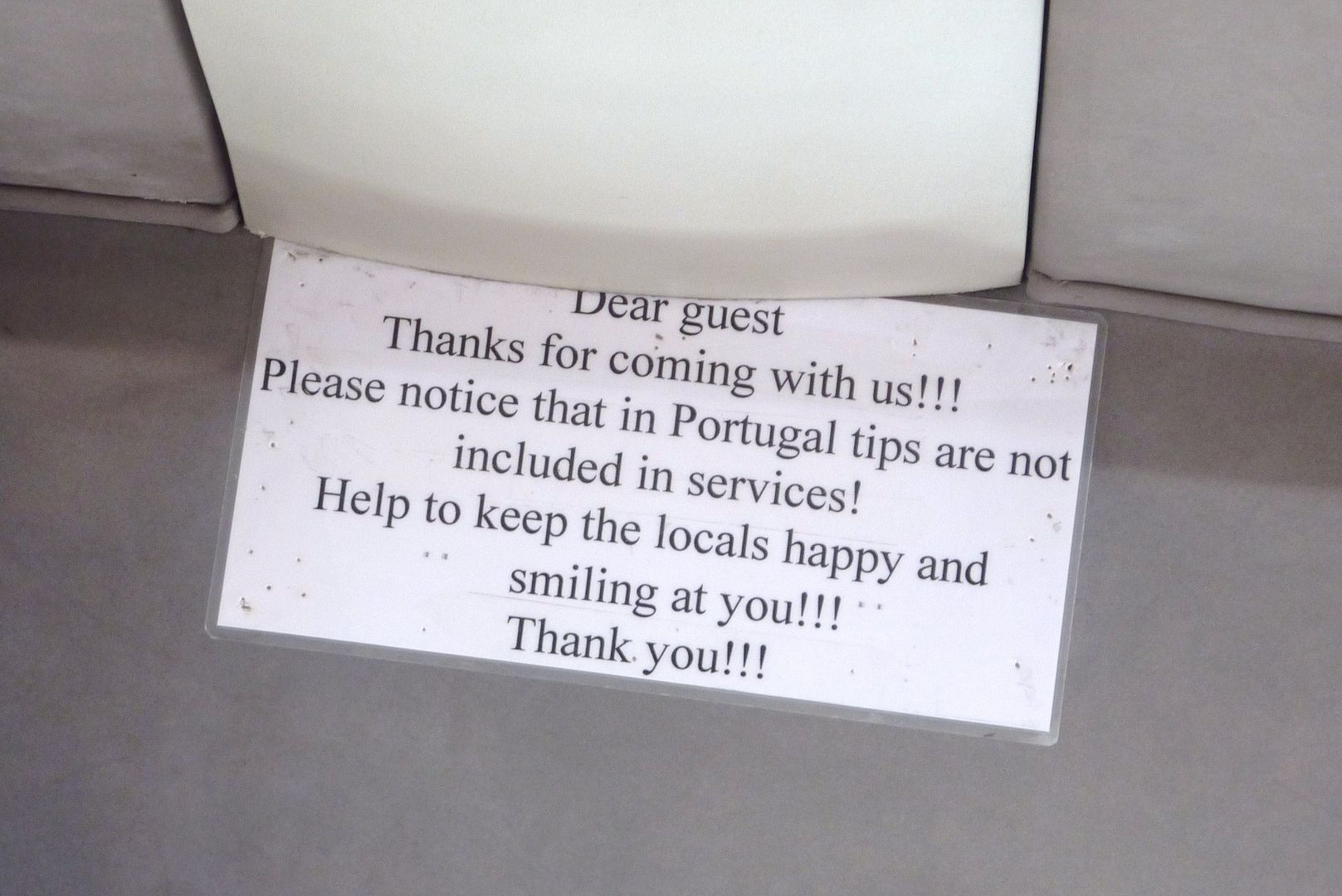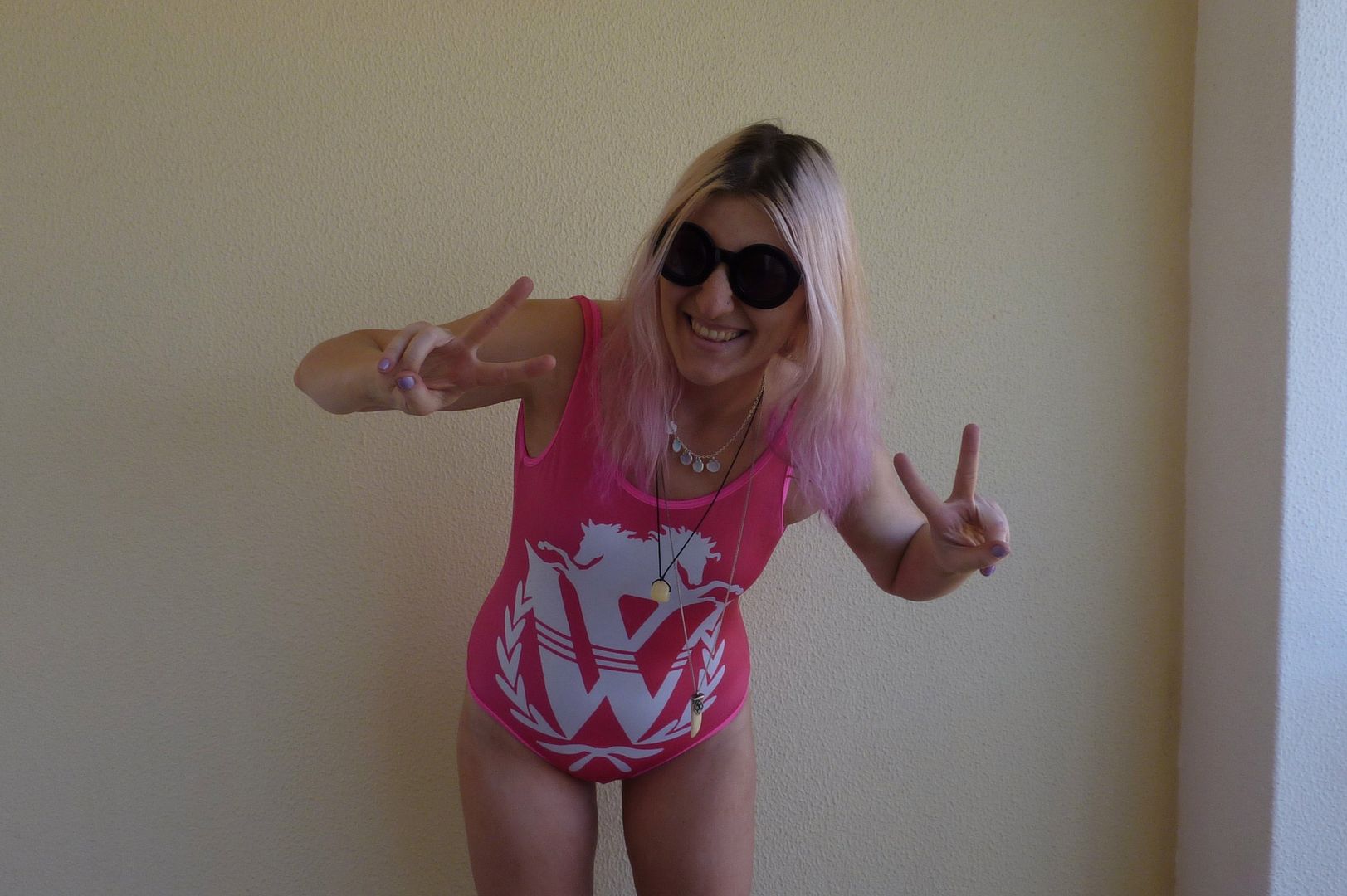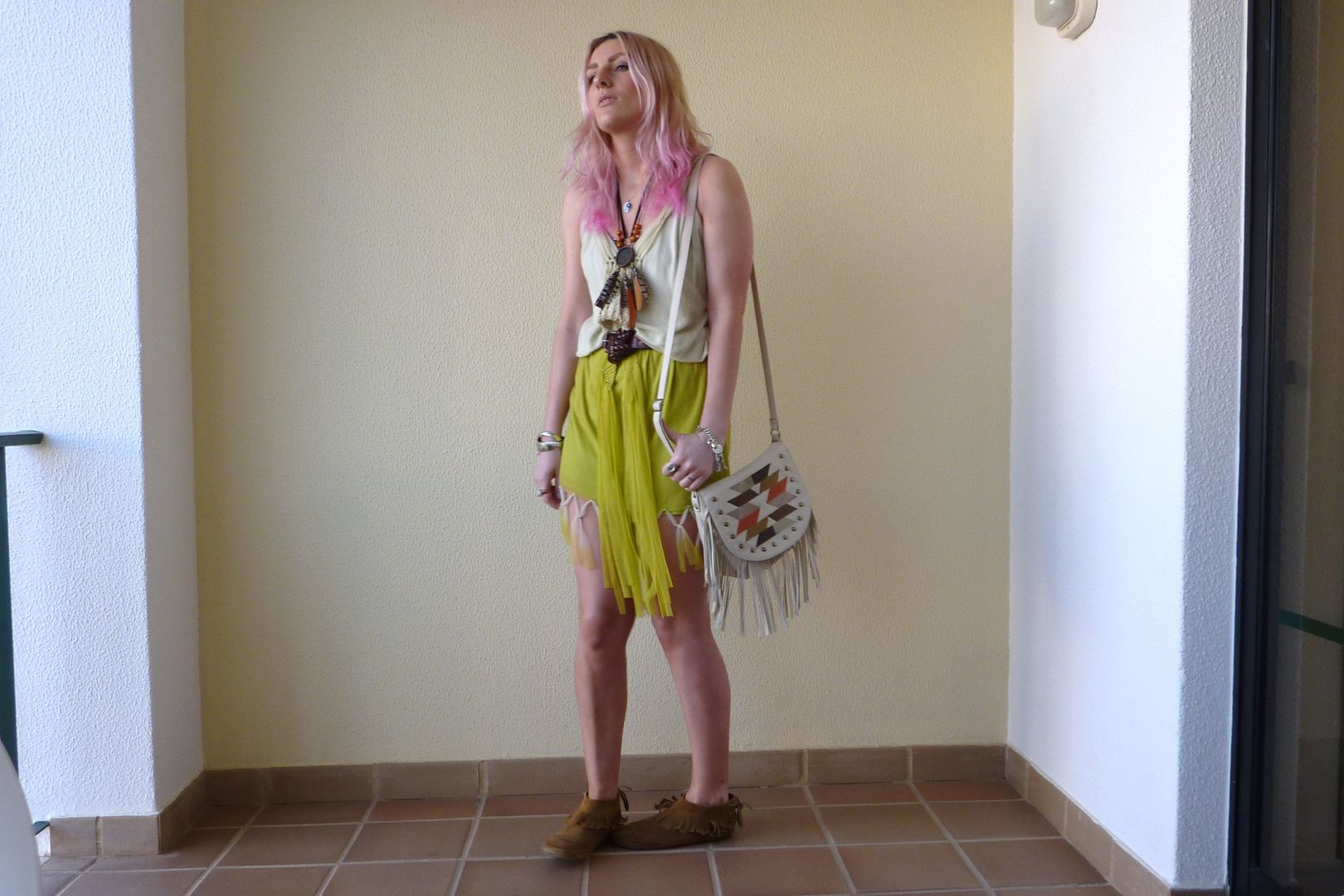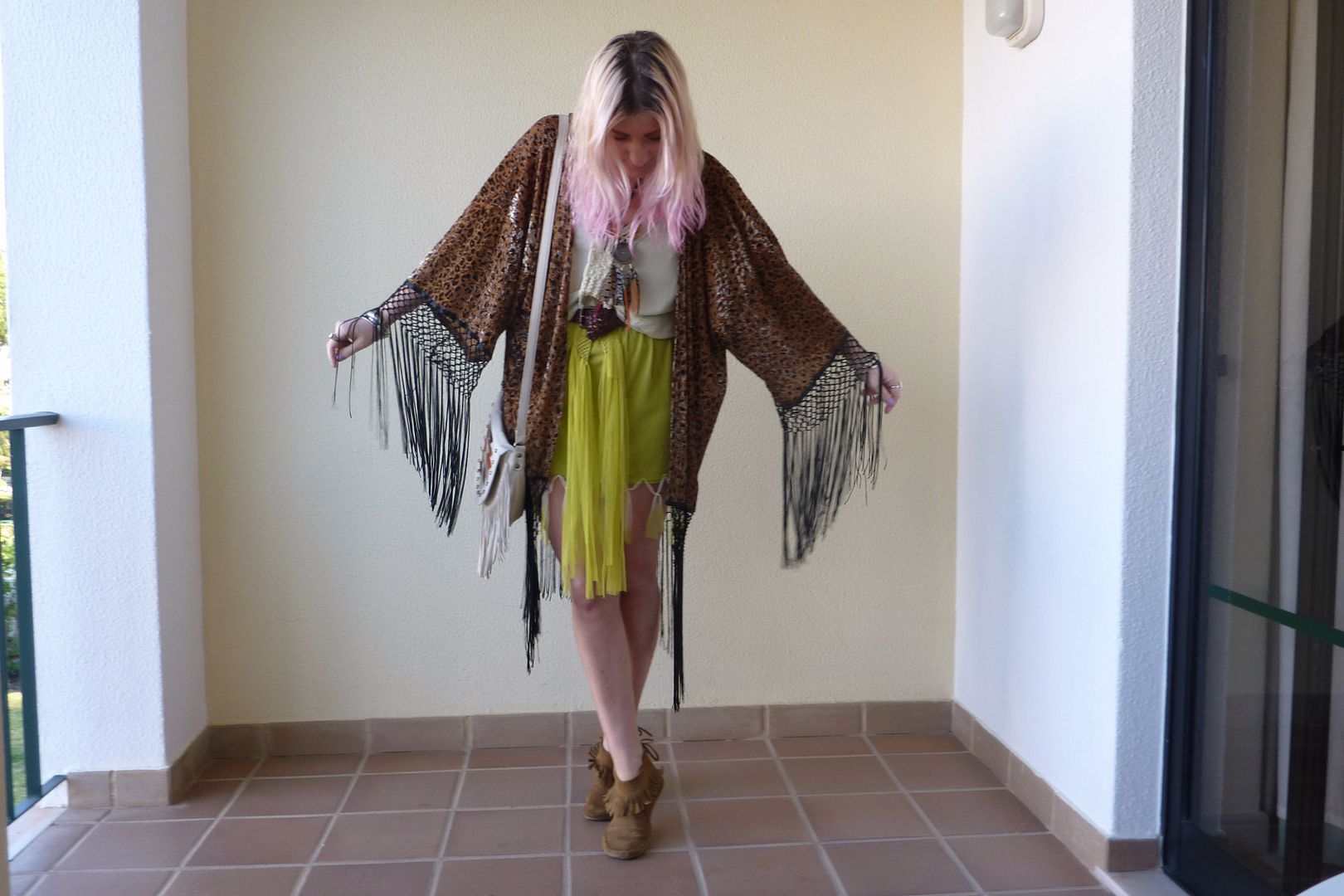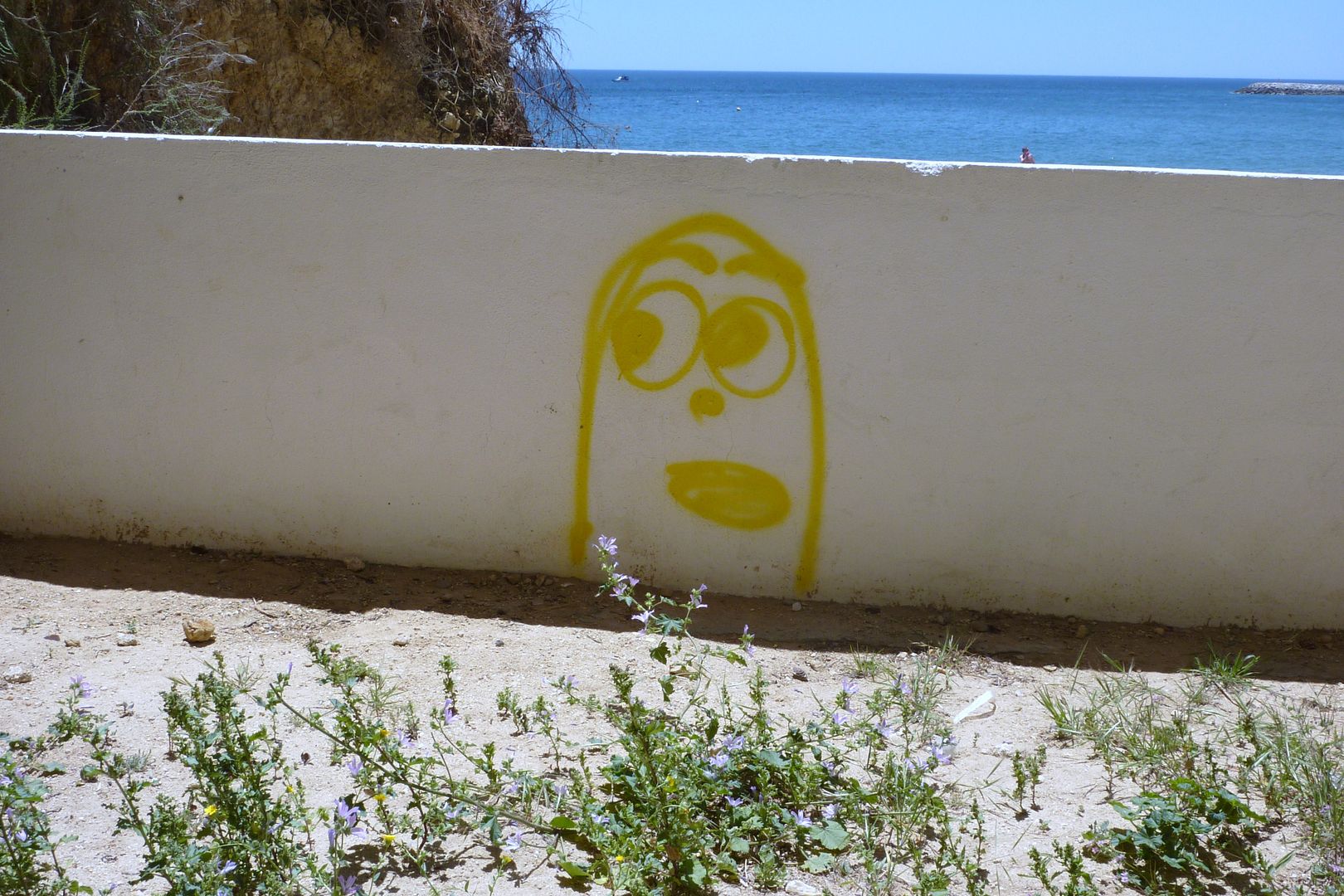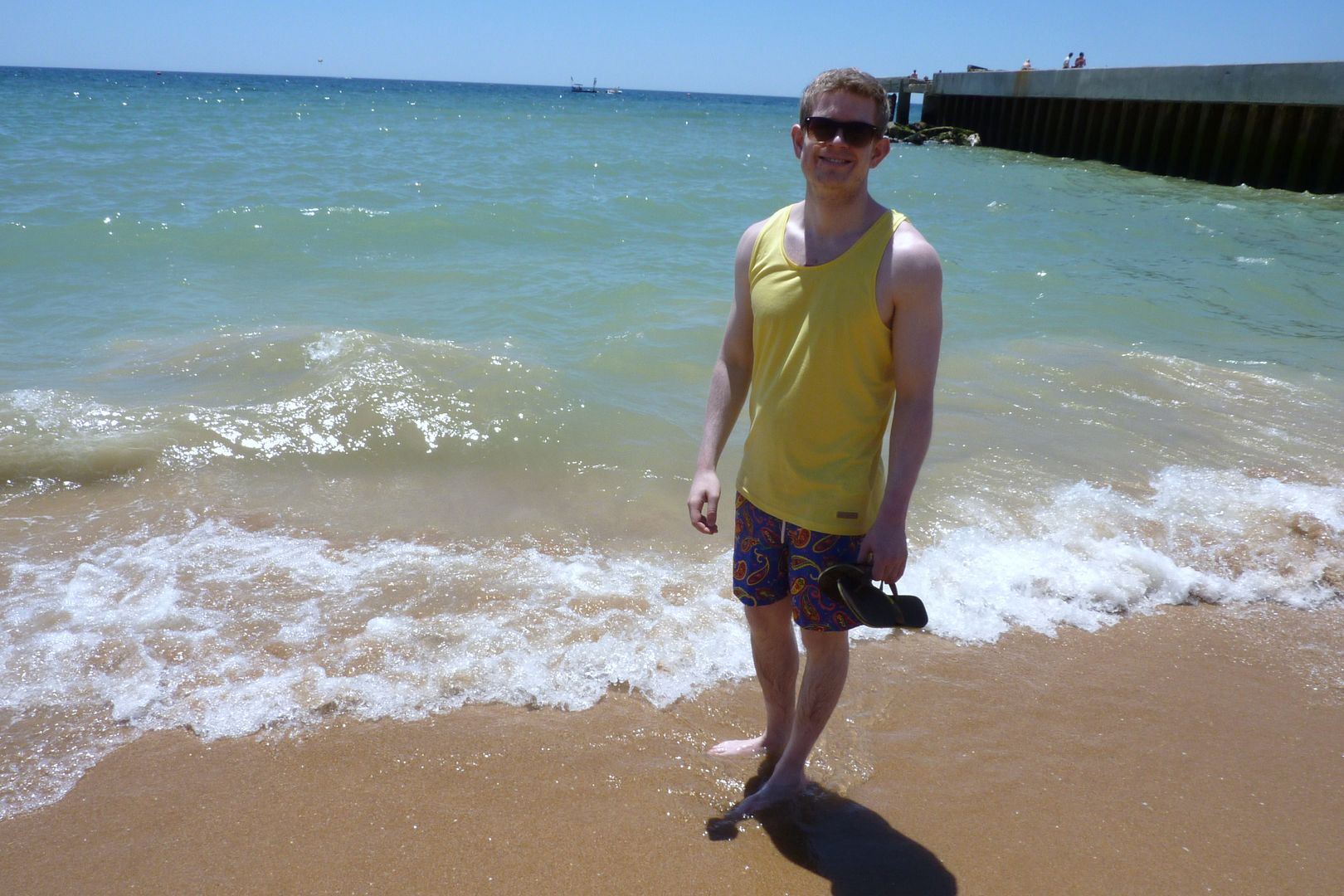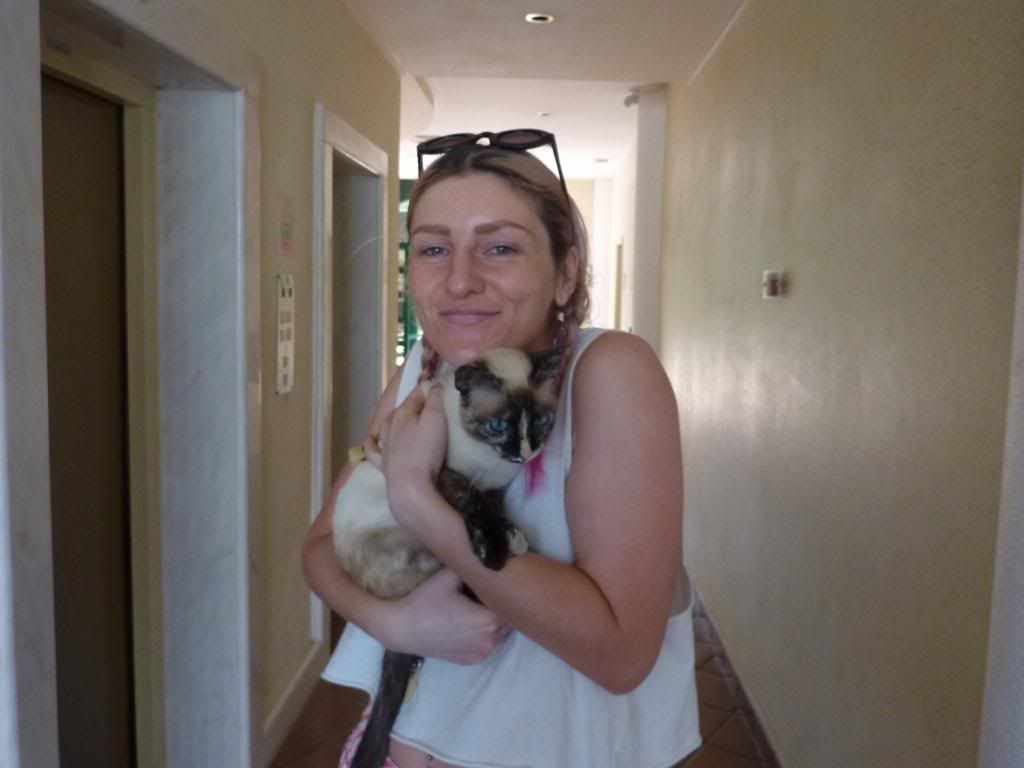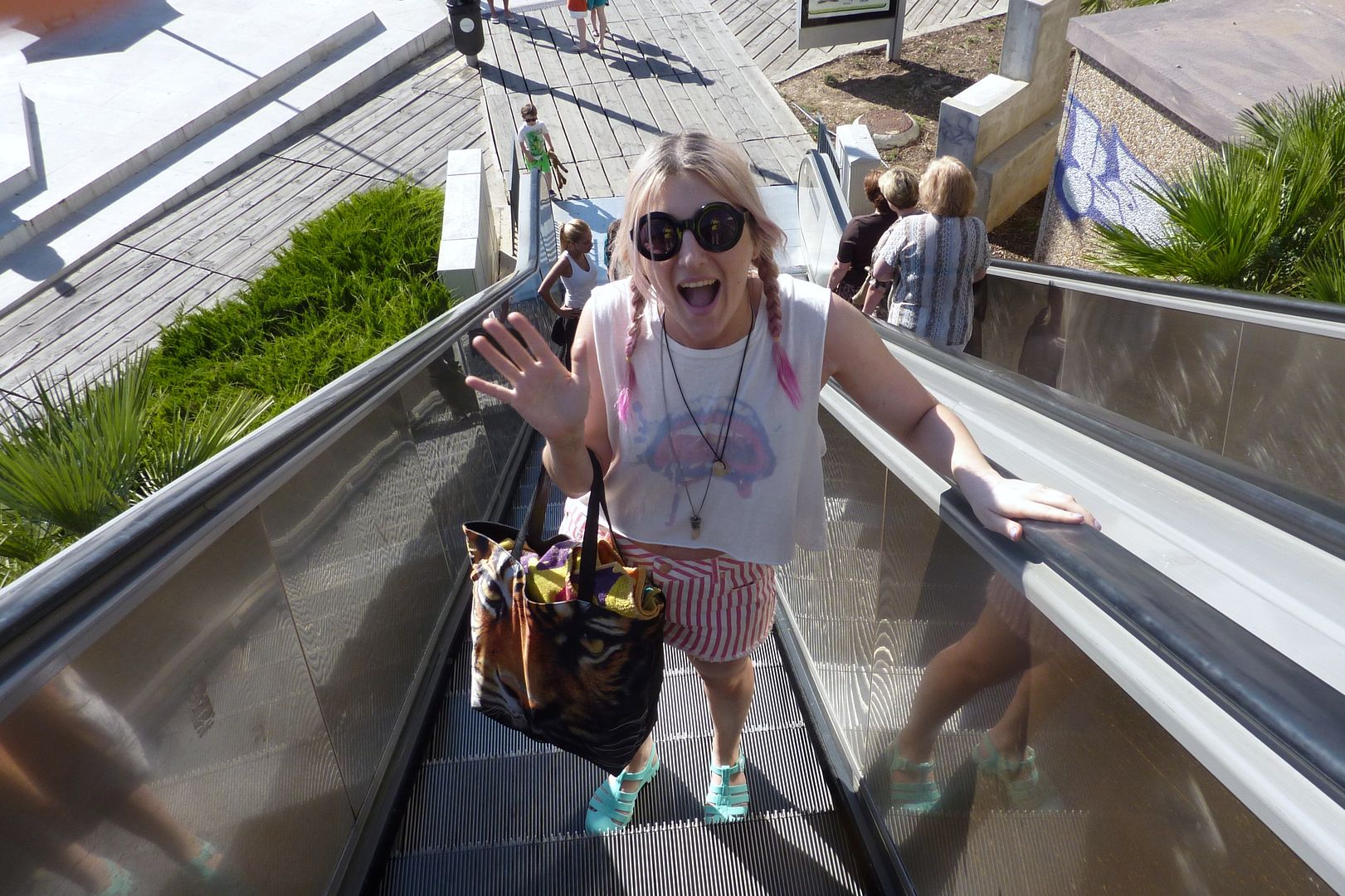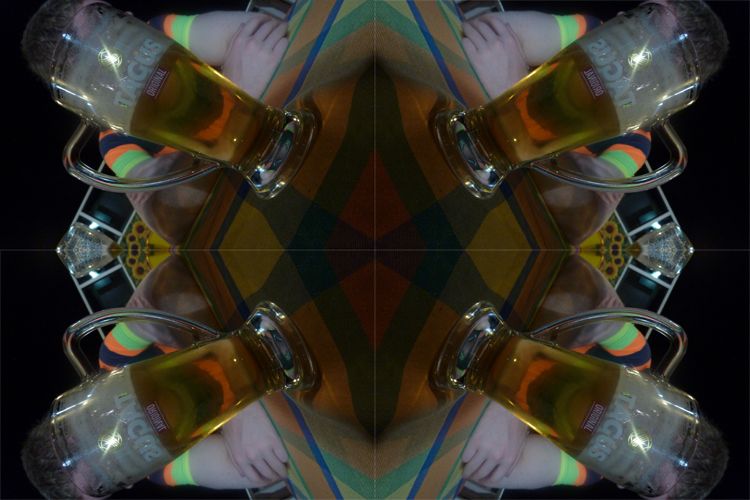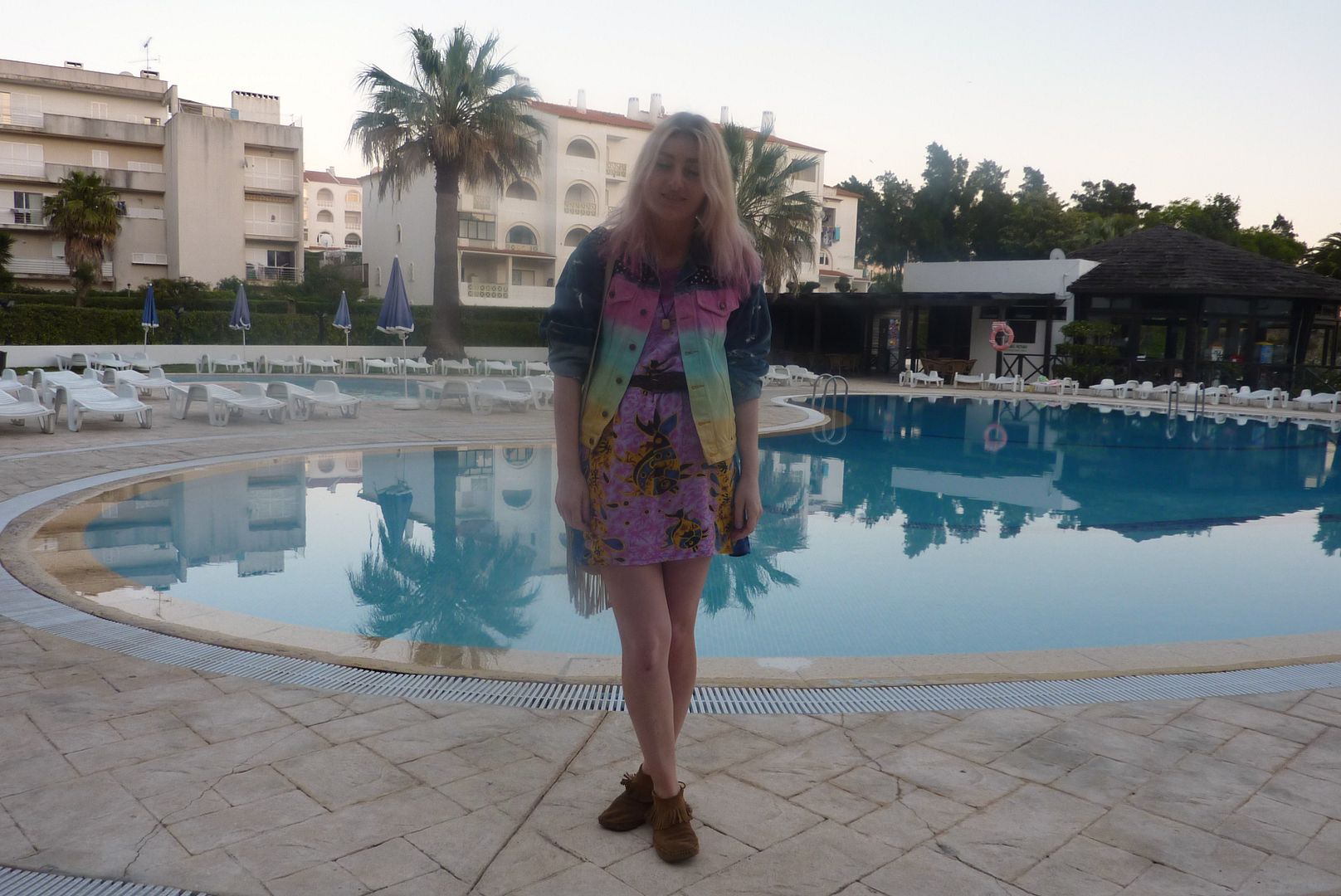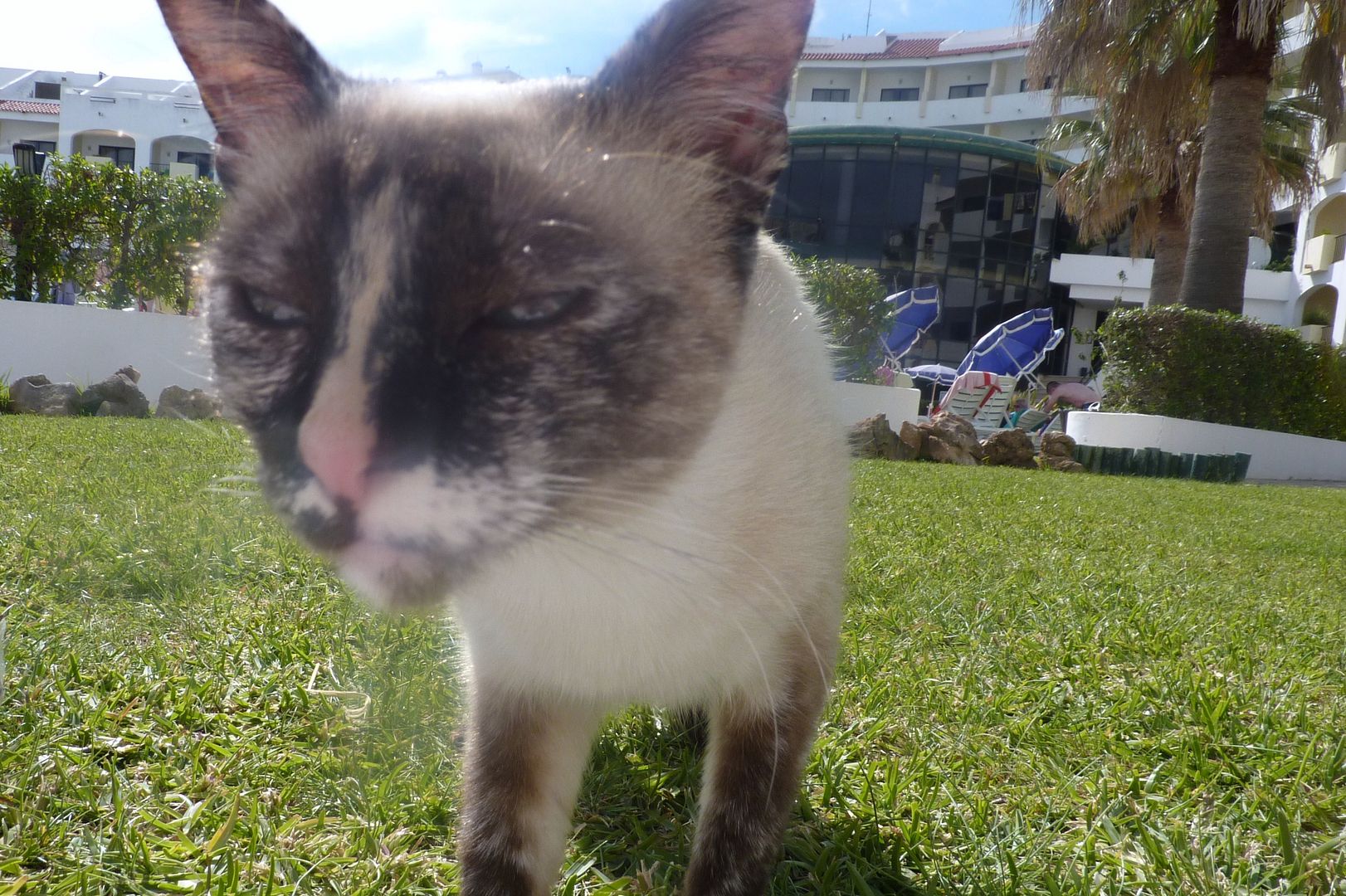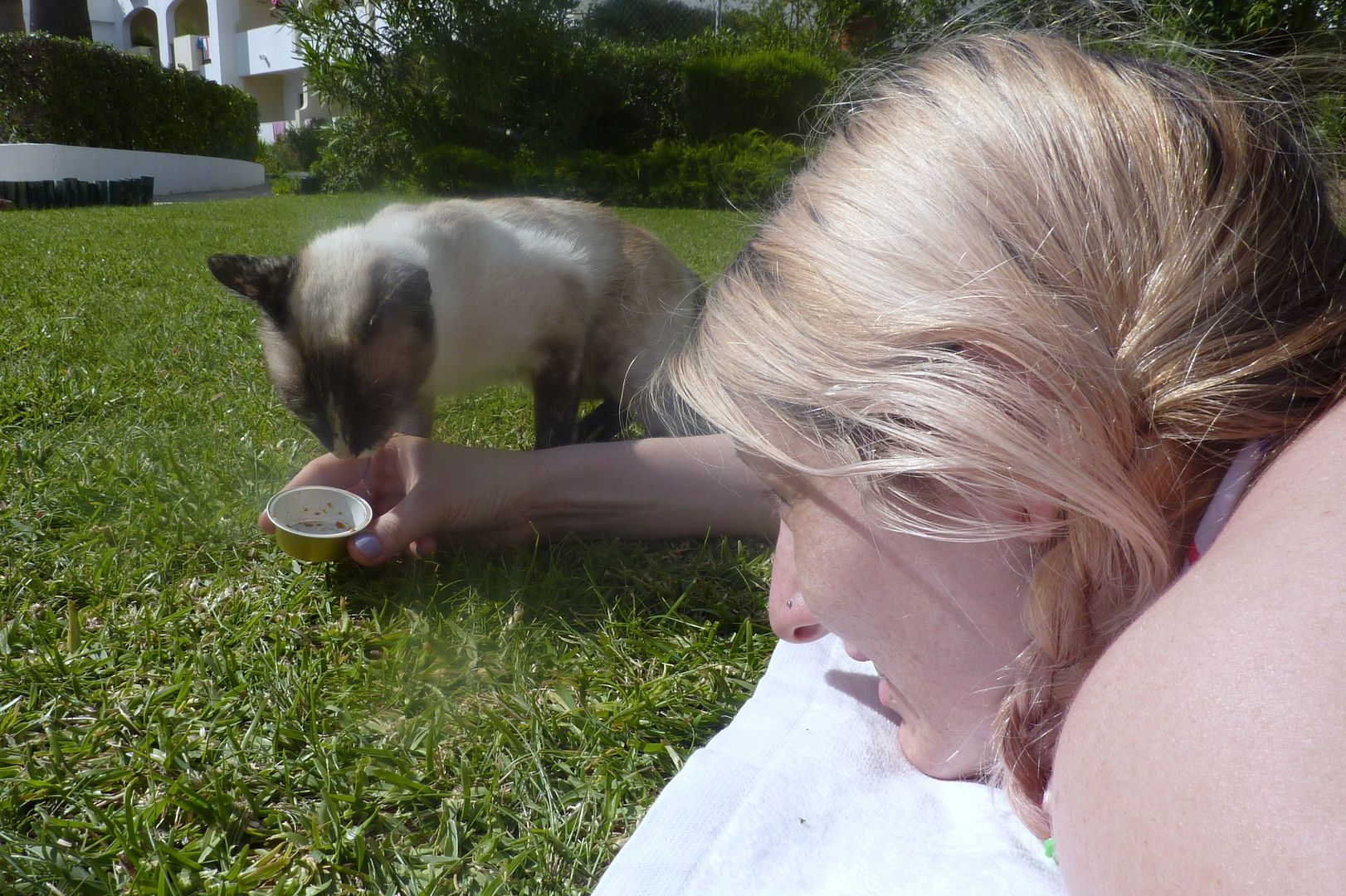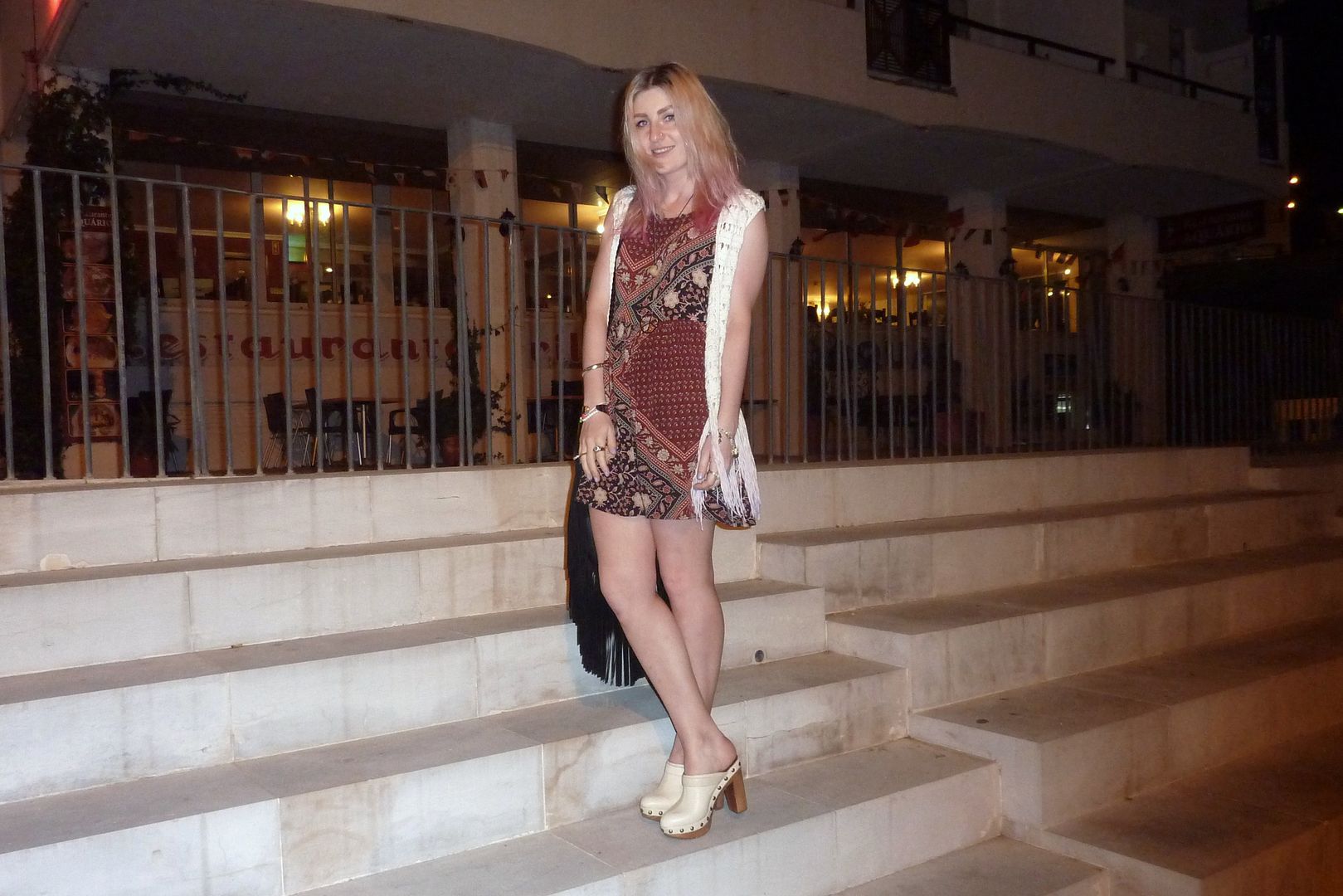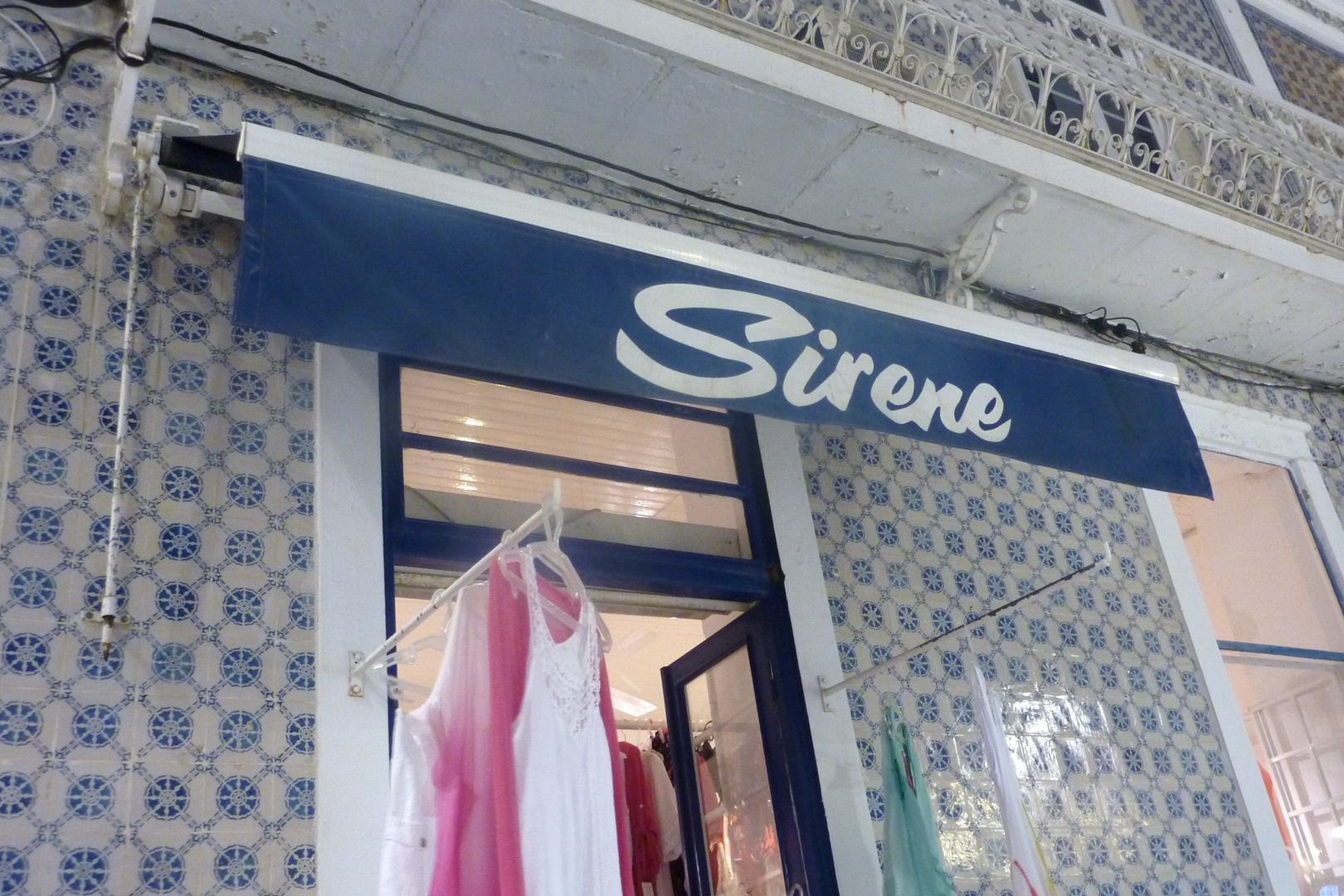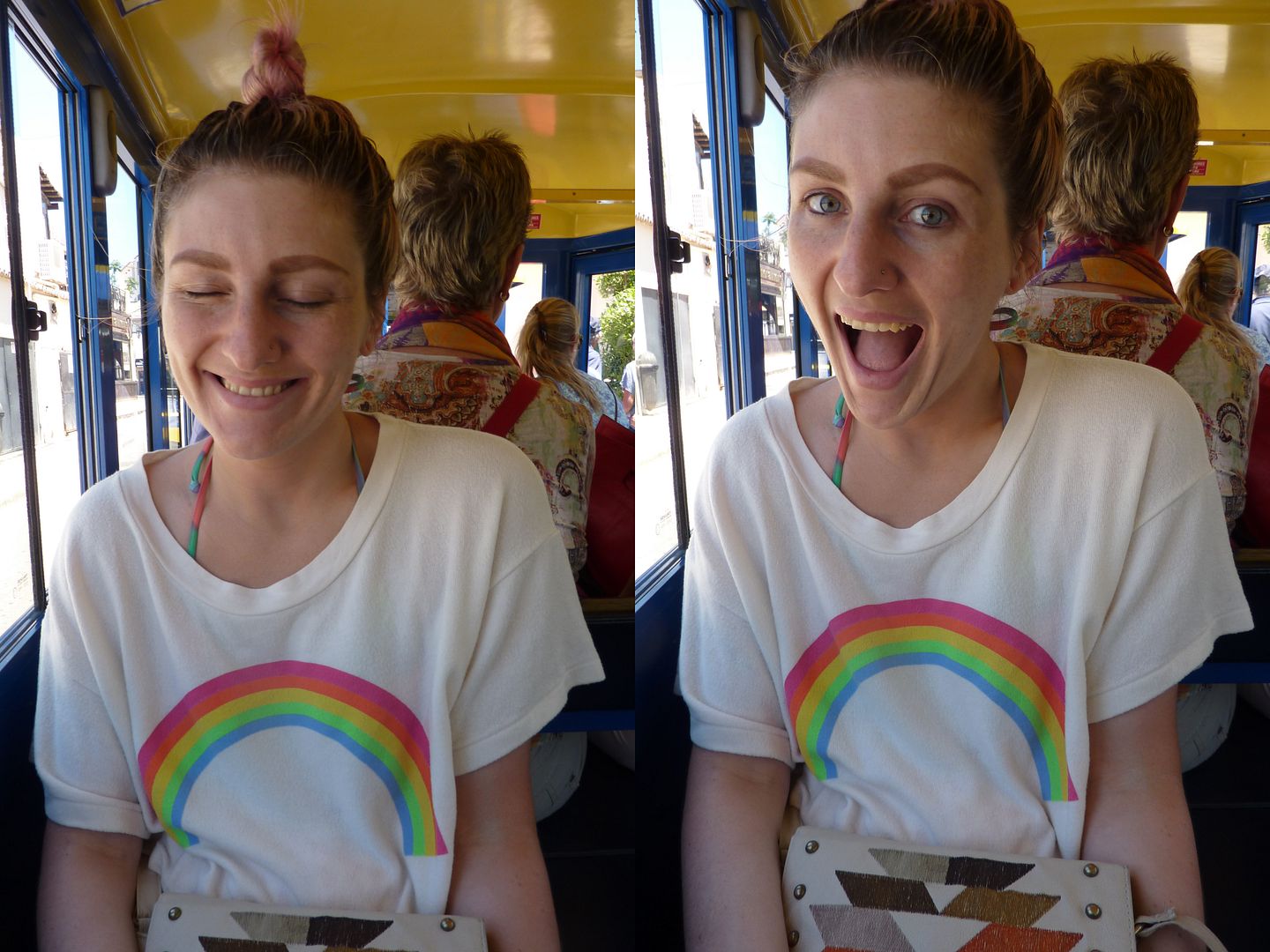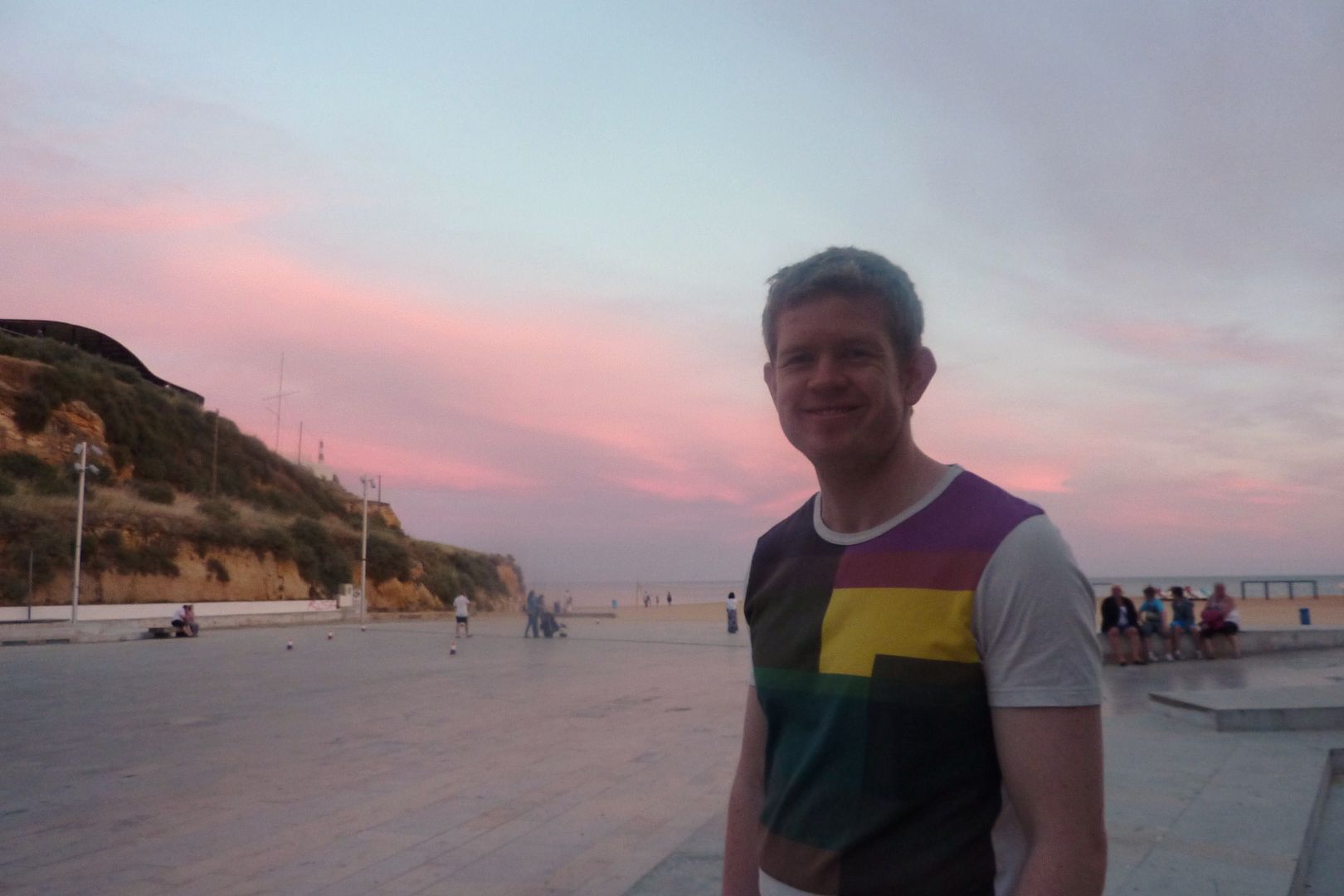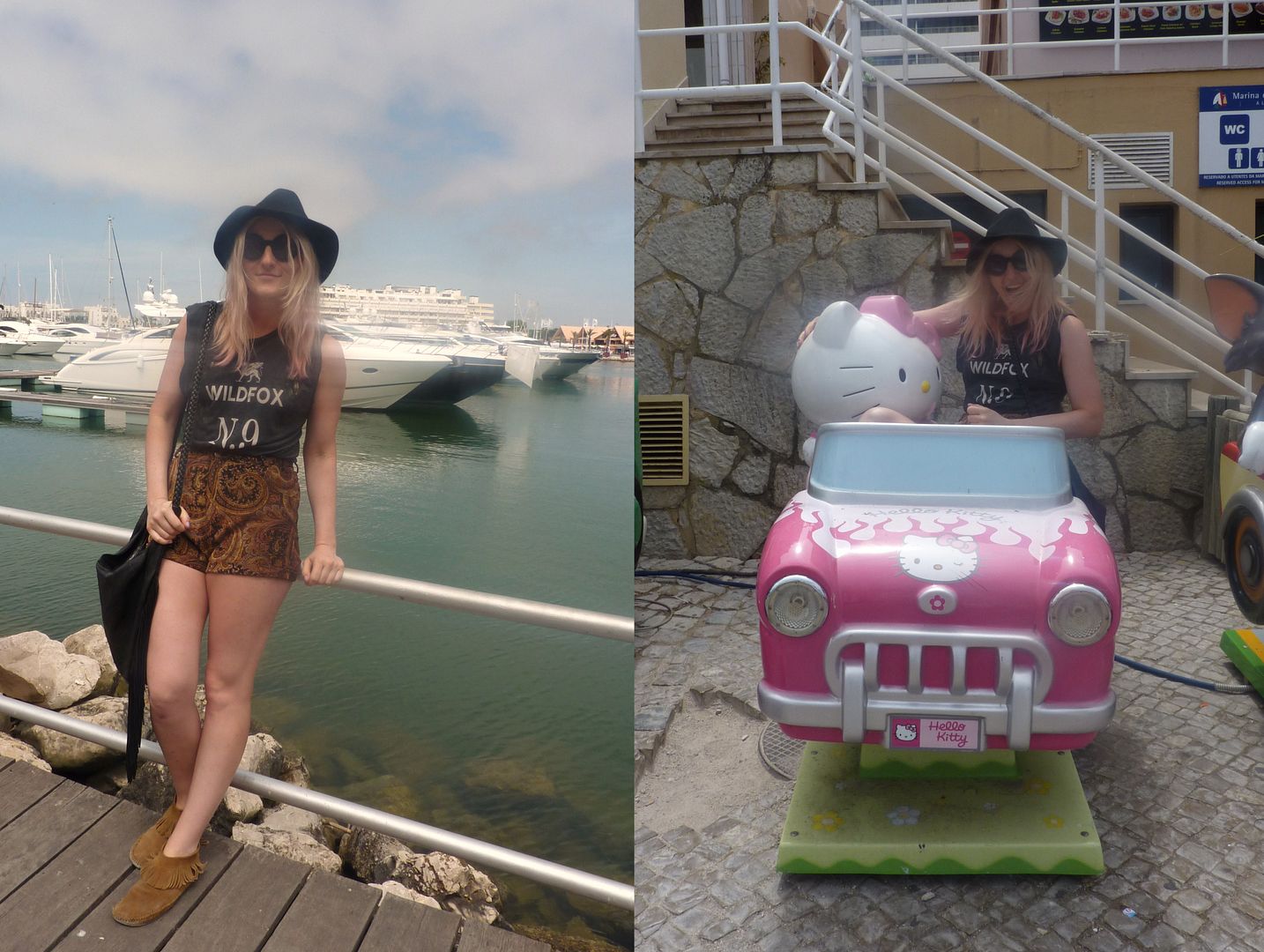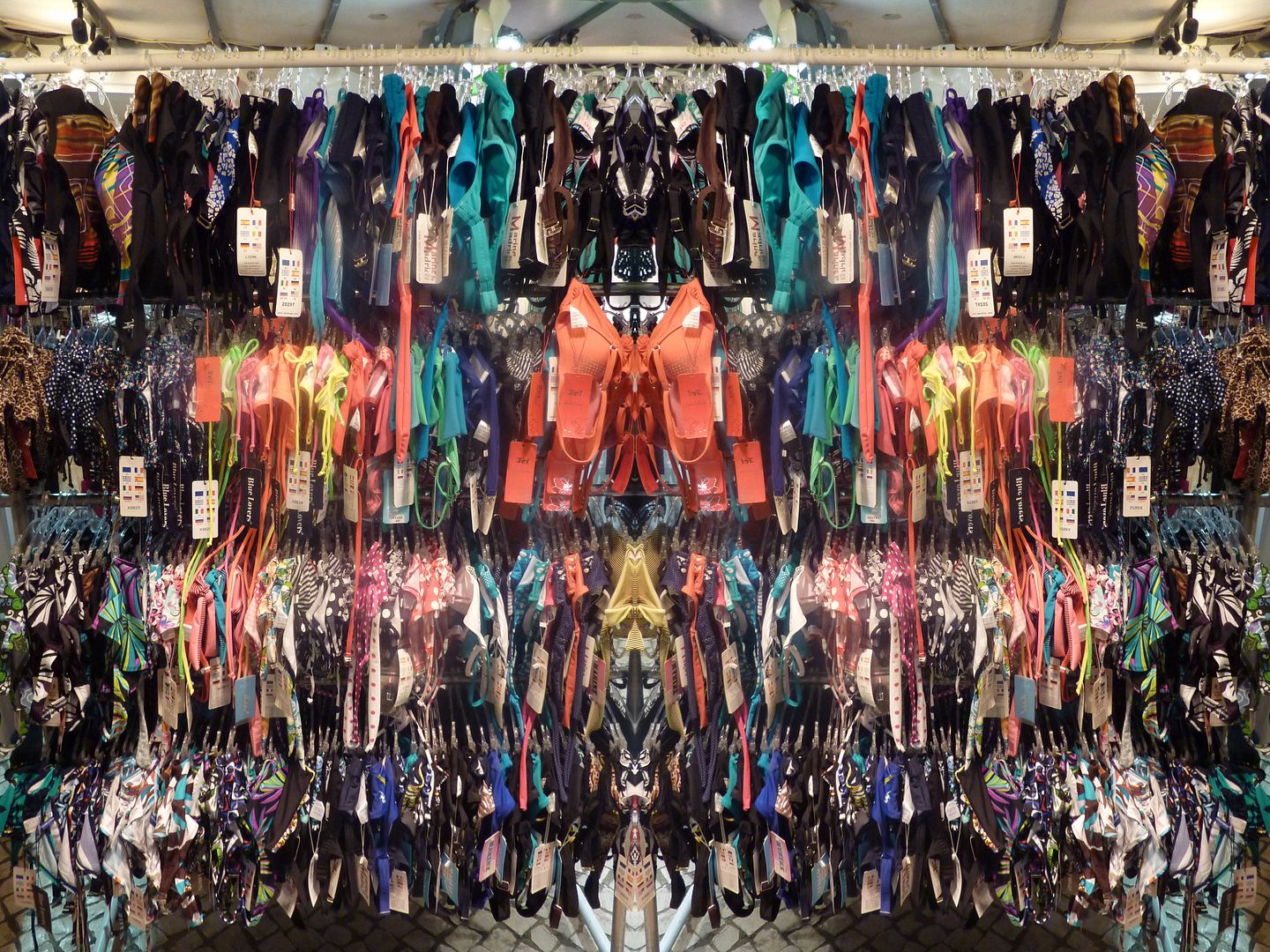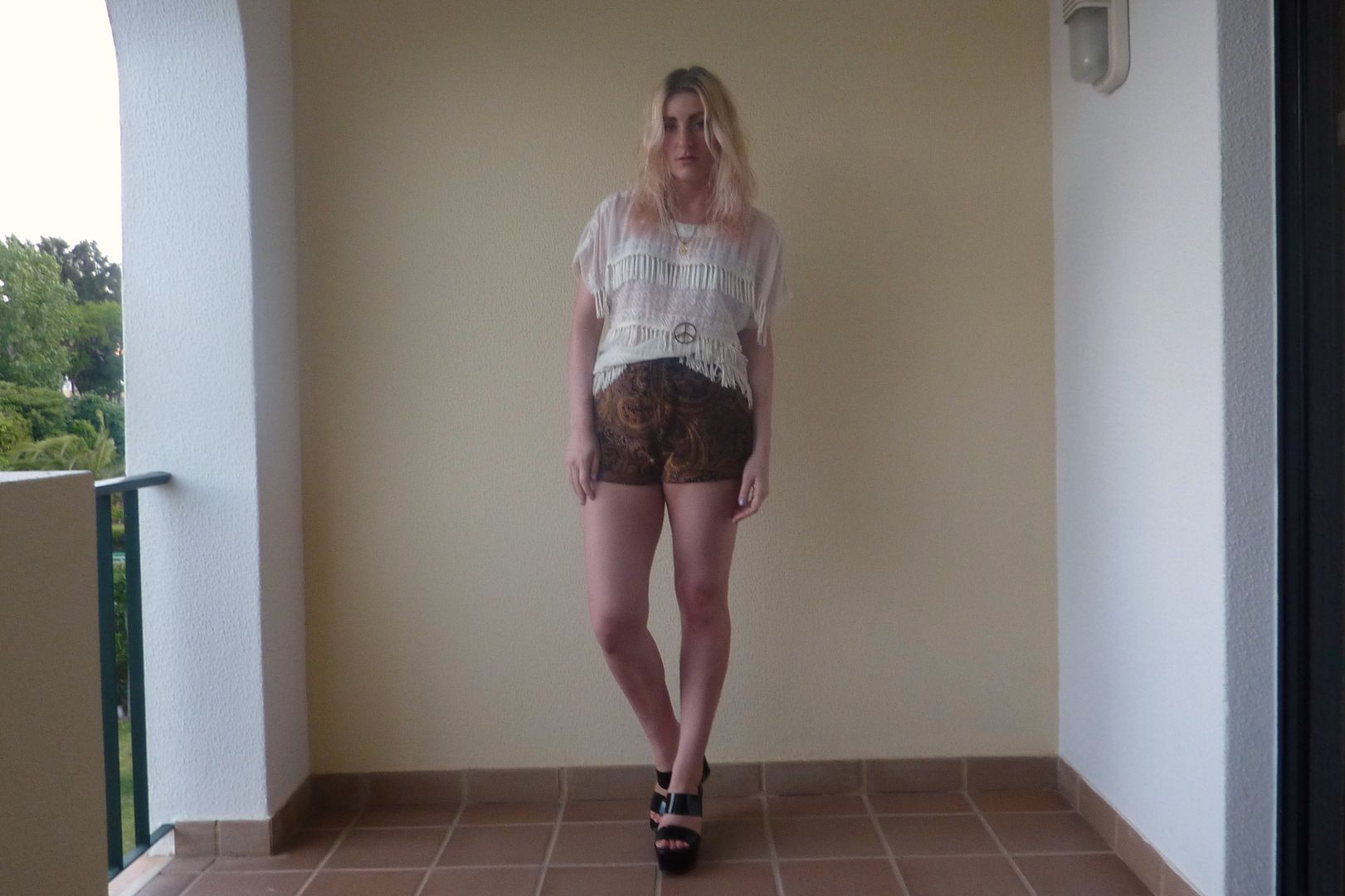 * I don't like not referencing this Recent Survey, but I got the information from Zest magazine who didn't cite the source either. So we'll just have to believe.