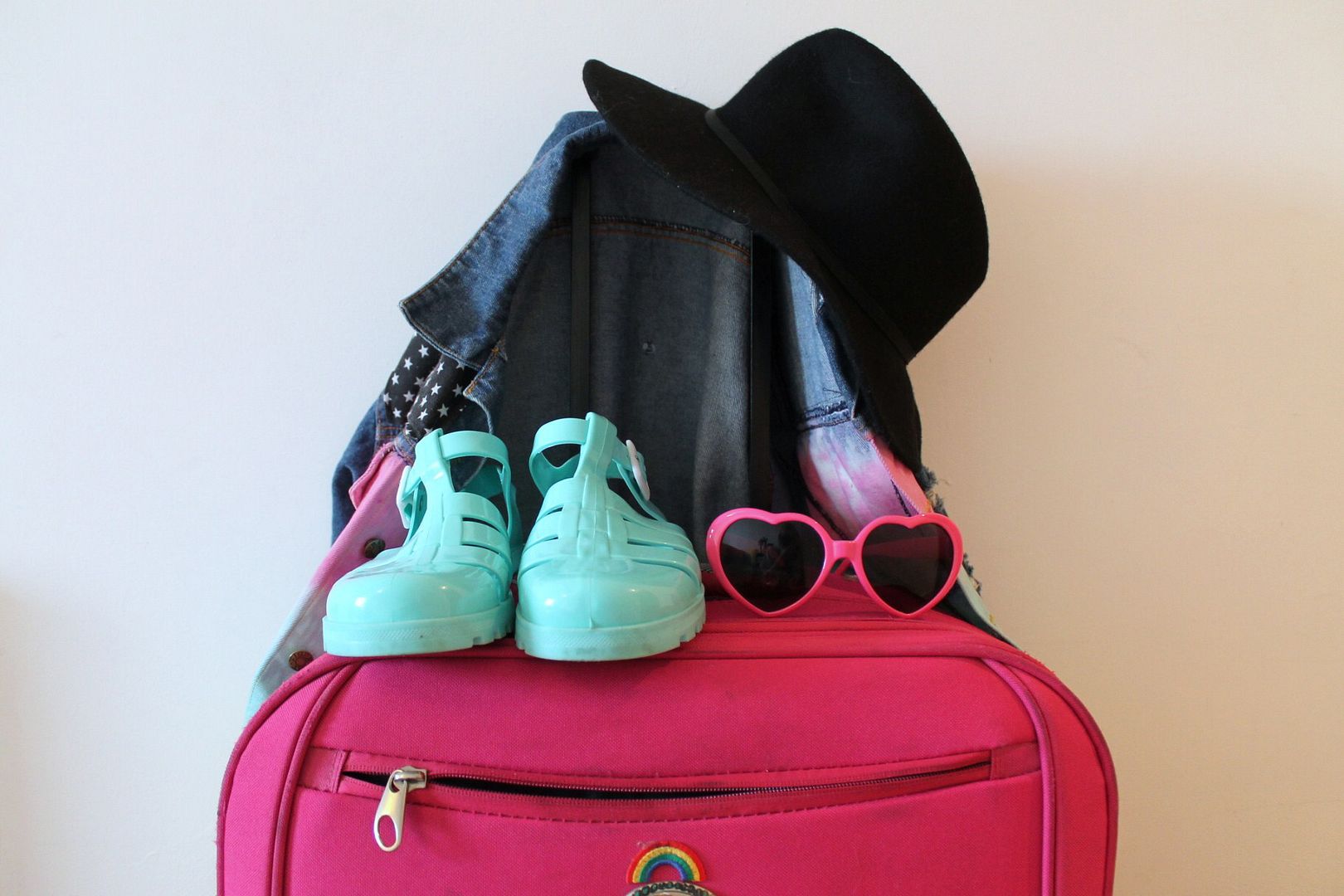 This year has been so incredibly tough for me and the rest of my family, and I really didn't even know where we'd be at right now, let alone whether I'd be able to go on holiday this year. I'll save the deep-and-meaningful, soul-searching sort of post for now, as things are looking up (firmly grasping wood) and right now Chris and I are sat in the departures lounge of Liverpool airport waiting to fly off for 8 days in the Algarve.
I wish I could say I've taken a
capsule wardrobe like last year
but we paid for a case this time, so naturally we've stuffed it full plus had to put clothes in hand luggage to prevent us from exceeding the weight limit. I'm even wearing a pair of ridiculous shoes to fly in just so I could have two pairs of heels with me.
Who's betting we don't wear half of it?
Anyway, I've got a load of sitting in the sun, drinking wine and eating fresh fish to do, so I'll see ya'll next week.