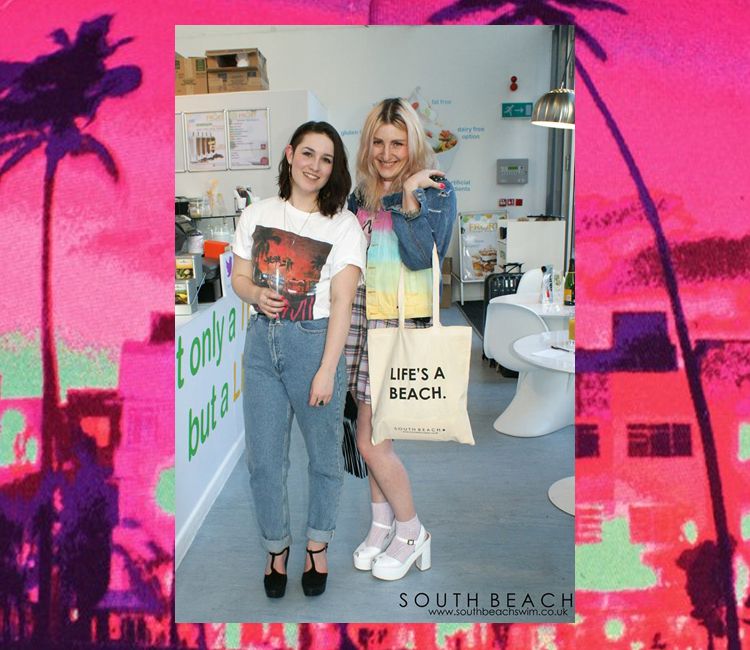 Around April time, just when the sun is supposed to be coming out - and usually just as I've booked my holiday - I suddenly catch Swimsuit Fever. Just check
my Tumblr
for the evidence. I obsessively check all the websites I know looking for The One: the swimsuit that will instantly make me look like Candice Swanepoel and will ensure my fun lasts
aaaall
summer long.
Nah.. I know that doesn't exist, especially not when I live in England and summer isn't quite so summery anyway, but it still doesn't stop me from being a swimwear lover. There's been a recent crop of new swimwear websites which feed my obsession perfectly, including
South Beach Swim
, who held an event last week at Spinningfield's Frurt frozen yoghurt store. My pick was the
Lauren swimsuit
- a pink, fringed one-piece, all of my favourite things rolled into one. The rest of the collection is mega-bright and mega-fun, ideal for standing out by the beach or the pool - plus, the team are expanding into loungewear for next season: think super fluffy dressing gowns and comfy all-in-one pyjamas you're unlikely to want to get out of when morning comes.
Delicious swimwear and fro-yo aside, the brand name is fairly genius: there's something about it that really makes me desperate to go Spring Break in Miami and live it up like V-Hudge (sidenote: have you guys seen that movie? James Franco somehow makes himself incredibly ugly, and the Britney-on-piano scene makes me extremely uncomfortable and full of joy at the same time). My mum and I once had a five-hour stopover in Miami but did nothing more than sit around the airport, not leaving the front doors for fear of immediately getting lost... plus the air con was infinitely more comfortable than the August humidity. I'd like to go again though, and at least see some of the sights Miami has to offer, South Beach and Will Smith dancing on a rooftop included.
Anyway.. talk about a tangent. Kinda looks like I was just hanging around on my own on these pictures, but I'm not
quite
that antisocial (yet). You can see South Beach Katie above (who is also blogger extraordinaire
The Quick Red Fox
) plus there were a million and one other Manchester bloggers present. We seem to be growing exponentially as a species, which can only be a good thing for the future of Manchester fashion.
And who knew I suited a snap back hat? Little bit too reminiscent of the days of wearing a sideways-cum-backwards flex fit to look cool like Tom Delonge (I'm sure I could find a photo of that hanging around somewhere) so it's been donated to my boyfriend to stop his bonny bonce getting burnt on holiday. Still, it's good to have headwear options other than the usual beanie or fedora!
Jeffrey Campbell Lonestar shoes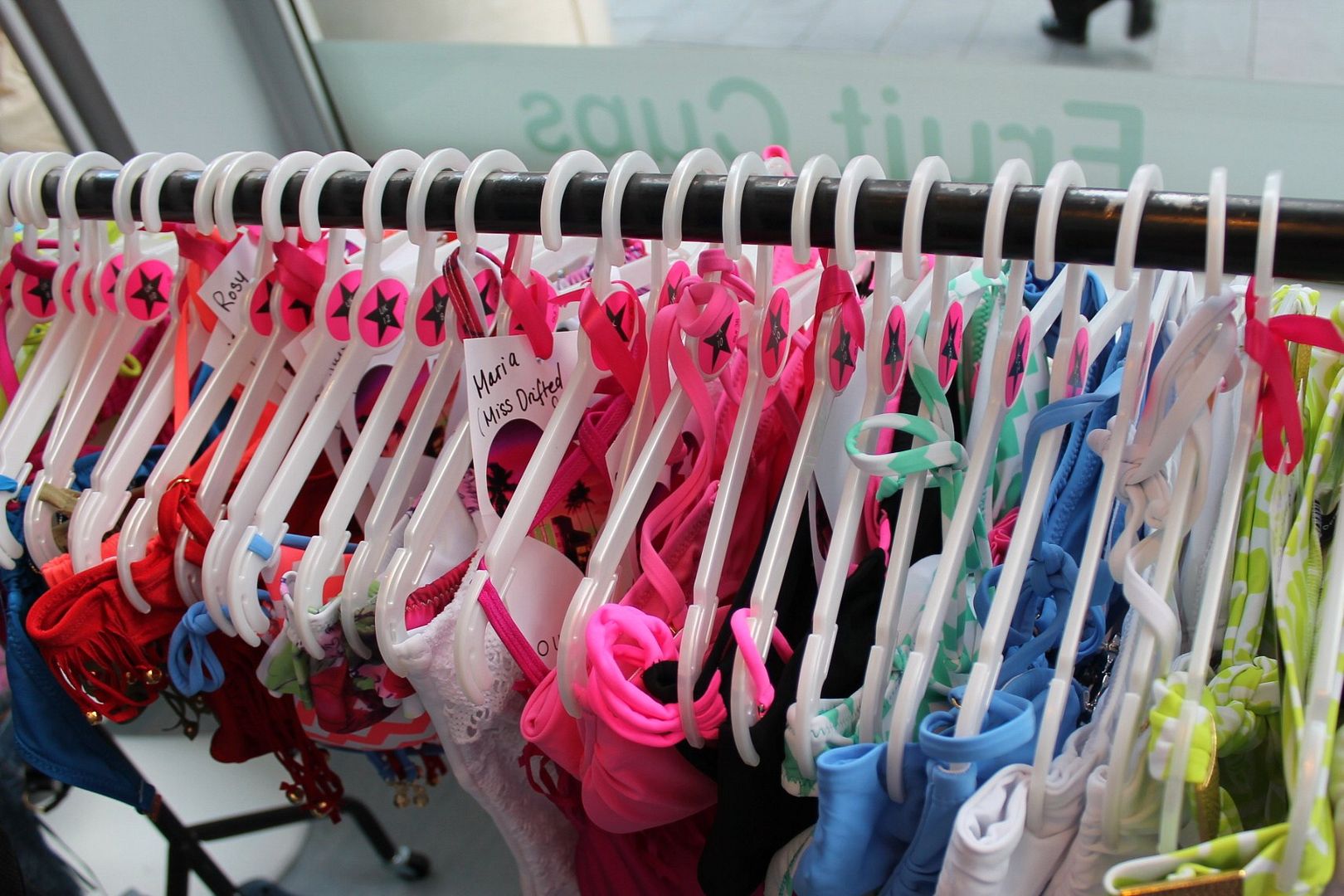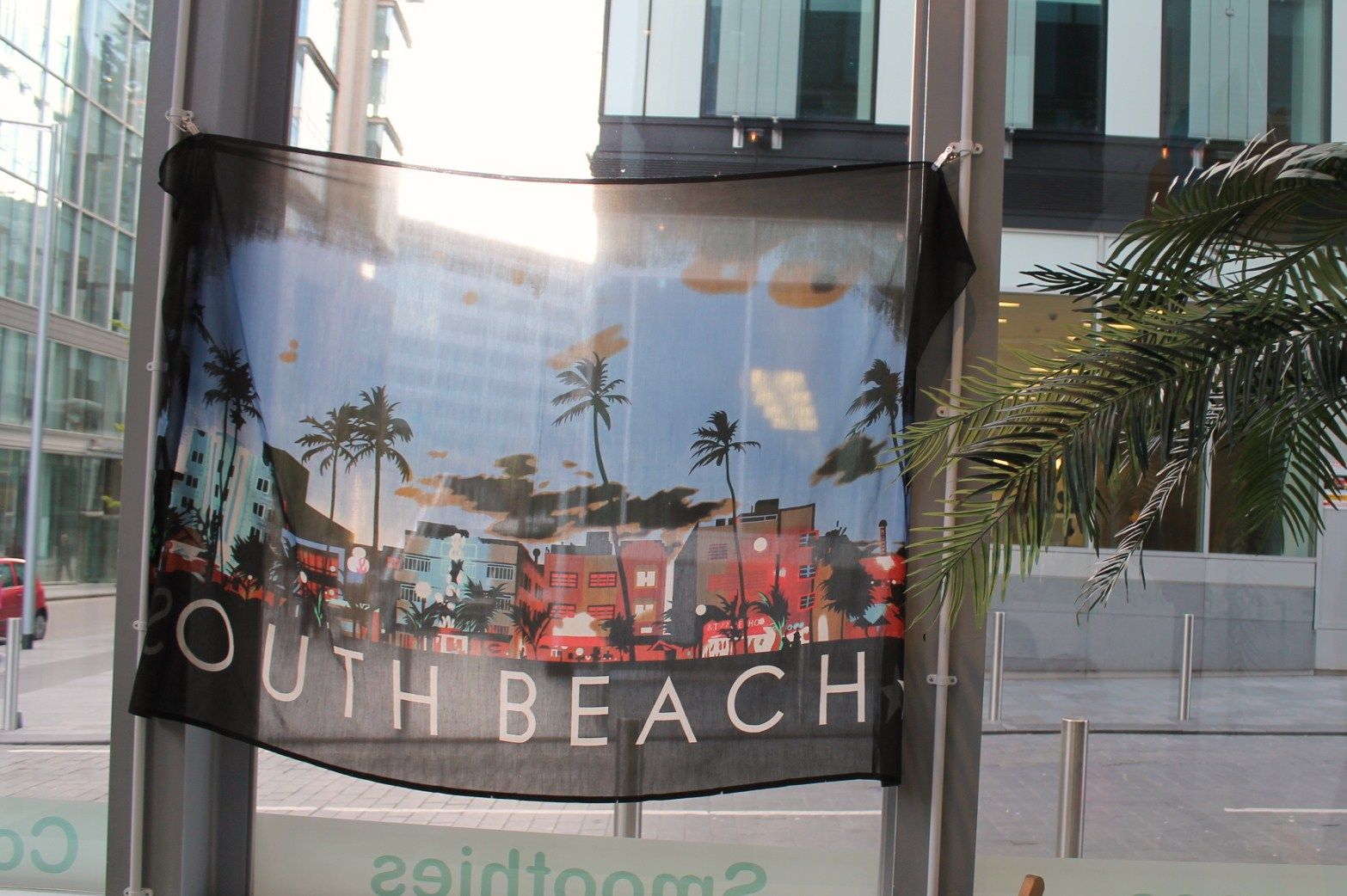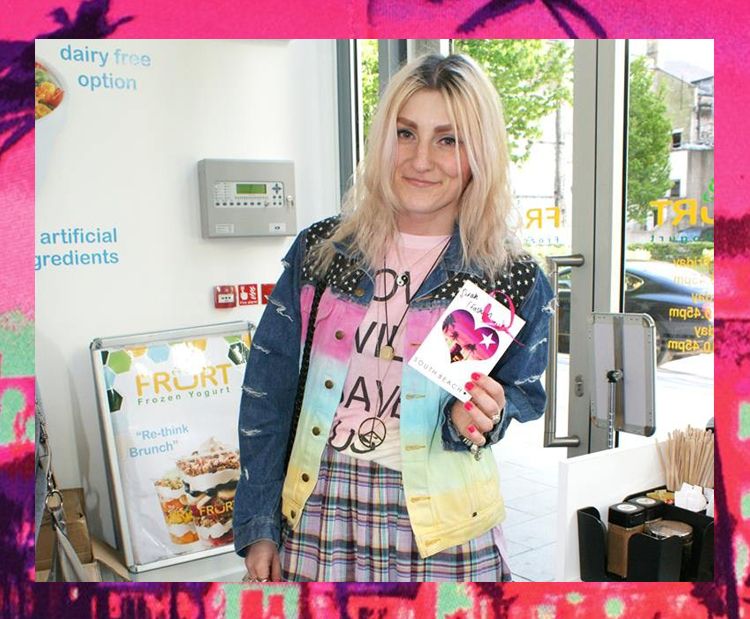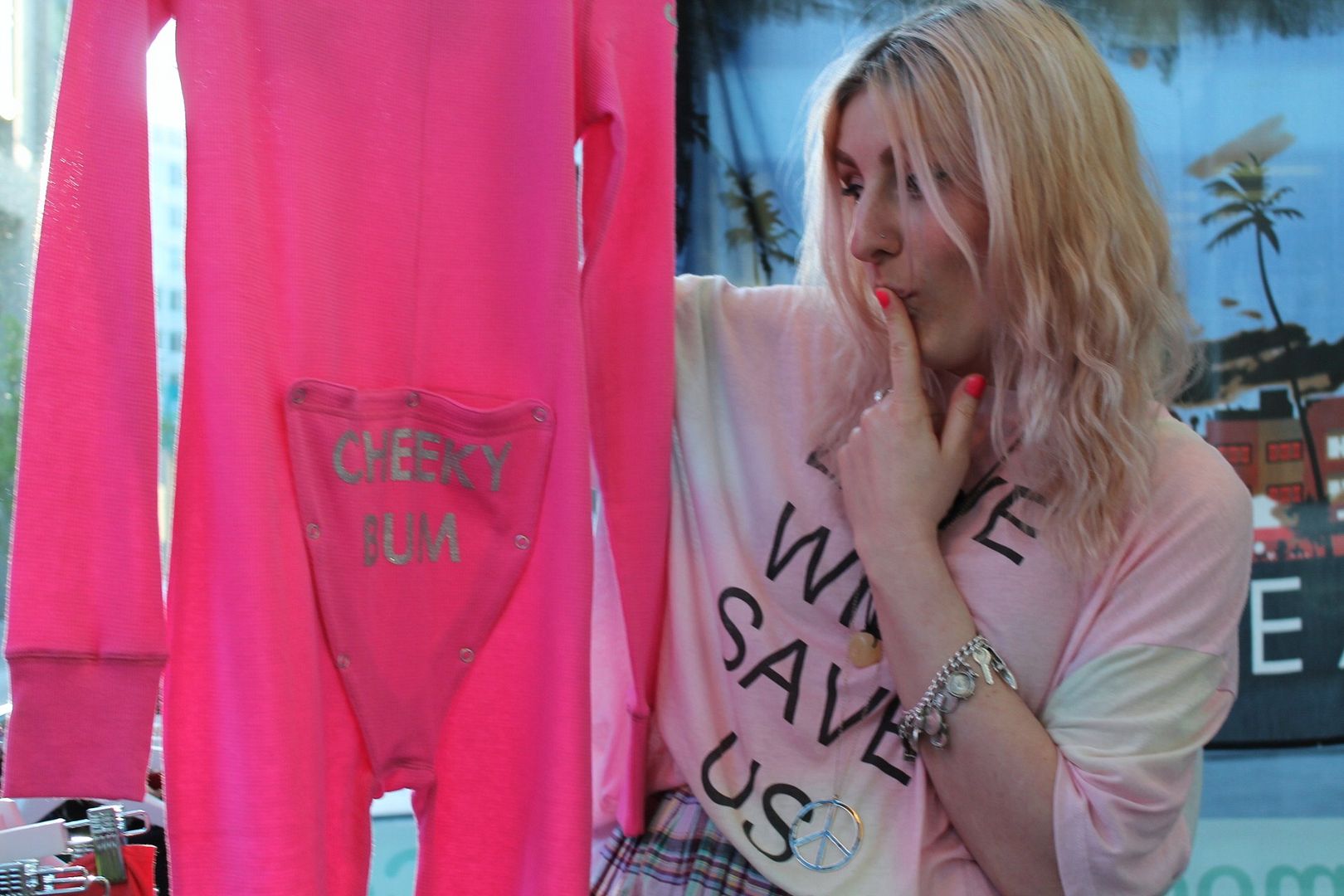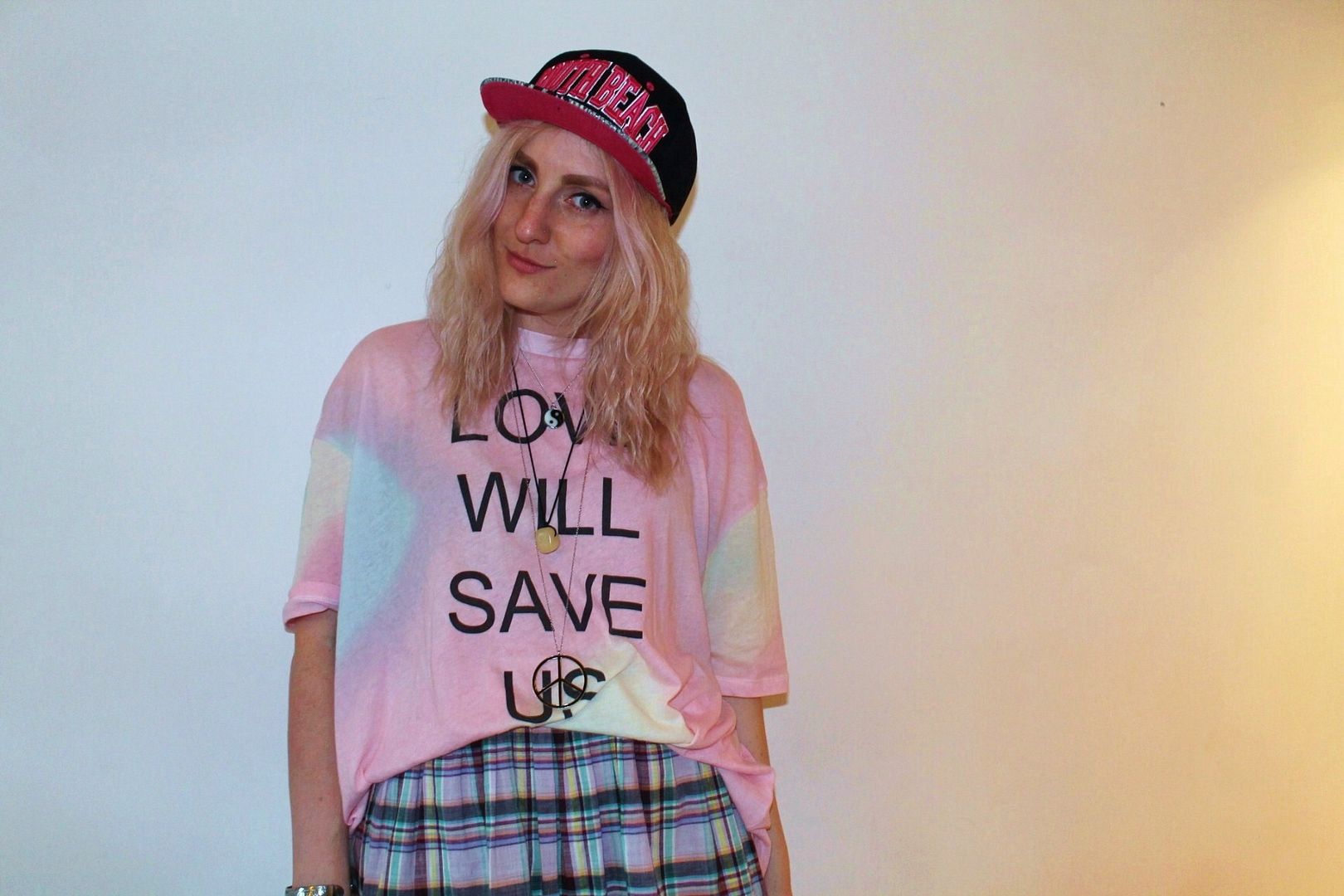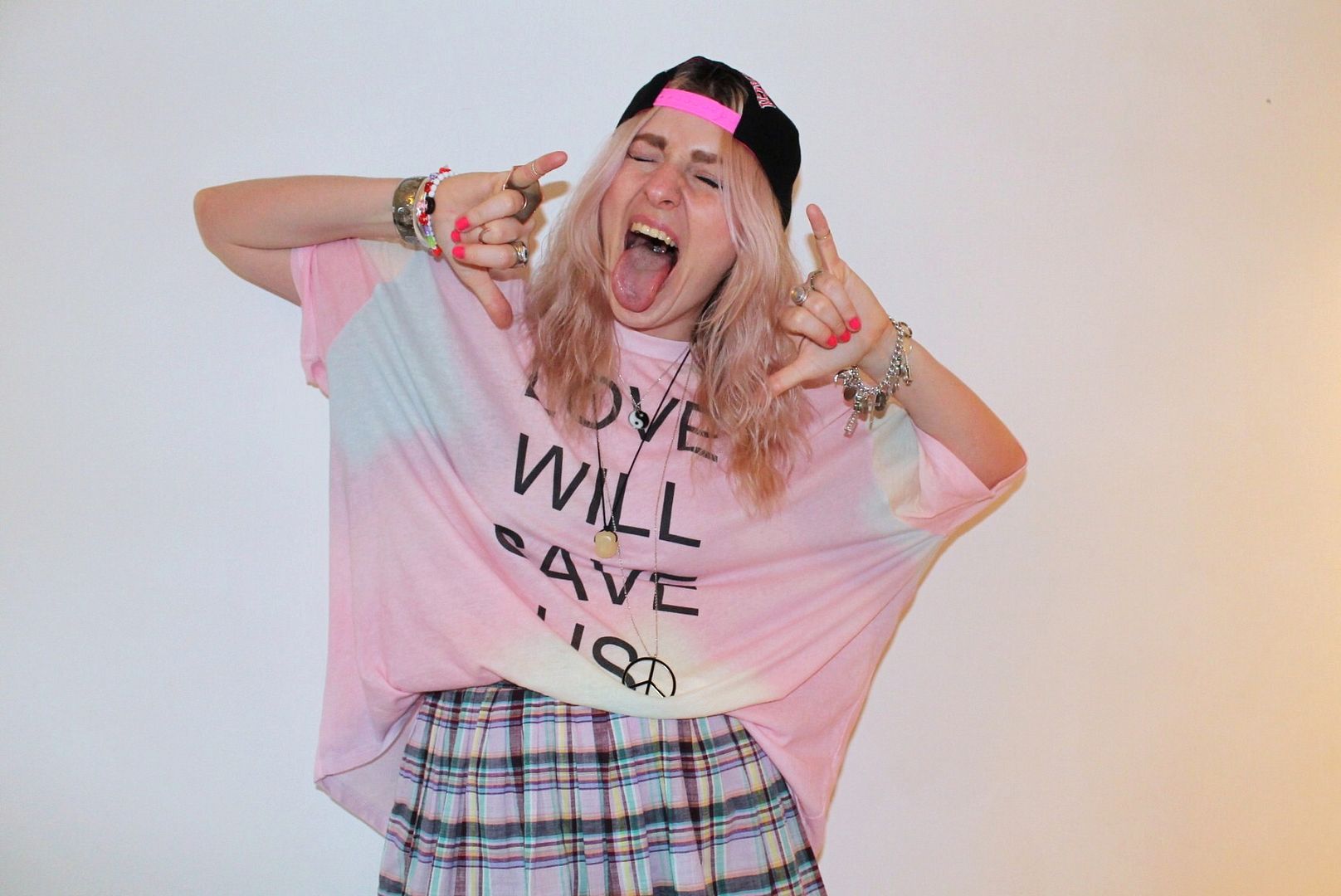 SPRING BREAK FOREVER!!!!!