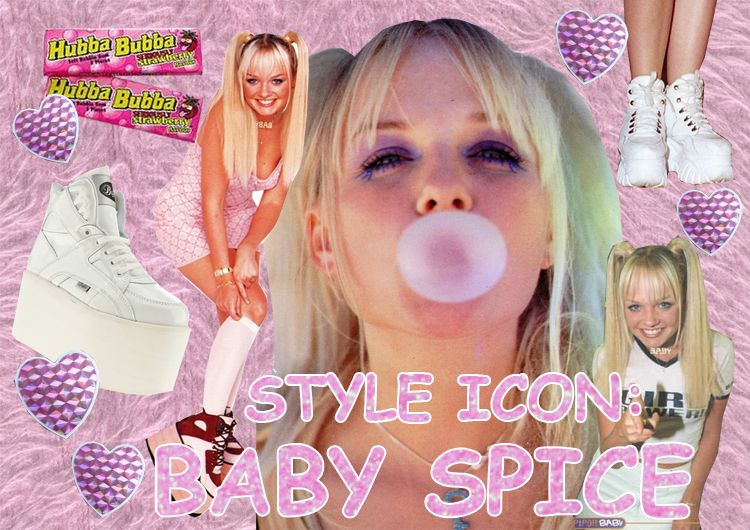 There were only three of us in my primary school friend group, so although it was difficult to play Spice Girls we managed to find a way: learning the lyrics of the first album off by heart and copying the dance moves taped from videos. A particular favourite was Say You'll Be There - still probably my favourite Spicey song - five strong women wearing badass clothes kicking ass.. in the middle of the desert. As you do.
All this took place whilst simultaneously arguing over who was which Spice. The girl closest to my heart was always Baby but I was doomed to be Sporty throughout my Spice impersonation career. To be fair, at the time I had very straight brown hair and lived in trackies and trainers (and arguably had the best singing voice, har har); I just didn't possess the confidence to wear Baby's short, shiny outfits. I hated even wearing fitted t-shirts, while all around me the other girls wore short skirts and played with make-up, thinking that they had to dress to attract boys.
It's only upon reflection now do I realise how different the Spice Girls really were to anyone else around at the time. They dressed for themselves, and for each other, not men - the original man repellers, if you like. I used to like the idea of "girl power" but I didn't really
get
it; now I do I'm behind it even more than I was then!
I guess now I'm making up for lost time, living out my inner Baby Spice dream: I'm totally obsessed with white platforms and anything rainbow, shiny, holographic or fluffy. If in doubt, think WWBSD: What Would Baby Spice Do.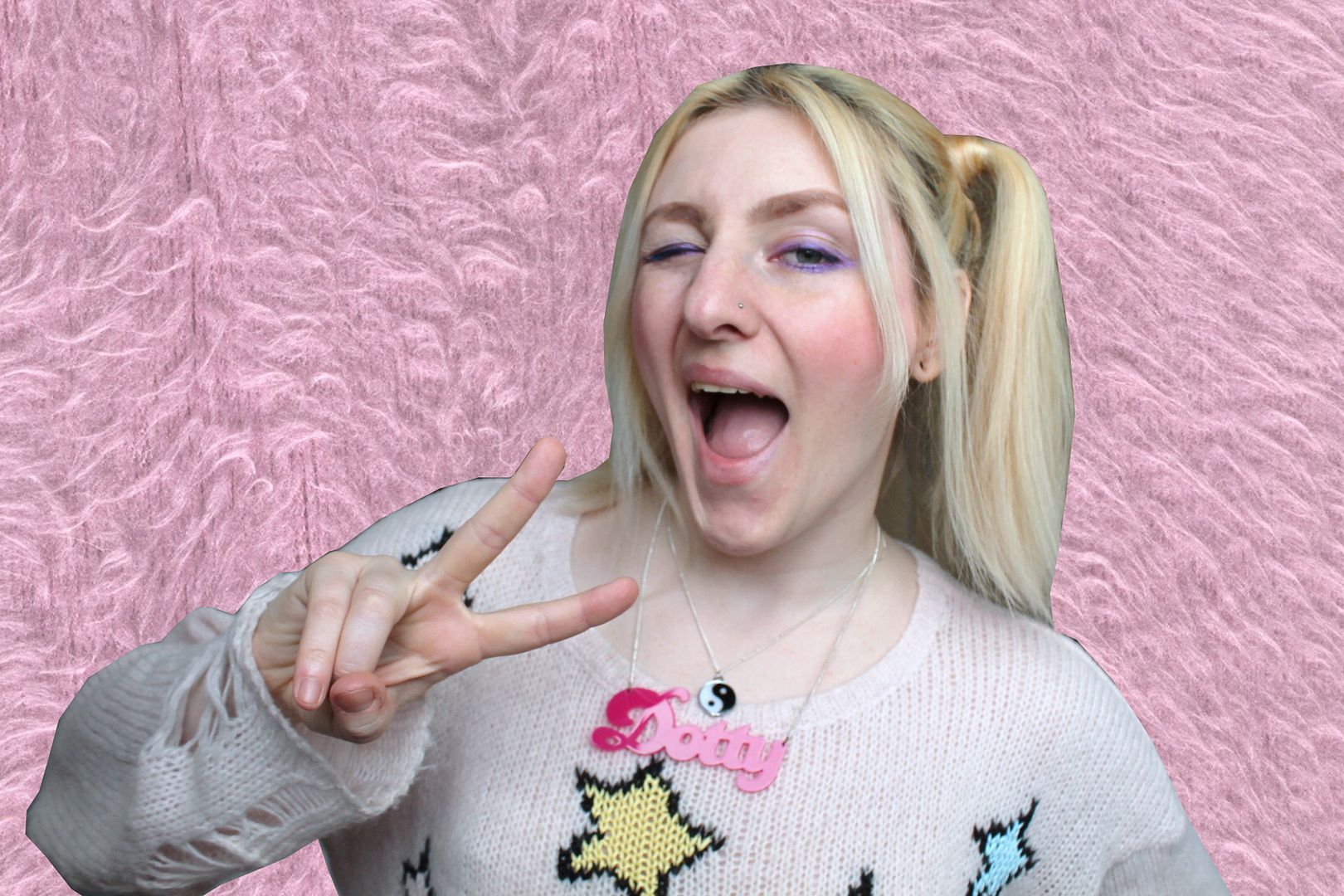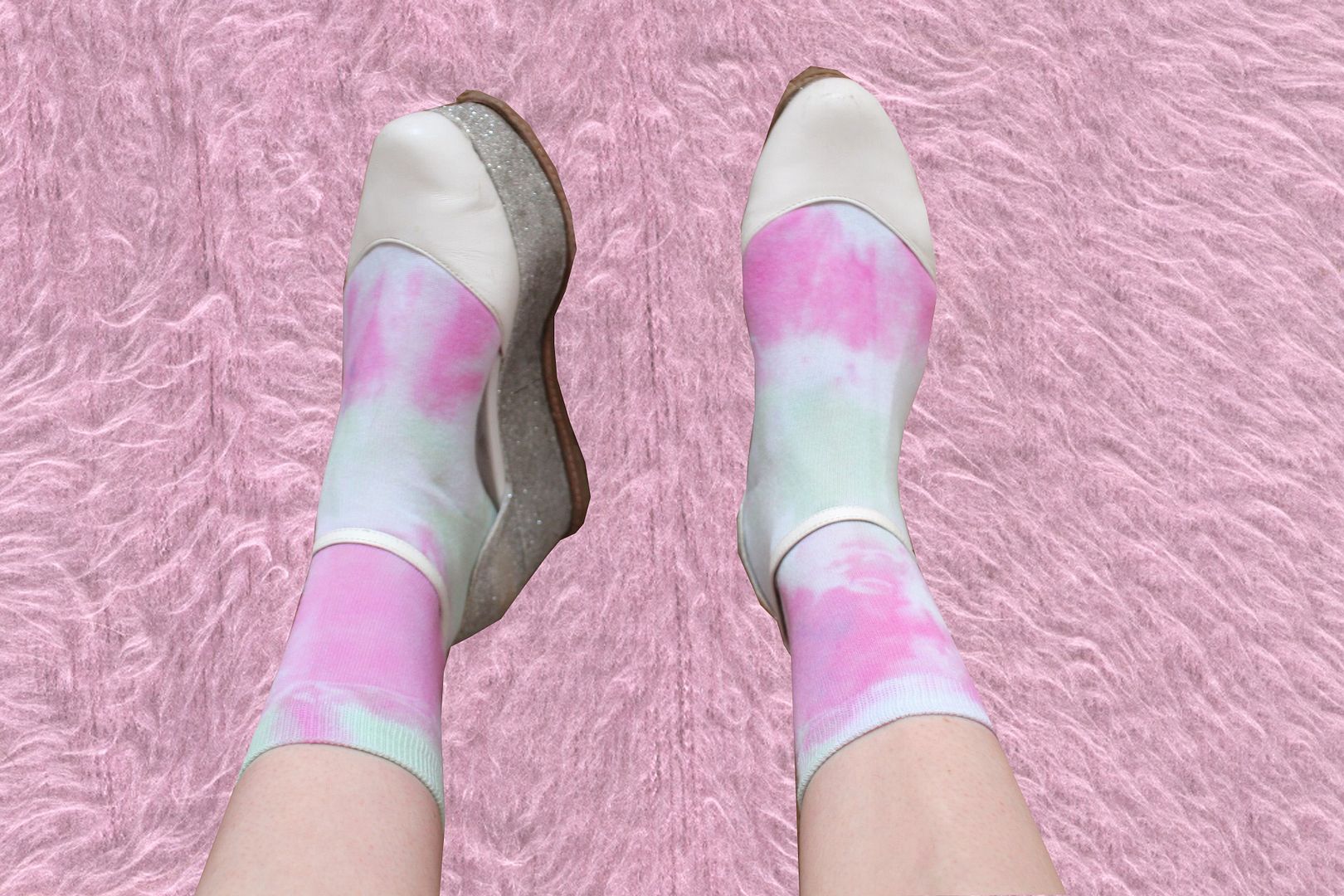 Jeffrey Campbell Suebee shoes
Whilst I'm not sure I'd actually go out with hair like this now - it cuts a little close to the "desperately clinging onto youth" bone - one of the main reasons I love blogging is because I get to do dumb stuff, record it, and people seem to LIKE IT. I do hope you're laughing along with me and not
at
me.
PS. whilst creating this collage I discovered three things..
Comic Sans MS does have its uses in ironic 1990s graphics. NOWHERE ELSE.
This collection of Spice Girls memorabilia is astounding.