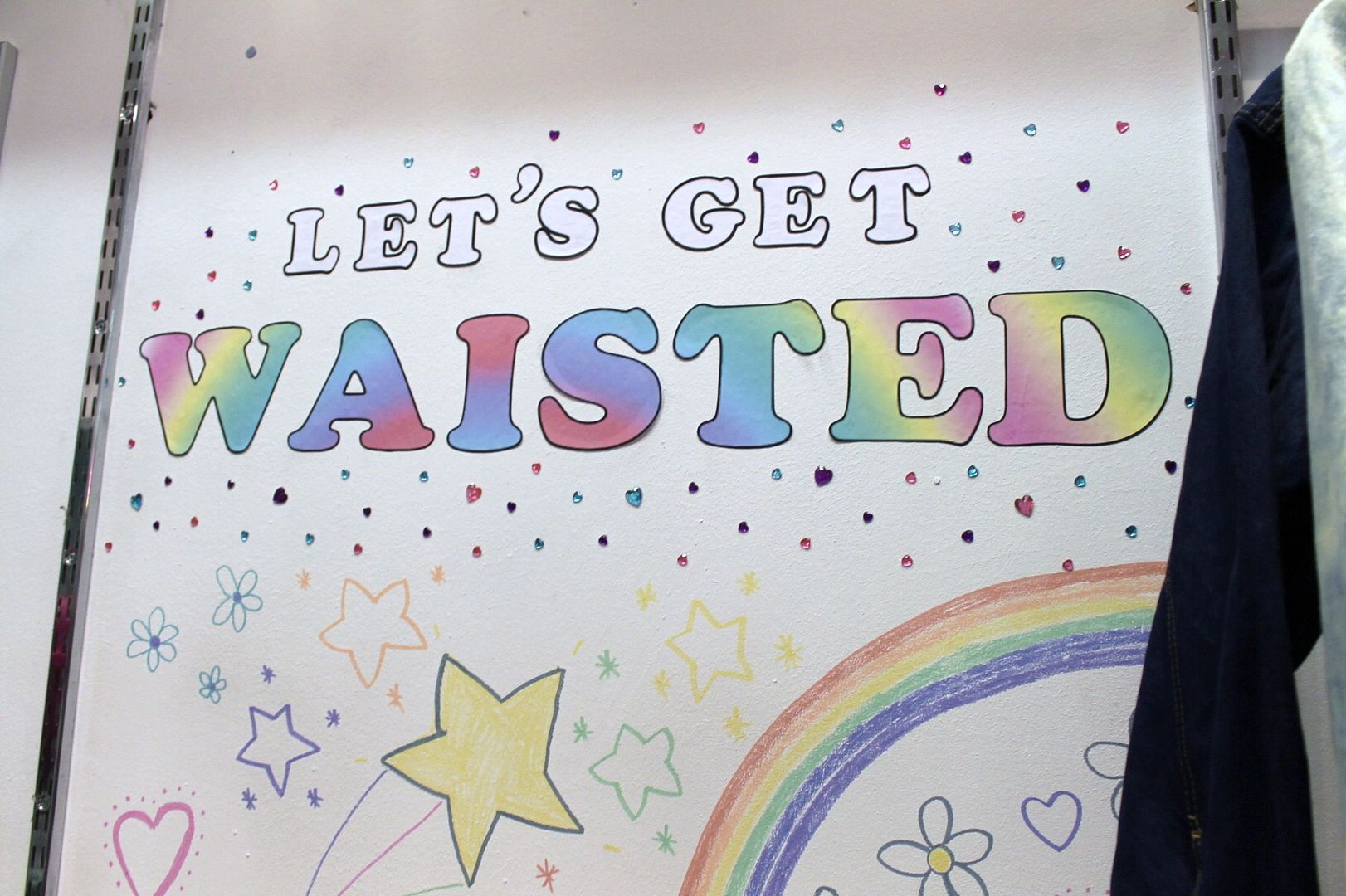 Good times on an Easter Bank Holiday Monday involving my favourite Manchester vintage store
Thriftette
and blogger buddy
Sara
, launching denim brand
Waiste
into the Northern Quarter boutique. I've gotta admit, I did get properly Waisted, both in my custom Waiste dungarees - hearts, stars, and a cloudy bleach pattern - and on the plentiful booze supplied by the Thrifty girls.
It was so good to get together with like-minded ladies: those into the 90s, tie-dye and Leonardo DiCaprio.. though personally I'm mainly into pre-Beach LDC you have to allow for different tastes, right? If everyone was obsessed with Joseph Gordon-Levitt life would be pretty boring. And I'd get pretty jealous.
Polished off with a pint in Dry Bar, it was the perfect way to end the Easter weekend, with cupcakes, rainbows and denim.. what I wish every day was about.
Jeffrey Campbell Suebee shoes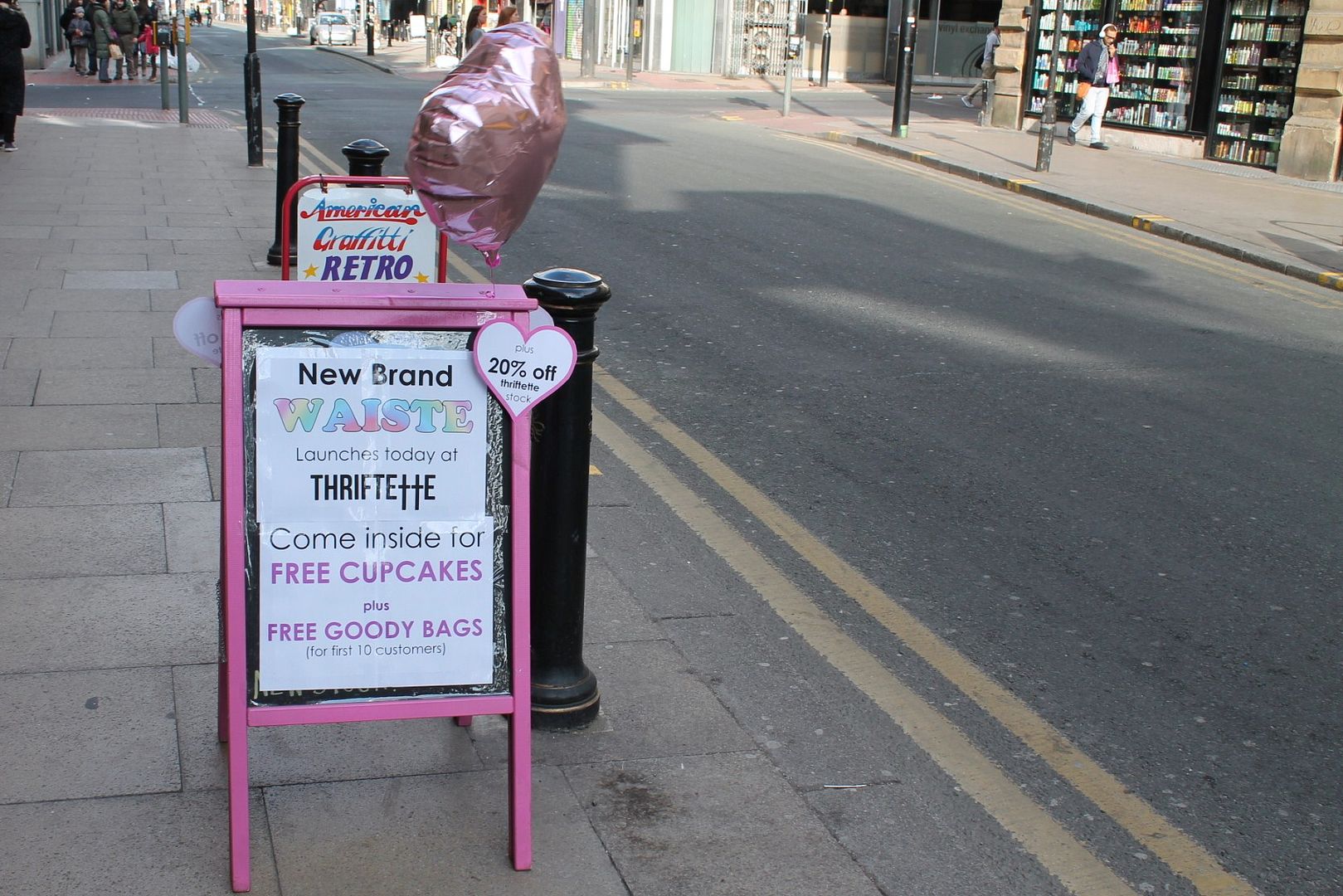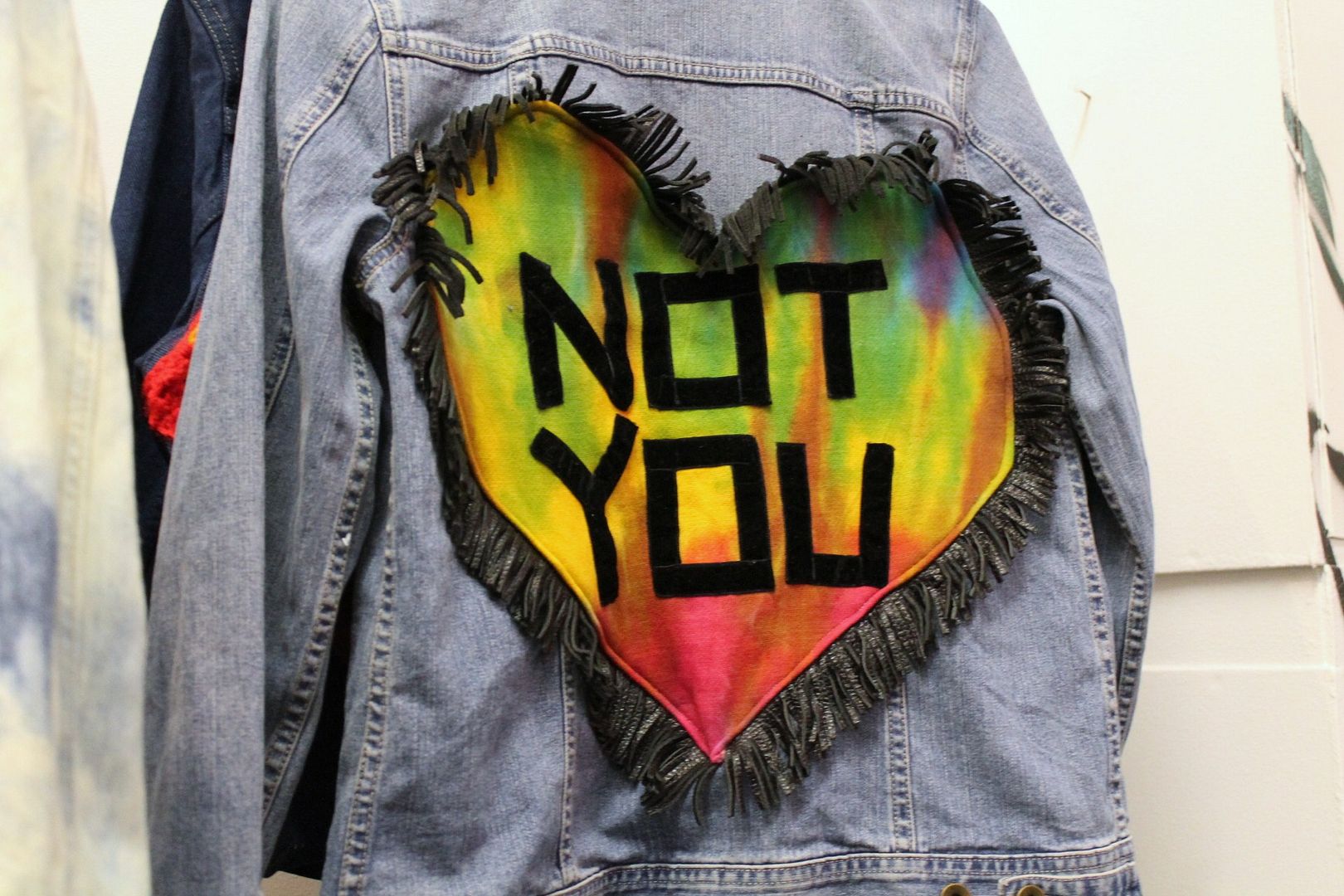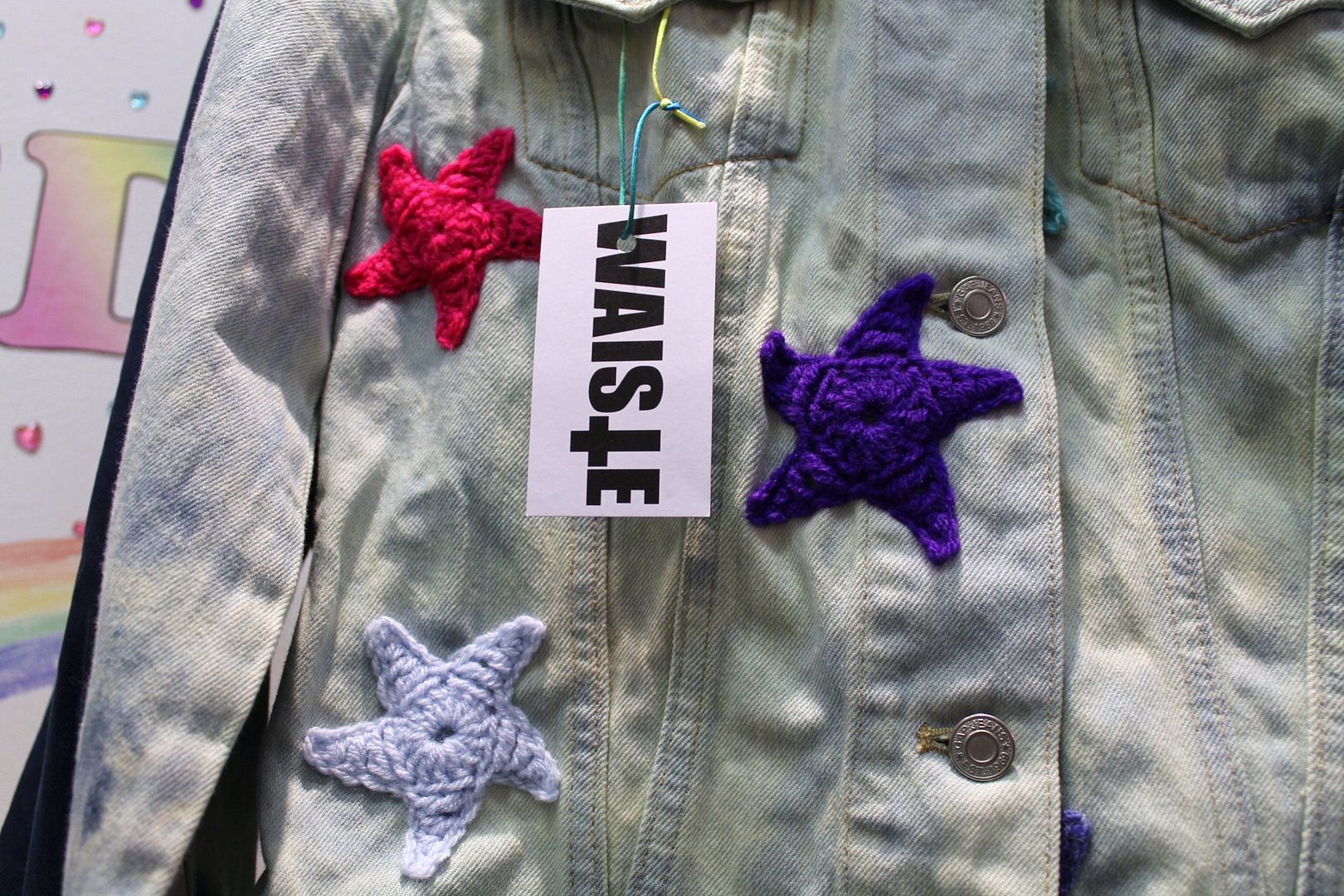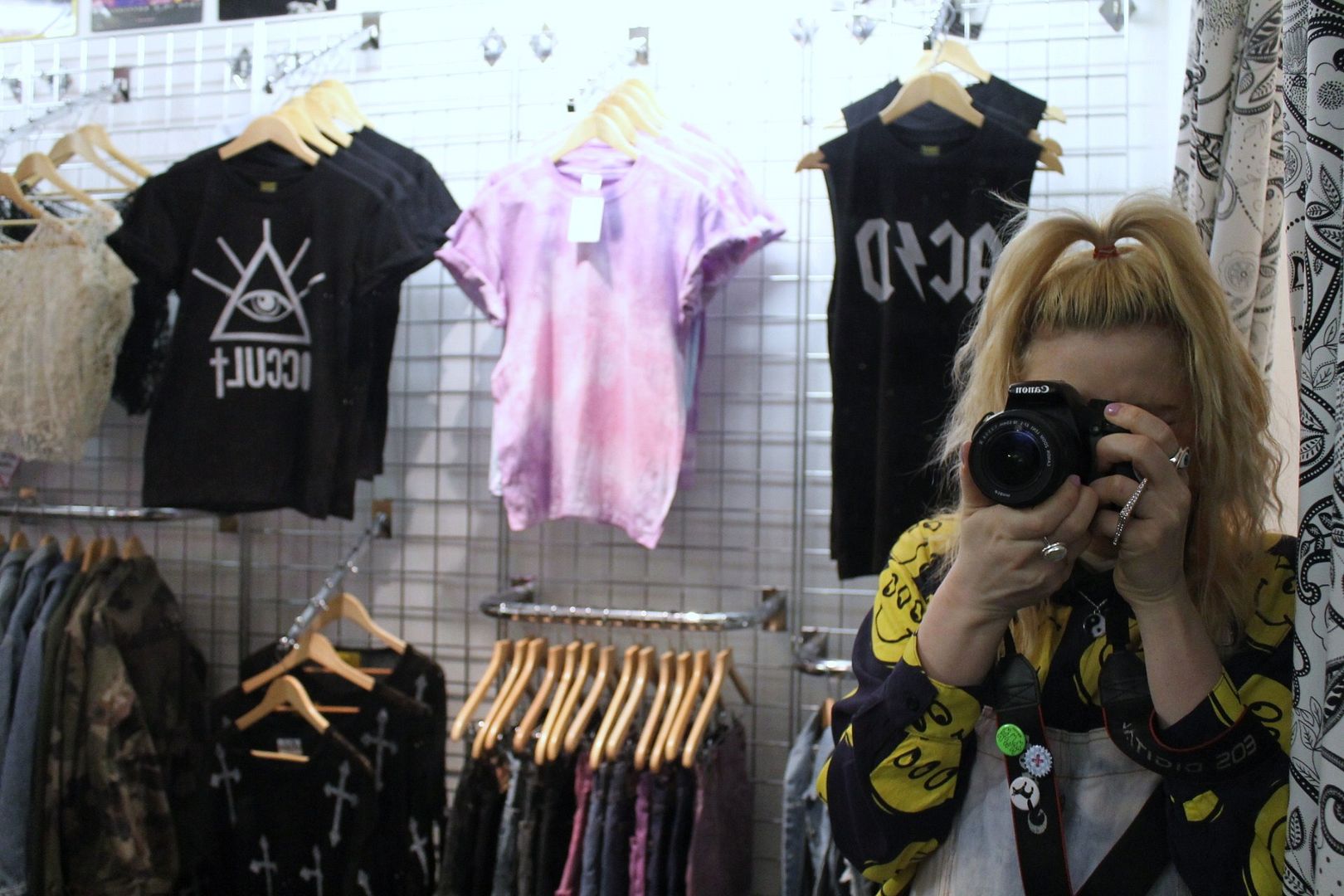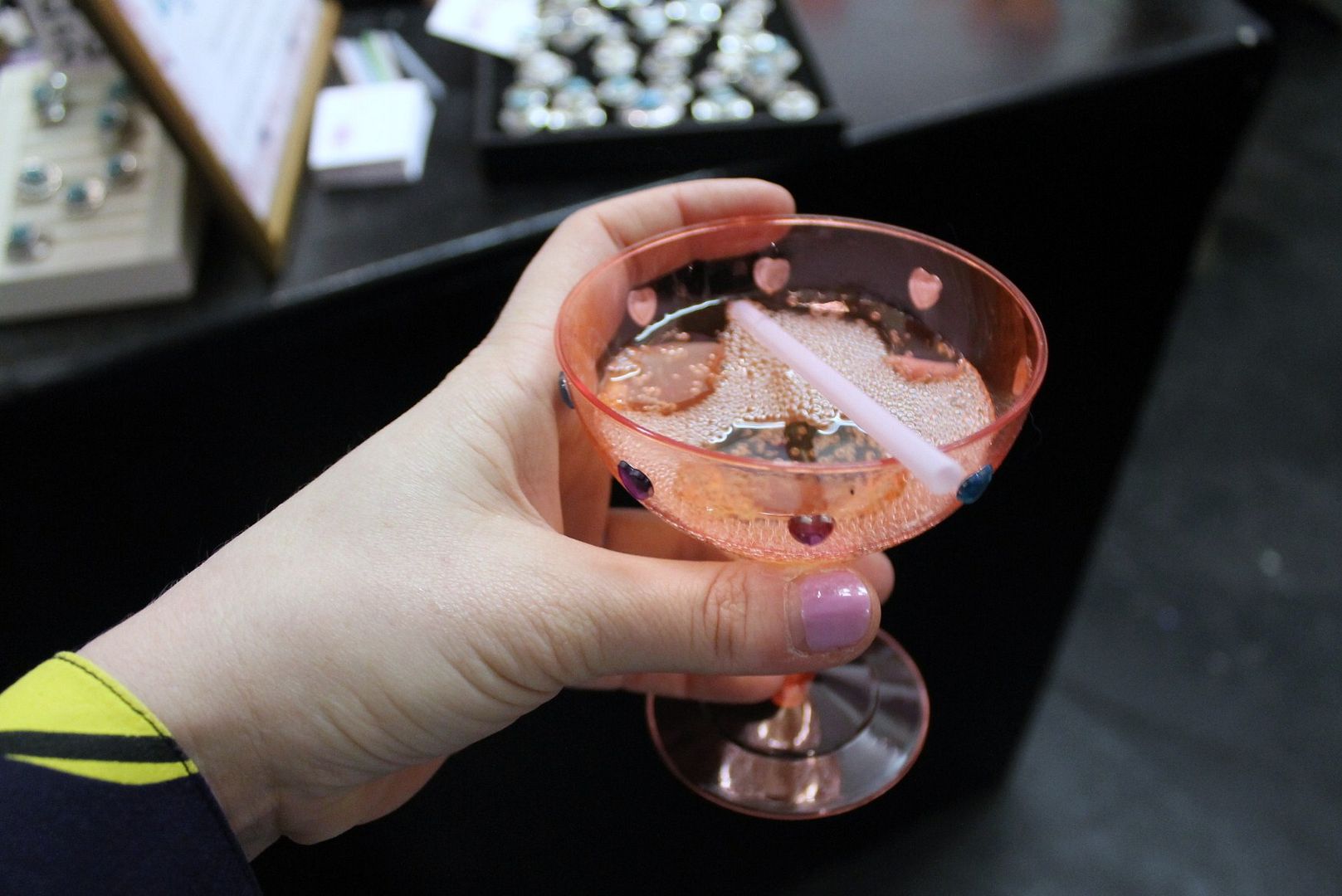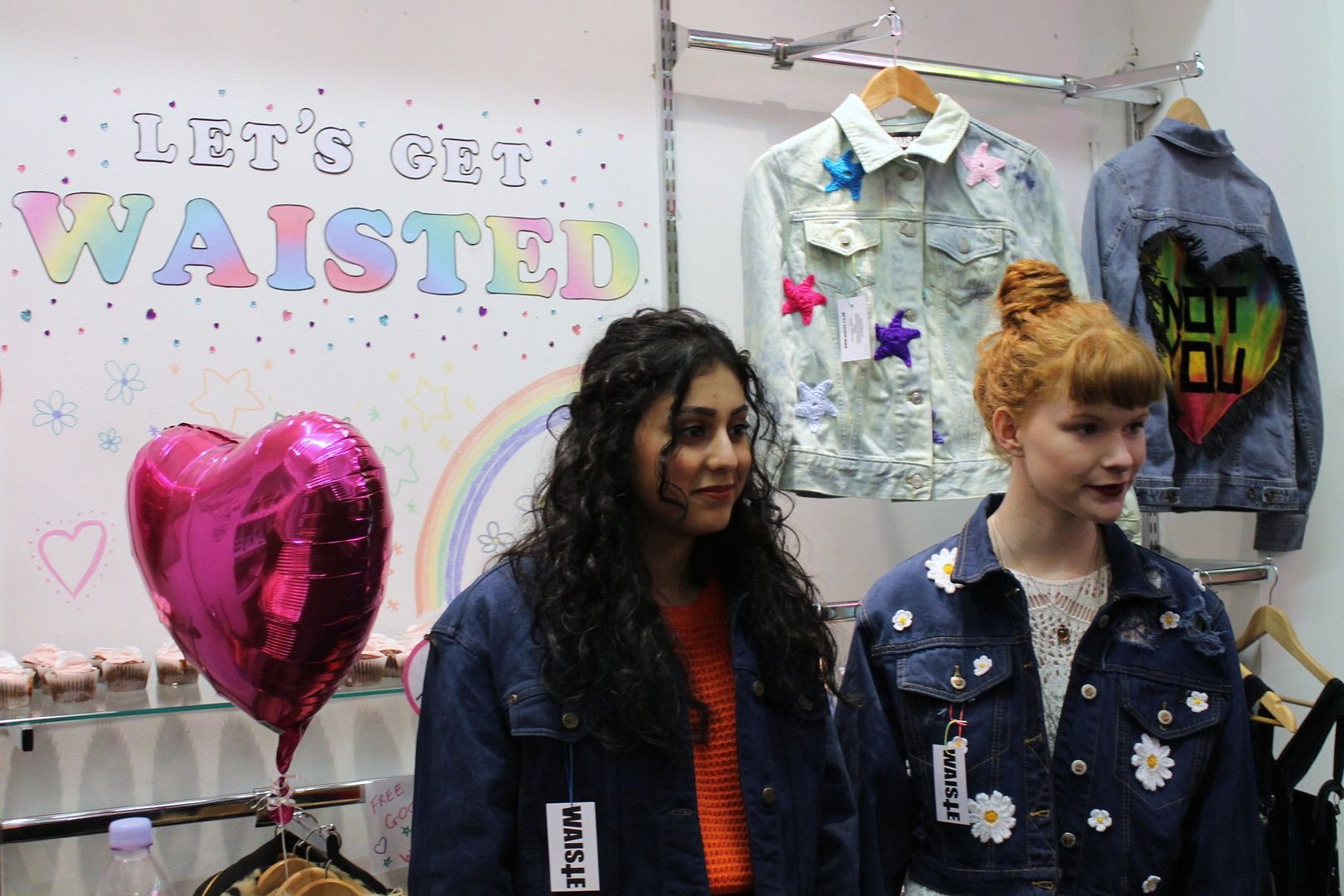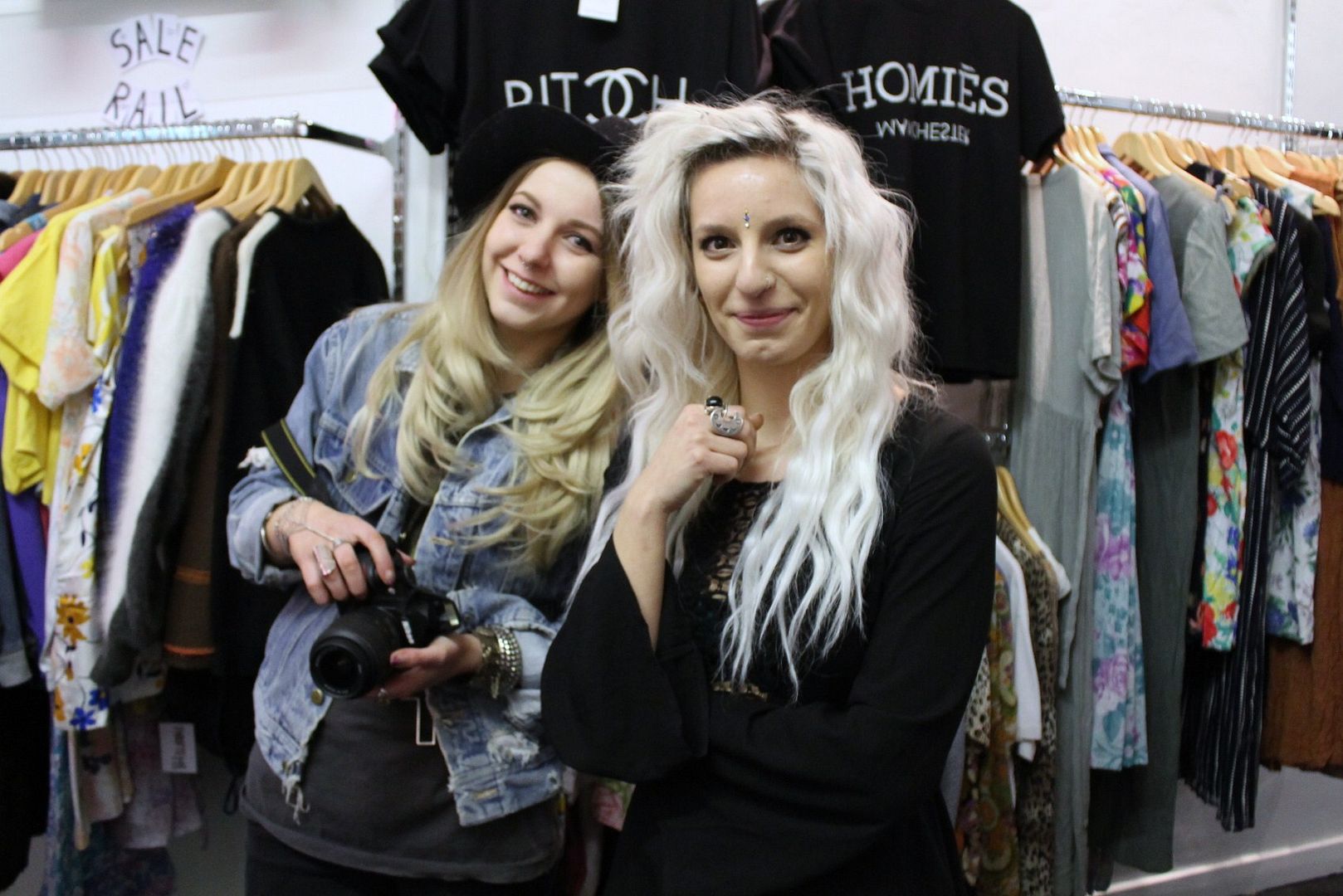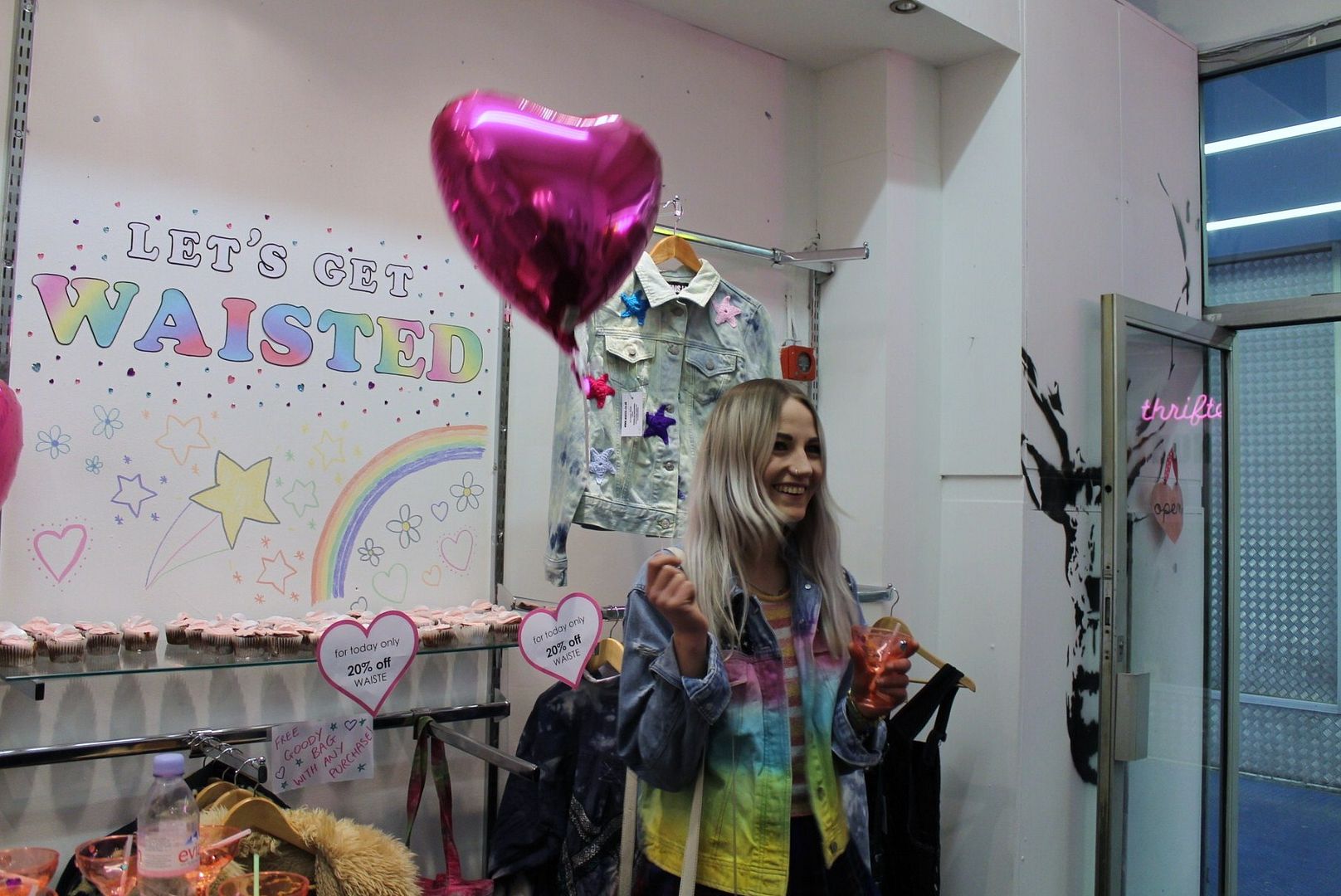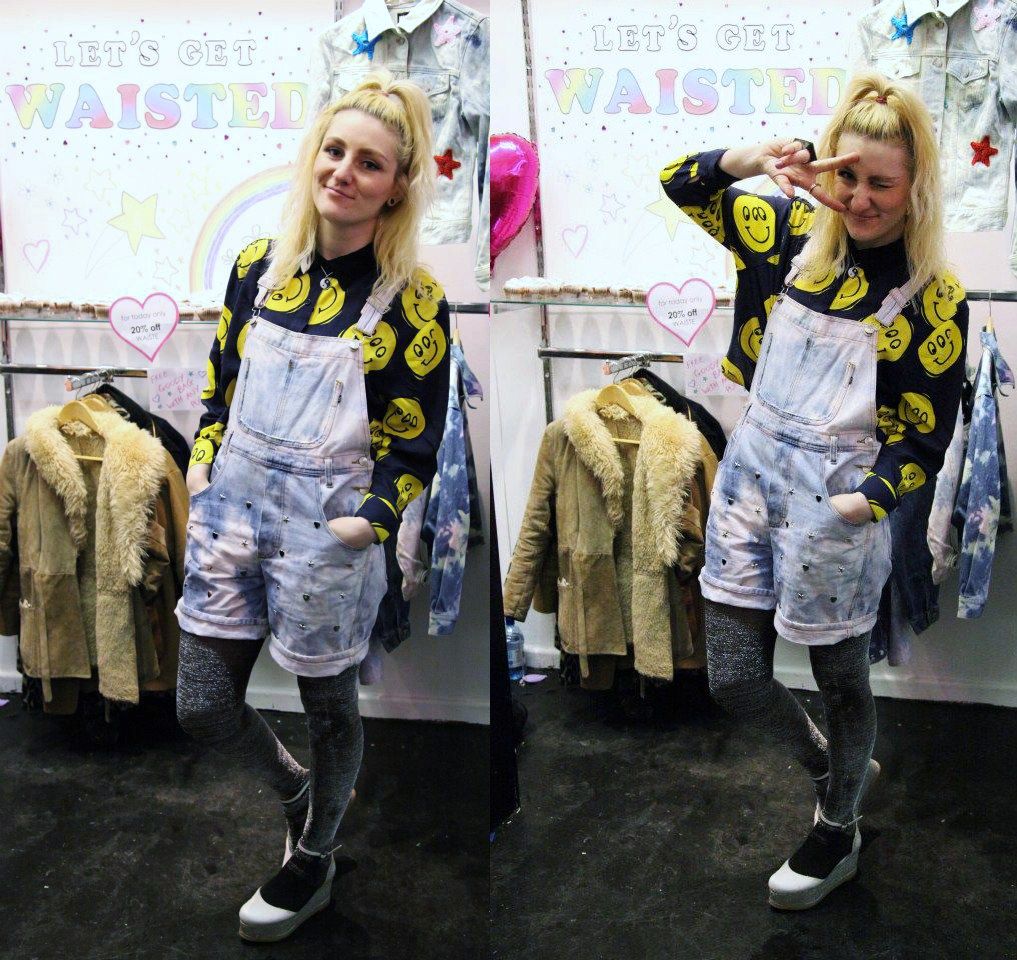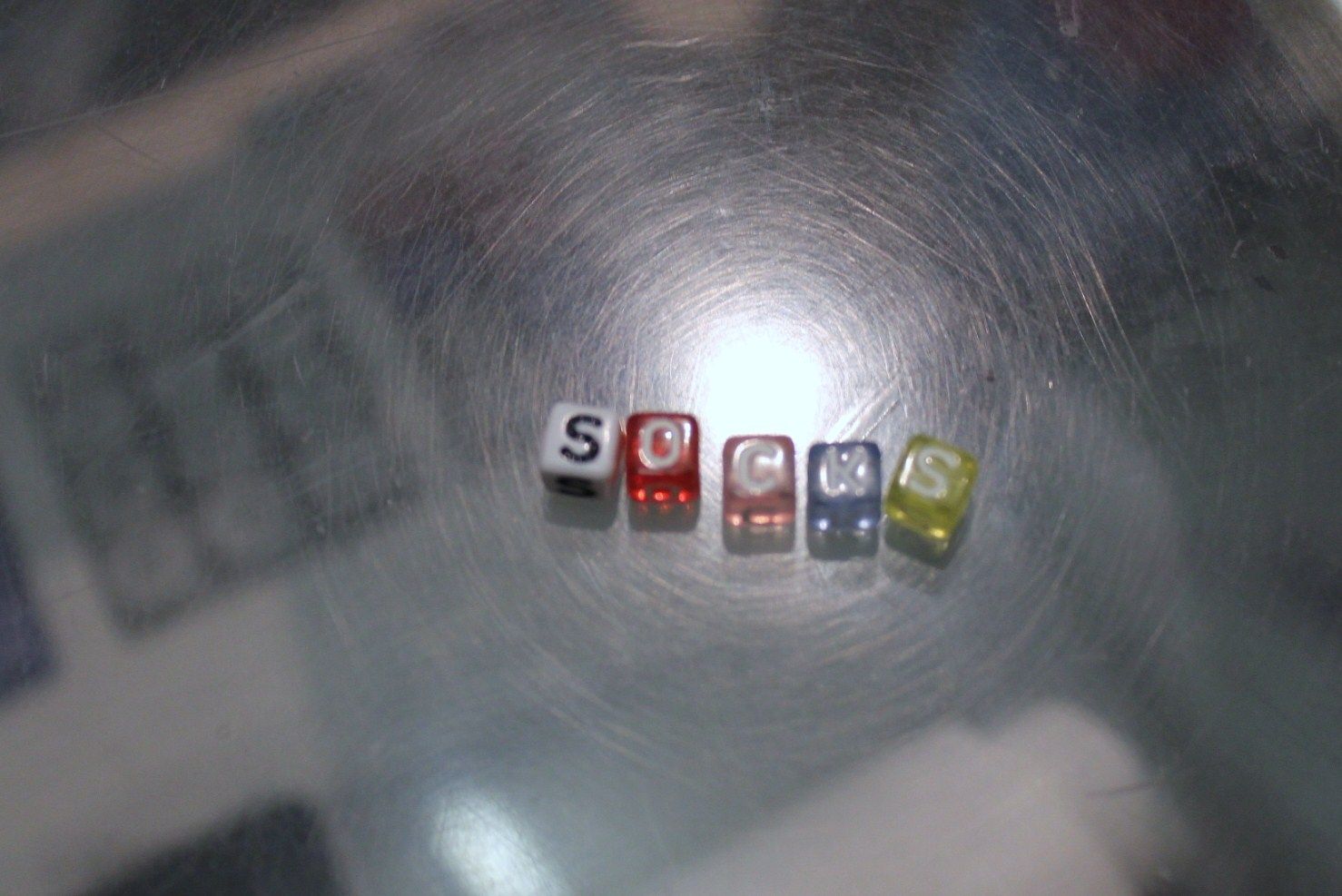 Ran out of letters to spell "WAISTE".. had to get creative.