I'm so bad at styling my hair. Seriously, I've
never
blow-dried it properly, existing solely on putting it into a bun until dry for messy waves, or, when desperate in cold weather, using the hairdryer I got in year 10 to quickly dry my hair upside-down. So when I received an email asking whether I'd like to try out some GHD products for my blog, my gut reaction was
no...
I'm not up to the task! However I gave myself a bit of a pep talk, eventually manning up and accepting the challenge.
I did consult the
GHD Hair
styles page
, and whilst there are some lovely examples featured there I thought it best to walk before I could run, so started with your standard blow-dry. Now, I actually go to a barber for my haircuts nowadays (and a
bloody good barber he is too
) but I tried to emulate what I'd seen hairdressers do in times past - applying the GHD Straight & Smooth spray, sectioning off, using a big brush - and I feel I did an OK job. I even got a bit cocky towards the end and attempted to flick my front layers out, Farah Fawcett-style. It didn't work, but that is almost certainly because I am crap at styling my hair, and not the brush and spray's fault. I finished up with the Final Shine spray, which should be used sparingly... natch, I used it liberally.
My hair still looked about ten times better than it normally does (amazing how far a little effort goes) but I'm not sure I'll be trading in my Roitfeld-esque low-maintenance locks for a glossy blow-dry any time soon. I'm just far too lazy..!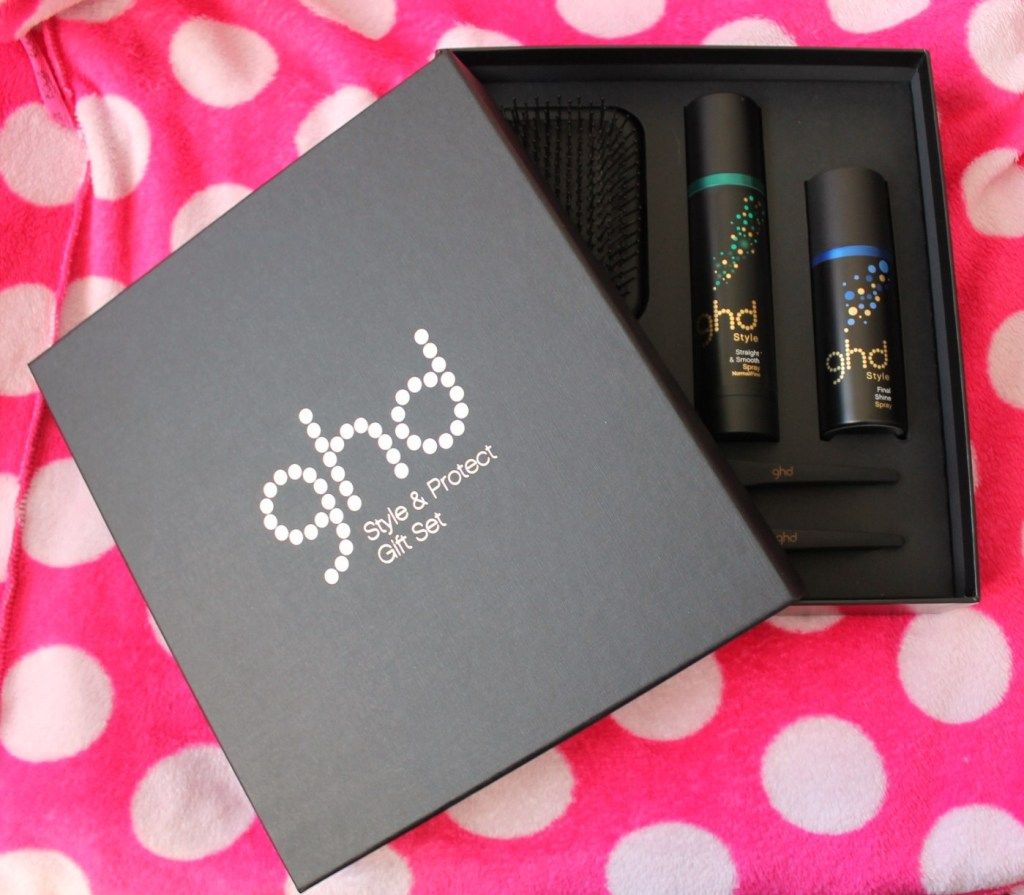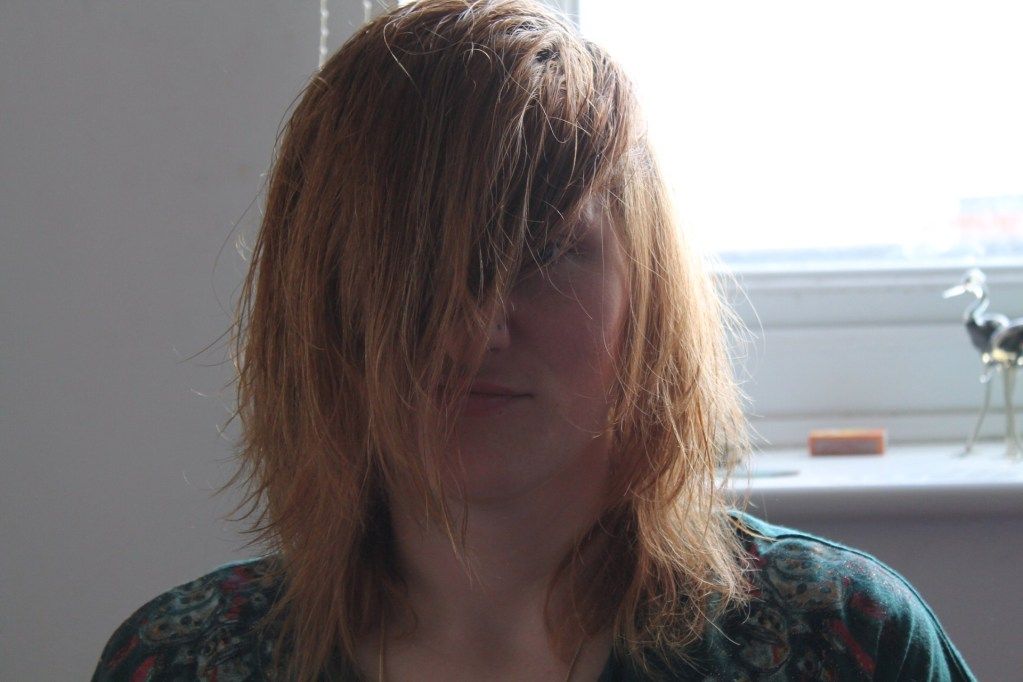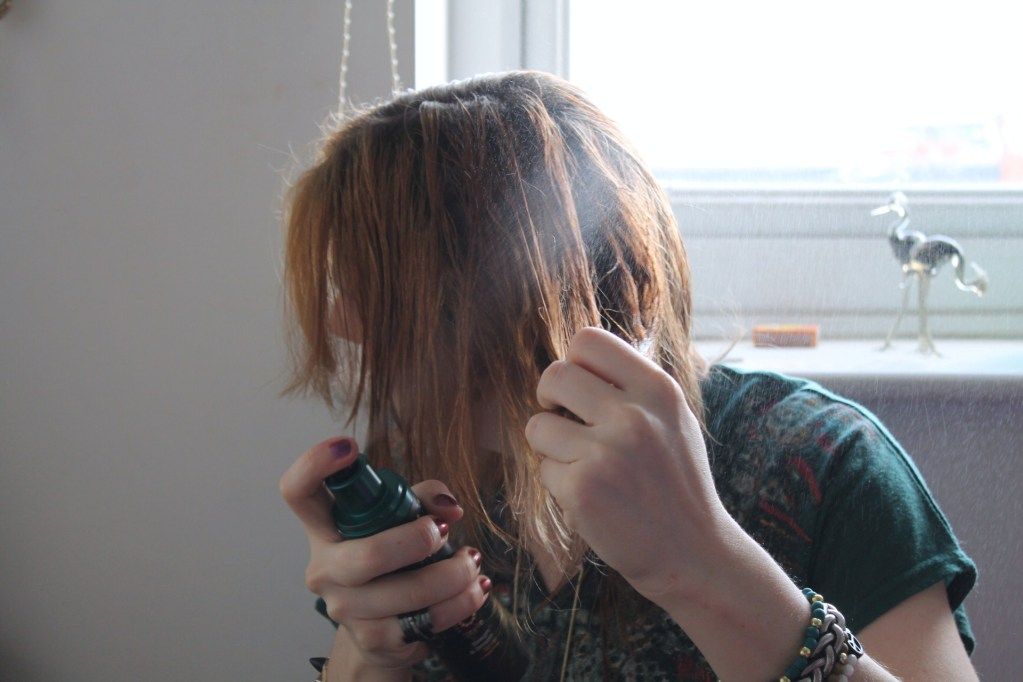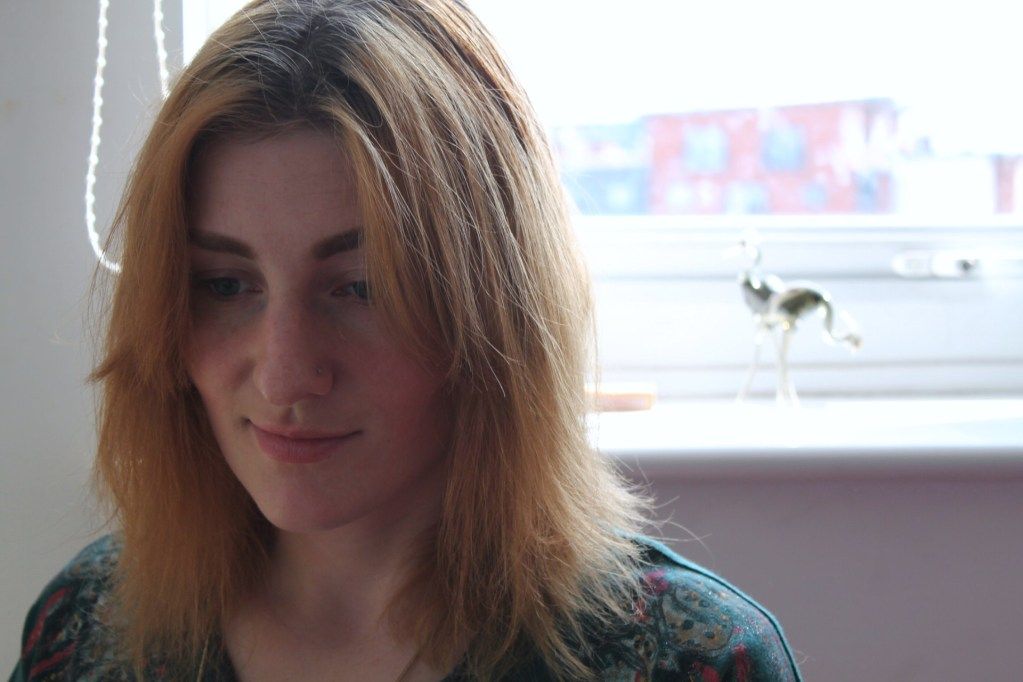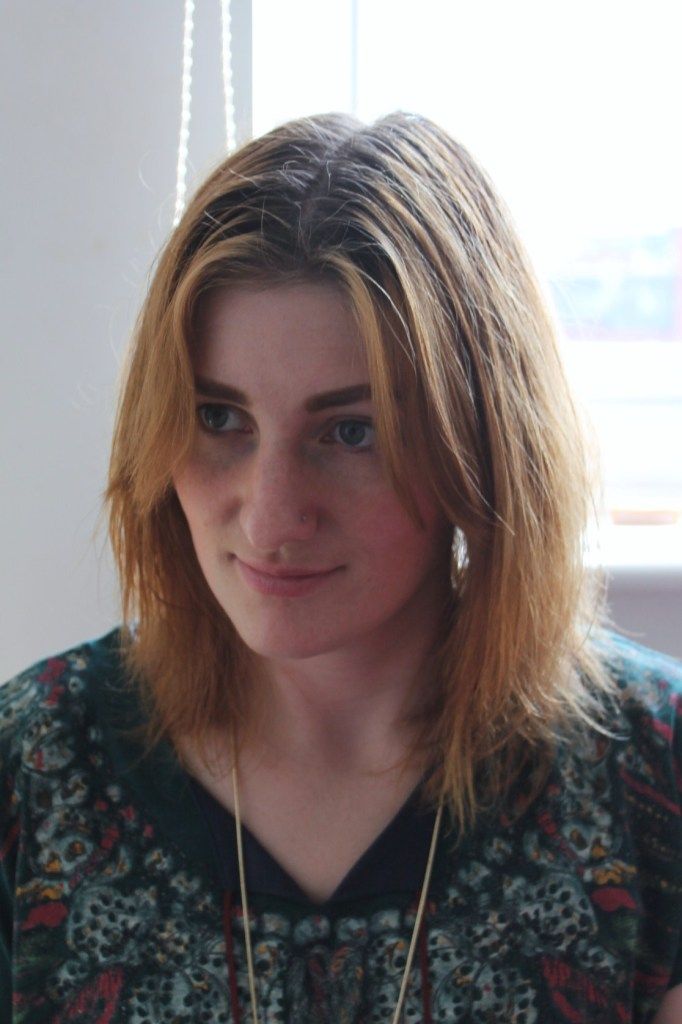 PS. If you're wondering what I'm wearing, here's the deets... my Mina feather print tunic is about a zillion years old, and my necklace is part of a very generous parcel from
Jon Richard Jewel
. In love, and still full of the warm fuzzy feeling the receiving of a care package brings.