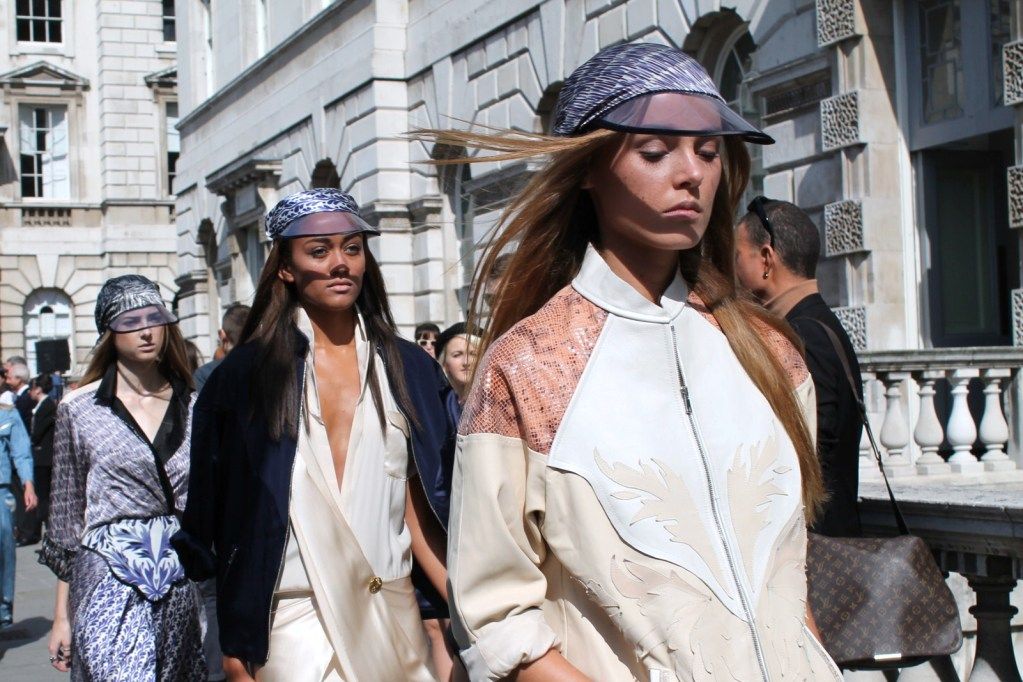 Today was about Vauxhall Fashion Scout's Ones to Watch, featuring the adorable Ming (I so love how the designers man their collections at the Fashion Scout exhibition.. I now consider them all to be good friends and will be offended if this isn't reciprocated), seeing Minnie Mouses everywhere,
who the fuck is Tahir Sultan
, the super cool Spijkers + Spijkers soundtrack which I'm trying to find out how to download, getting a sparkly pink manicure, Antonia Wesseloh with an adorbs dog at Ashley Isham, having an excellent catch-up over dinner with
Annie Bean
and Sophie of
La Fashion Folie
(Anna also scored me a free pair of UGG boots - they're totes FASH and not what you'd expect at all - and a bag full of make-up. That's one serious blagger blogger), and just generally taking in the sights and sounds (the latter, mainly M83) of London Fashion Week.
For those who are like
where's the street styles dude, and vibes? Less shows, more steez!!!
, don't worry. Tomorrow is much quieter show-wise for me so I will be spending much more time hanging around Somerset House taking pictures of hats with feathers, shoes with spikes, and the likes.
Please find below further evidence of the pale, minimal look at the shows. I hate to say I told you so, but...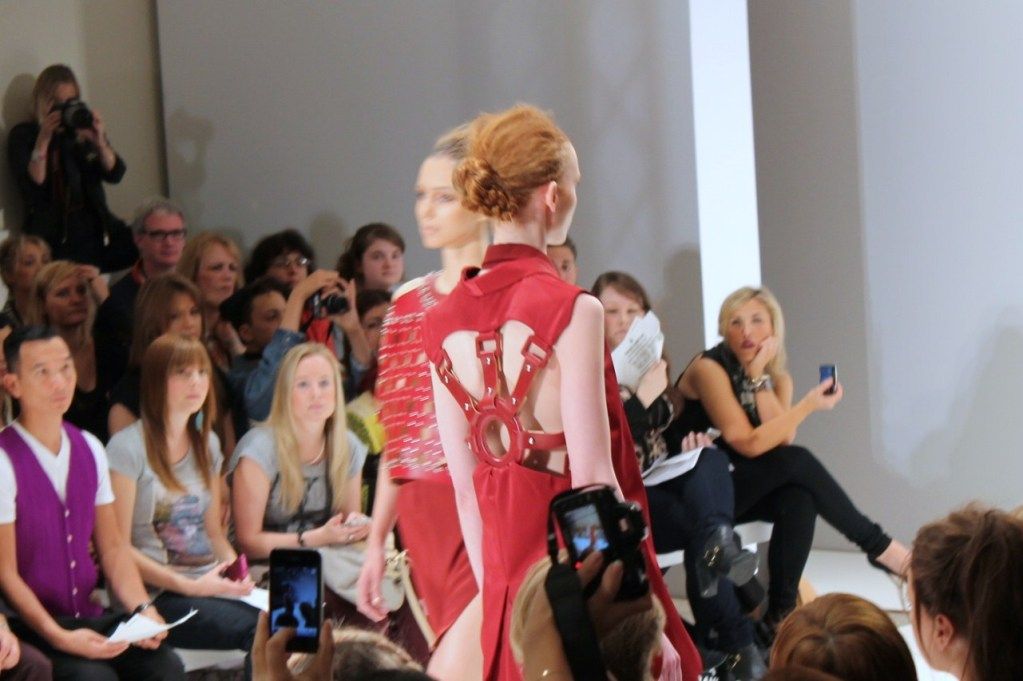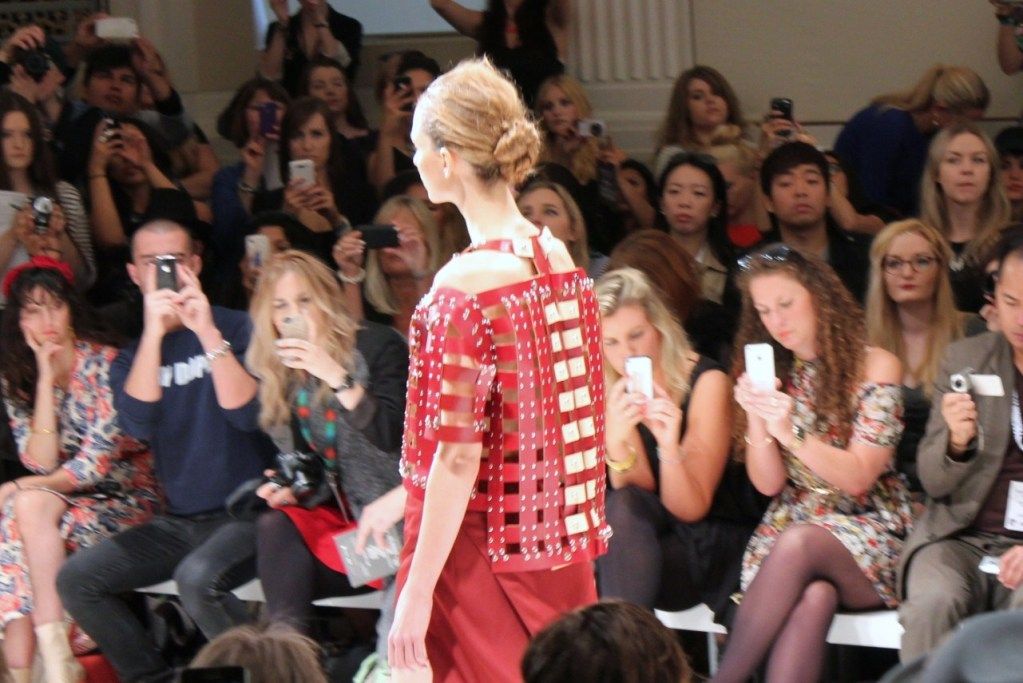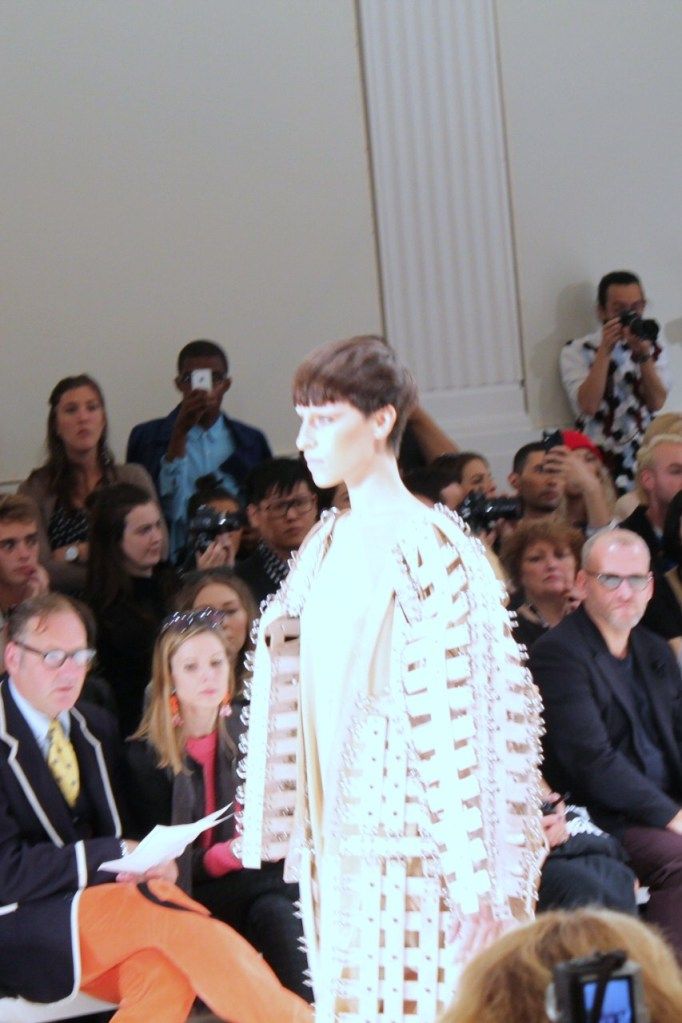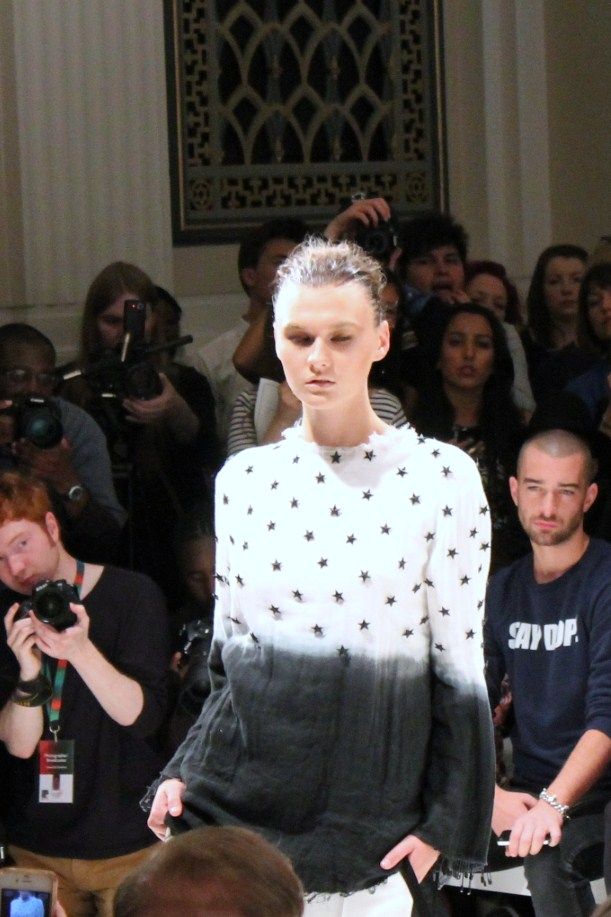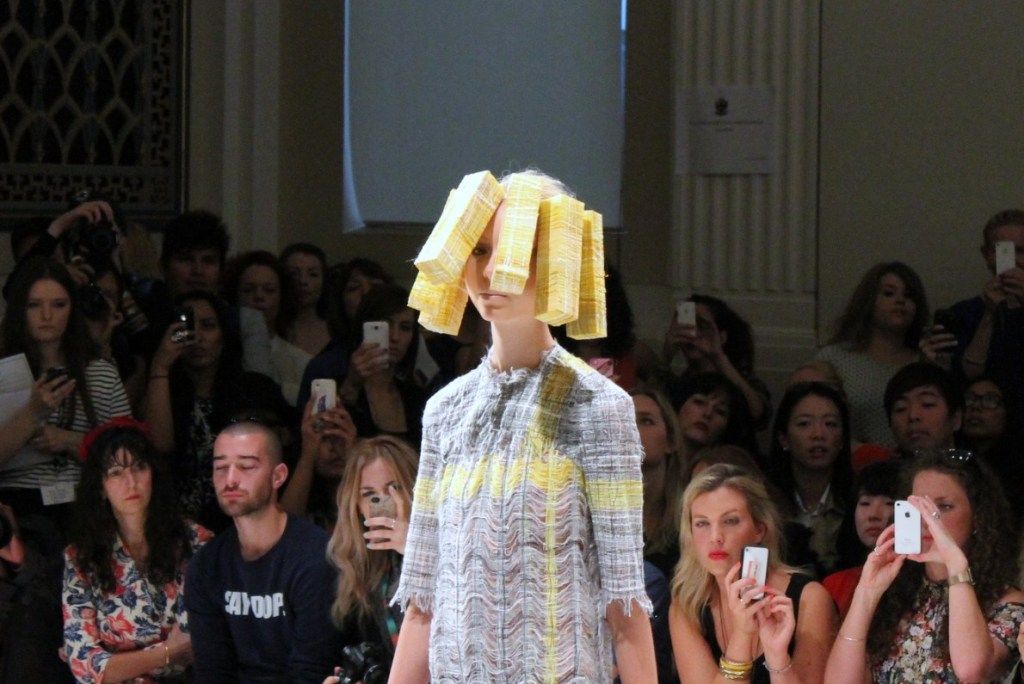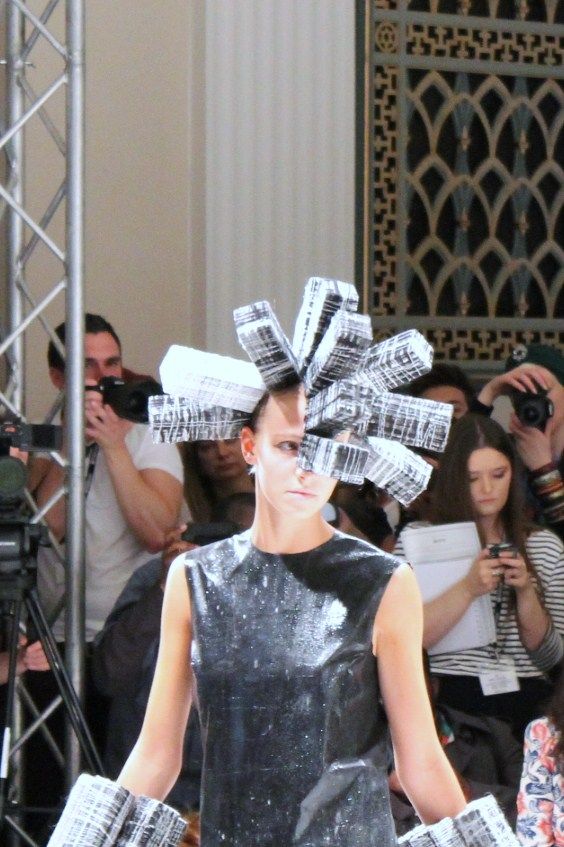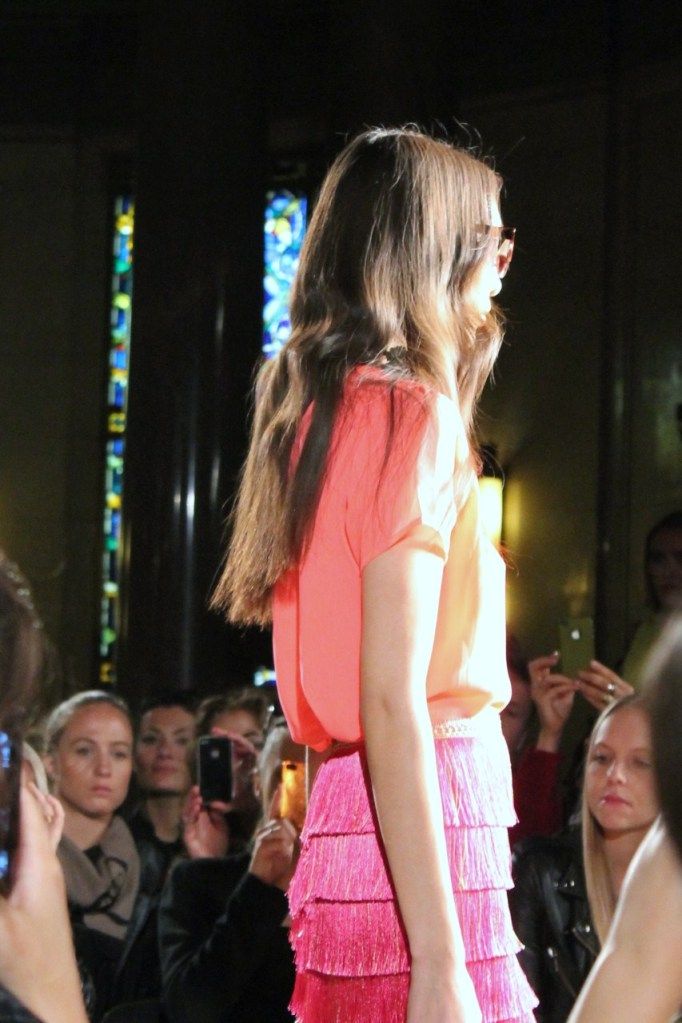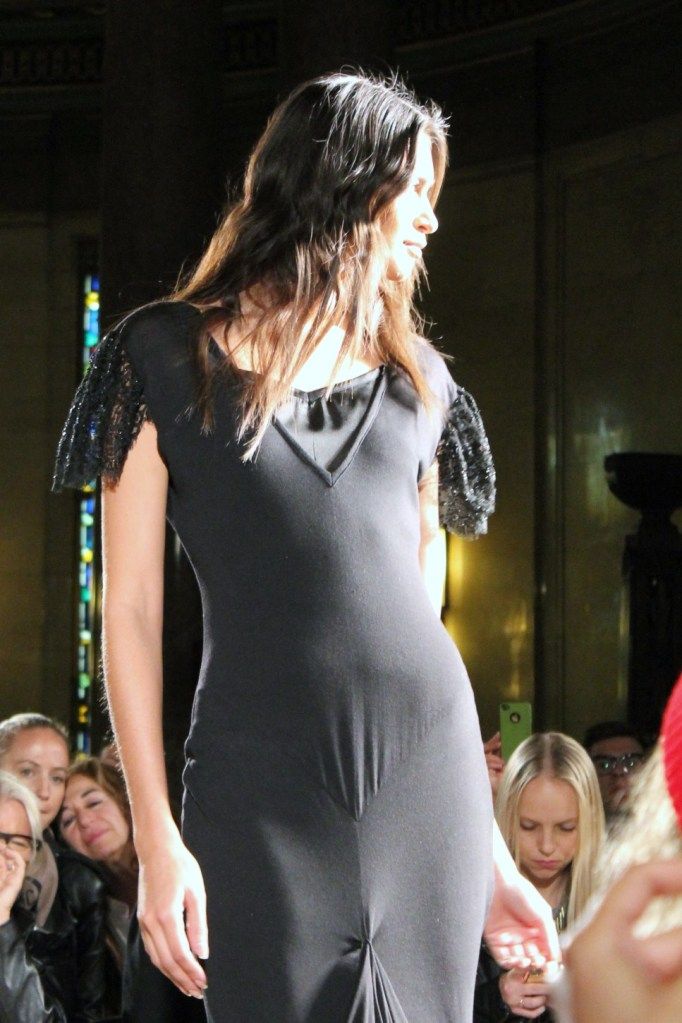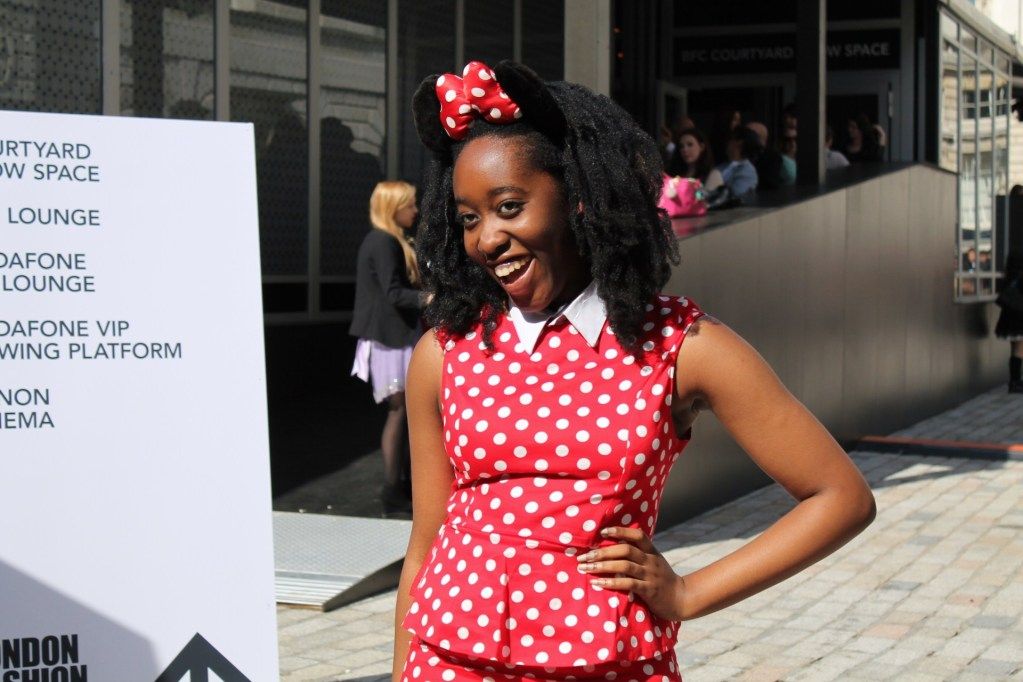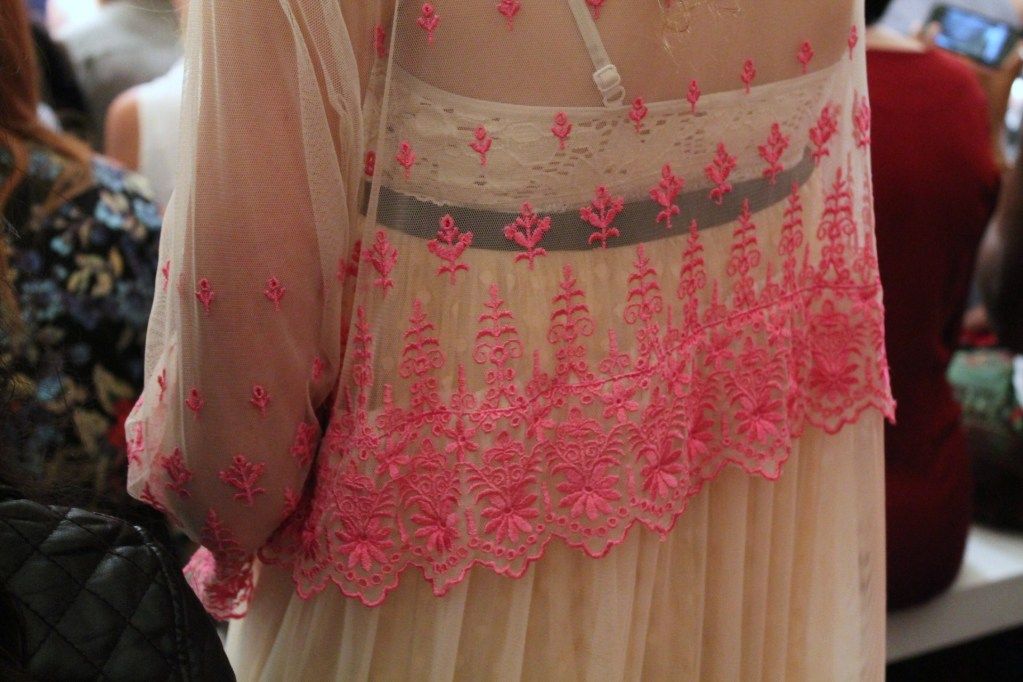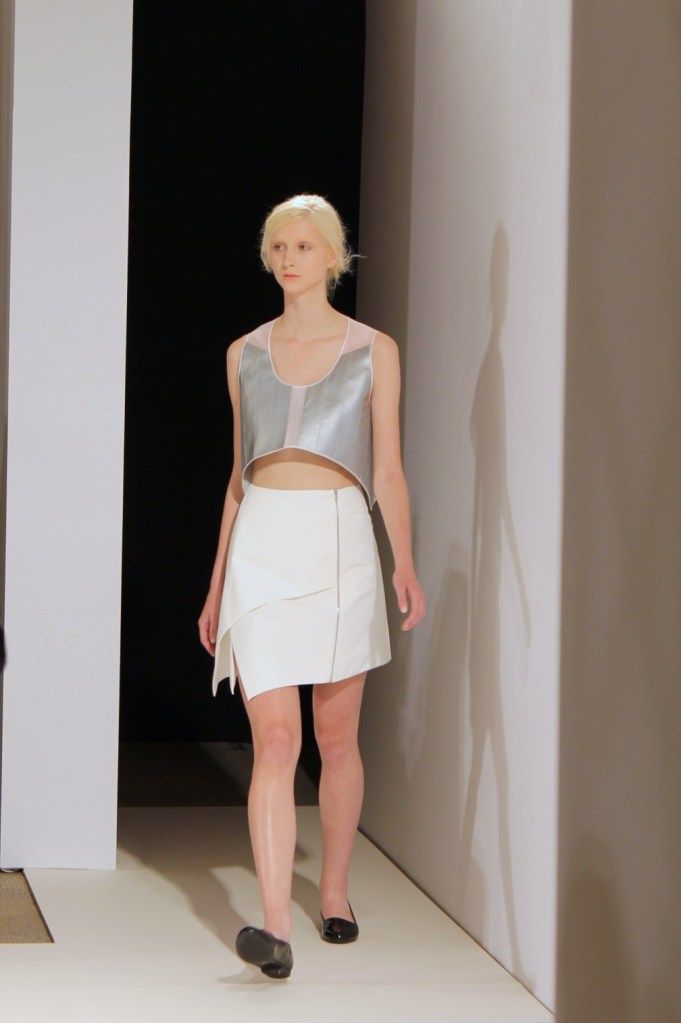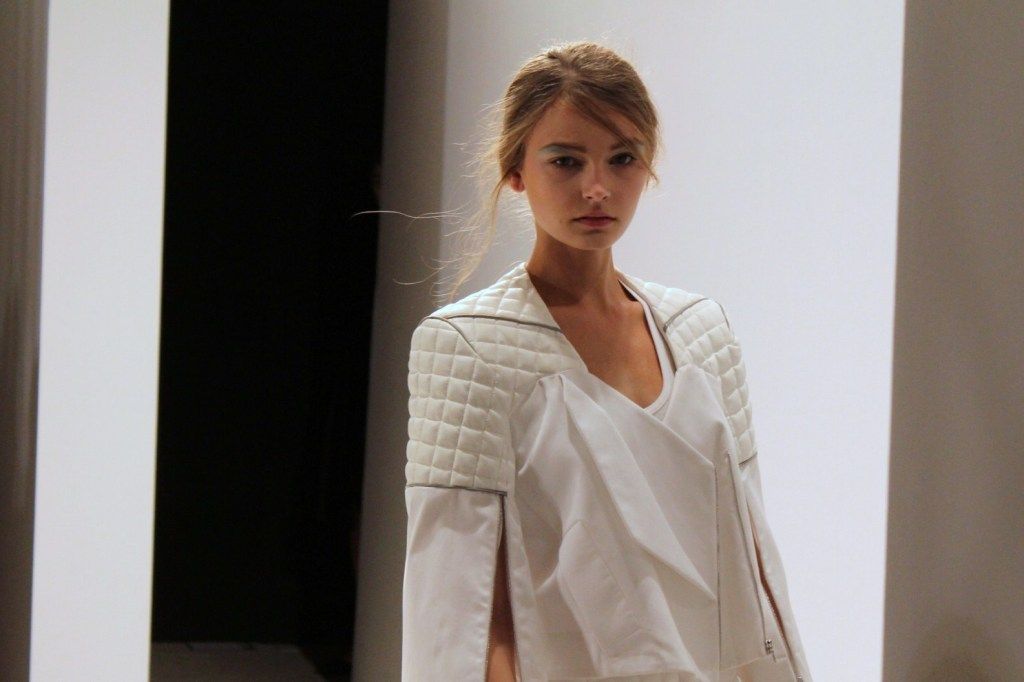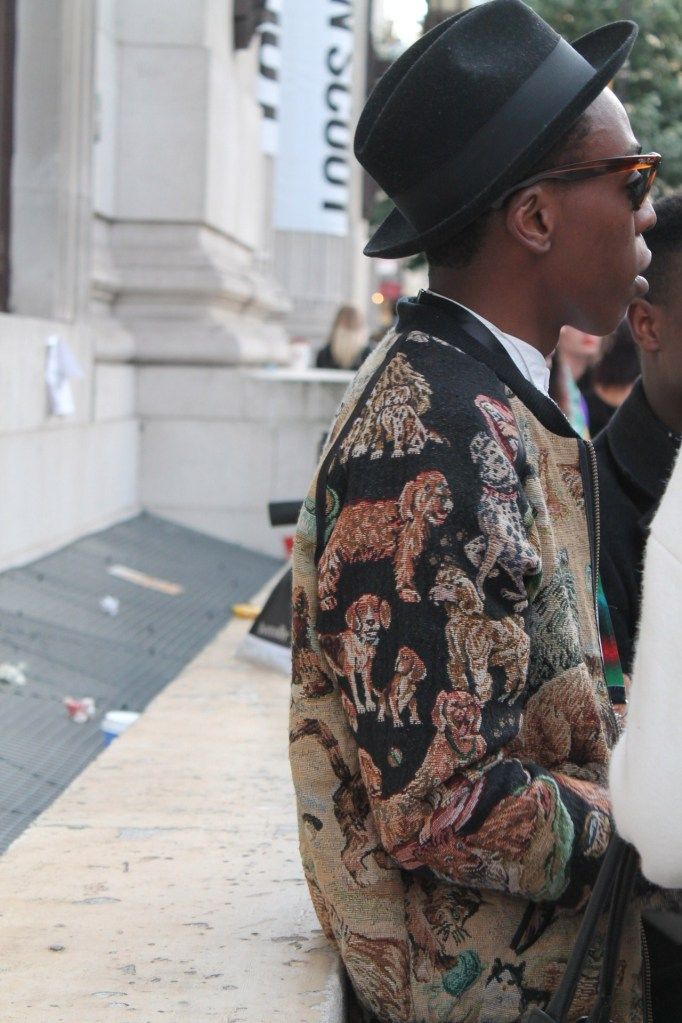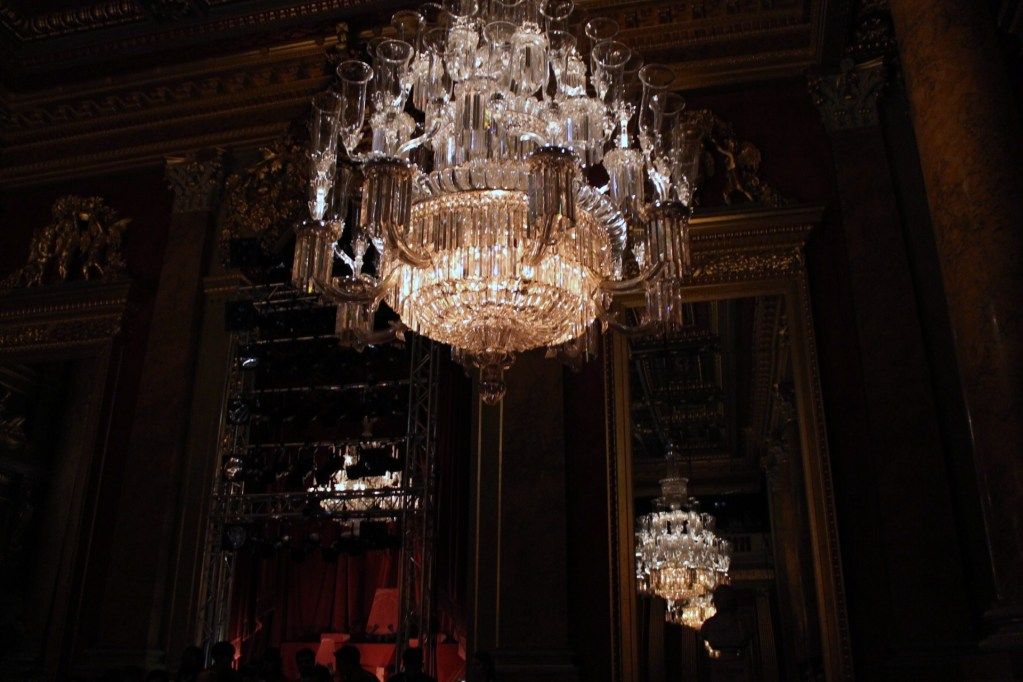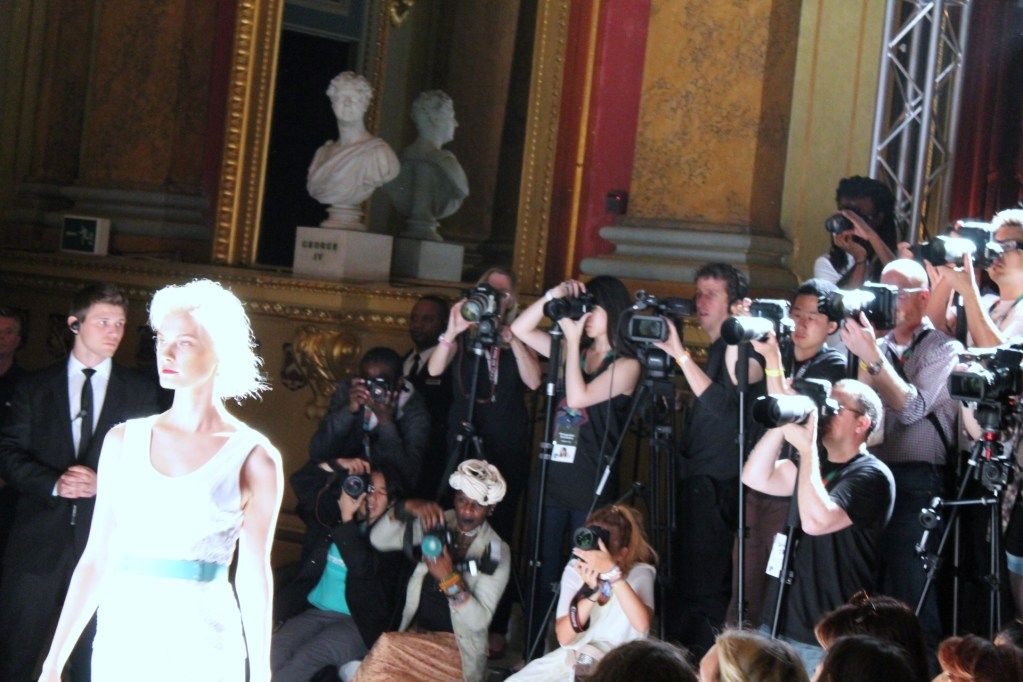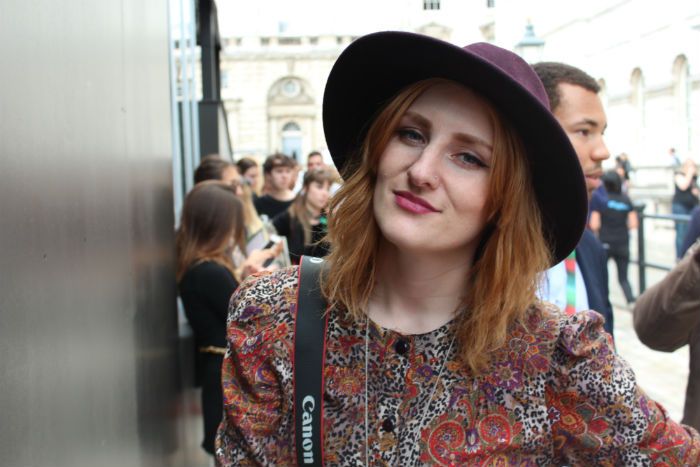 Not-ugg-Uggs.