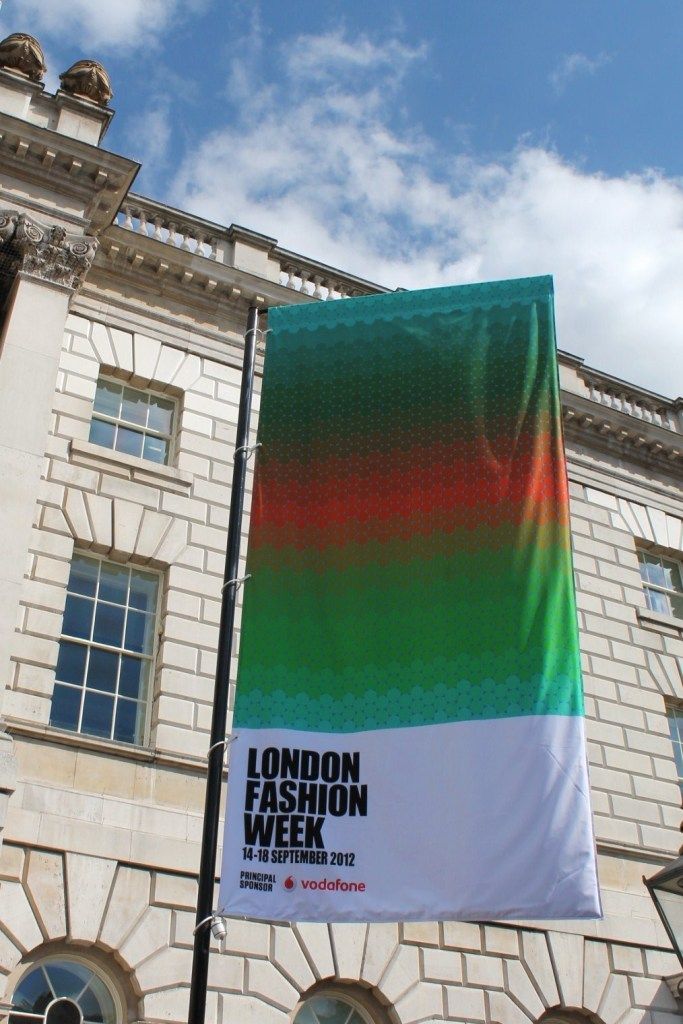 This post was due to be filled with stories of today, the first day of LFW SS13: like Fam Irvoll's grannies dancing in platform slippers, me lurking in the background of the eleventy-million street style photos taken of
Florrie
, Corrie Nielsen's ethereal show, falling over my own feet to hug
J Noir
and her 50 shades of purple, the thumping Jodie Harsh soundtrack at Unconditional, and then something about
Pearl
doing a rap about fashion for someone called Sugar Puff (yeah.. I don't know either).
But all that's now gone to pot as my last show of the day was Zeynep Tosun. My mind is absolutely blown. I loved last season's collection but this was absolutely beyond, and I can't wait to share the photos I got with you; see if you can spot a taster below.
I'm already laying my bet down on the table for the aesthetic of London SS13, by the way: white and neutral, clean, minimal lines, á la 1990s Calvin Klein. Let's see what the next four days bring.