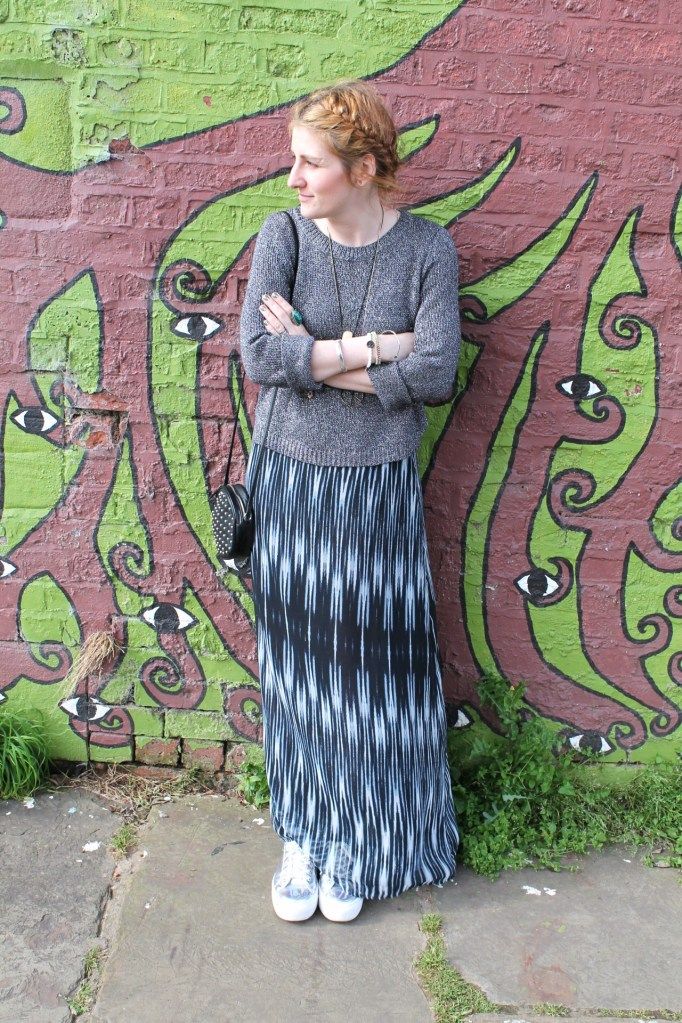 I'm wearing:
H&M jumper
Forever 21 skirt
Office shoes
Urban Outfitters necklace
H&M shoulder bag
Various bracelets & rings
You know, before I started reading fashion blogs there is no way I would have worn silver, let alone mixed it with other metals. I was a gold lady through and through, opting for luxurious-looking jewellery, ensuring all my hardware matched up. Now, from absorbing streetstyle blogs and outfit posts, I realise mixing metals is practised by the most chic of fashionistas and adds an edge to the plainest of outfits.
Today was spent in top-to-toe silver: first up welcoming Chris's parents with a brew on their first visit to our new flat, then knocking around Castlefield with the man himself, going to the
Artisan Market
(to buy a wooden Buddha windchime - I'm obsessed) and for a few drinks in the area's beer gardens. The ideal way to see out the last rays of summer.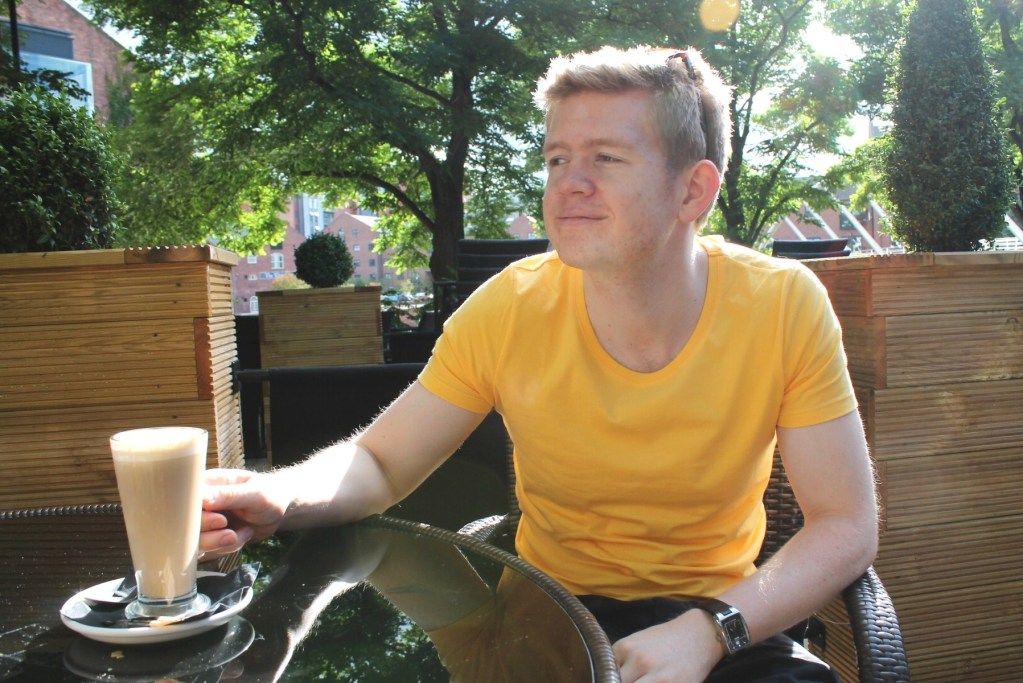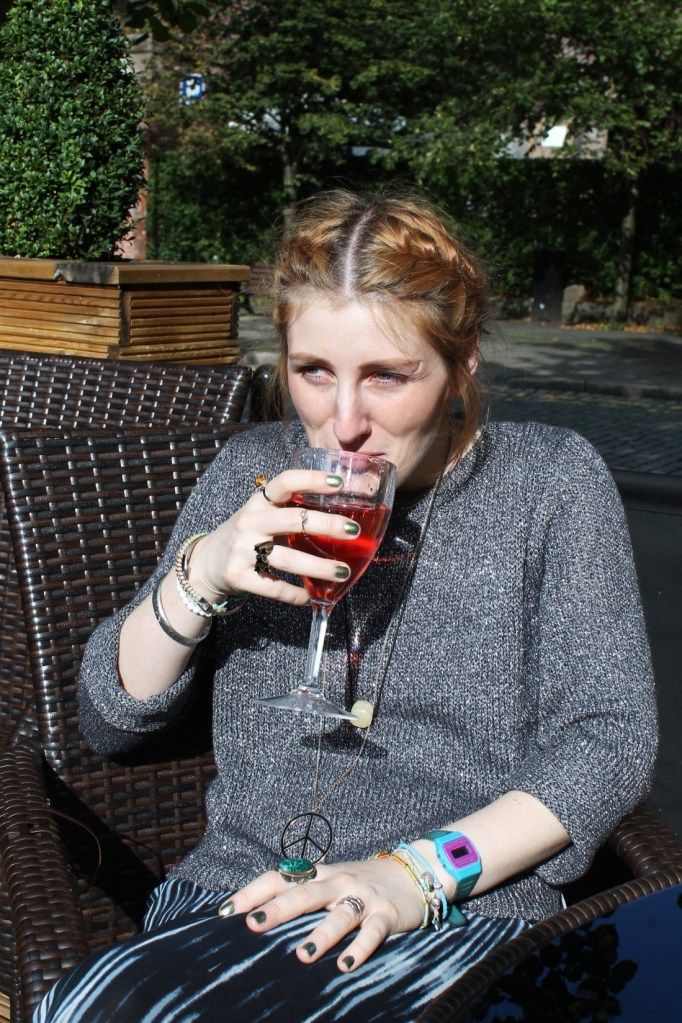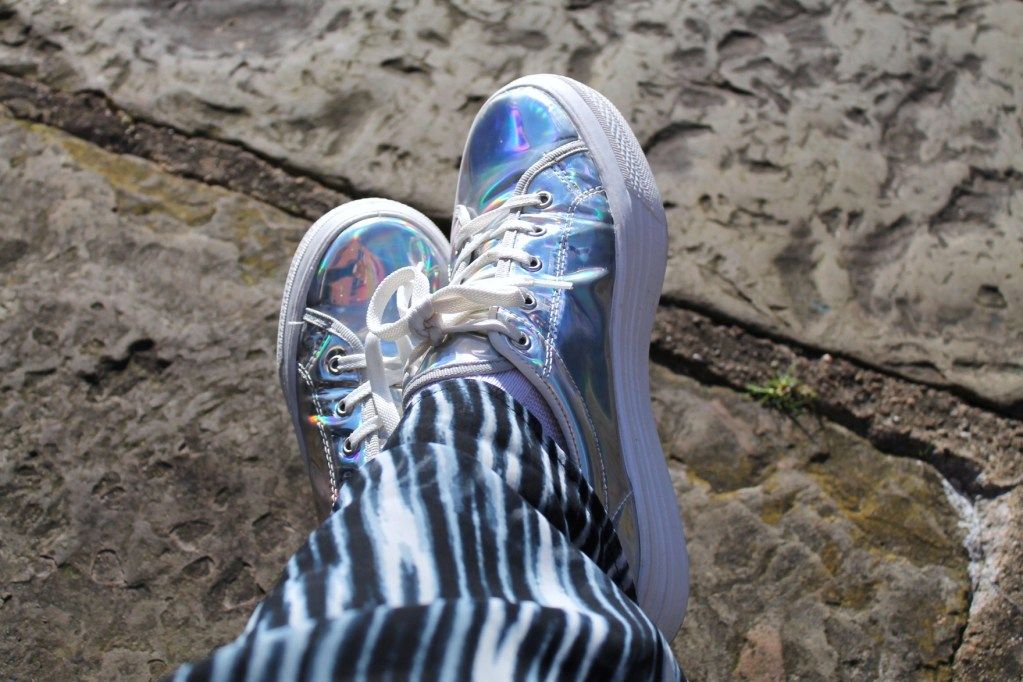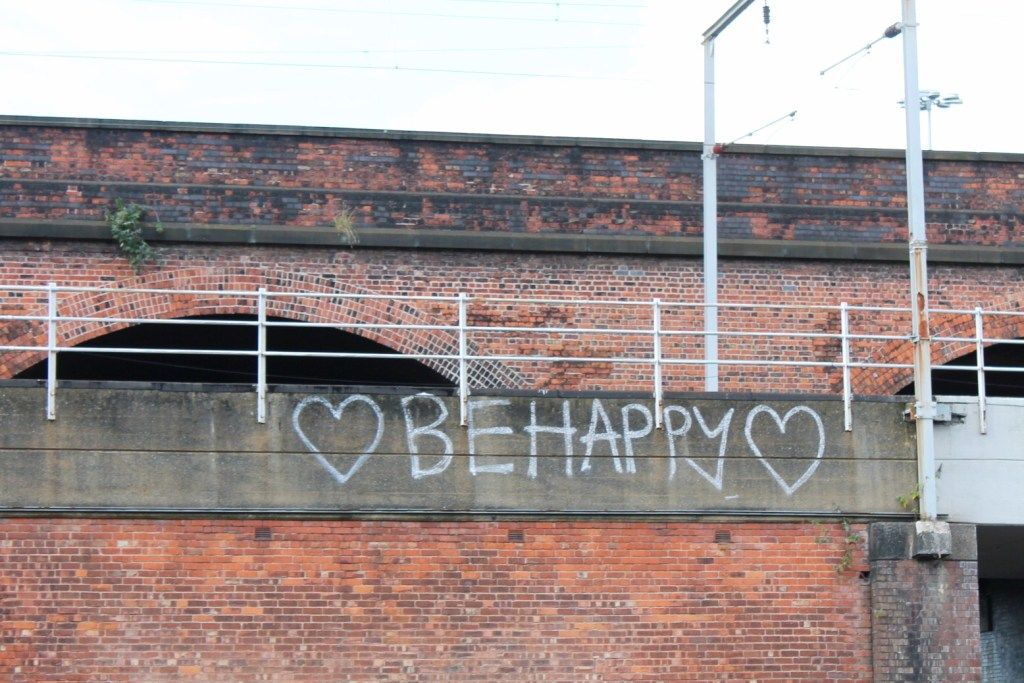 These shoes + this graffiti in Castlefield = a reminder to be happy.