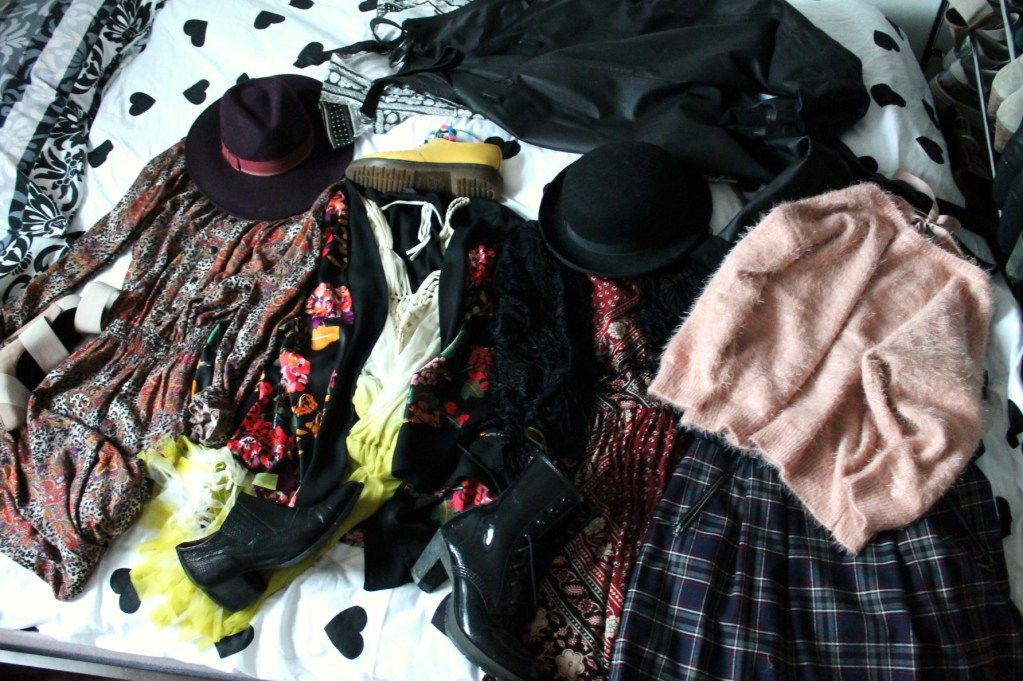 Cameras are a-charging, photo-worthy outfits are being a-styled, and PRs throughout London are being a-mithered by bloggers desperate for front row show seats. Yes, it's nearly the most wonderful, magical time of year again - London Fashion Week. Things have been a little quiet around here due to LFW prep being fitted around a fairly hectic work schedule. I (hope I) am now ready as I am hopping on a South-bound train straight after work on Thursday.
Last season I remember thinking I was wearing
the
most fantastic outfits and I was sure that
Tommy Ton
would be chasing me around Somerset House begging for my photo. Not so. When you arrive you realise your Topshop X Charity Shop collaboration can't hold a candle to the Mary Katrantzou-clad, Nicholas Kirkwood-shod, PS1-toting fashion elite, and a street style blogger is more likely to shove you off your four-inchers to get a blurry snap of Poppy Delevingne than take
your
photo.
This time, I'm a little more enlightened. I've packed outfits I feel good in and that fit my style (rather than attempting to nod to so many trends I end up looking like Churchill the dog), leaving me free to observe the circus that is Fashion Week. I've also resolved to chill out a little and enjoy the whole experience more; I'm six months older and wiser than last season and the thrill of pretending to be a whirlwind fashion journalist, live-blogging to nobody in particular no longer appeals.
Behold, a sneak peek of my to-pack pile. Two pairs of Docs, leather dungarees, a pink mohair and a new vintage leopard and paisley (yes, BOTH) jumpsuit. It's going to be one comfy Fashion Week.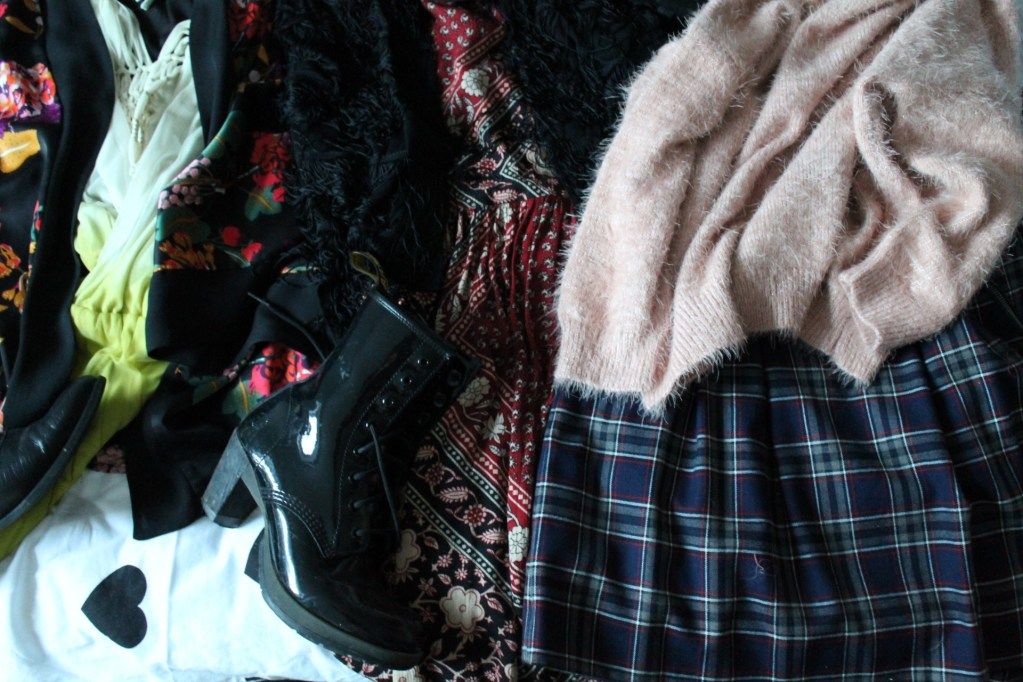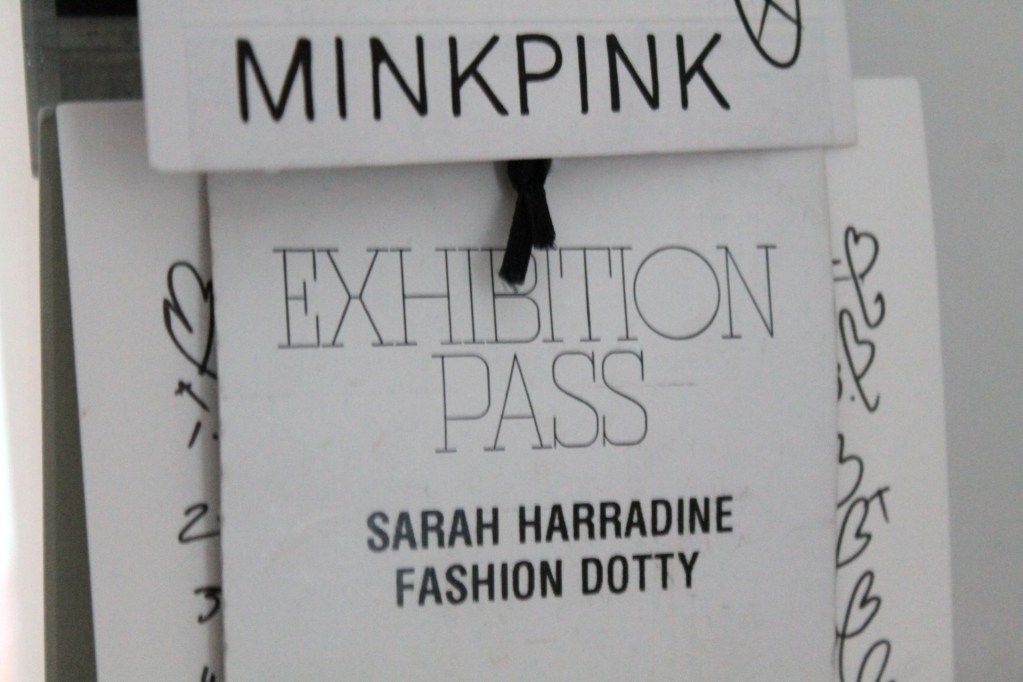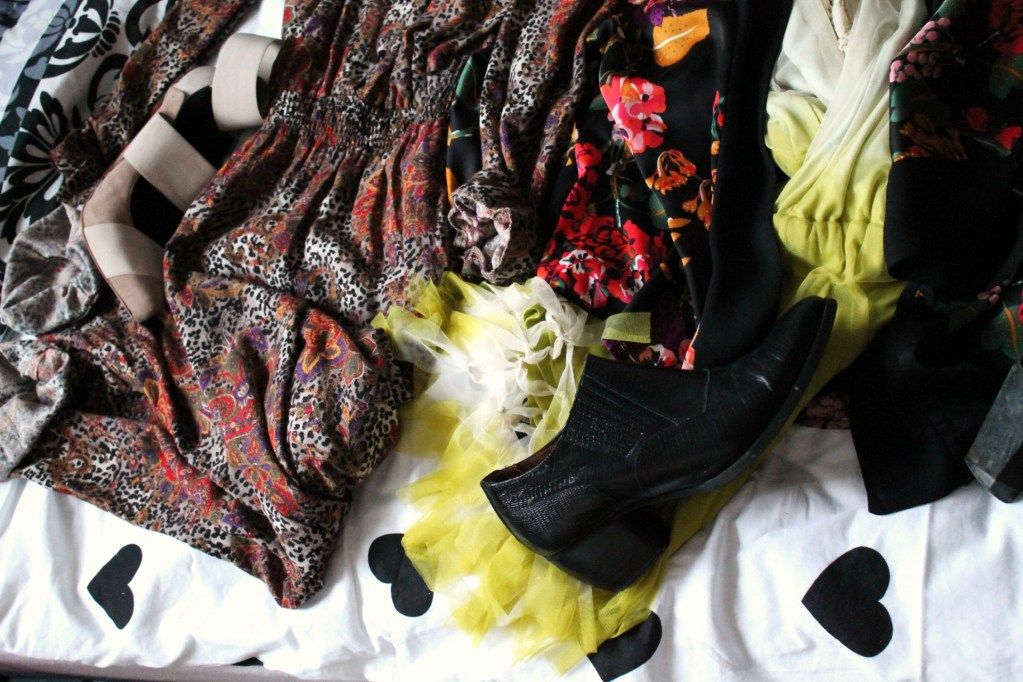 Oh, no no no no no.