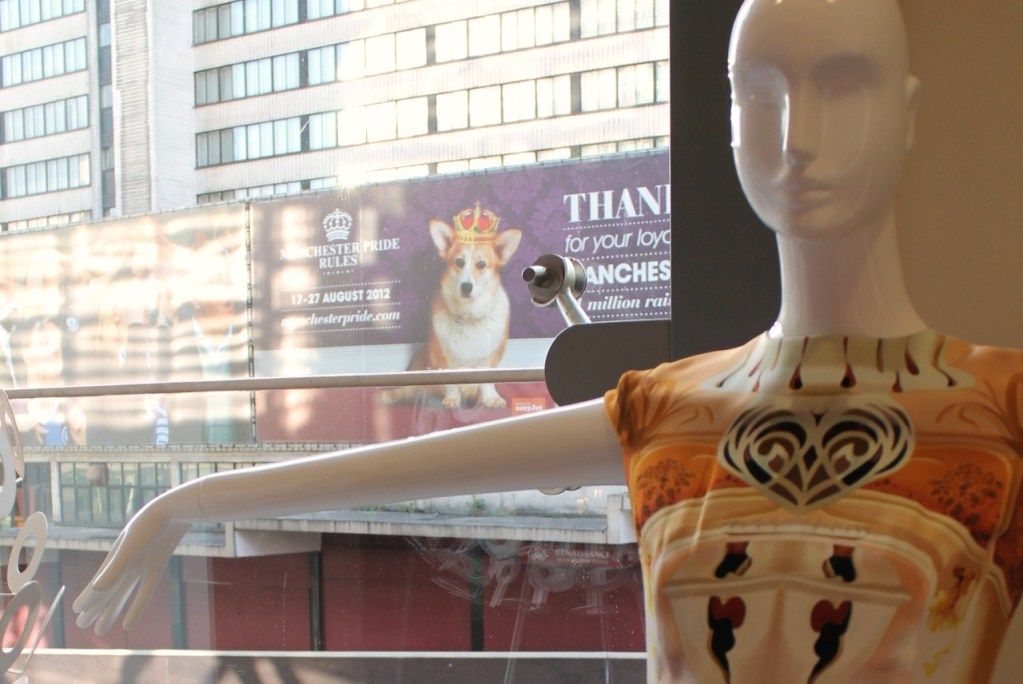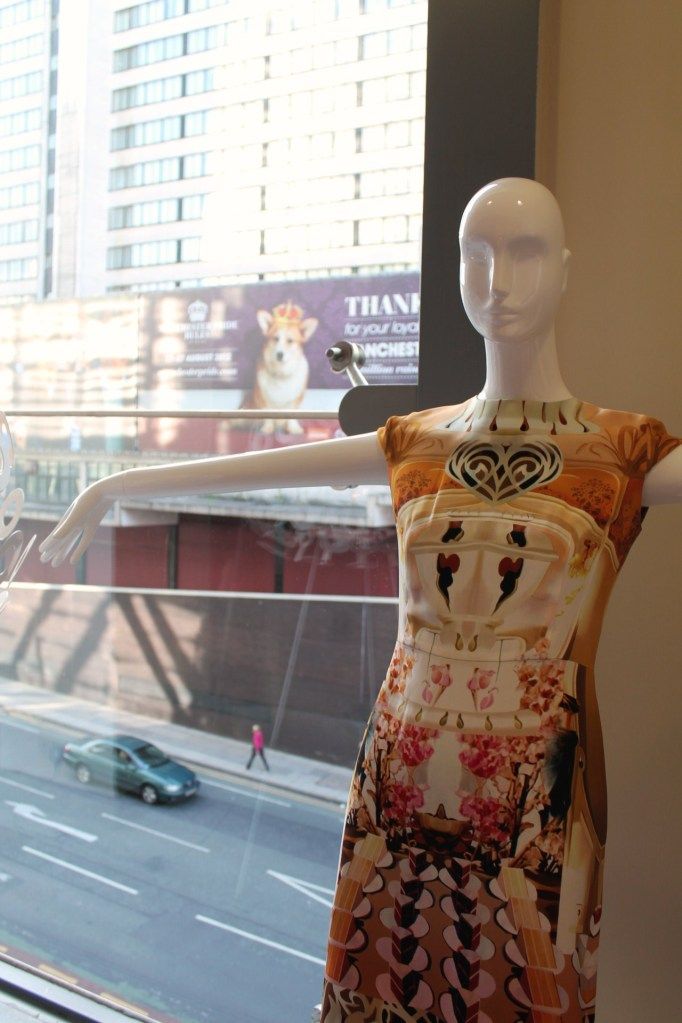 I could quite happily live gazing down onto the views of north Deansgate - especially if I were constantly surrounded by the beautiful pieces showcased at the Manchester Harvey Nichols autumn/winter 2012 press day on Wednesday.
No self-respecting fashionista could hate Givenchy's rottweiler. The brand emblazened it over sweaters, tees, clutches, and, in this instance, a tote. Further bags proffered to the press were Victoria Beckham's Harper bag (which unfortunately posessed an eye-watering price point), Alexander McQueen clutches, and an enormous Givenchy leather backpack, ideal for back-to-school, albeit a £10k-a-year private school.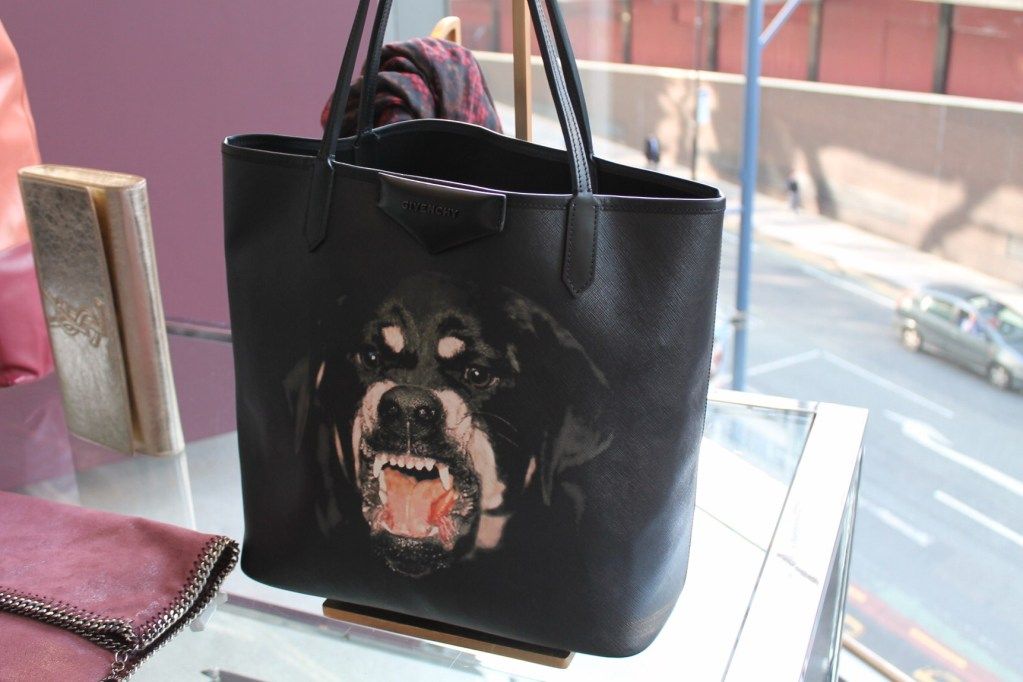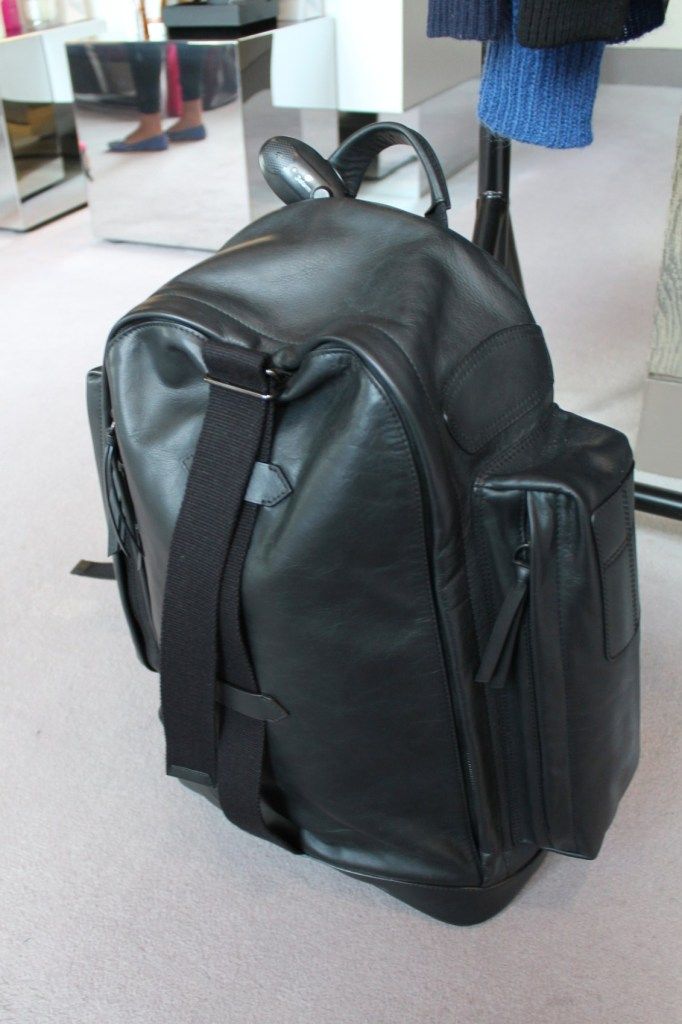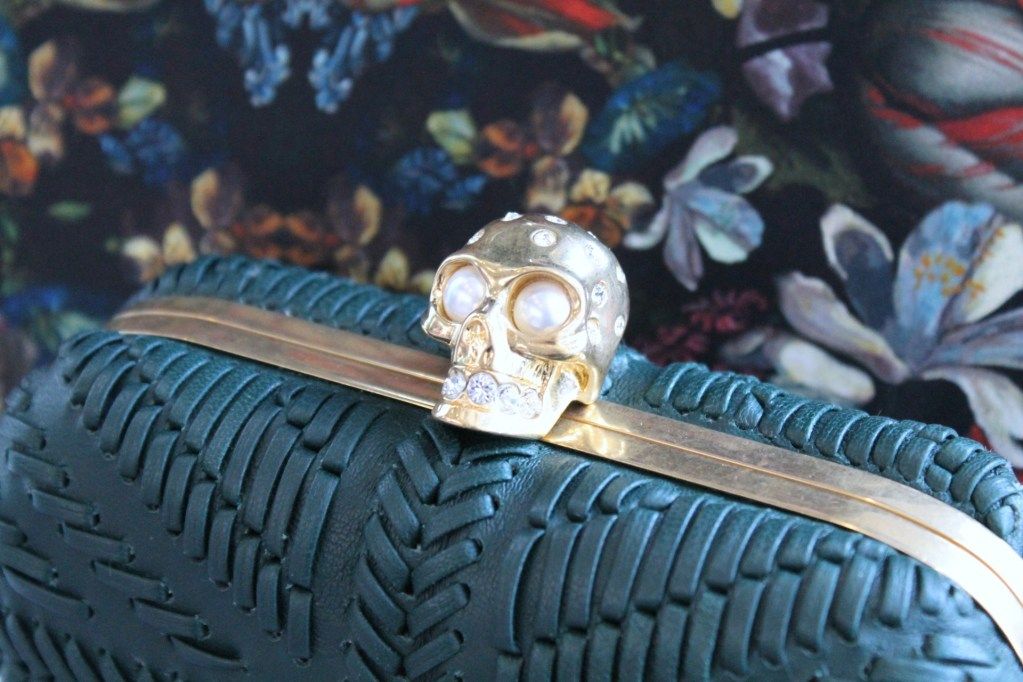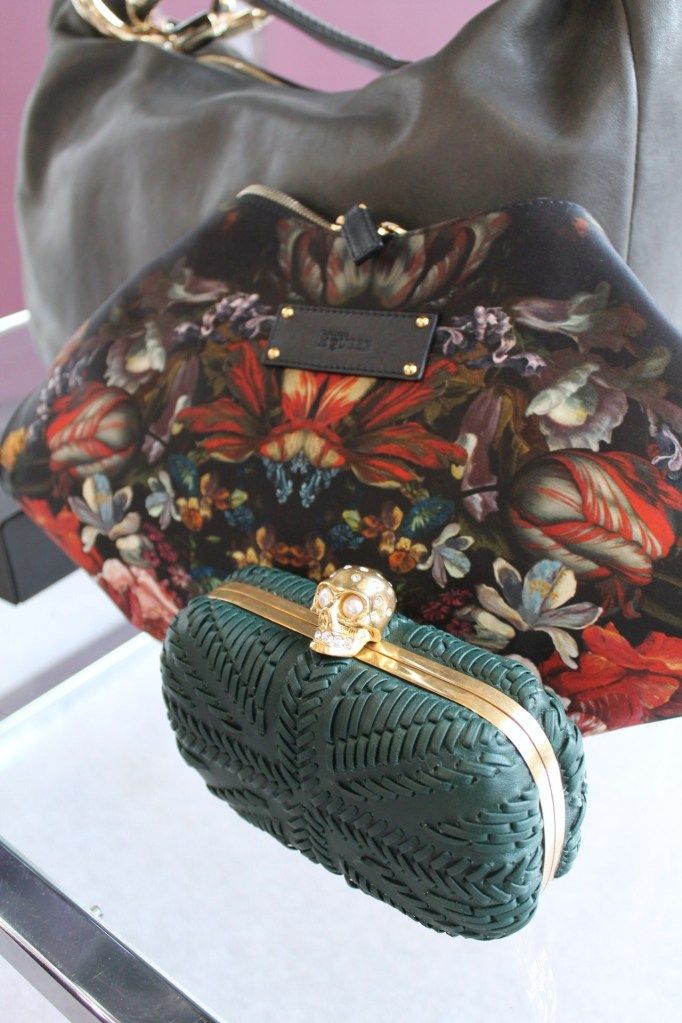 My future without the Isabel Marant suede fringed jacket is looking rather bleak. Once seen, never forgotten. Marant is a new designer to the Harvey Nichols fold (who are also carrying the Etoile line) and they have a fantastic selection of the best pieces - including the fringed boots and Bobby sneakers.
It's very easy to focus on your favourite designers with an offering like this but I'm glad I also checked out Maison Scotch. The collection's cosy knits appear to be Mexican-inspired with some really cute details.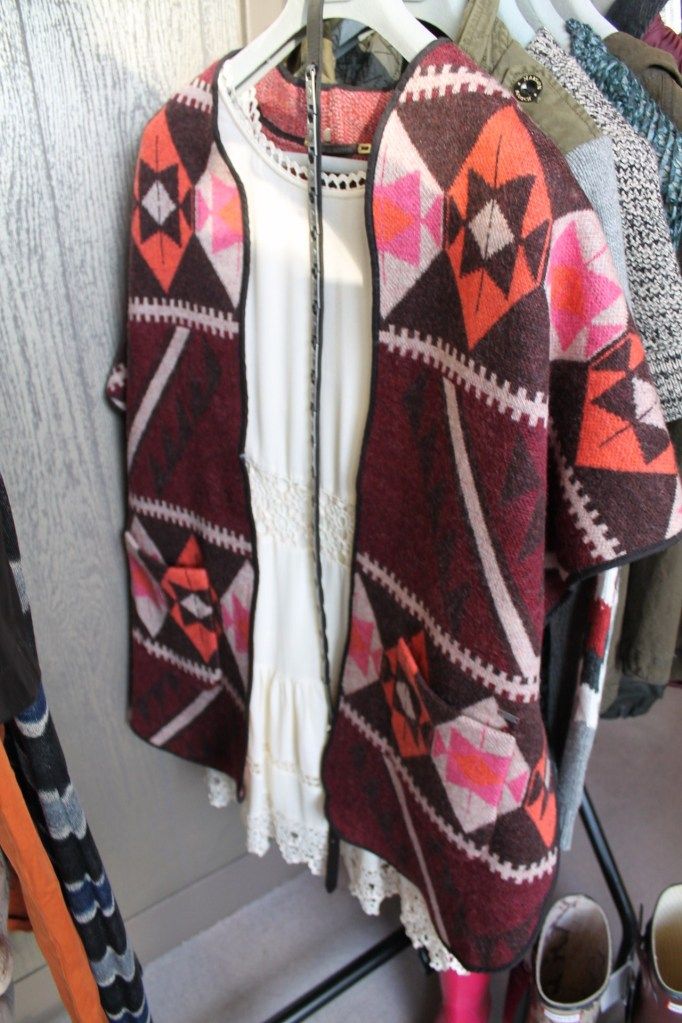 Another new brand to Harvey Nicks is Delicious. Their fun prints and candy coloured jersey are akin to Wildfox, and are oft-spotted on the trendier members of the TOWIE cast.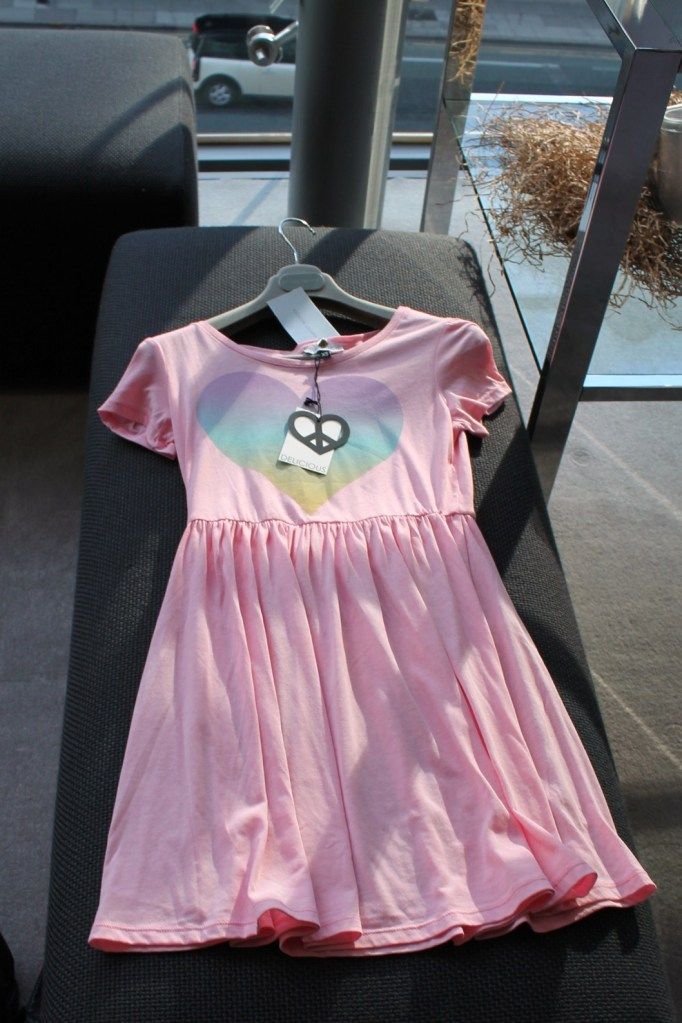 And the best of the rest.. Prada sunglasses, Superga x House of Holland sneakers, pretty perfumes, and Arty rings.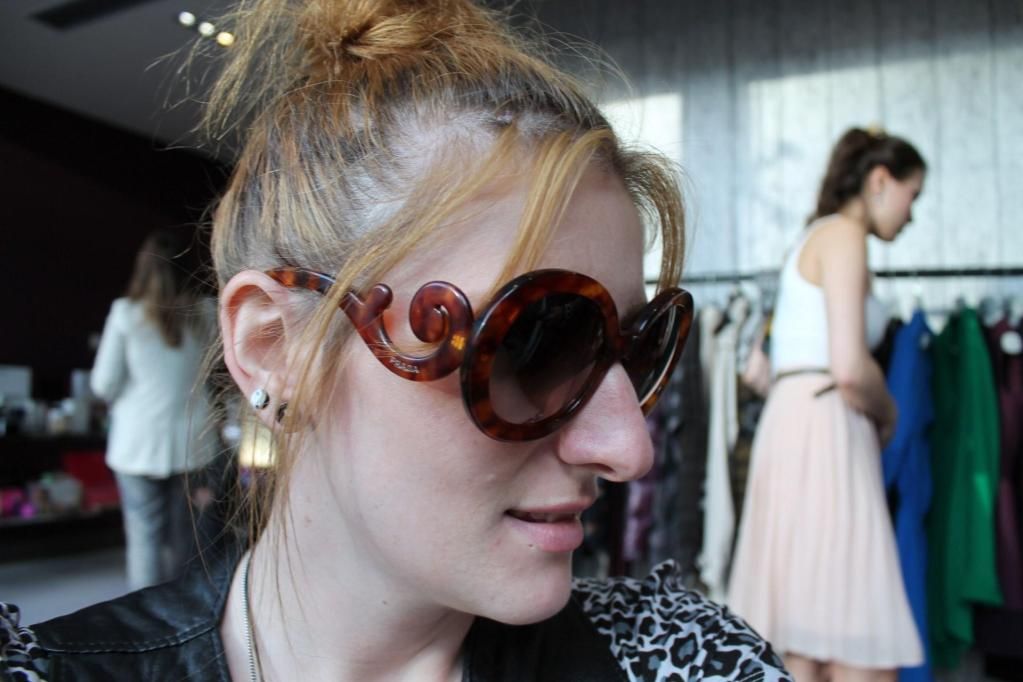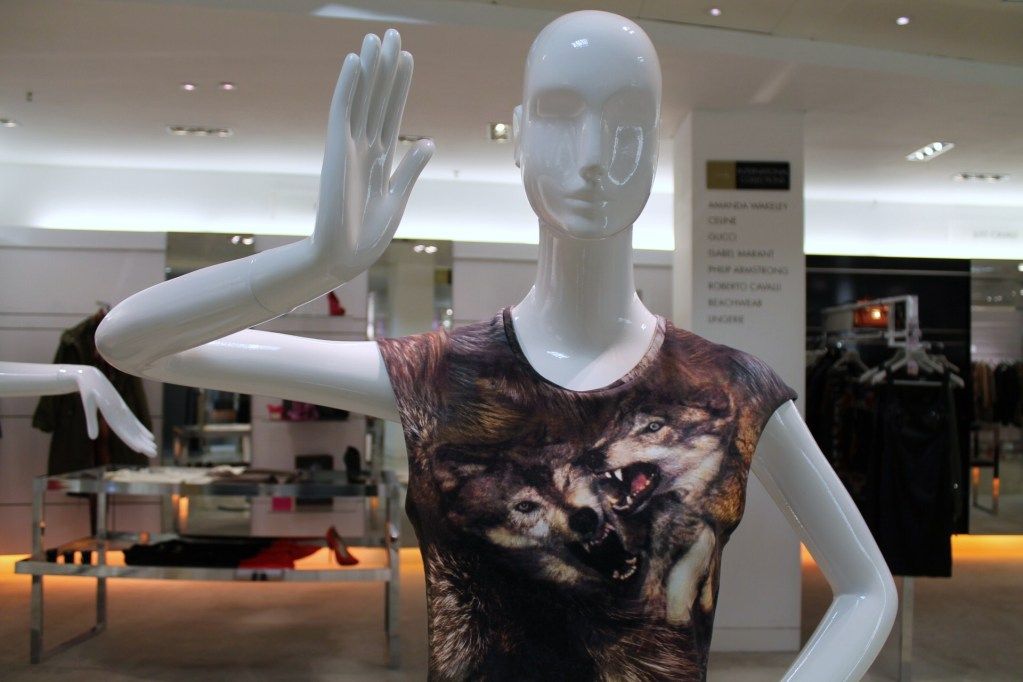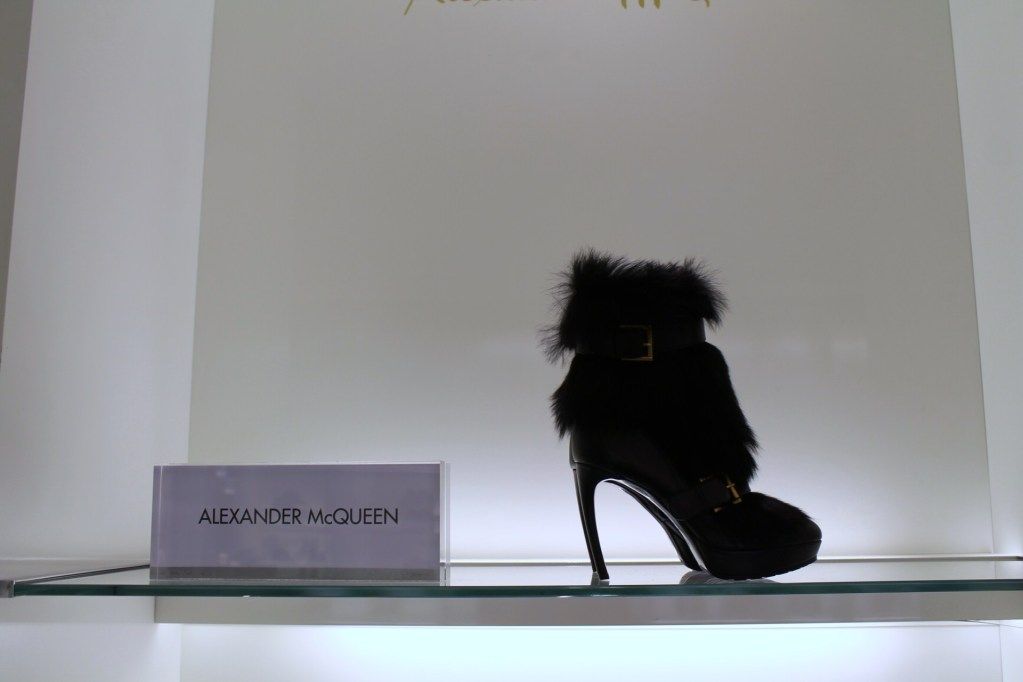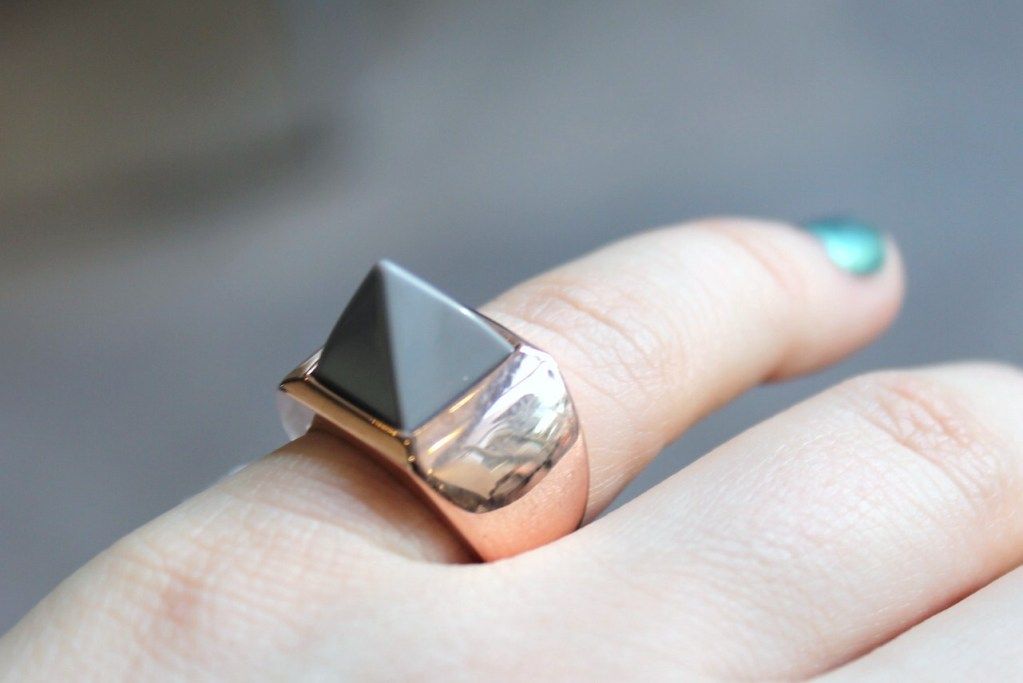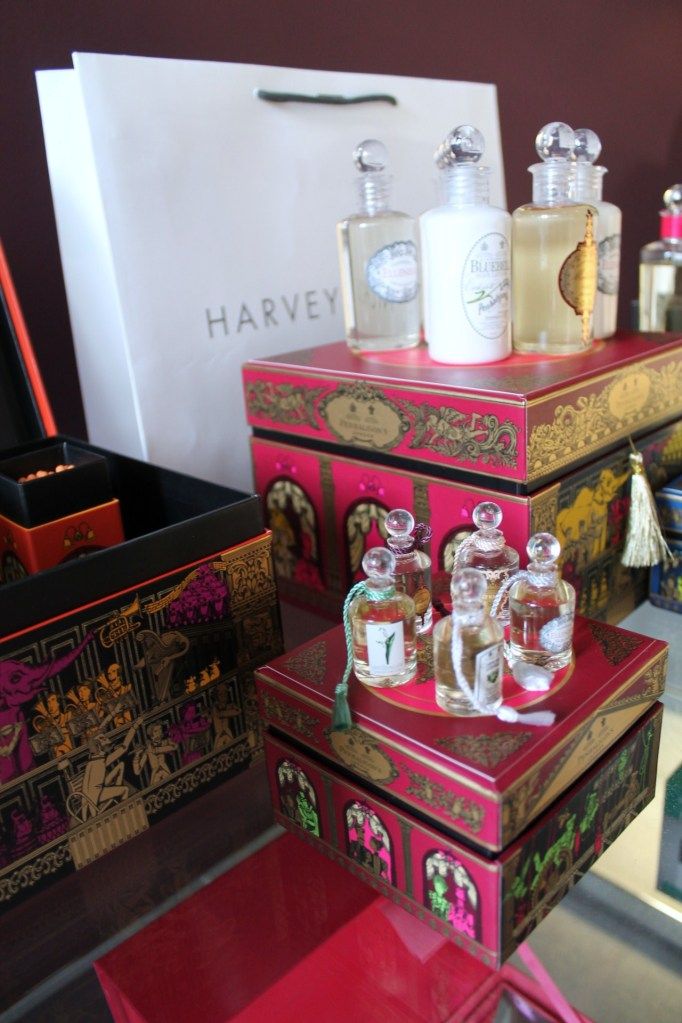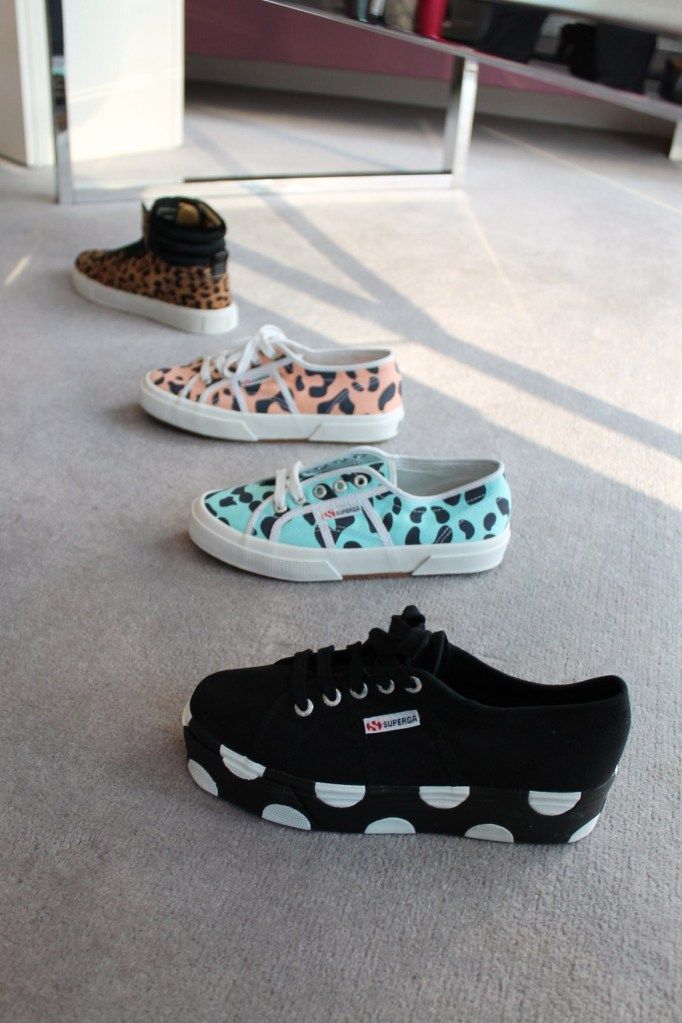 On my way out I took a detour through the shoe gallery where there is currently an abundance of Jeffrey Campbells. And not just Litas! The silver cowboy boots have shot straight to the top of my birthday list.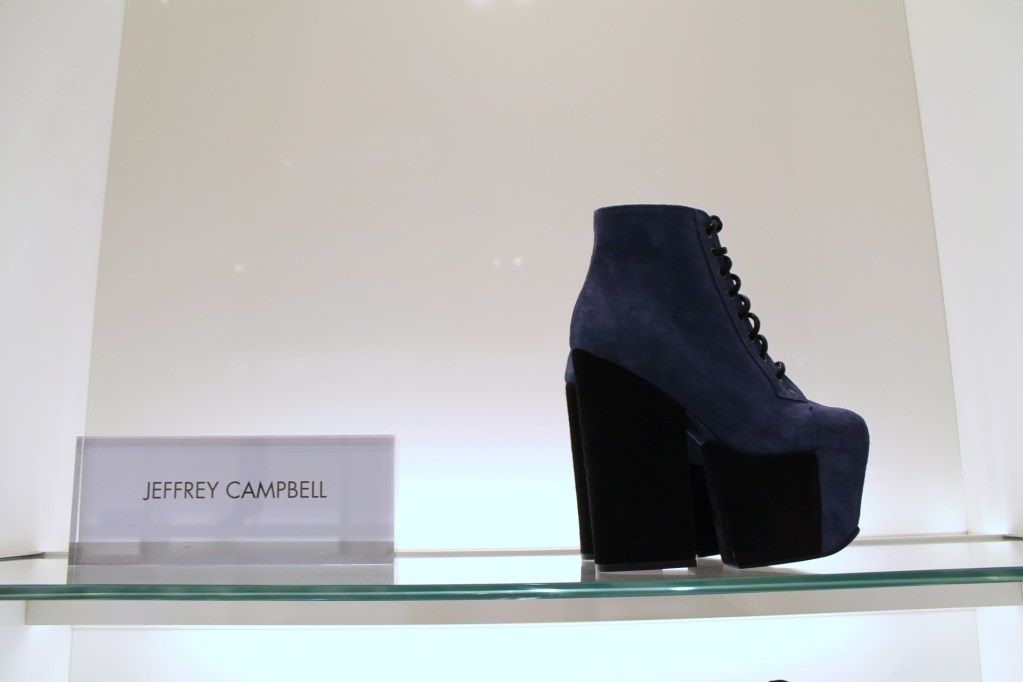 So what do you think of Harvey Nichols' new collection? Personally I'm seriously impressed - they've really updated their designers and got with the times without losing their luxury identity. A new buyer maybe? Or maybe they just got a Tumblr account. I don't care. I love it!