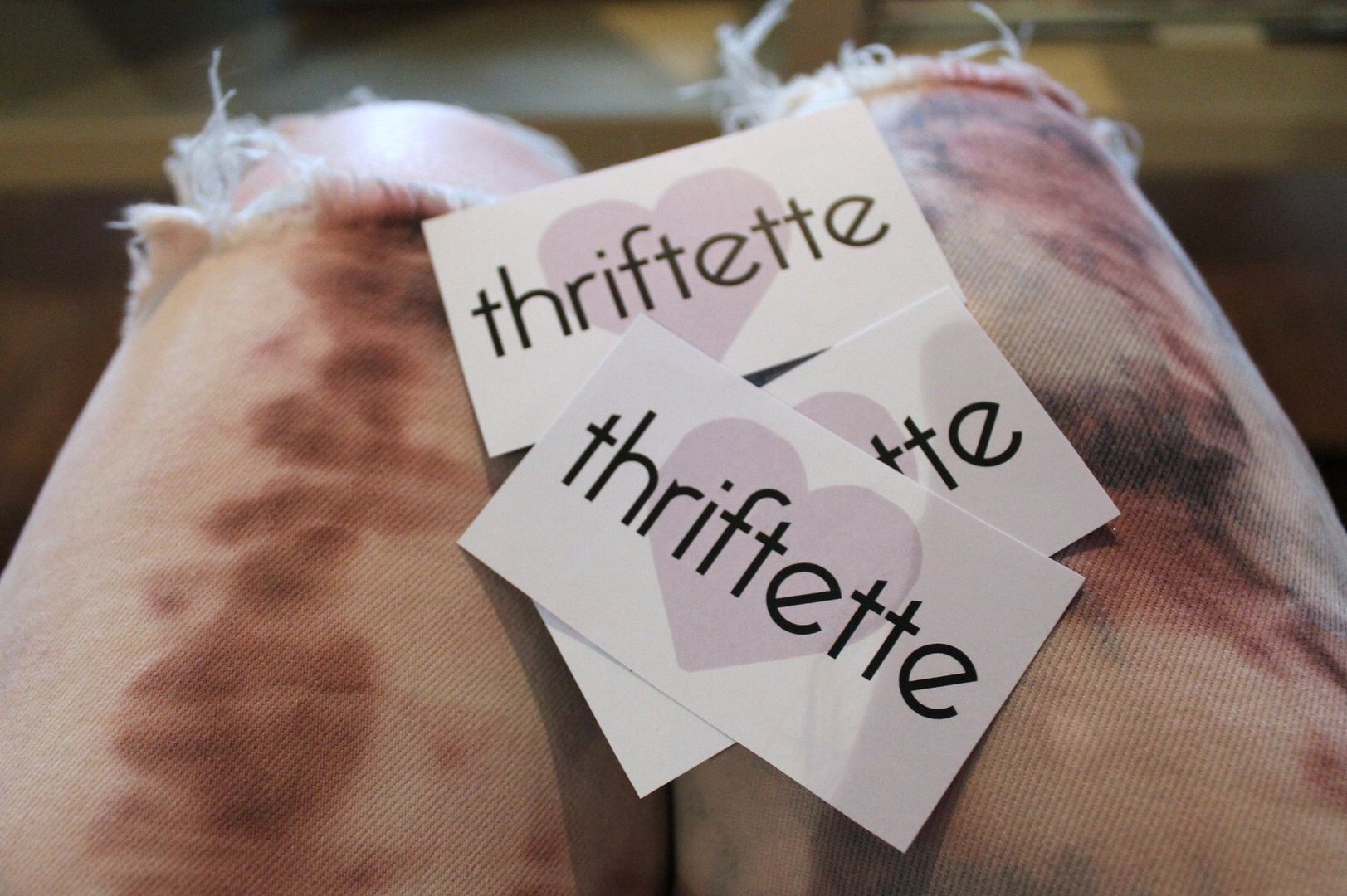 After what seemed like a million and one exams (but in actuality was only three) my university year has finally finished. Time to lay back and relax, right? Well.. not quite. As well as getting a few more hours at work I've also started a marketing and ecommerce internship with vintage babes
Ette
, working on
their blog
and other social media outlets, plus blogger outreach and hopefully organising a few lil' events in the future.
I had a look around for some internships and placements to apply for, but nothing was quite right, and I really dislike just being treated as a minion so working with a huge company was never going to suit me. So, I approached
Lucie
and
Grace
myself and was like "I believe in what you do. I want to work with you!" Luckily, they were keen on getting on with their fashion design and production and happy to let me crack on with the marketing stuff. I say work.. but really I just sit around looking at blogs, updating Tumblr, drinking tea, fussing cats and being force-fed brownies. But we've already got an exciting collaboration up our bell-sleeves, so in between gulps of tea I do get a bit of stuff done. Expect to hear much more about this web store - they're expanding from vintage and bought-in goods to much more handmade and customised, plus they're looking into stocking some badass brands.
Basically it's a dream internship. Not at all like
the new Wilson/Vaughn movie
.. doesn't that look hilarious? Ha ha ha ha ha uhh, not.