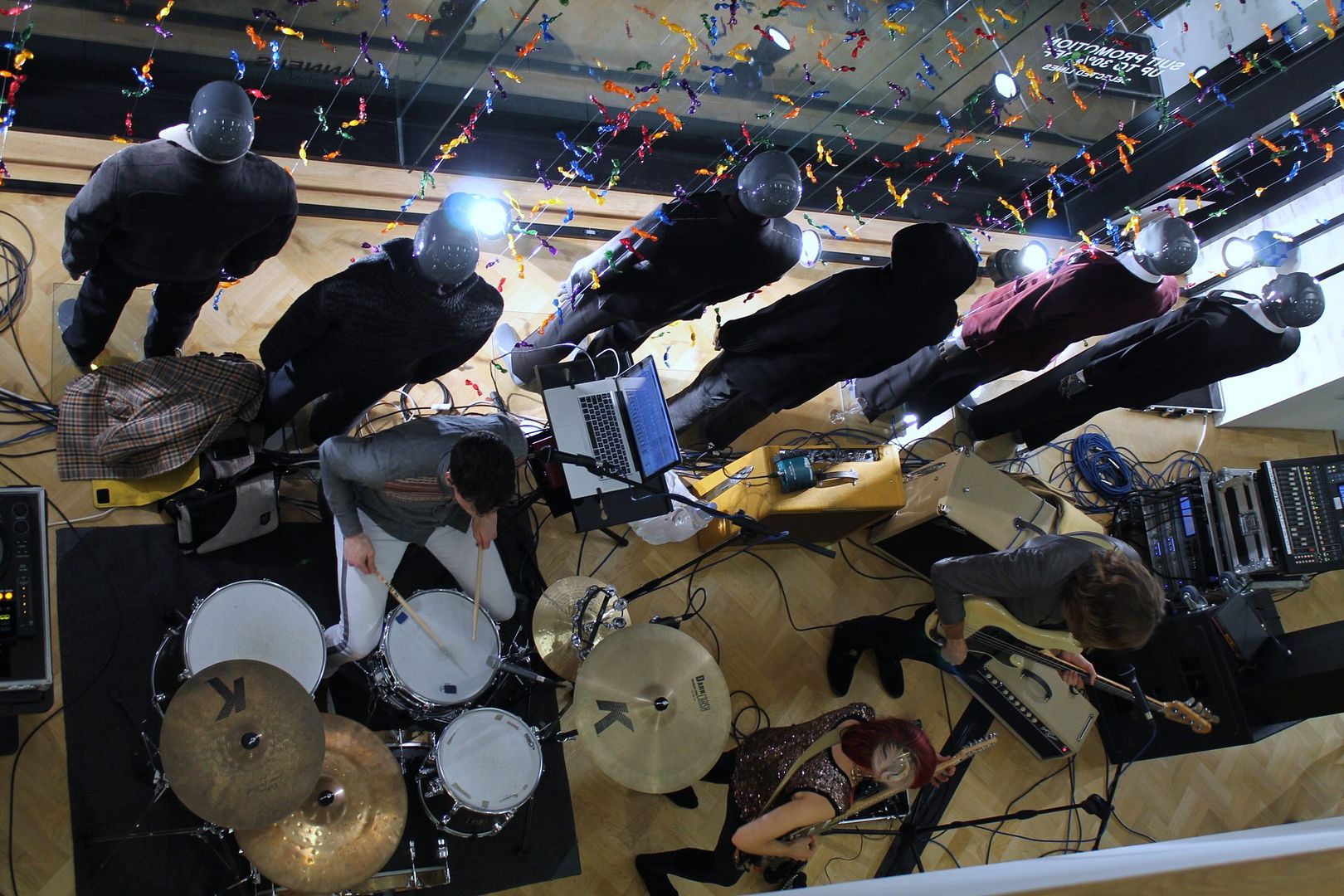 This year British
super-indie Flannels
turns 35. Hooray! And what do you do when you have a big birthday? You have a big party, of course. Flannels' party was so big that it actually felt like a festival: with the eclectic sound of
The Jessie Rose Trip
playing inside the Flannels store; the jangly, Paul Simon-influenced
Crookes
playing on The Oast House's outside stage; and a DJ playing tunes inside the Oast House's tipi (yeah, a tipi. In the middle of Manchester's financial quarter. Why not?) - missing were the Christmas classics and the Bublé, replaced by Grimes and SBTRKT. Pretty cool.
Undoubtedly the stars of the show though were the mannequins especially created for Flannels' 35th birthday. Fourteen were auctioned last night in aid of
The Christie
, the largest cancer centre in Europe, which is based in Manchester. Cancer research in Manchester has been
officially ranked best in the UK
and this work impacts the rest of the world, too. Flannels aim to raise £50,000 for the Christie, and with the help of the evening's very generous attendees all the mannequins sold, ranging from £200 up to £3000 for the Stone Island mannequin. My favourite was the very pink and floral Matthew Williamson bust - signed by the designer himself - which reached £1,400.
Another 26 mannequins are being
auctioned online
until 9th December, and these include megabrands Dolce & Gabbana, Gucci and Burberry, plus some quirky up-and-comings such as Emma Cook and Raoul. Snap up an investment whilst also doing good, or you can
donate whatever you can directly to The Christie
.
What would your mannequin look like? Mine would be a mix of orange and burgundy Indian silks with lots of sequins and fringing, and maybe an elephant knocking about somewhere.
Once again I find myself urging the multi-retailers of the world to be inspired by these actions. If a small business can raise £50,000 for charity - just think what the big boys could achieve.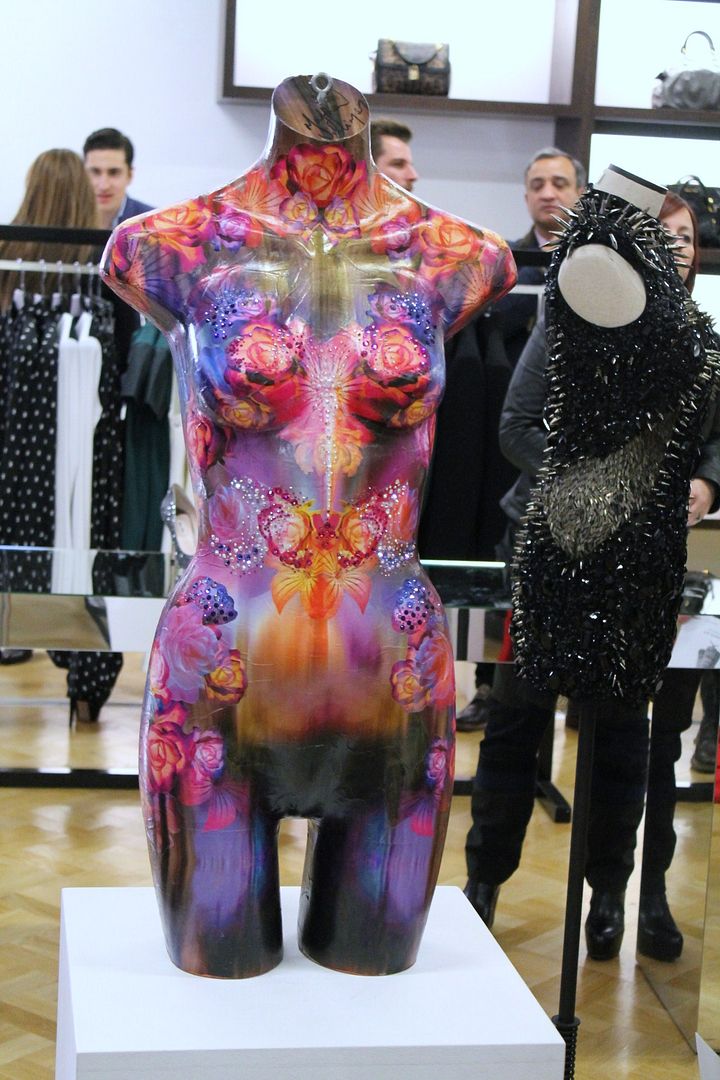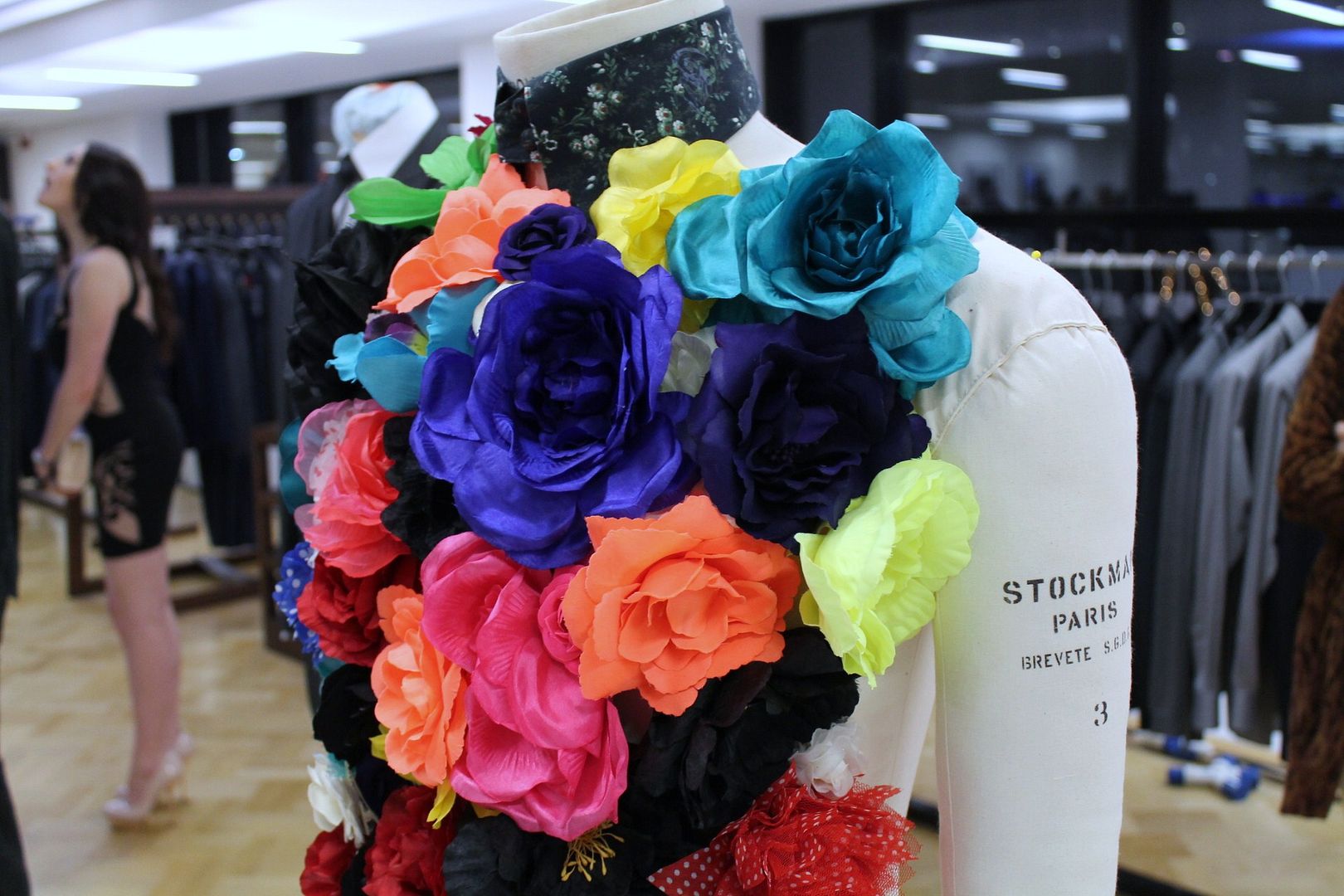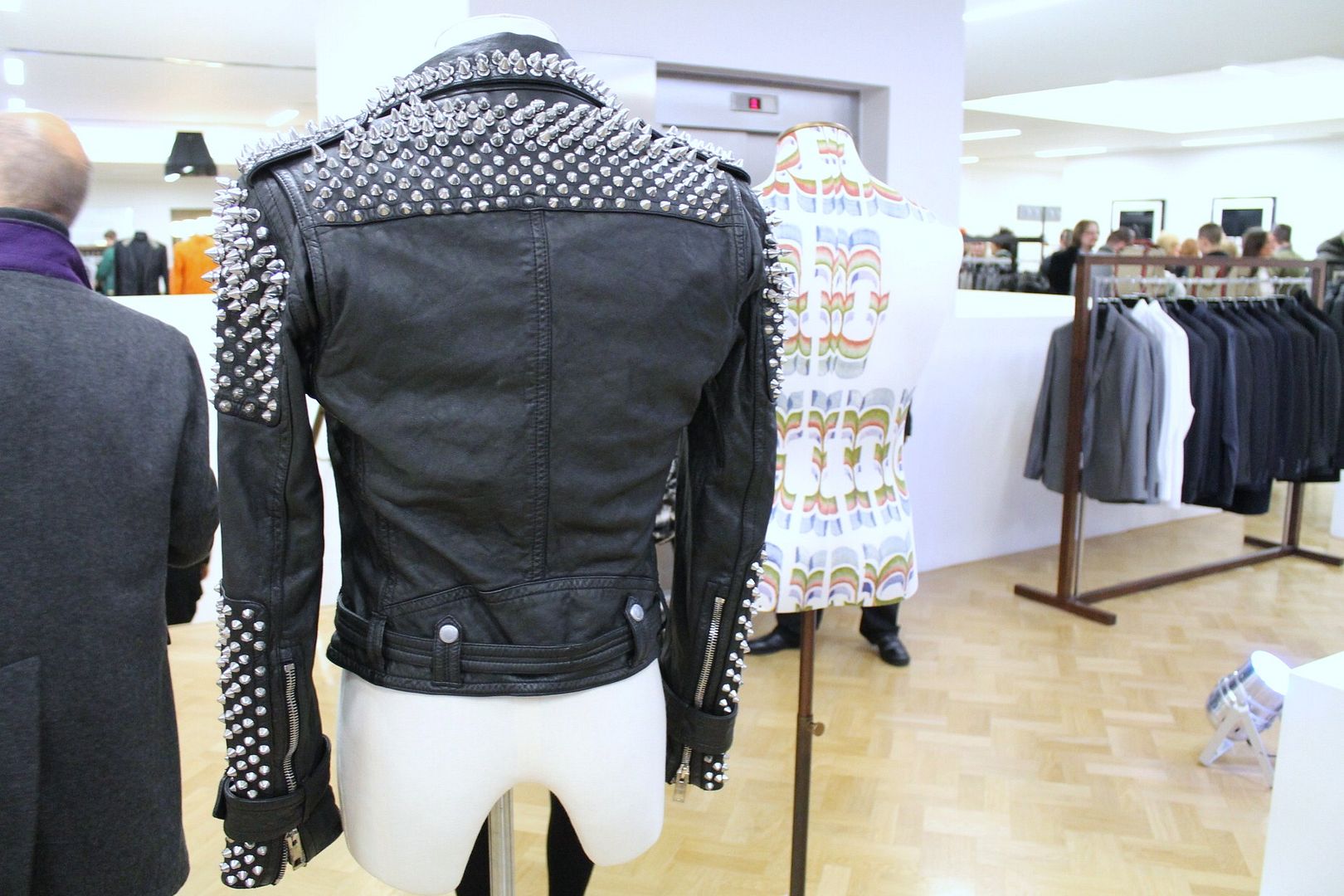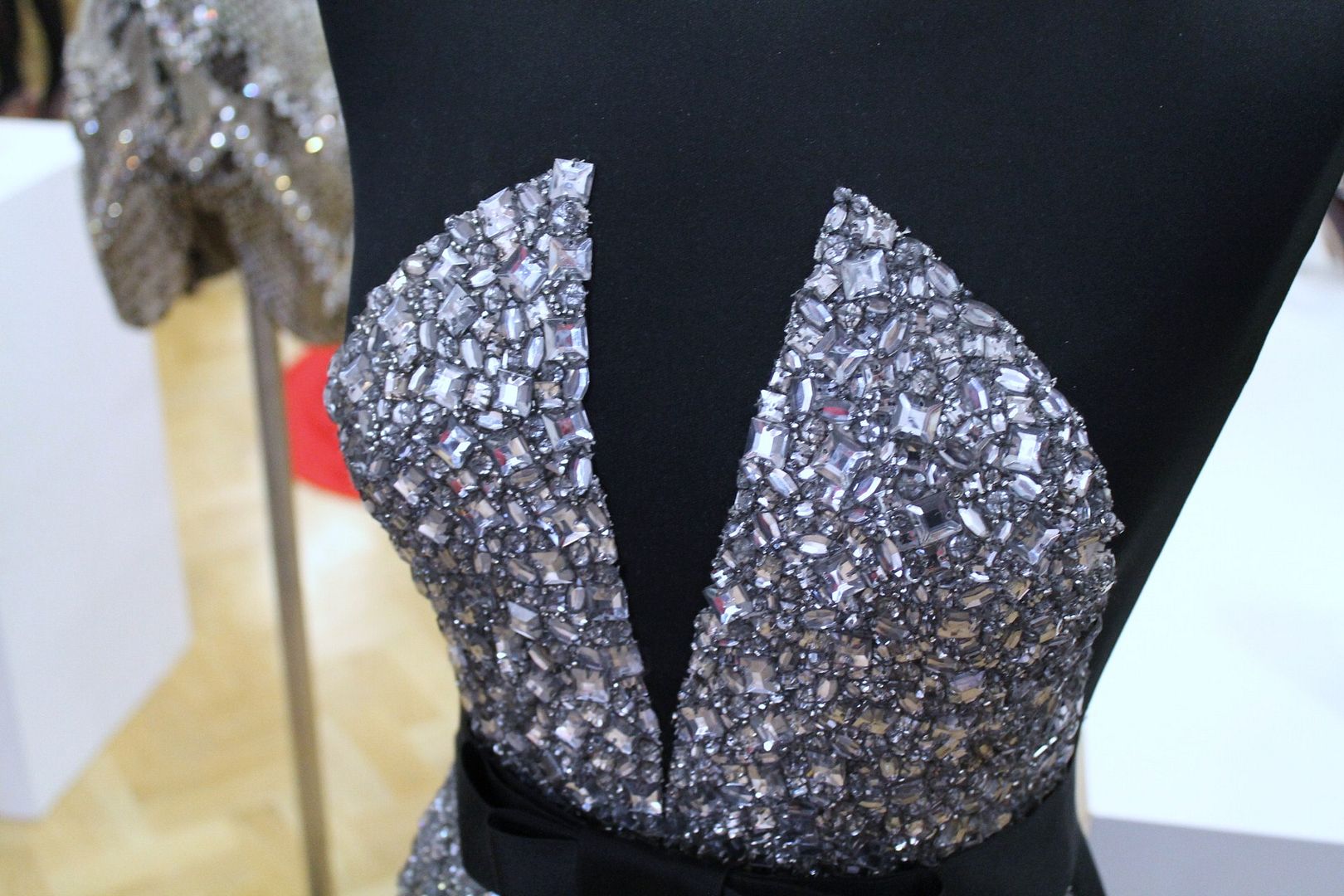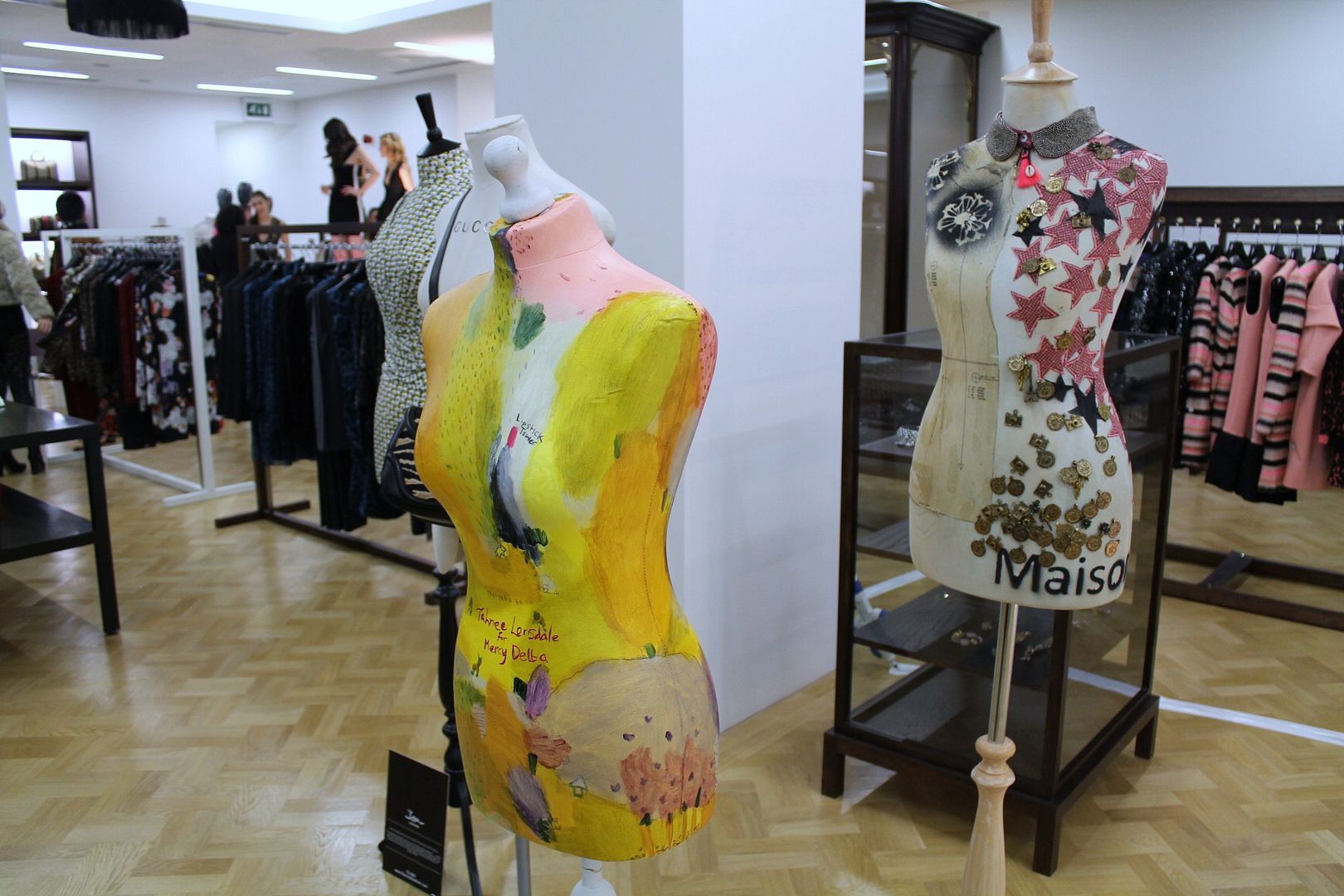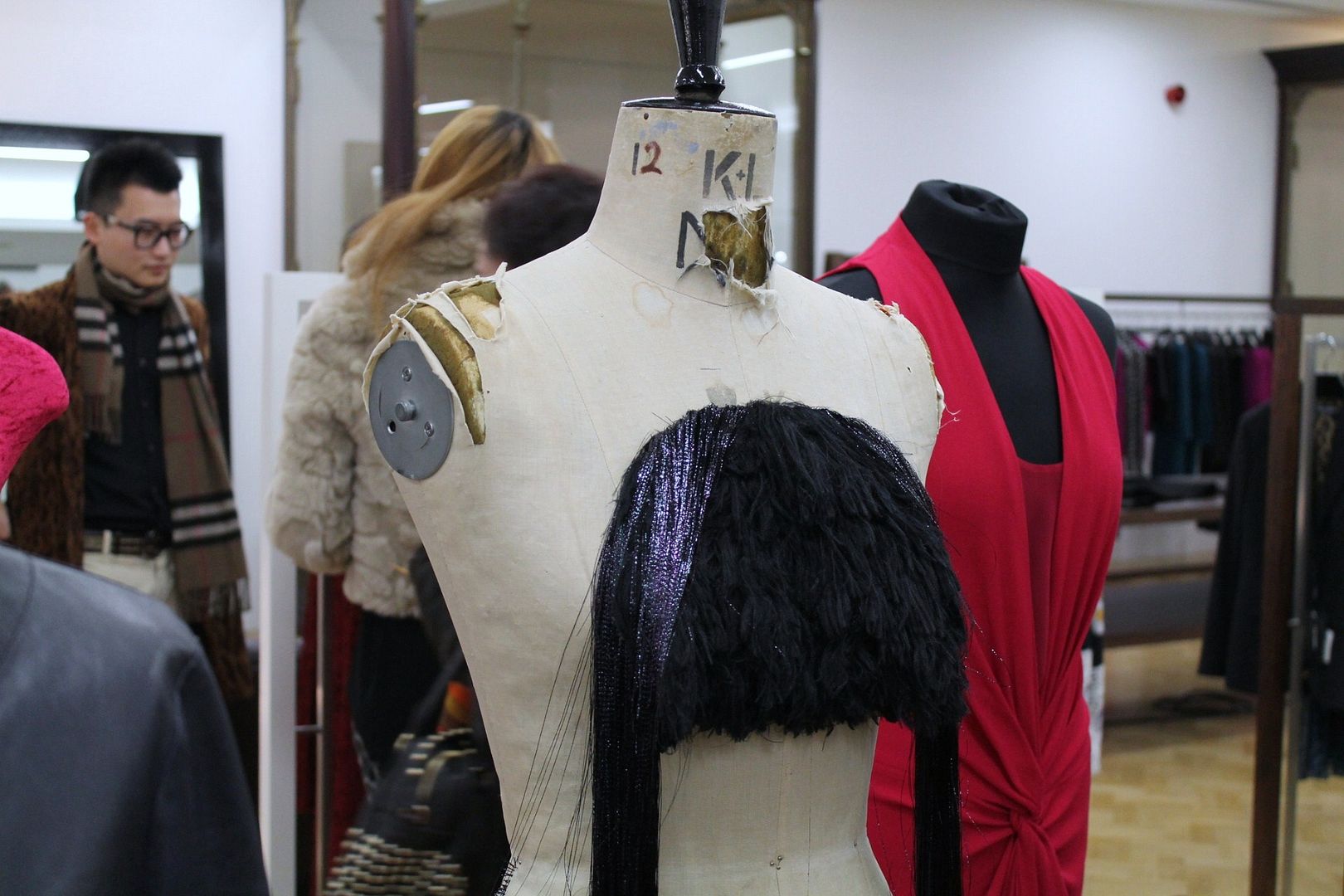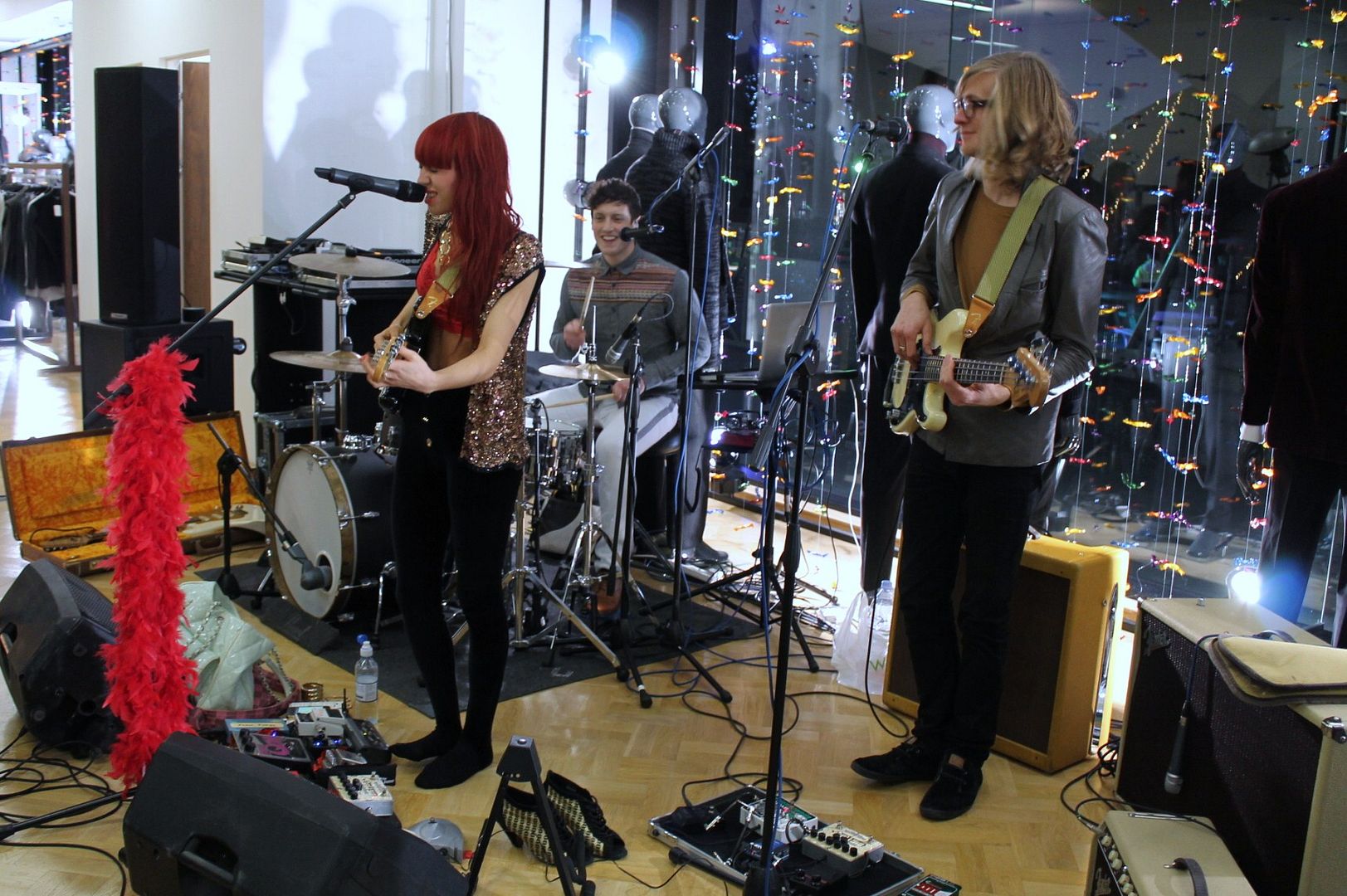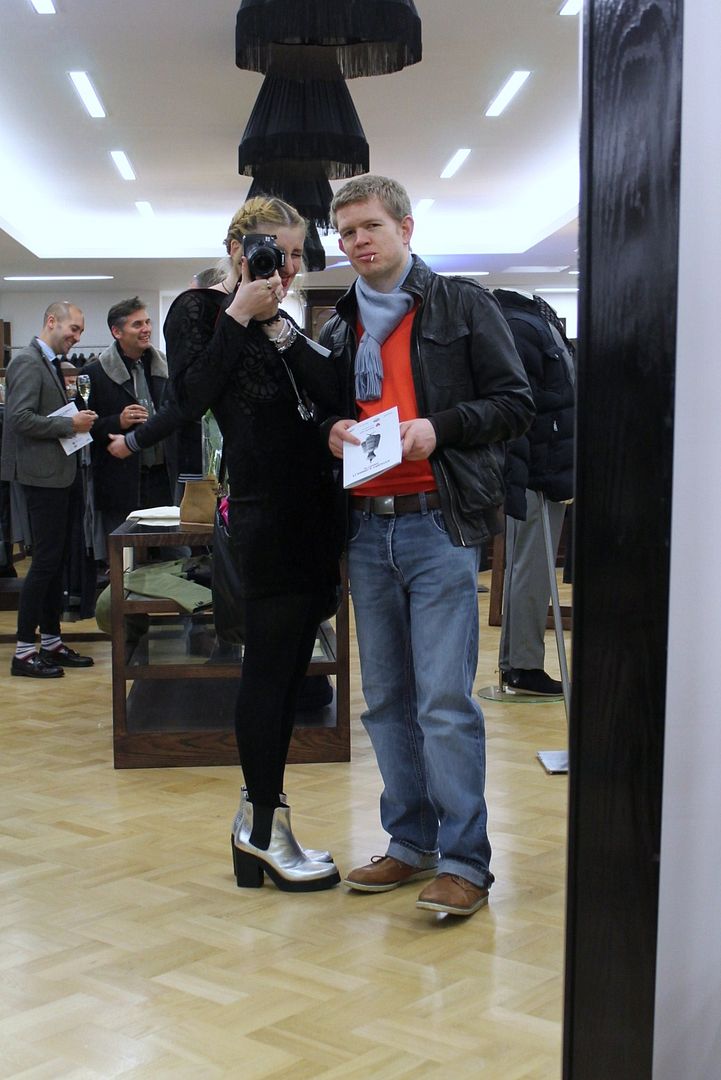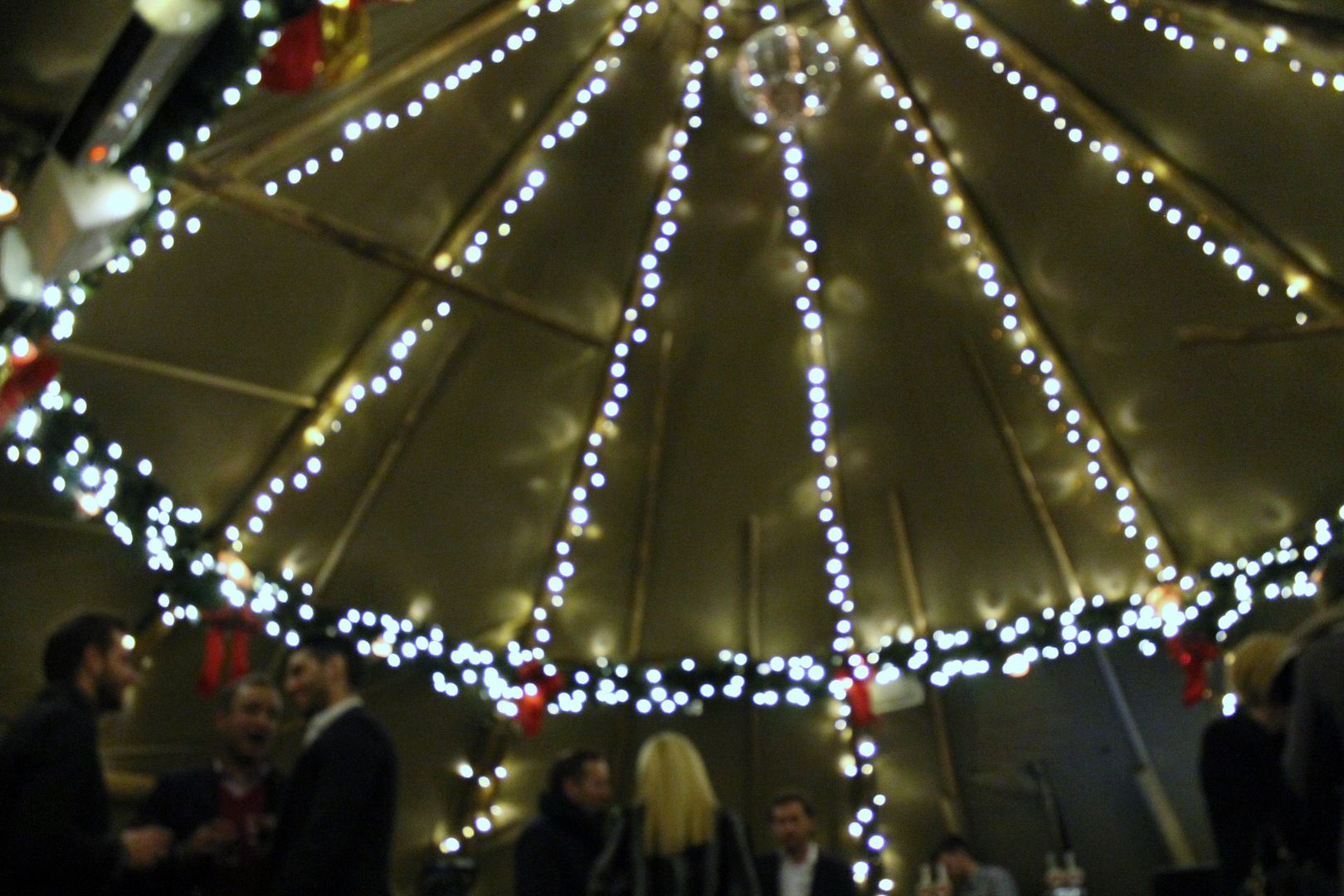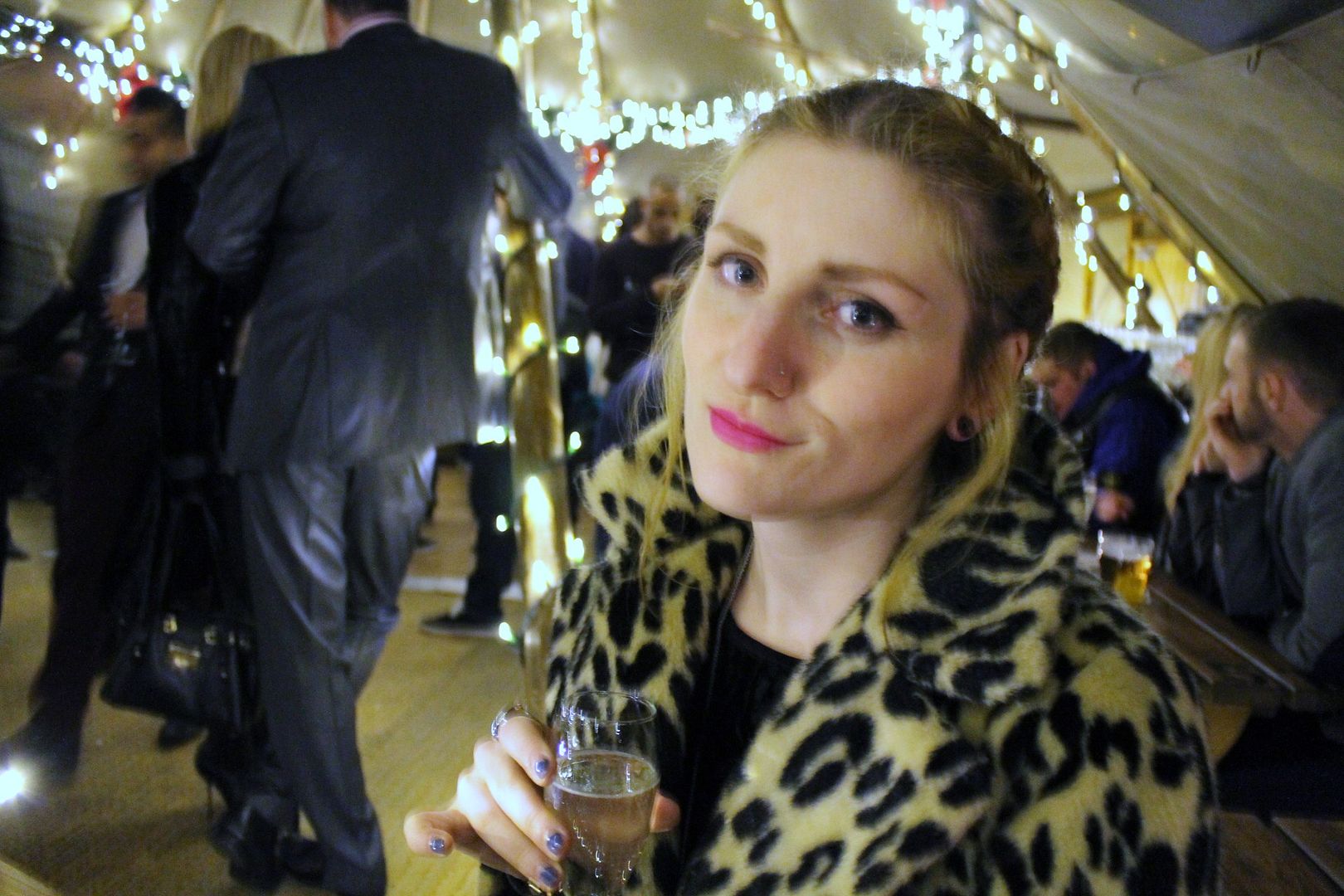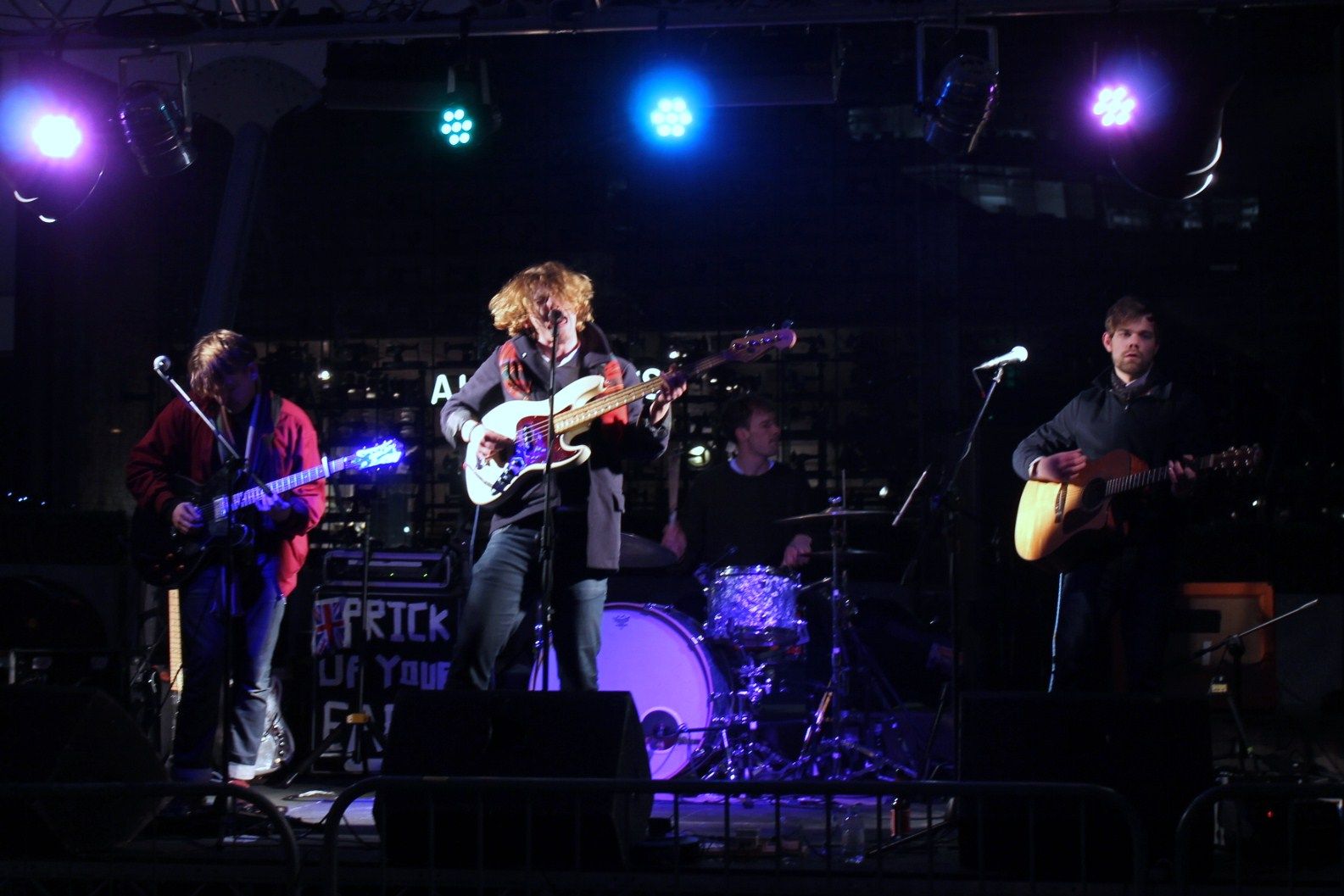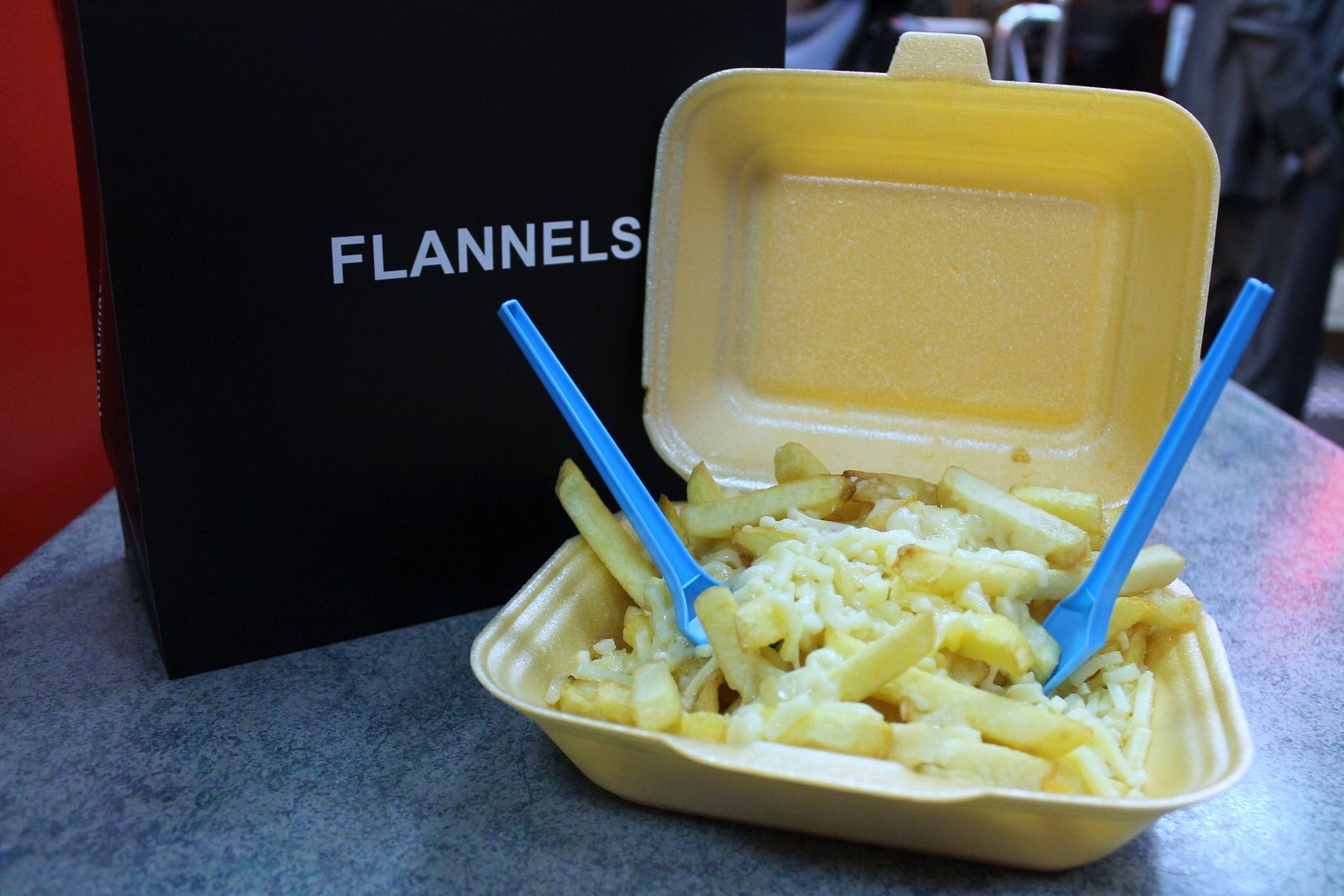 Fashion and junk food. Story of my life