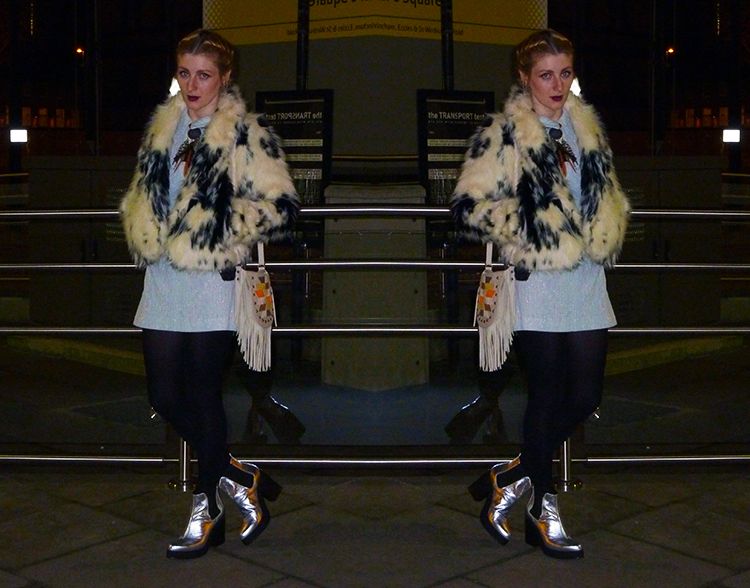 This dress is one of my most treasured. It was salvaged from my nana's closet; a 1970s Marks & Spencer polyester number which I had tailored to fit me in 2006. Some years later it is erring on the small side, but I will wear it until I can no longer get away with it and particularly when no bending down is required, like when seeing a beloved band: on this occasion, Ladyhawke.
It was like being transported to the 70s for the evening, albeit a much more wholesome version of the decade. From the band's Fleetwood Mac sounds, to singer Pip's Hendrix-style Moroccan print shirt and shaggy hair cut (serious hair envy there), to the family introducing their young teens to the joy of live music by dancing the funky chicken. I loved every minute, and my new Miista May boots and perspex dreamcatcher necklace seemed fit for the event: 1970s glam rock/1990s grunge mash-up... a lot like Ladyhawke.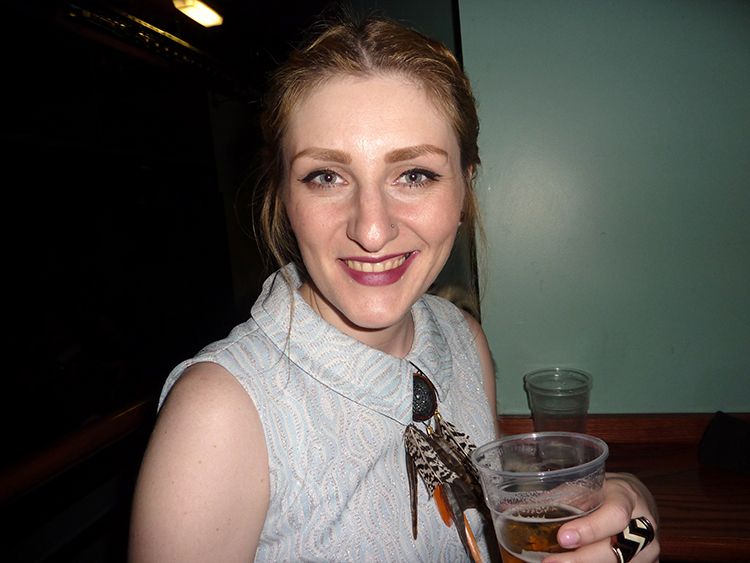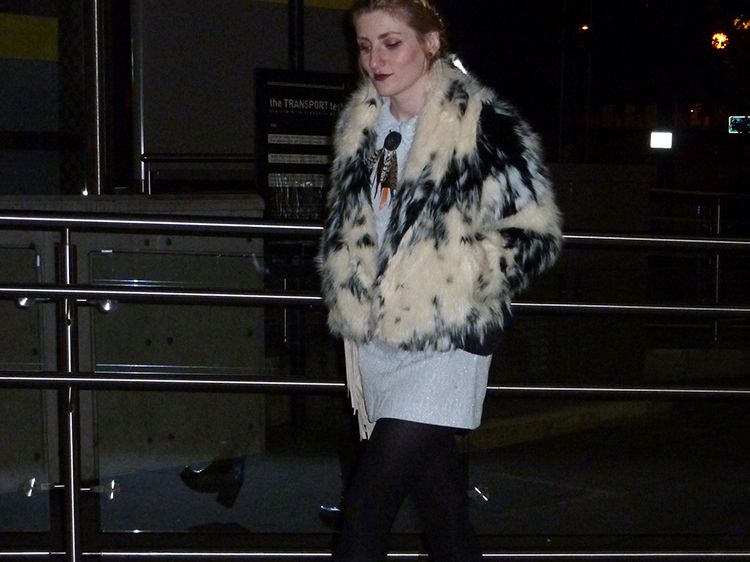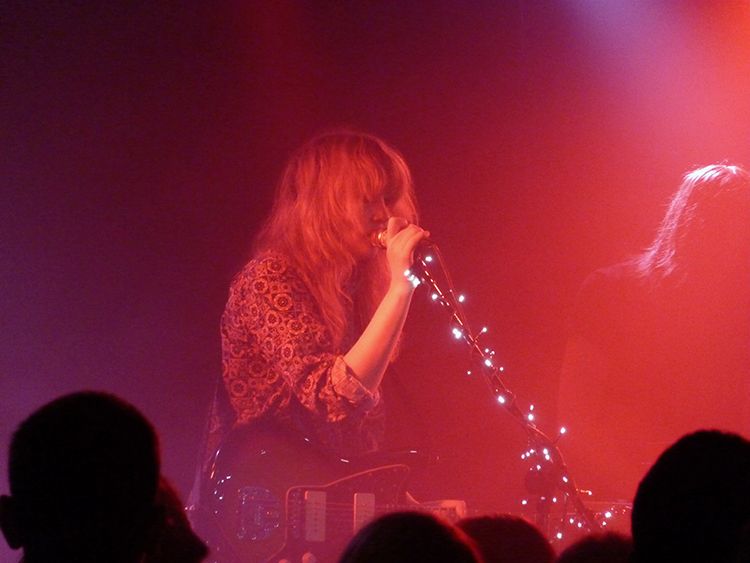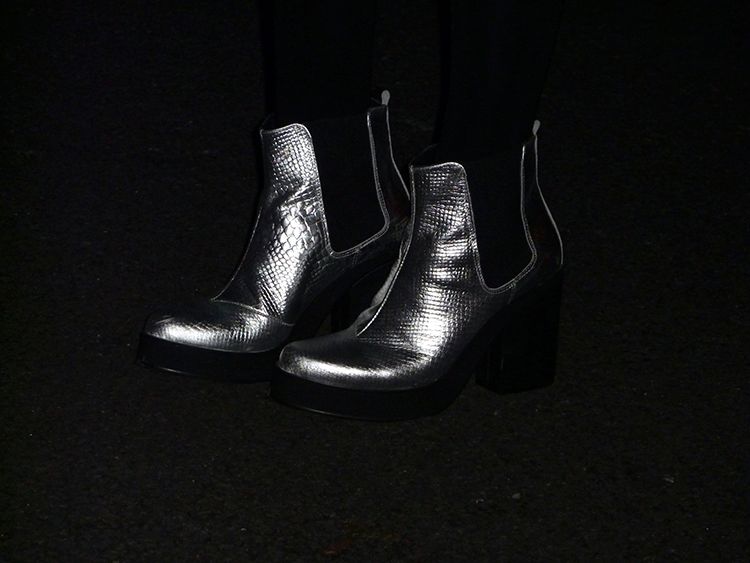 Last call to win a £30 Groupon voucher in my giveaway!