Today was a vast improvement on the rest of the week: my dad came out of hospital, my mum was well enough to get out of bed, I came back to Manchester and managed to eat my first meal in days (a veggie roast at Trof, it was delicious).
My friend Gaz has got a new dog - Ziggy Stardust, what a great name - and I spent a chilly morning, perfect weather for beanies and Docs, playing with her in a sunny park in Hulme. The ideal way to heal mind and body.
Someone had knitted the trees little jumpers for the winter... think we're gonna need a bit more wool.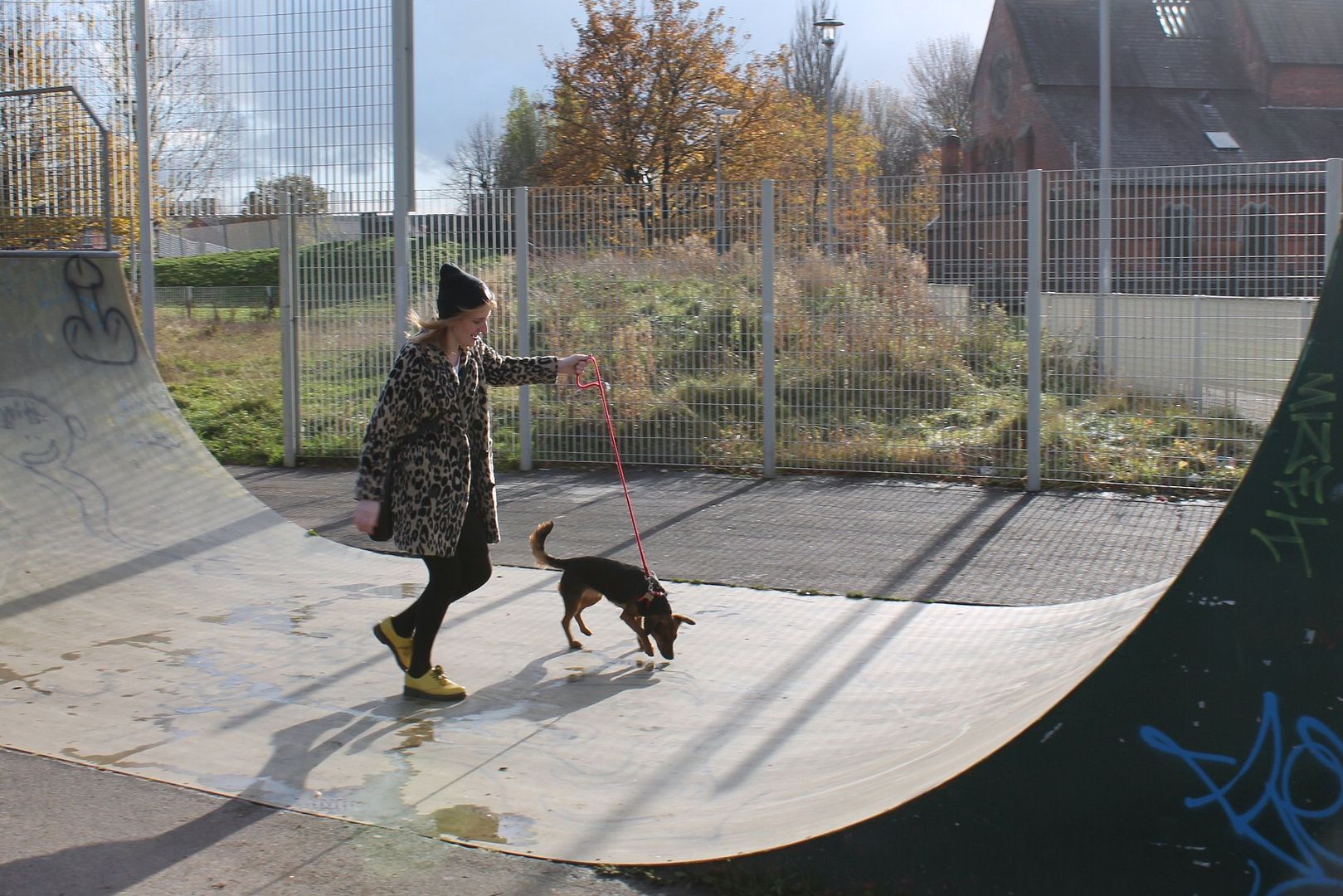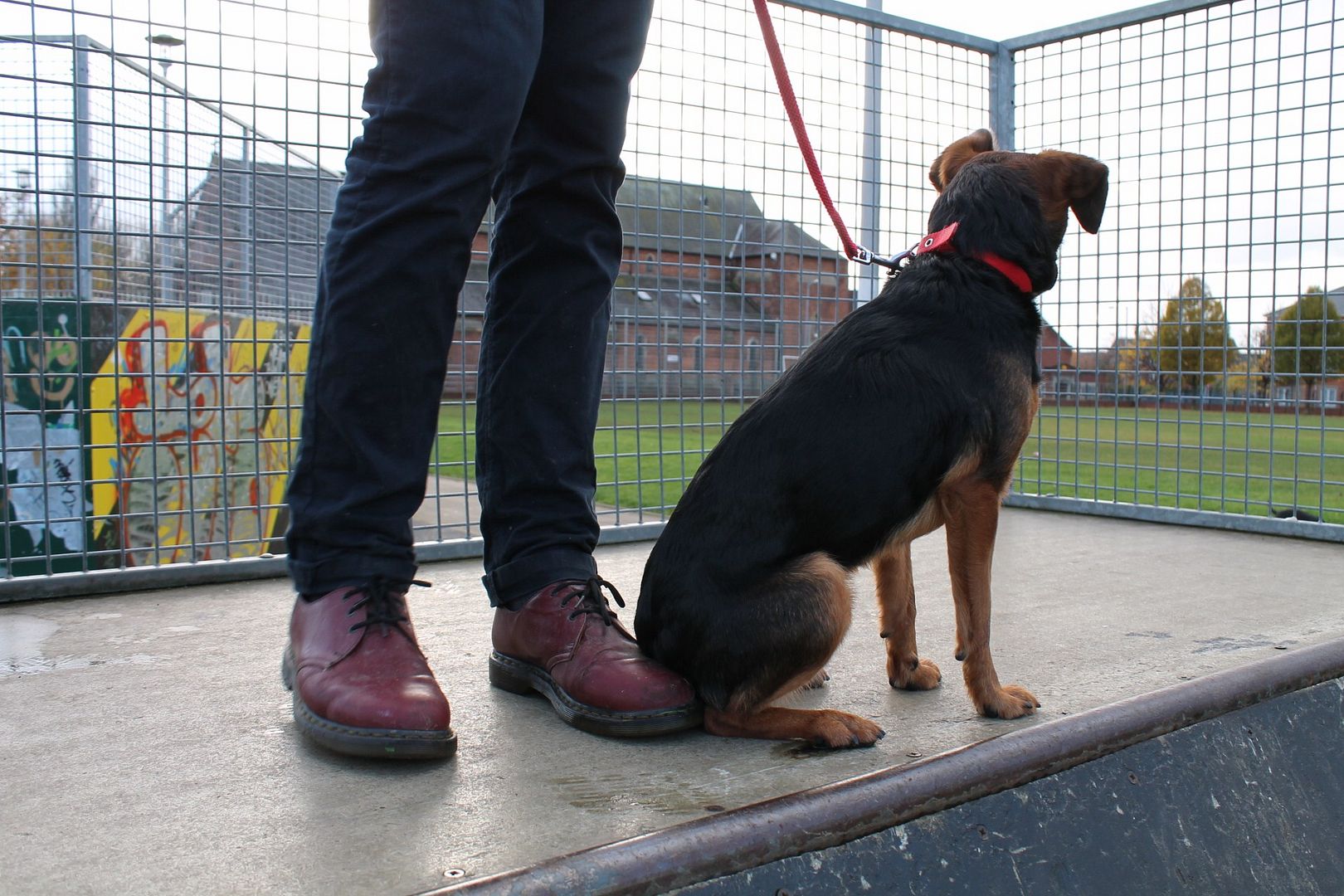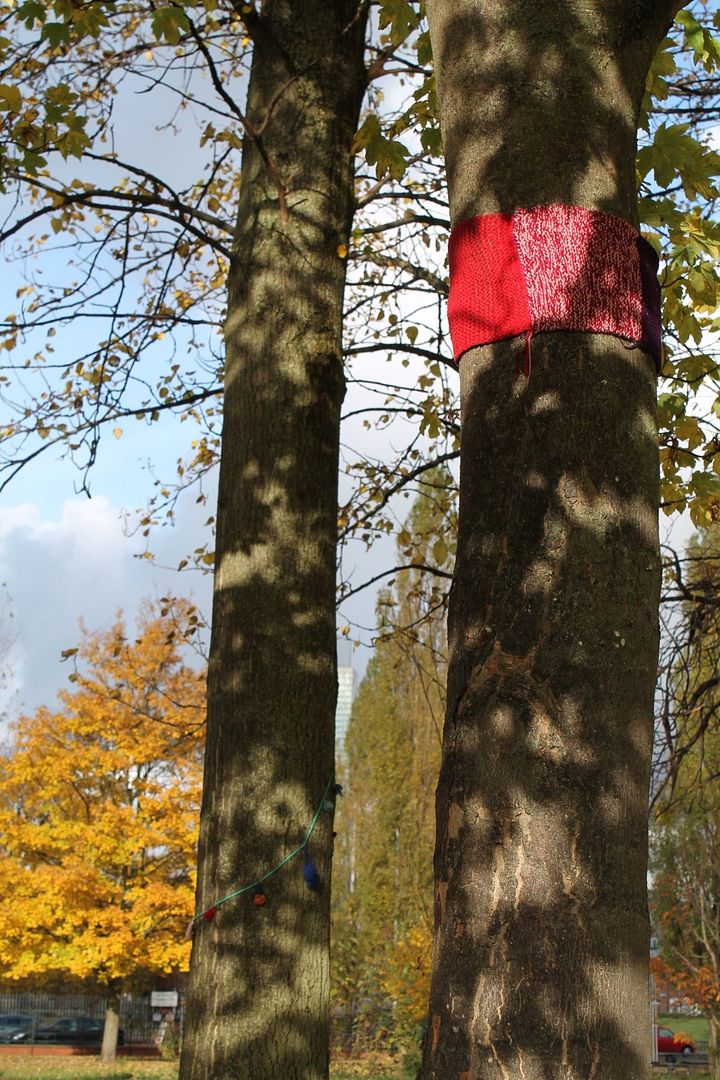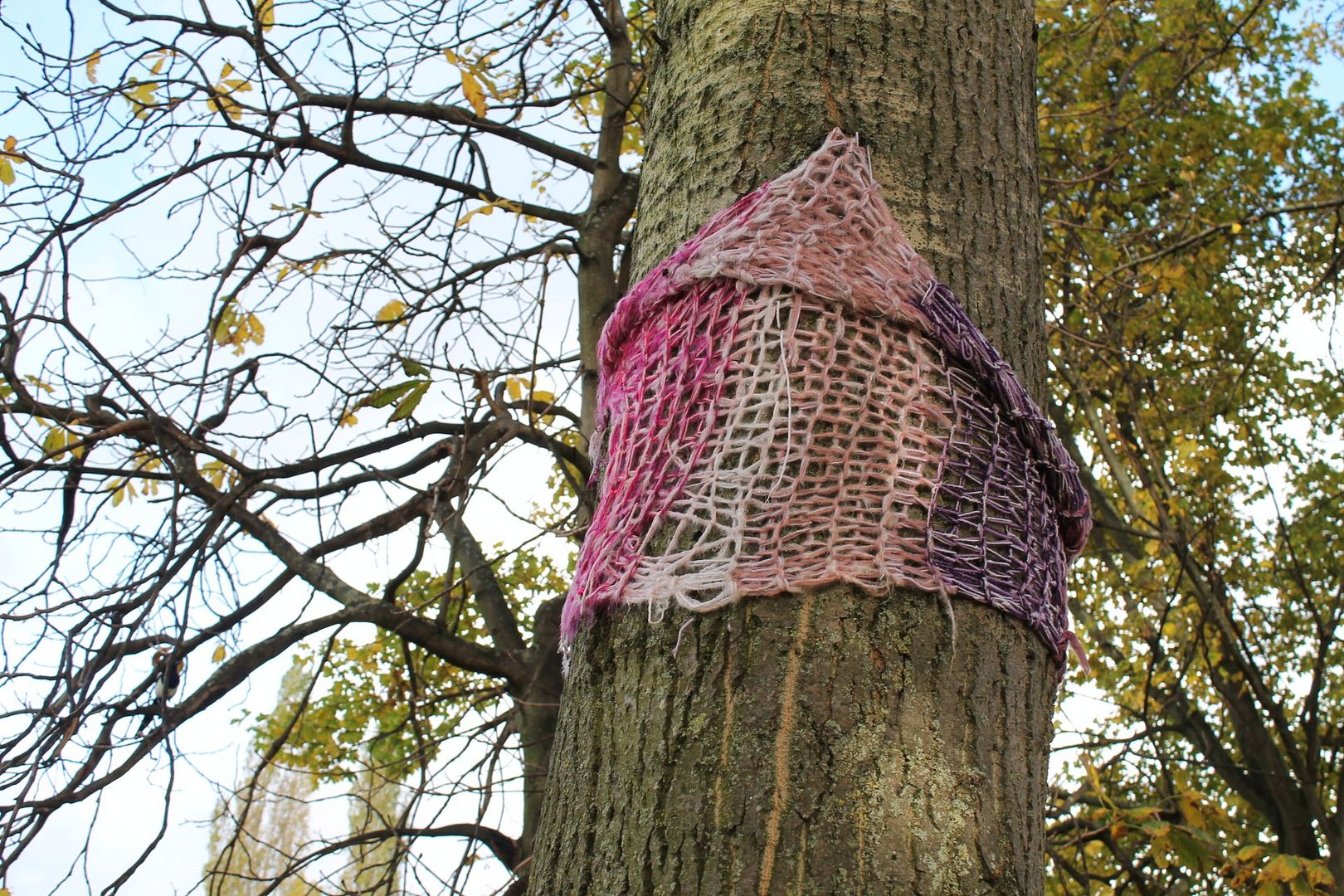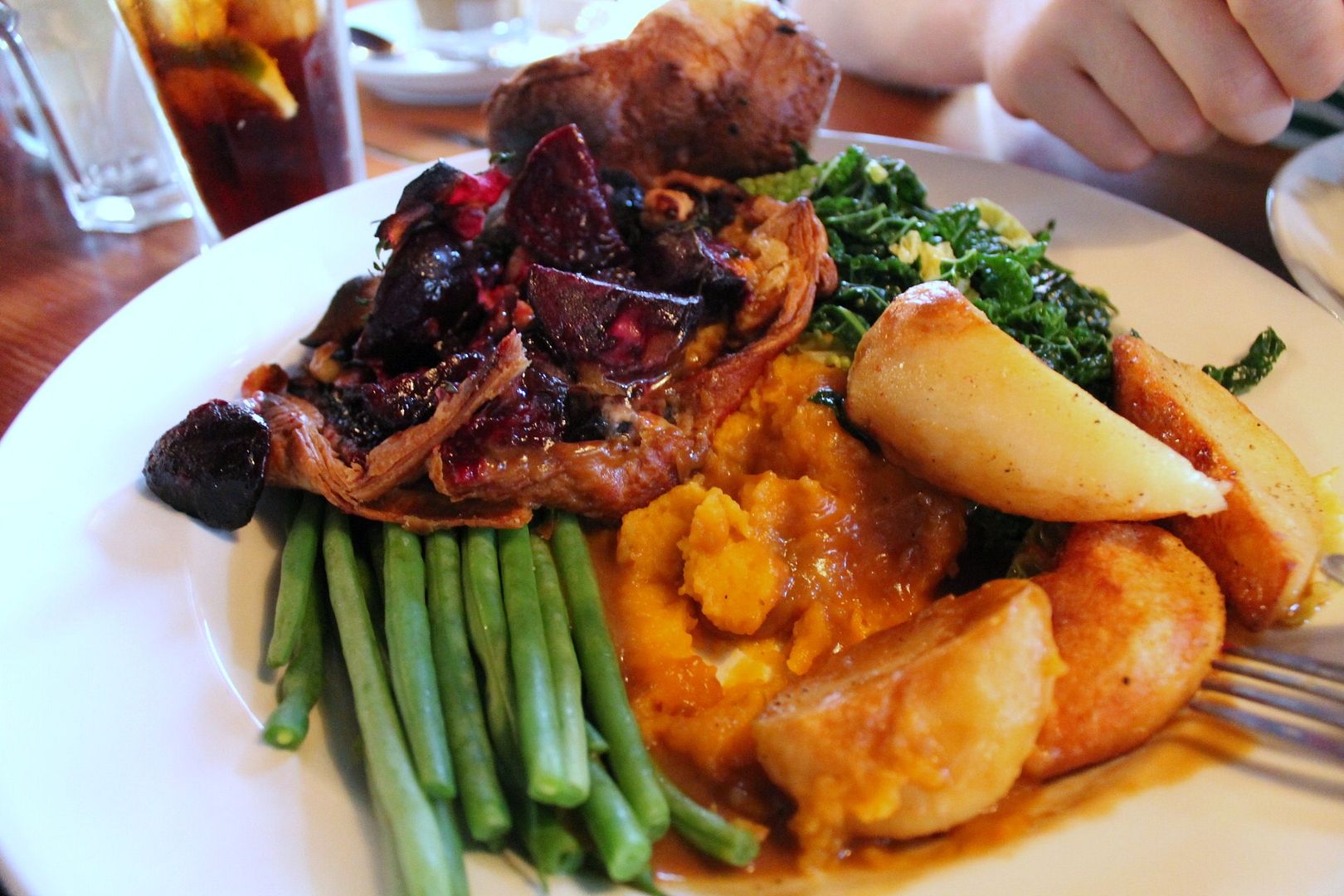 I'm wearing:
WAISTE beanie
H&M coat (similar)
Wildfox tee
Minkpink shorts
Dr Martens shoes
Forever 21 bag
PS. I'm giving away a

£30 Groupon voucher... super easy to enter, for non-bloggers too. Click me!