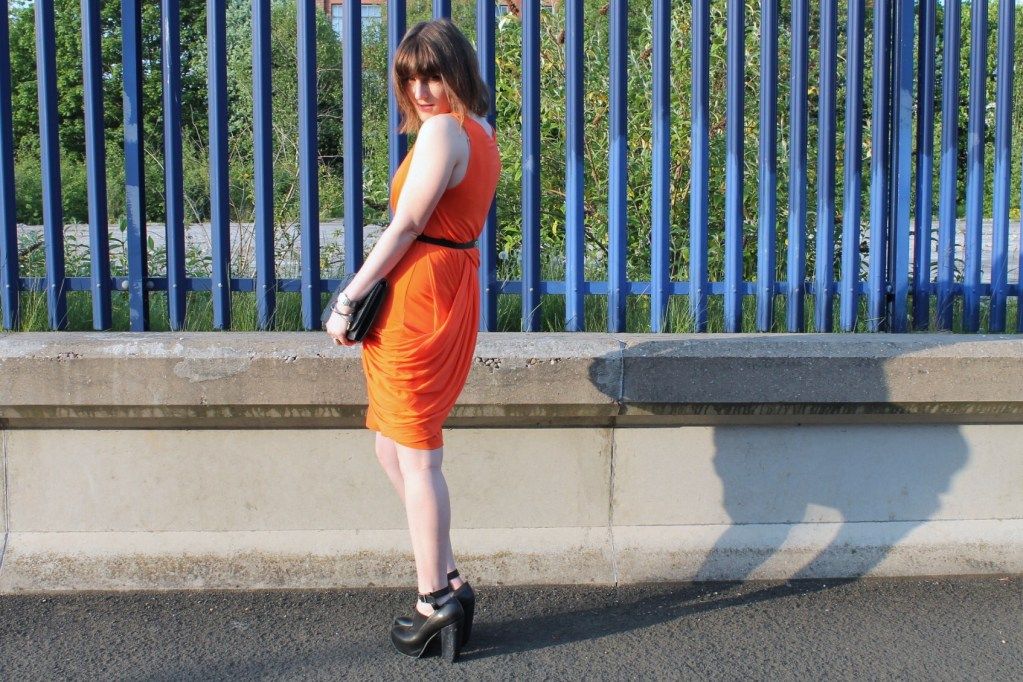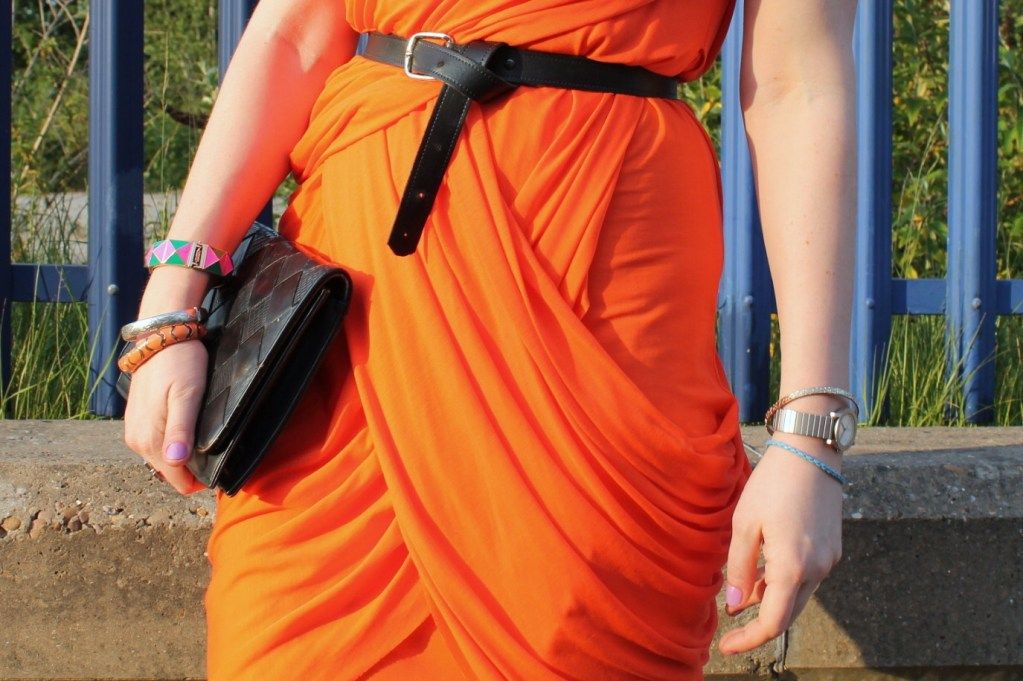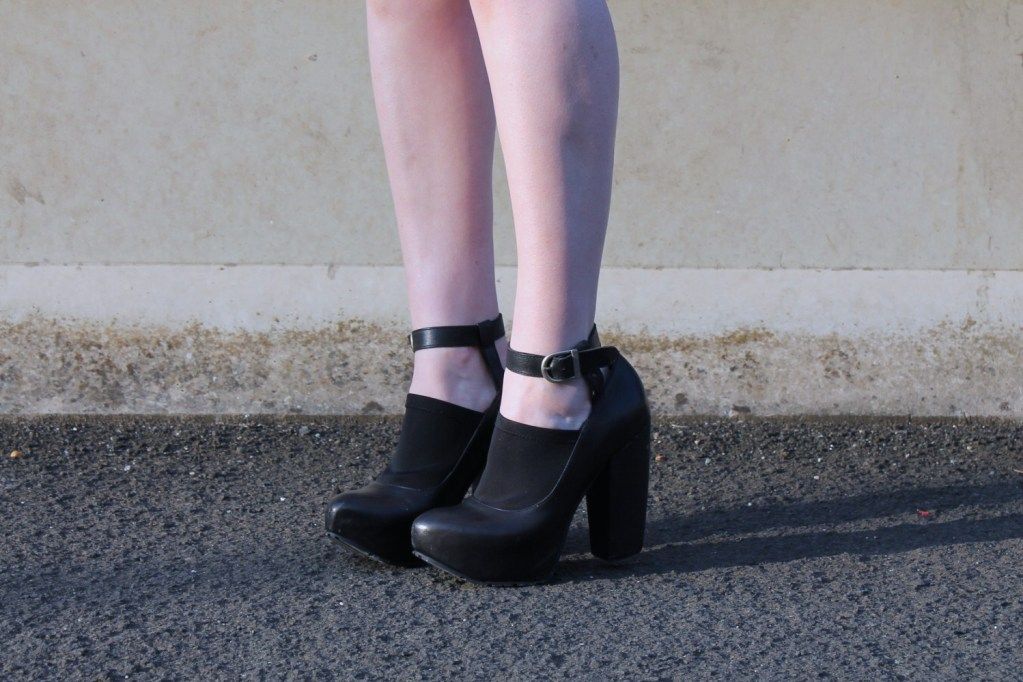 COS dress, Miista shoes, vintage clutch, belt & necklace
Along with the rest of the country I'm rejoicing over this week's glorious weather, and used the sunshine as the perfect excuse to wear a sunny dress. Hardly an orange revolution as the title suggests - far from it, as this is one of my favourite colours to wear. This evening I had an epiphany over its drapes, however; I've owned it since Christmas and this is the first time I realised I was wearing a piece of material on the wrong side. Duh. After a little repositioning it now fits and looks a whole lot better.
Wore this for a dinner with Annabel and Adam of The éditeur and Clare of tweet. Lots of exciting goings on - we dined with the new England football manager (well, sort of, he was on the other side of San Carlo), a prominent purchase was made from the online store during the main course, and arrangements began for an event, which will remain up our well-tailored sleeves for now.. but expect to be hearing lots about it in the very near future!