Tasty food, endless wine, and bohemian-luxe fashion; Chester boutique
The éditeur
sure know how to throw a pre-races party. Held at Chester racecourse's 1539 restaurant last Thursday night, I donned sequins for a mid-week night out with plenty of style credentials.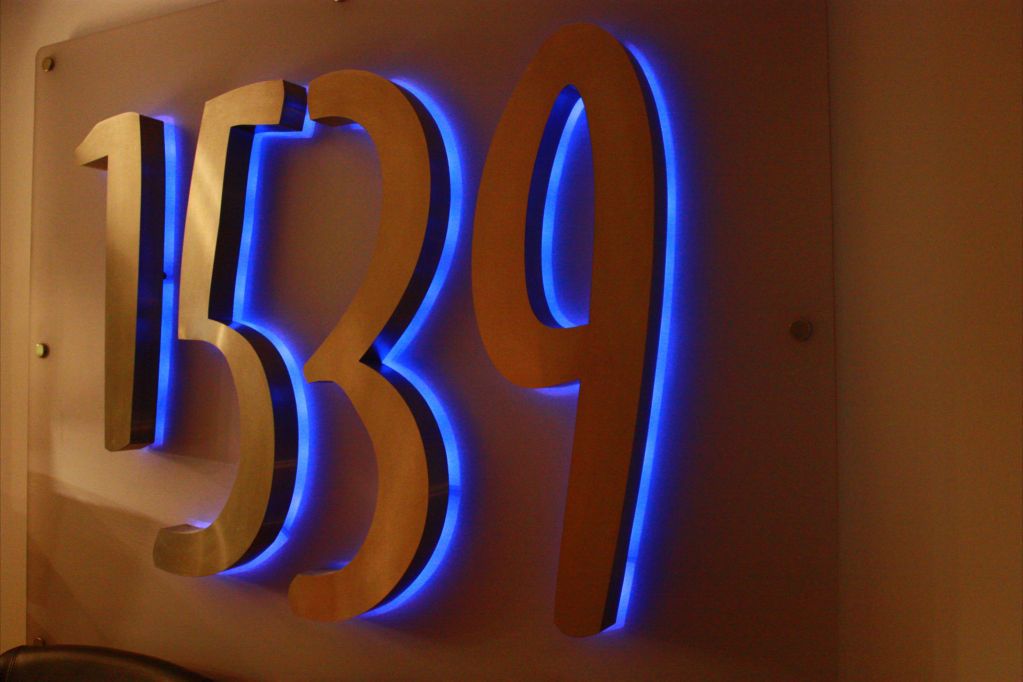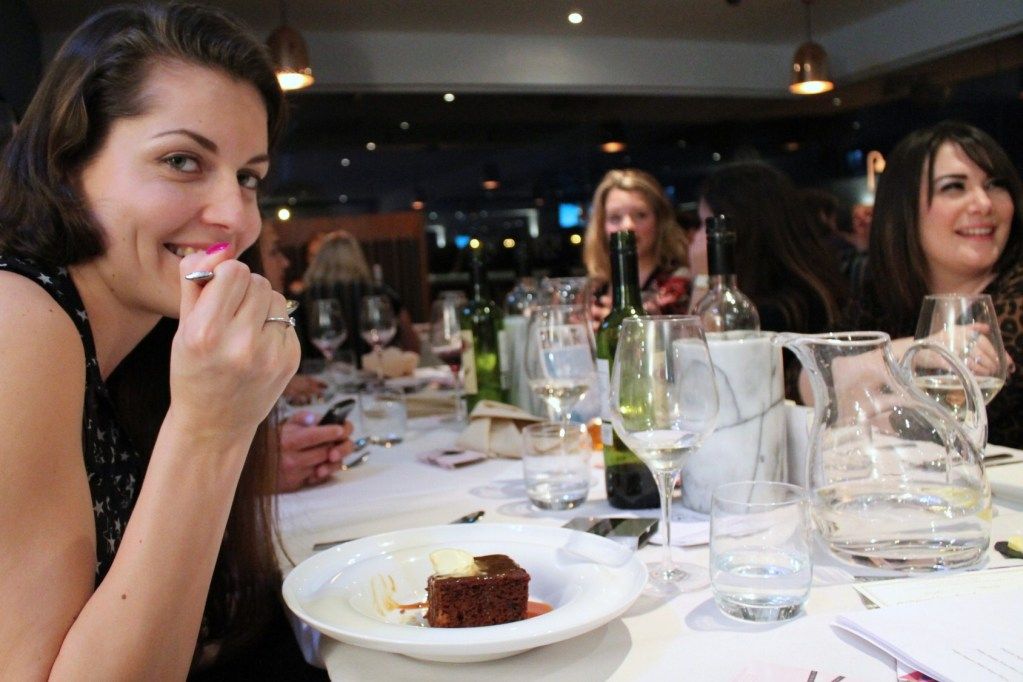 My table was a vibrant mélange of stylists, bloggers, and fashion industry insiders. Banter was lively, my only regret being that I was a little too starstruck to talk to the ladies from Alexander McQueen sat a few seats along. My time will come! Co-owner Adam was on hand to fill any wine glasses looking remotely half full (funnily enough I only seemed to drink one glass the entire night. My head the next morning said otherwise) and answer any questions about The éditeur we may have had. I was surprised to hear that the boutique had only been open for a year - they have already established a strong online presence with an impressive selection of designers in a short amount of time.
The foundation of the business is their dedication to finding the right underwear for their clients. If we haven't experienced it ourselves then we've definitely witnessed it - visible panty lines, ill-fitting bras and the really unattractive line a pair of hipster pants makes. Co-owner Annabel is passionate about lingerie; having cut her teeth working at revolutionary bra retailer Bravissimo she now ensures all clients have correctly sized underwear to complement their beautiful new outerwear purchase. She told me most women wear bras too large in the back and too small in the cup - I made a mental note to make sure I get measured as soon as possible.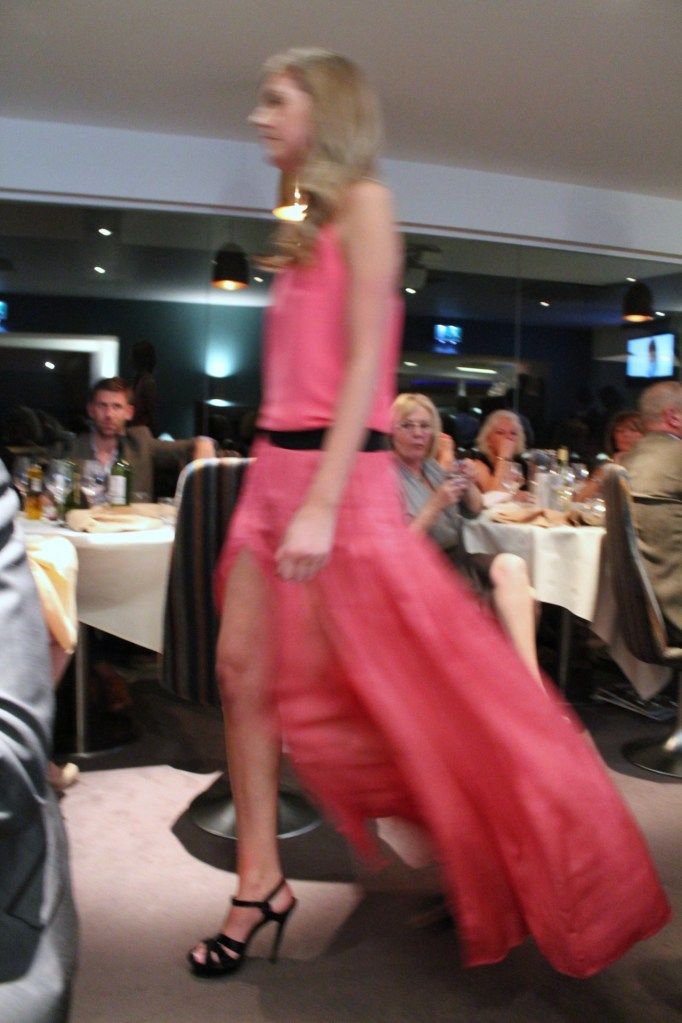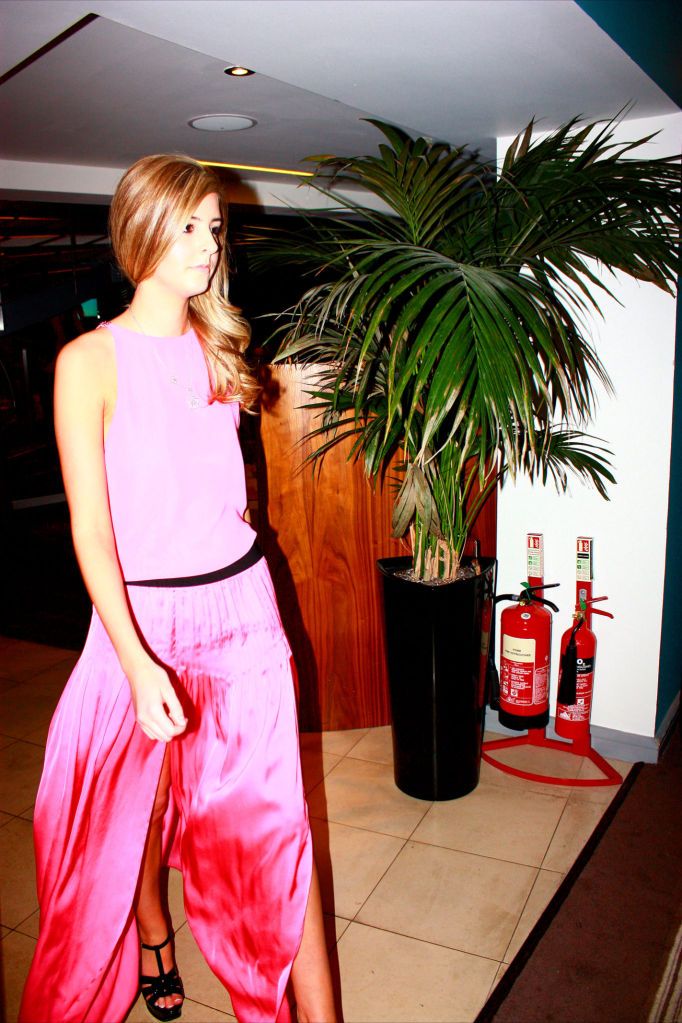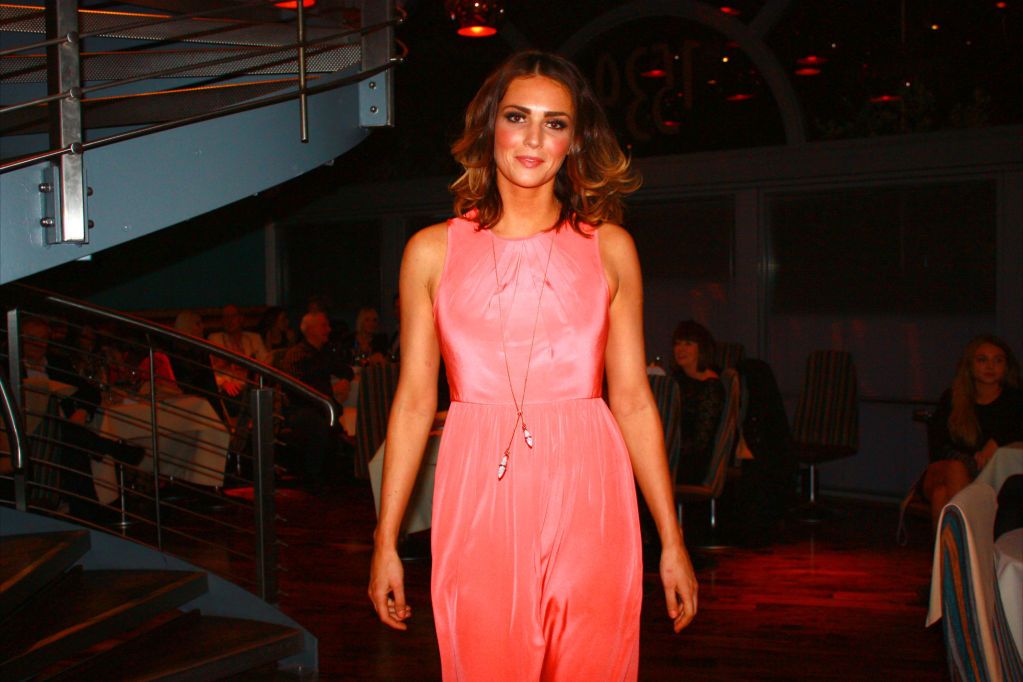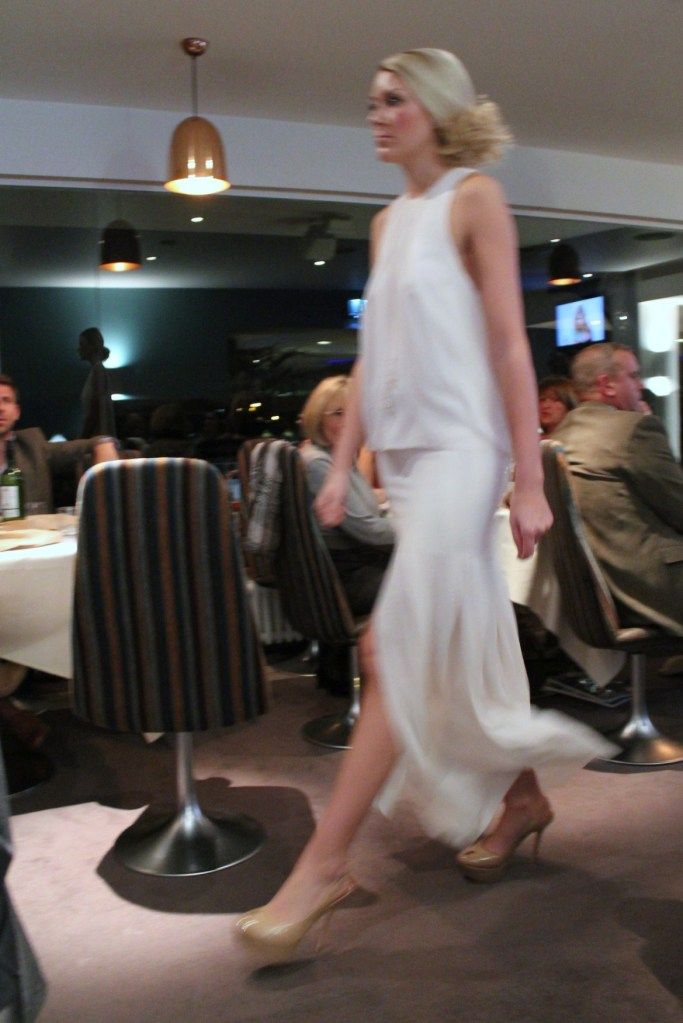 Of course, the reason we were all gathered together was to see The éditeur's fashionable offerings (though my taste buds would tell you otherwise - I could easily wax lyrical about the food). The show was intended for those attending the races to peruse their options, but all outfits featured would be ideal for summer and beyond - I'm looking at booking a holiday to Ibiza and would love to pack each item for my holiday wardrobe. Might need more than hand luggage, mind you.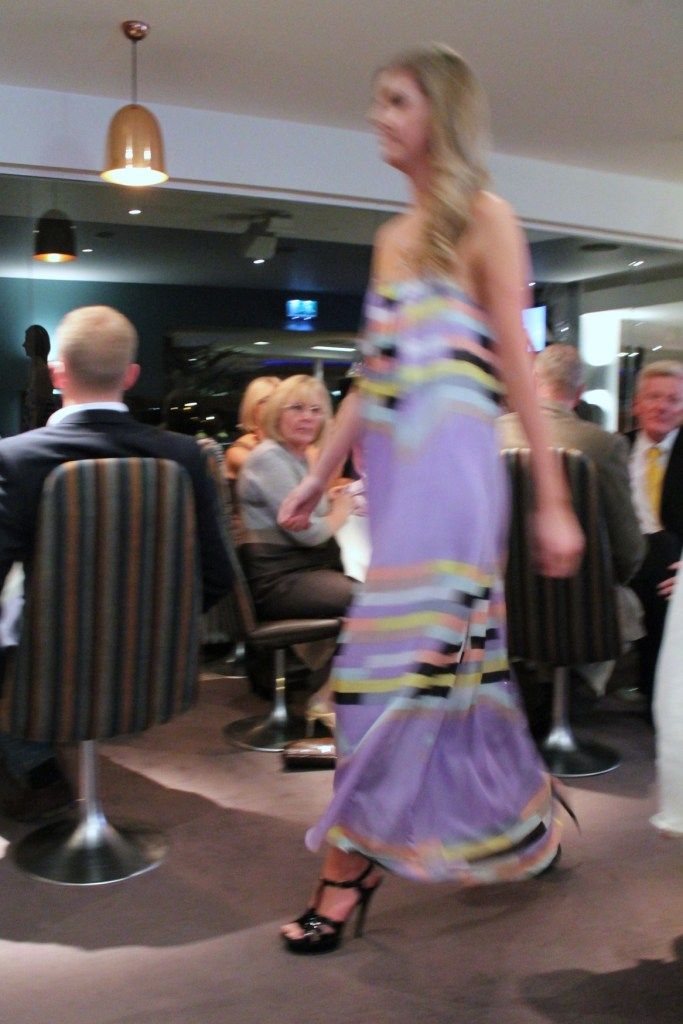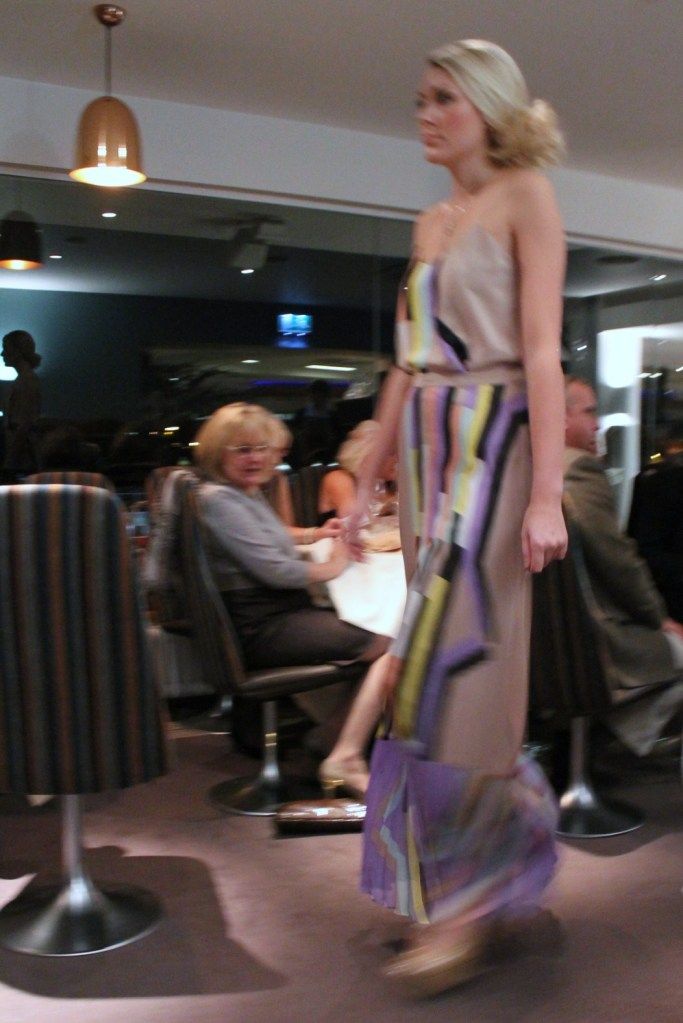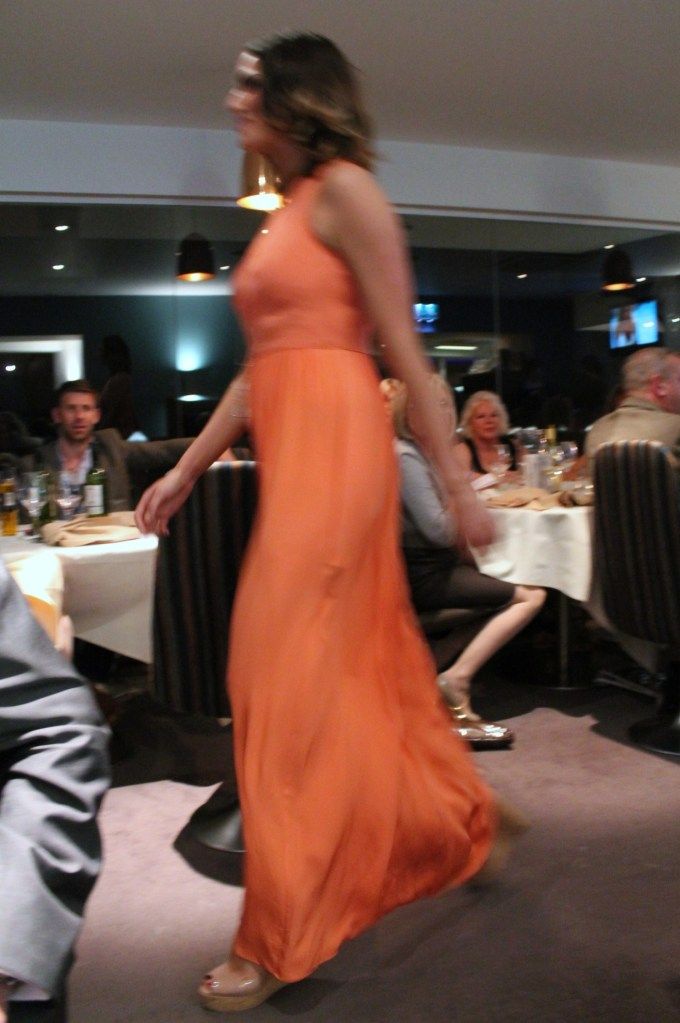 My favourite pieces were from Tibi - the brand sit perfectly within the
throw-on-with-sandals
vibe I'm feeling right now, and I ache to wear the
pastel and black fleur de lis print
on a balmy Balearic evening. The Patrizia Pepe
white and lemon ombréd dress
shows off a golden tan whether home or away, and I see cool girl extraordinaire Erin Wasson wearing this on an exclusive, deserted sandy beach.. oh, somewhere in the Maldives, perhaps.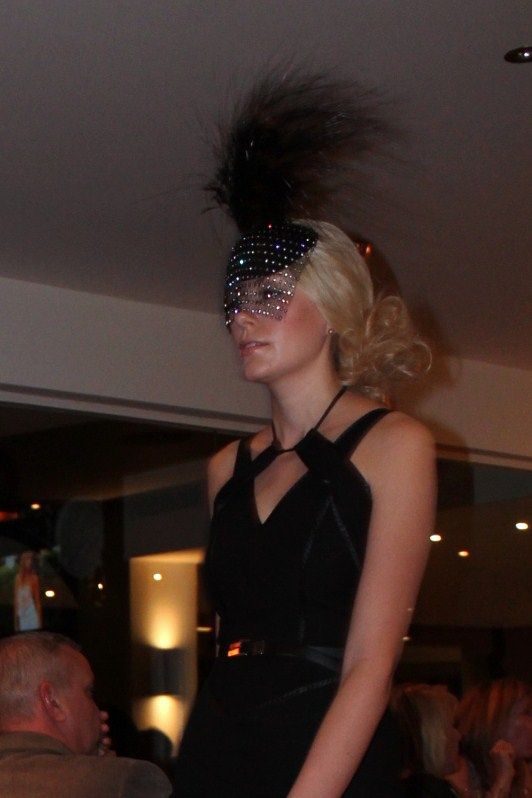 Laura Apsit Livens'
hats were on show, and The éditeur will soon be stocking these beauties - creating a one-stop-shop for any races- or wedding-goers.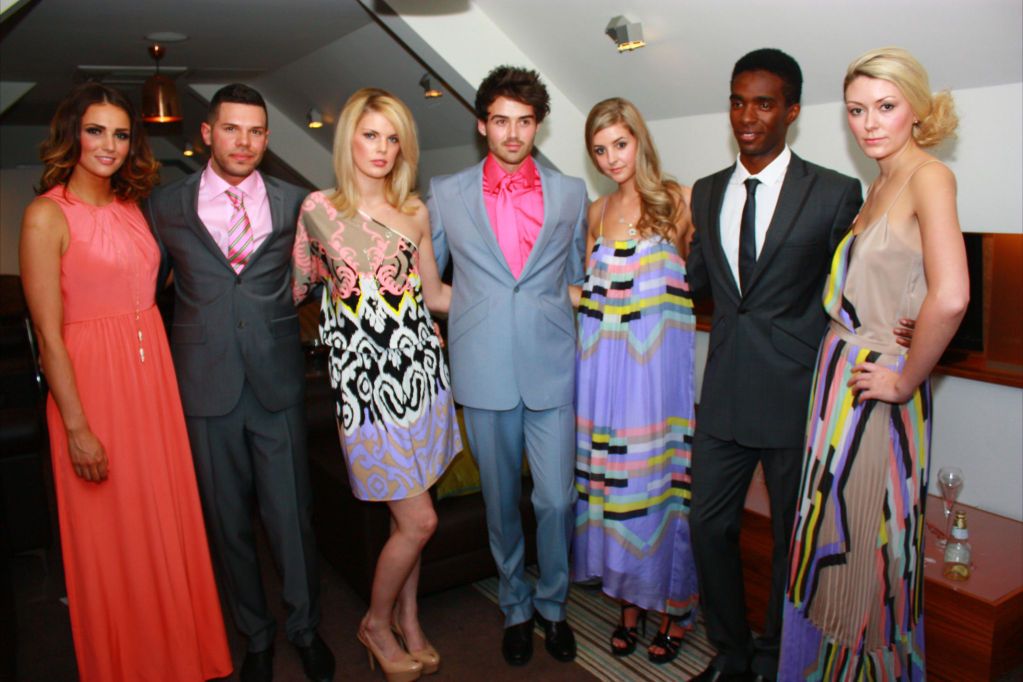 There was also man candy.. uh, I mean menswear, courtesy of fellow Chester retailers
Citygate
. Again, there was a fabulous mix of summer daywear and fashion-forward suits ideal for any age.
I've now had the chance to attend fashion shows from a handful of the North West's leading independent boutiques, and what strikes me most is that each indie is utterly unique, with its own ideas and approach to retail. They recognise the need for omnichannel retailing and take calculated risks exploring avenues many global companies wouldn't dare to. The éditeur are a small team, yet are always looking for methods of moving forward: they have recently employed a photographer and a SEO specialist to make the website a force to be reckoned with in the fashion batt-etail-field. Speaking to Annabel and Adam, you can't help but feel their excitement for the boutique - and I look forward to finding out what they have up their sleeves for the next twelve months.