Finally, I have now handed in all of this term's university work! Due to my brain being thoroughly immersed in assignments recently I've missed some exciting Manchester events, one of which was Emporio Armani Live on the 24th November.
The Spinningfields store is one of my favourites in the city, and on more than occasion I've excitedly exclaimed "I love this retail space!!" to a bewildered sales assistant. Browsing the achingly chic, beautifully merchandised glass-walled space brings calm when I'm agitated, and inspires when I'm feeling prosaic. Imagine my surprise when I heard this place was due to host a musical event - surely all the divine stock would not just be shoved to the side?
Thankfully, the pictures play out a rather more elegant story. The space suits being a stage, and the clothing rails and mannequins become an innovative, alluring backdrop to enhance the musicians' acts.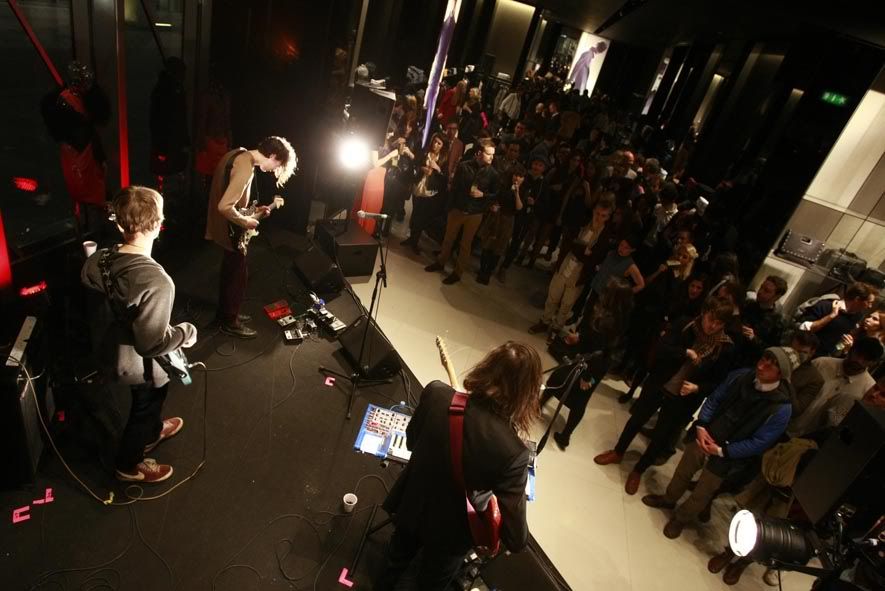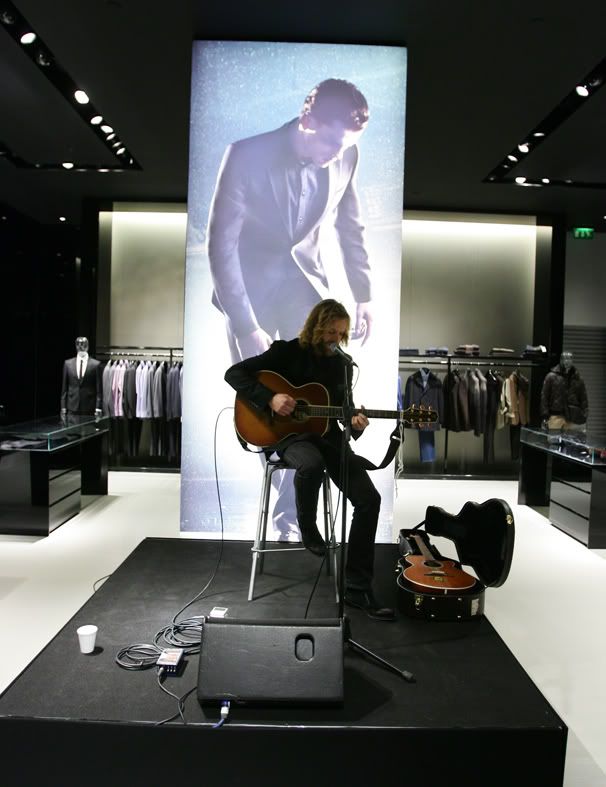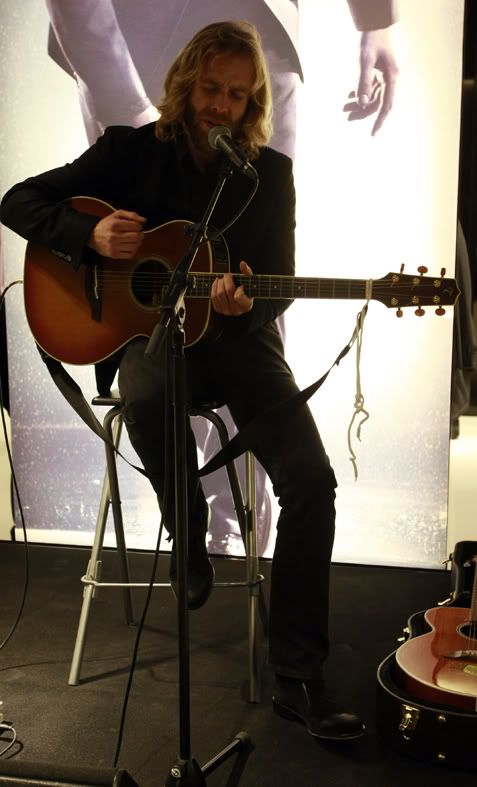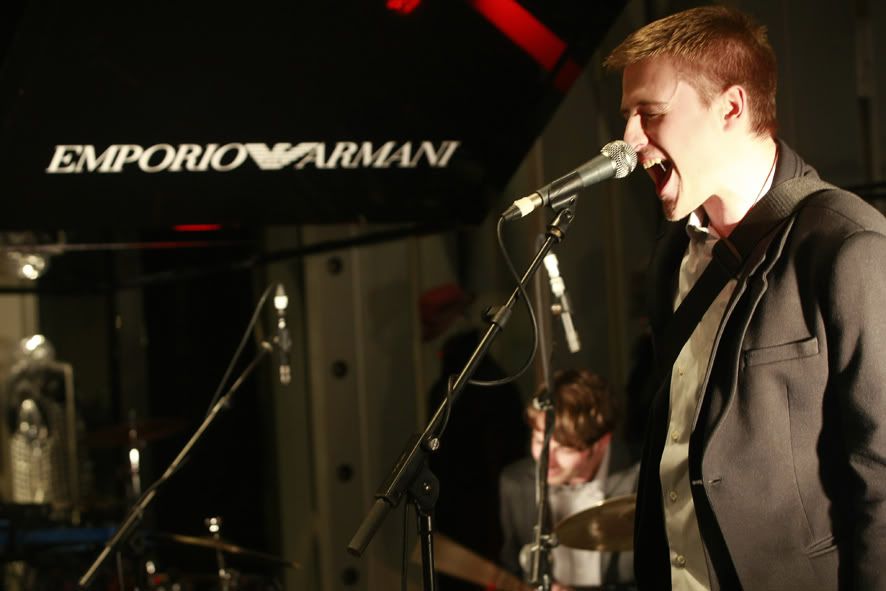 Egyptian Hip Hop, Josh Bray and Polarsets all look extremely dapper in their Emporio Armani threads, plus Slow Club and JP Cooper played on the night, too.
Next time you're in the Spinningfields area, slink into the store and absorb some of the opulence it oozes. Let's hope this becomes a regular affair for Emporio Armani!