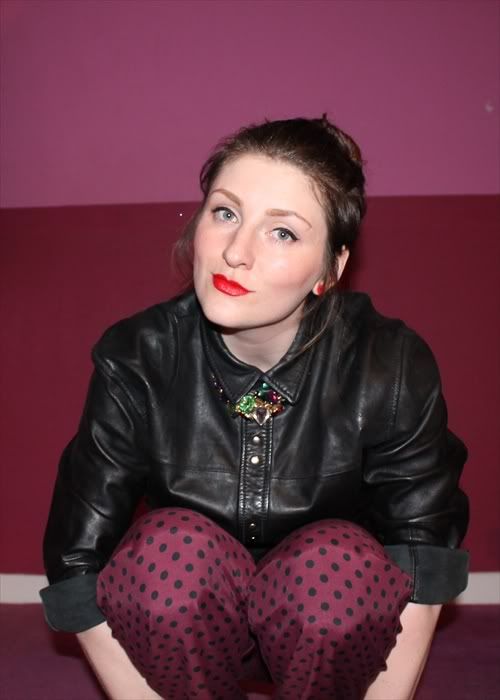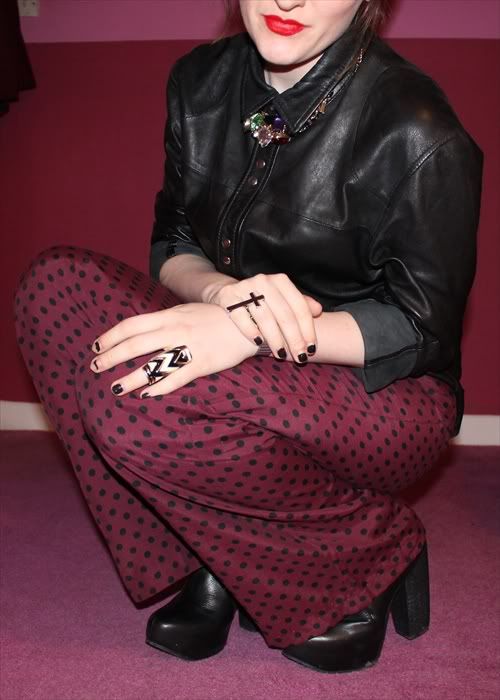 Good times hanging out with my family and friends over the past few days, plus of course opening a handful of Christmas presents and drinking a pint or two. Or ten.
Today was a harsh snap back to reality working Boxing Day in House of Fraser, plus there have been some odd goings-on where I live in Manchester. After the comforts of my parents' house it's all rather jarring but normality will indubitably ensue presently. These three pictures - which were the start of an oufit diary whilst at home that clearly ran out of steam after day two - should suffice until I get a better grip on reality and can share some of the wonderful goodies that Santa Claus brought. Here I'm wearing a H&M men's shirt, Topshop palazzos, and Miista boots, and a French Connection jumpsuit with a H&M kimono and Acne shoes.
I hope you all had a happy Christmas, and enjoyed spending quality time with your loved ones!