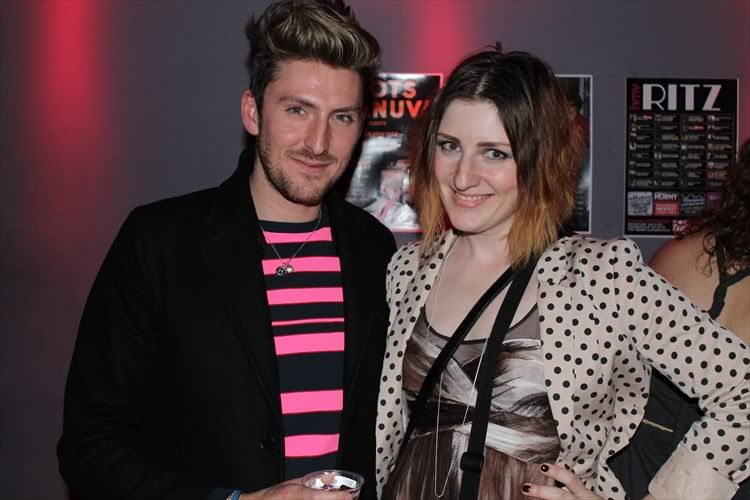 This evening I met Henry Holland. And pretty much forced my business card onto him. Shy man gets nowt, right?
I attended the Aspire Fashion Event and whilst I can't really comment on the event - I left after finding out the question and answer session had been cancelled, plus I have a big uni day tomorrow - I did have a nice little chat with Mr Holland about how much we both liked the
House of Holland
pre Spring/Summer 2012 video, made by
Mariano Vivanco
. It's been posted around blogland for a while now, but check it out here - it is pretty awesome!