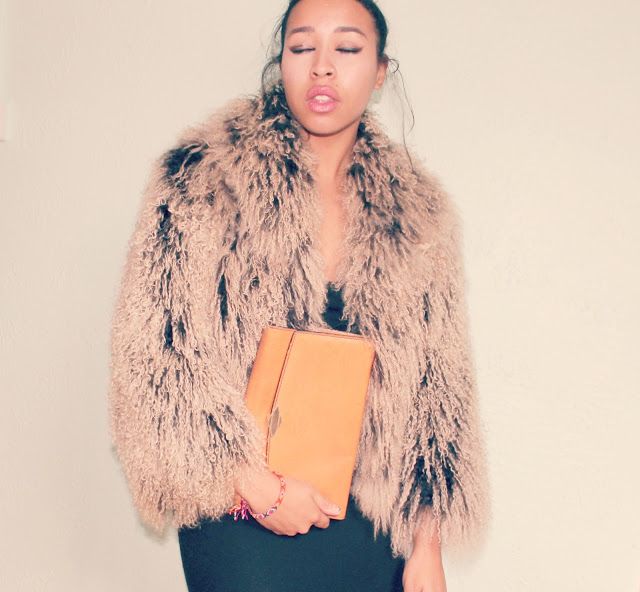 Today is the birthday of one of the internet's greatest,
Sheree of Glitz & Grime
!
Sheree is one of my favourite bloggers - no-nonsense outfits, worn for living in, not posing; full of vintage, Topshop, and designer. There's usually a sequin or two involved, plus a statement jacket and a somewhat ridiculous heel. Sheree was Grazia's blogger of the year in 2012, was nominated for a Cosmo blog award (she woz robbed in the Established Blogger category) and my mum is a big fan of hers, which has to be the best accolade of all. Her life has also progressed in leaps and bounds this year... so I wish her another amazing year of cracking outfits.
Here's a few of my favourite Sheree looks. I hope you find them as inspirational as I do!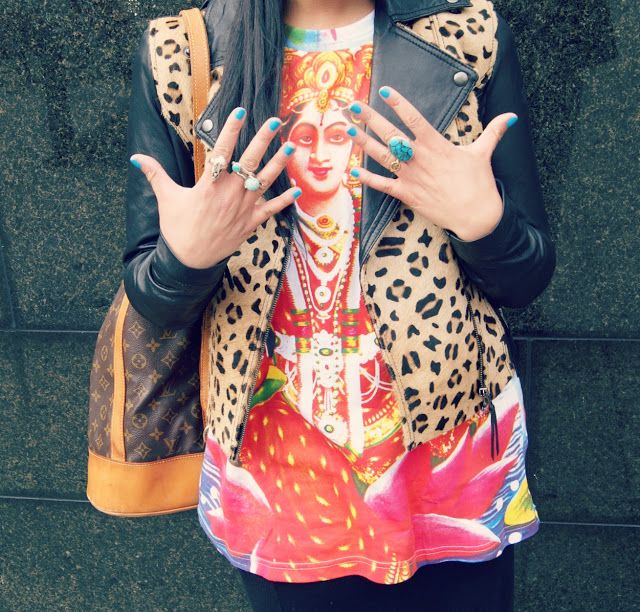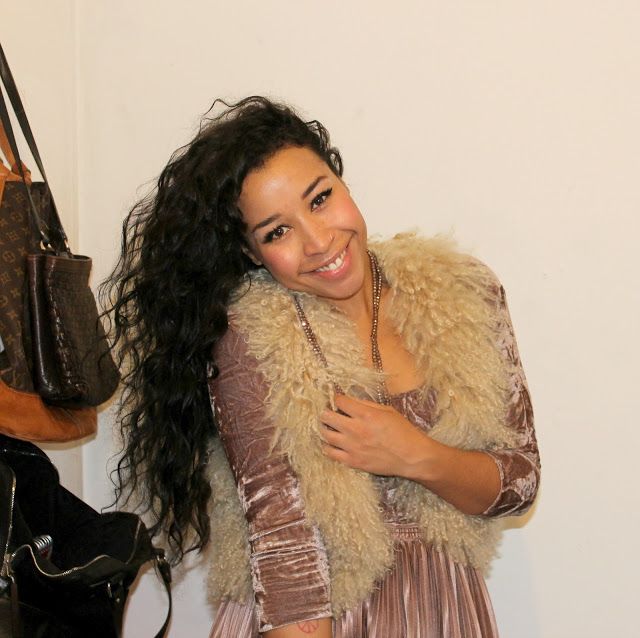 Who are your favourite bloggers? And why do you love them so much?