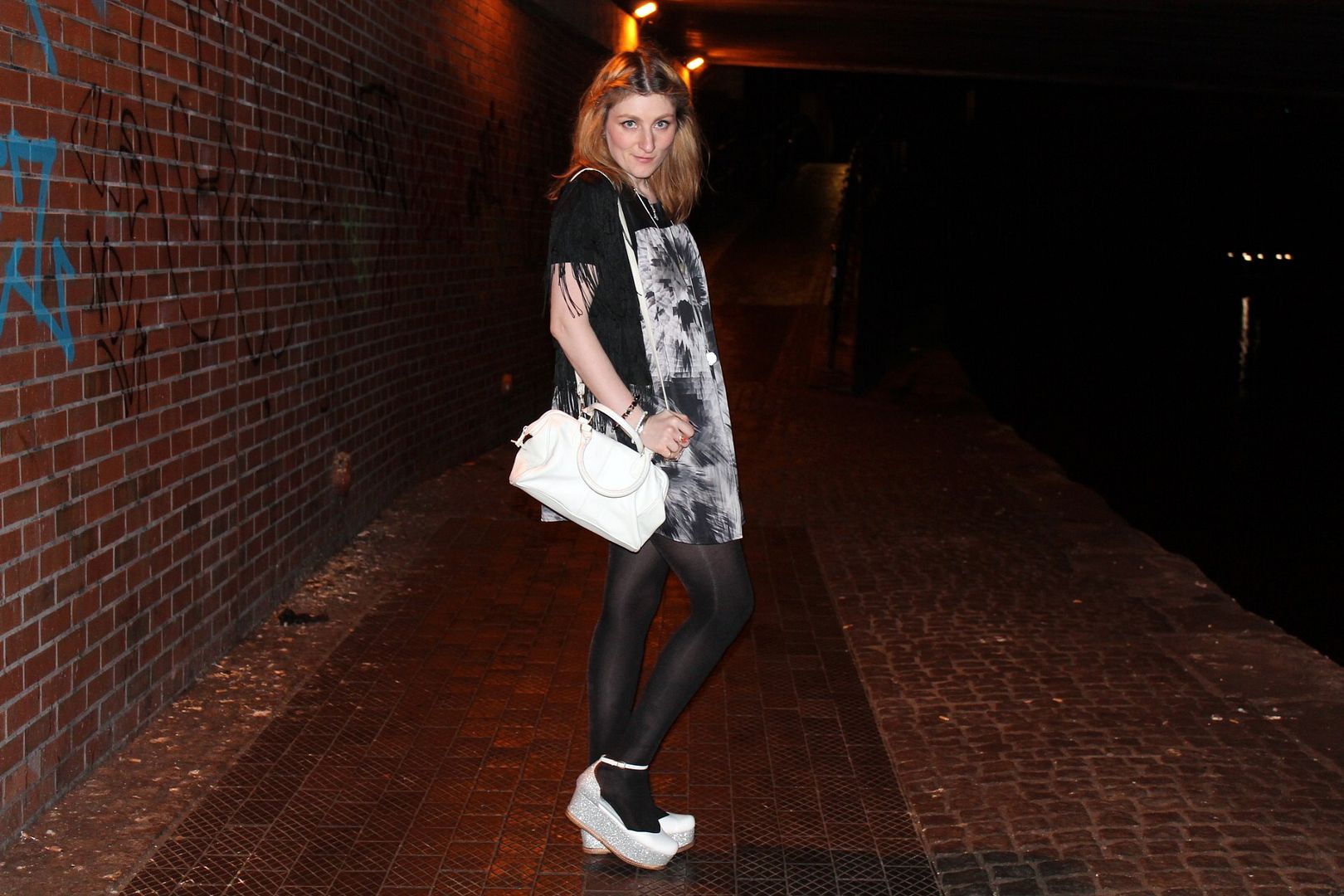 You have an occasion coming up... let's say you're going to your favourite Pakistani restaurant at the weekend with your boyfriend's parents. You spend all week imagining your outfit: inside your head you're laying dresses and blouses to create a quirky 90s-esque going out look that will impress both your fella and his family.
Disaster strikes. You get dressed in your fantasy outfit and not only does it not look like it did inside your head, it just looks plain weird. Maybe like a bad 90s throwback anime fancy dress character.. but I'm just throwing an example in here, of course. You have half an hour before you're due to leave and meet up with your (very timely) in-laws-to-be: cue your entire wardrobe being thrown all over the bed in a fit to find a new outfit.
OK this may shock you but this is actually a TRUE STORY. Seriously! I leave everything else in life to chance but I'm an outfit planner so this situation is an absolute
nightmare
to me, as such I normally leave wearing an absolute nightmare of an outfit. Surprisingly this episode of wardrobe-flinging served to unearth a dress I haven't worn for quite some time - dare I say had forgotten about? - which I teamed with a fringed
jacket from a car boot sale
. Shop my own wardrobe, indeed!
FYI
Akbar's
was as delicious as ever with the most fantastic service, atmosphere, and naan bread bigger than your own head. It's my favourite curry joint in Manchester and I thoroughly recommend.
Vintage bag (my mum's..?)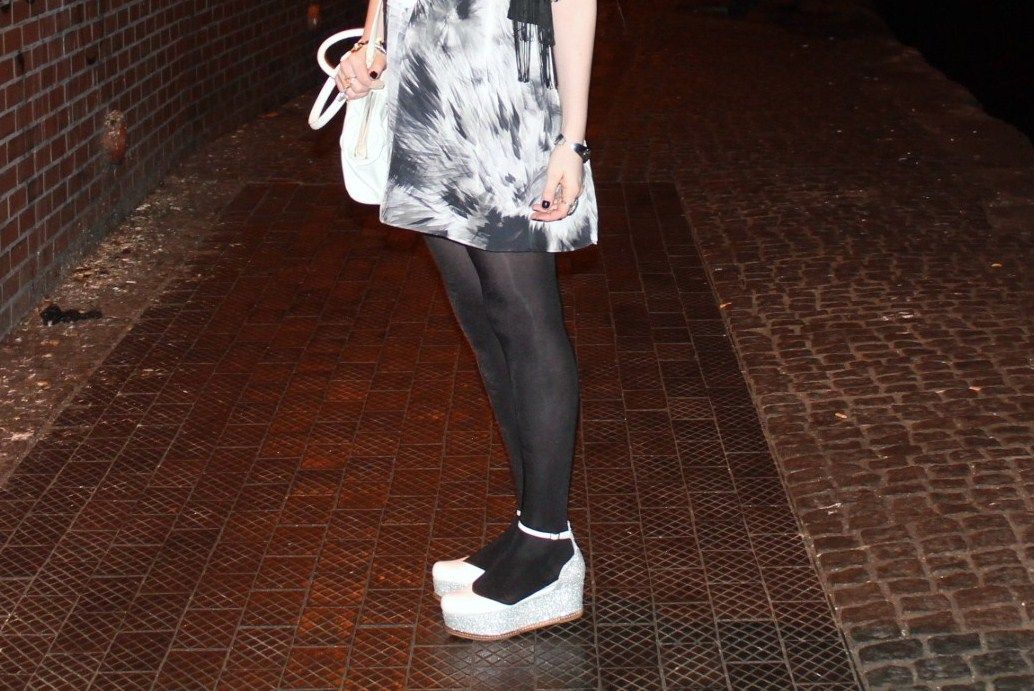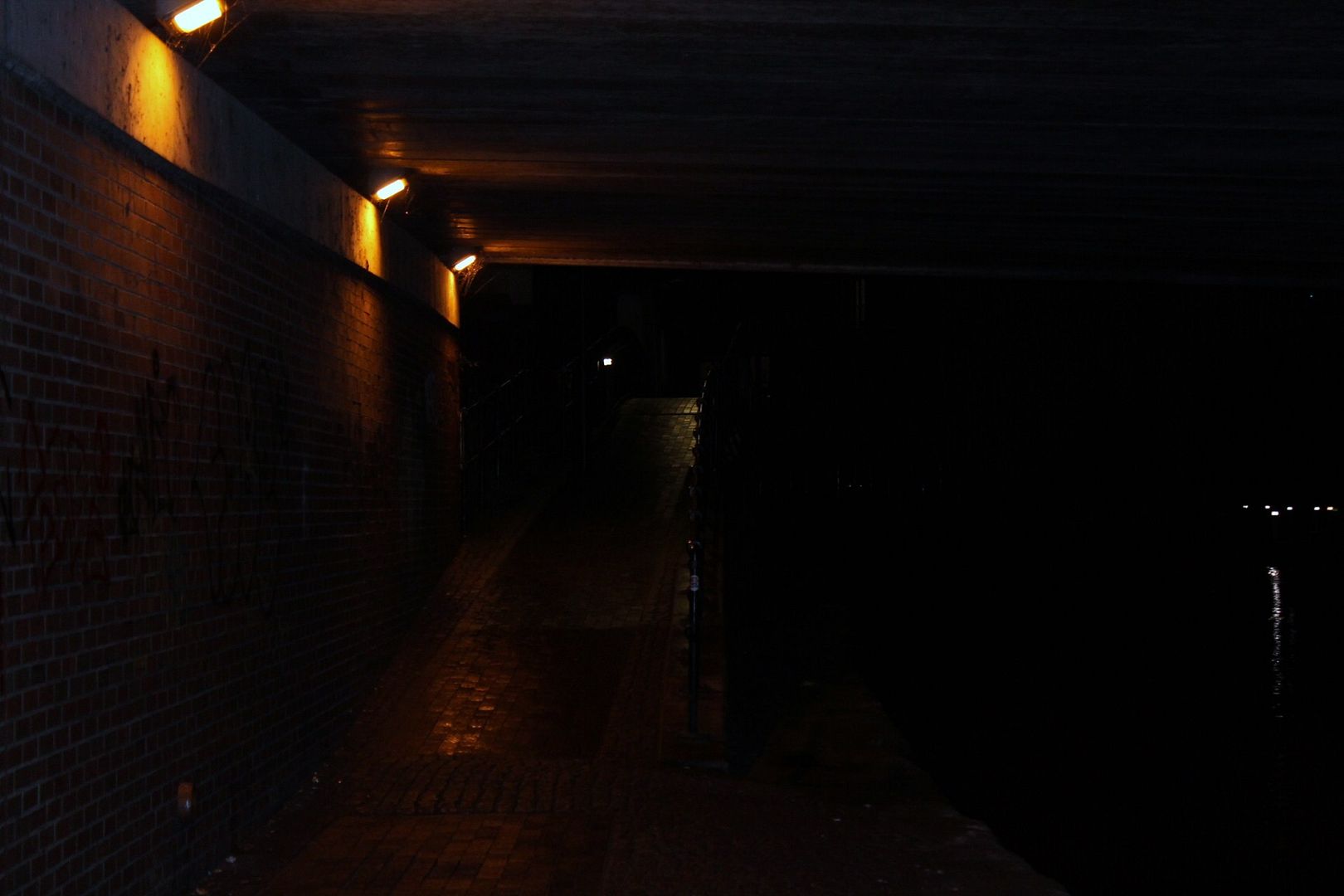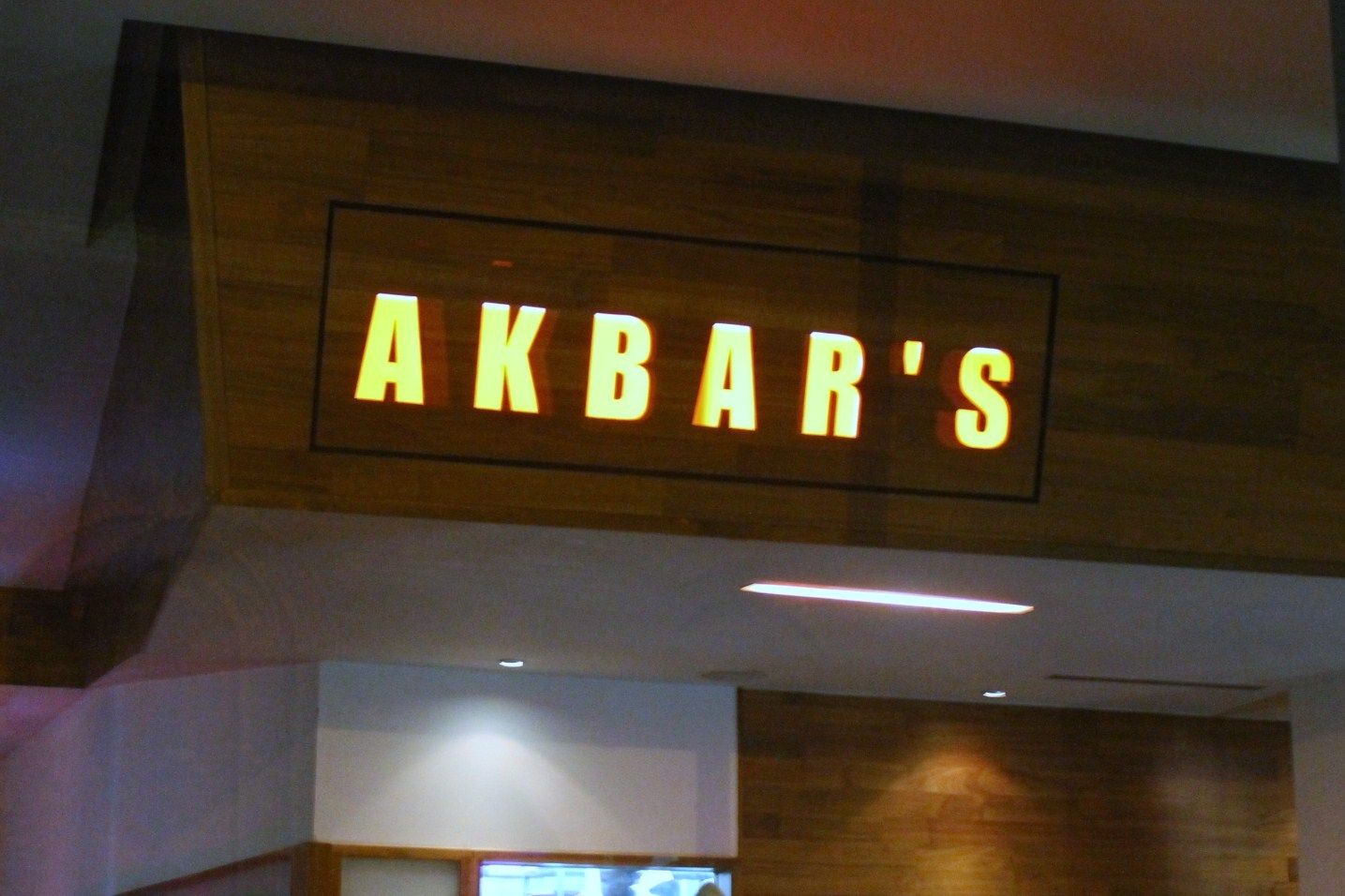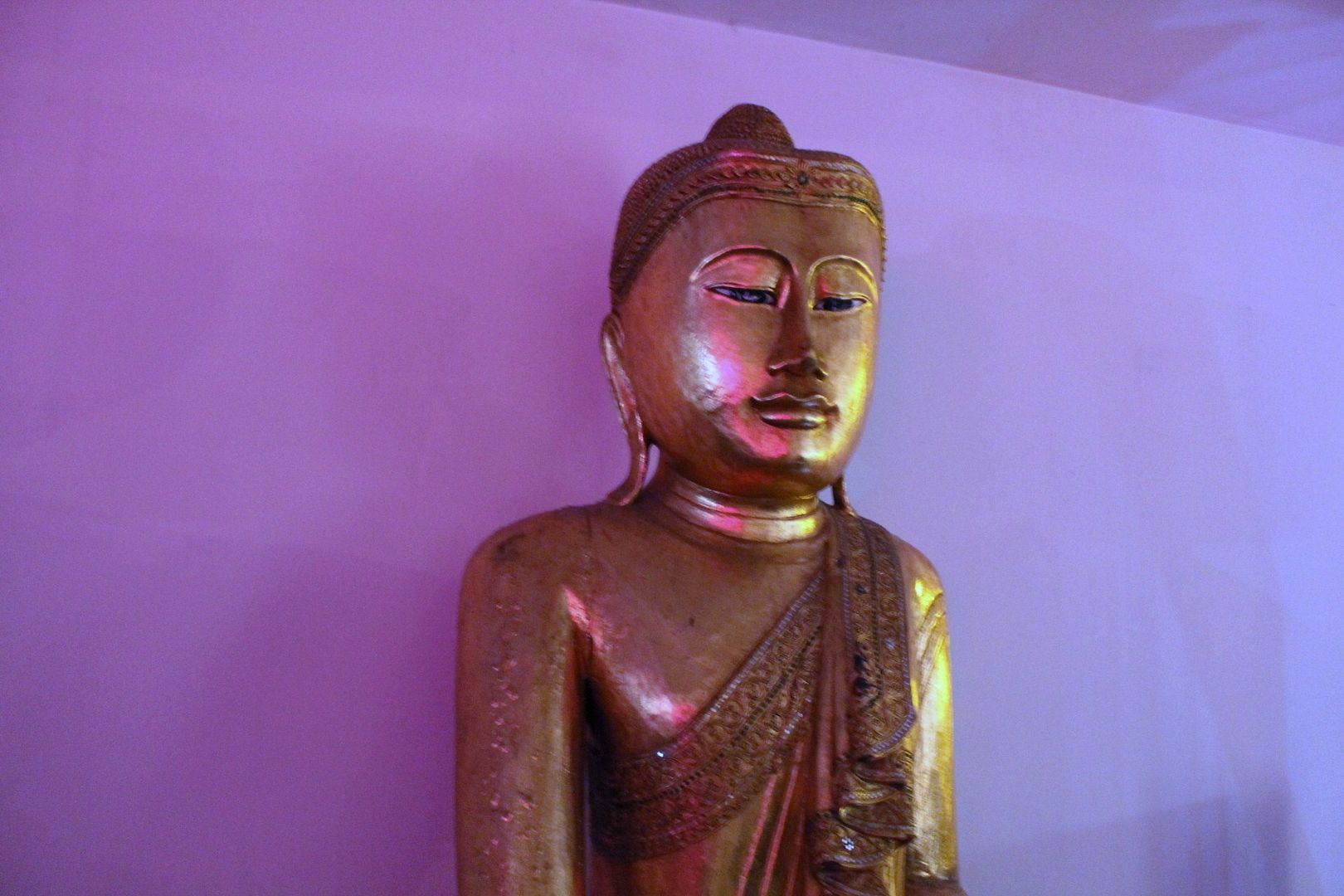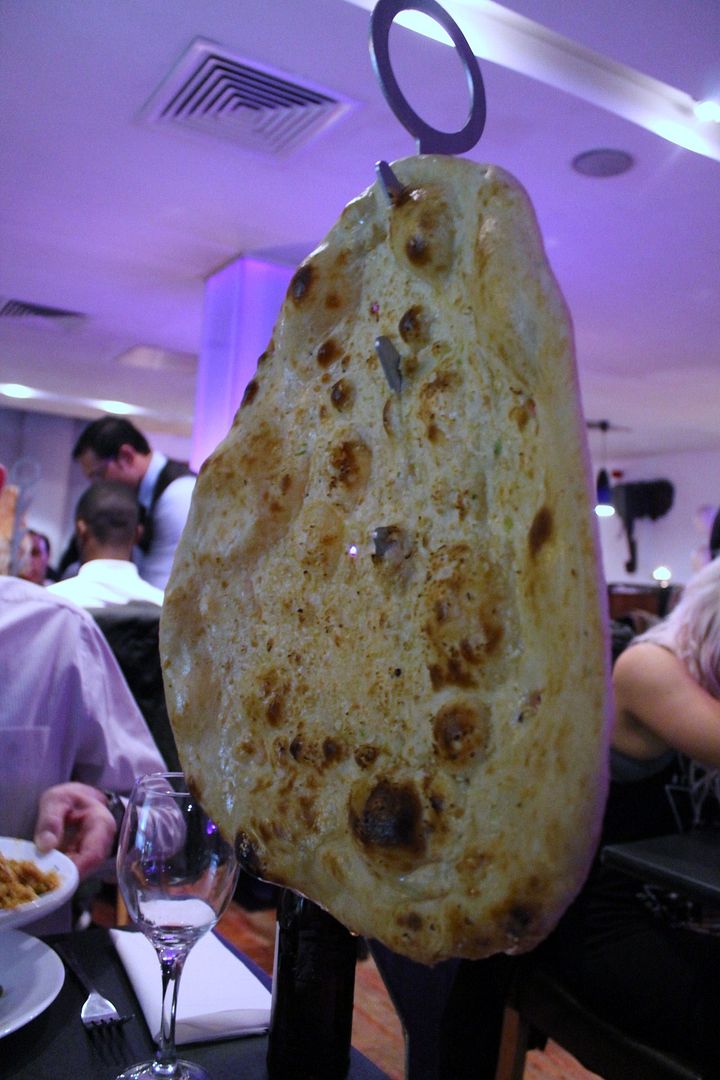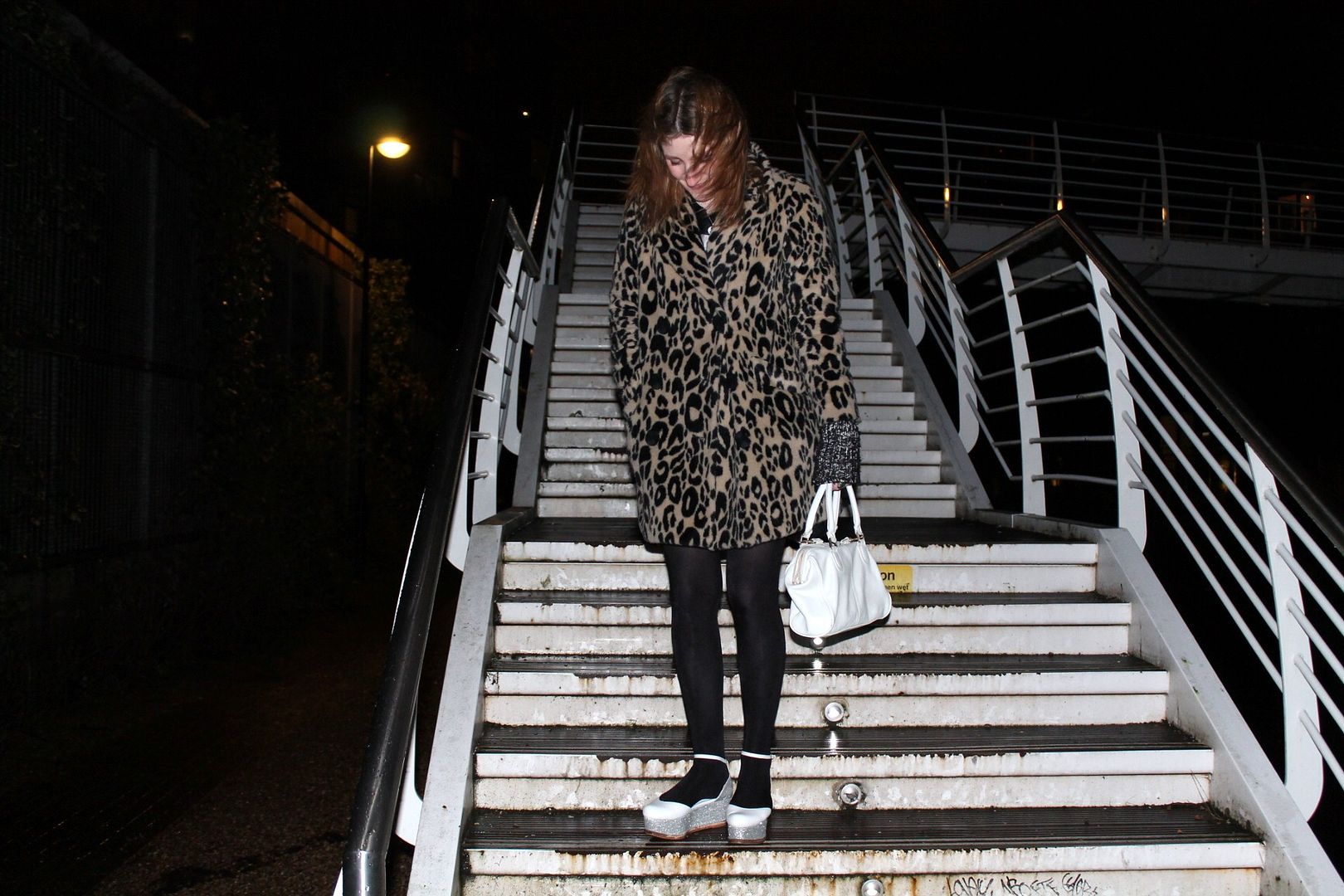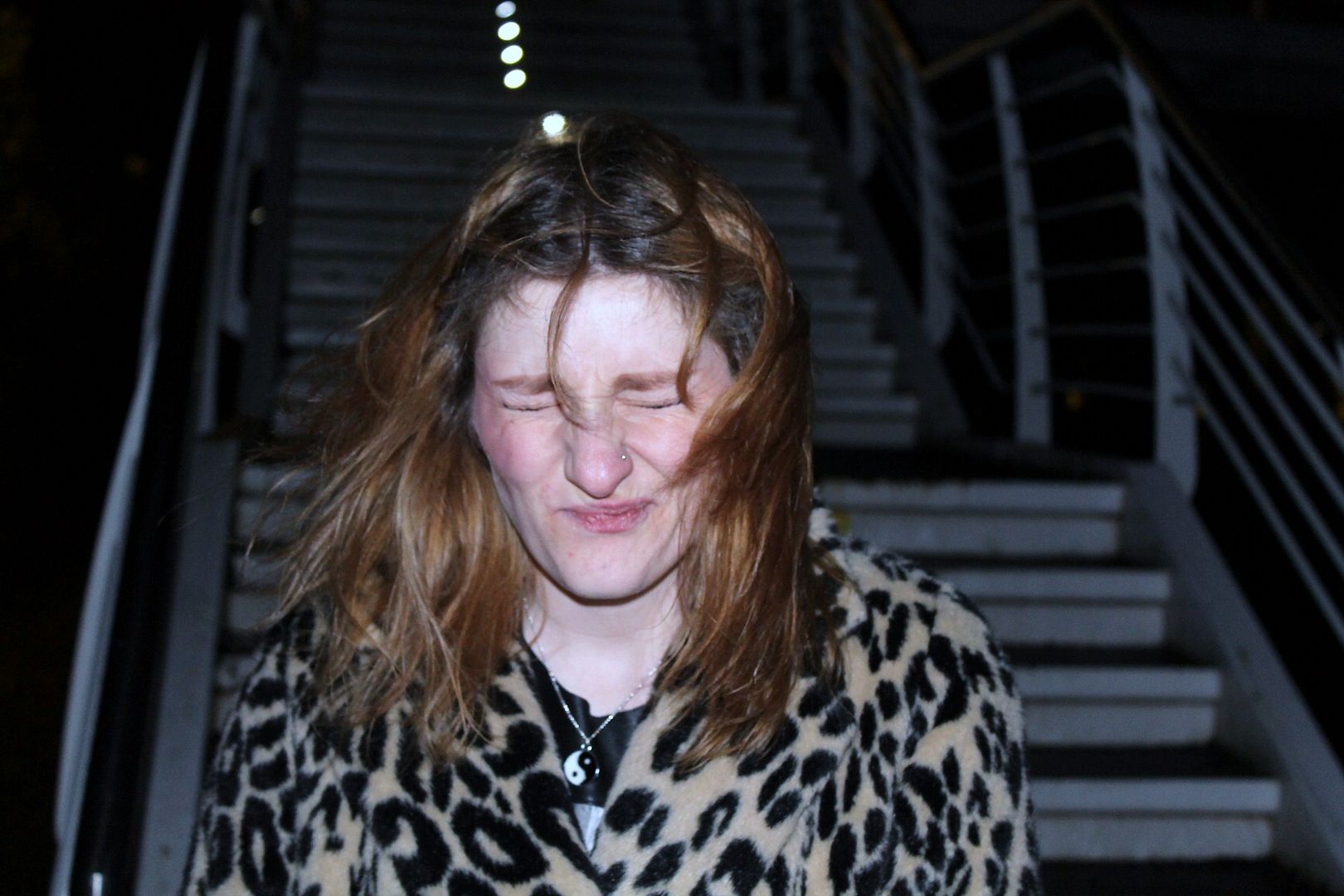 It was a pretty windy night.