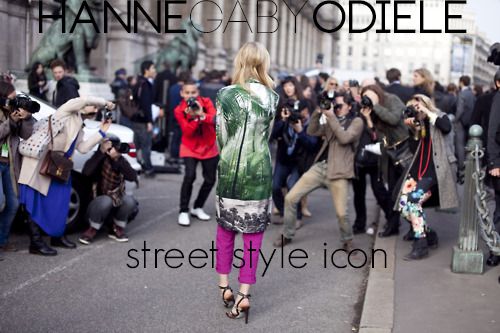 Models look great: that's pretty much a fact. On the runway, on the street, putting the recycling out; the old adage applies that they would look amazing in a bin bag. However, few understand fashion as innately as Belgian-born model Hanne Gaby Odiele.
Adored by designers and street style bloggers alike, her delightful mélange of designer and vintage look effortlessly chic completed with a dash of humour. Attempting to create a formula for Hanne's dressing ethos proved to be near impossible - imagine if we could simply follow a few steps to look as polished as that every day! - though I did try to put together a few guidelines for creating Odiele-like outfits..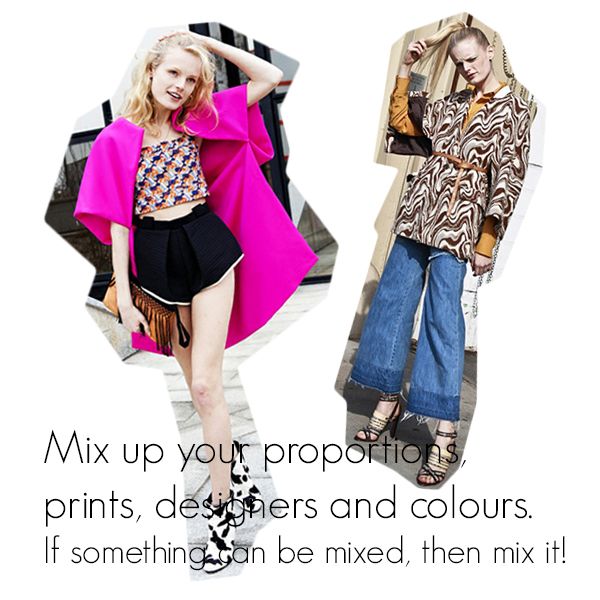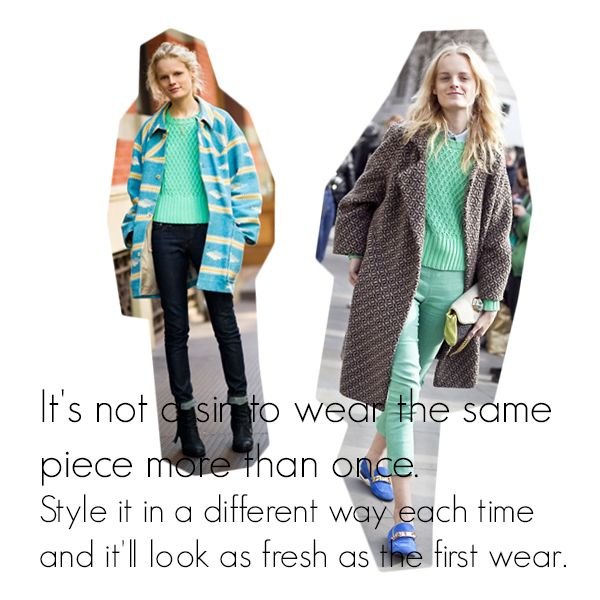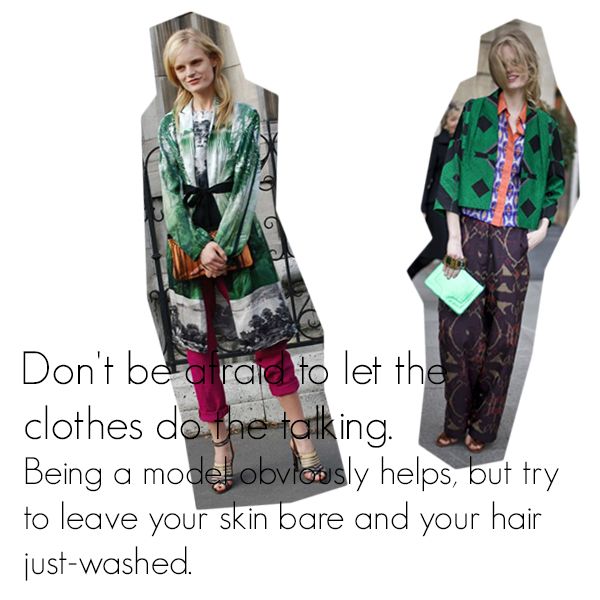 No guarantees of success, but fashion is about having fun and expressing yourself: Hanne's bag exactly. Try out different combinations from your own wardrobe, and most of all, enjoy it!
Images:
altamiranyc.tumblr.com
,
blog.stylesight.com
,
streetpeeper.com
,
candicelake.com
.
Two from Pinterest - please inform me of credit required!