The fashion industry in the UK is worth approximately £21 billion to the economy, and employs 816,000 people; however I think young people are unaware of the scope for different careers the fashion industry holds. As a teenager I thought that designing was the beginning and end of fashion - how I thought those magazines I worshipped dropped on my doormat every month, how clothes arrived in stores, or how window displays were made, I don't know; the designers obviously magicked everything there with the power of their minds. Even now I am frequently astounded by the jobs available, with thoughts along the lines of "you get to do
that
for a living?!" - starting with the buyers, merchandisers, and marketers, and stretching all the way to stylists, photographers, and editors. I especially love all the new media and etail job titles - Social Media Managers, Corporate Social Responsibility Assistants, User Assistance Architects, et al. Mindblowing..!
So when
The Style Factory
gave me the opportunity to run fashion workshops for teens I was delighted to pass on my fashion career-related knowledge. The Style Factory makes the fashion industry accessible for young people, running pattern making, recycled fashion, and even "create your own fashion label" workshops in the North West, and for two days this week took over an (enormous!) empty unit in Runcorn's Halton Lea shopping centre for Fashion In The City. As well as the t-shirt printing, headband making, massages and make-up tutorials already running, yesterday I held styling and visual merchandising workshops using clothing from
Room31.co.uk
and a couple of props I'd brought along myself. No prizes for spotting the difference I'm afraid.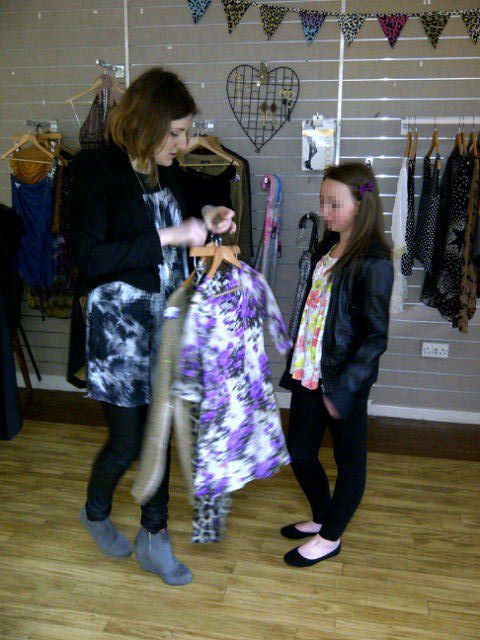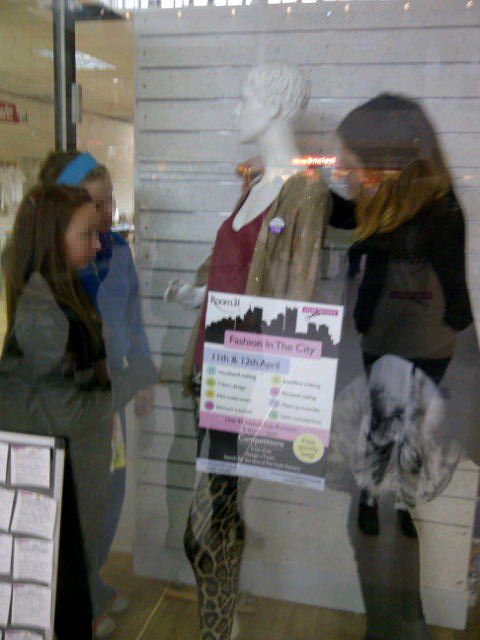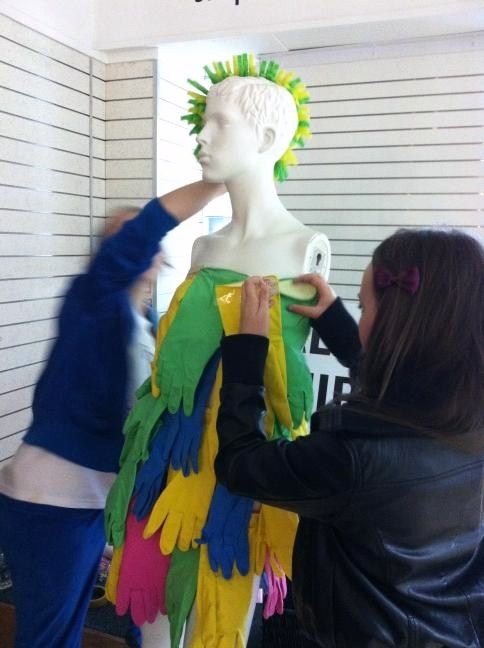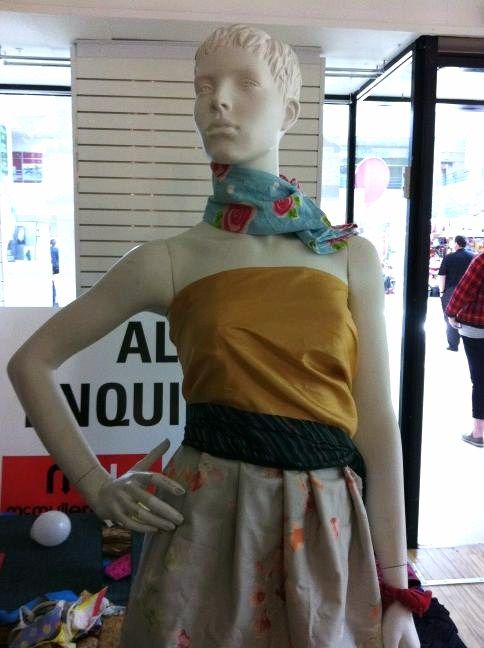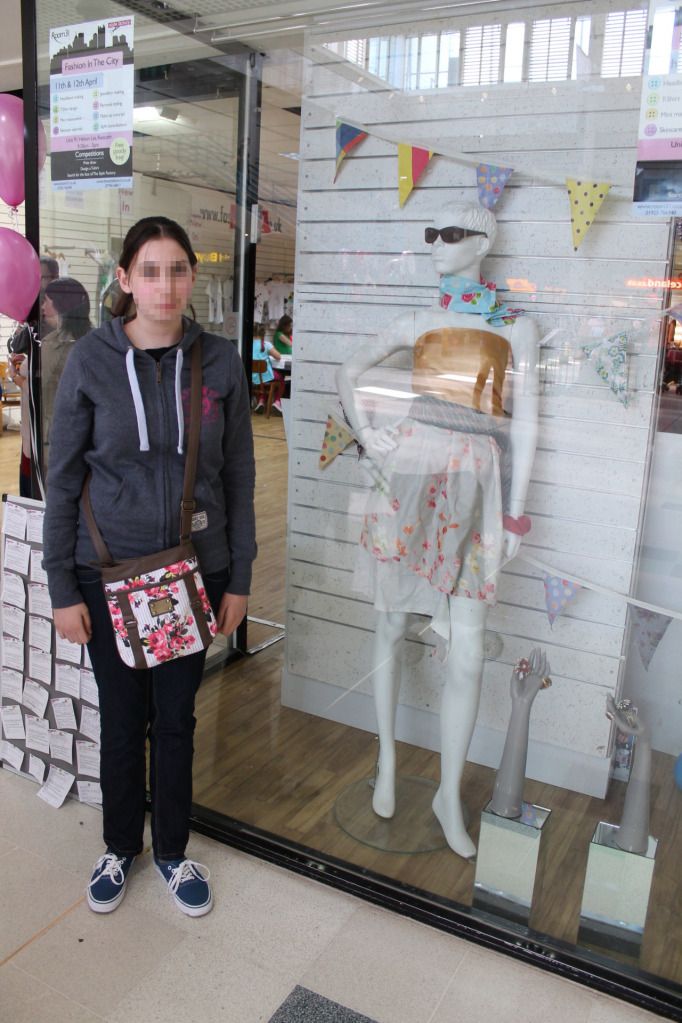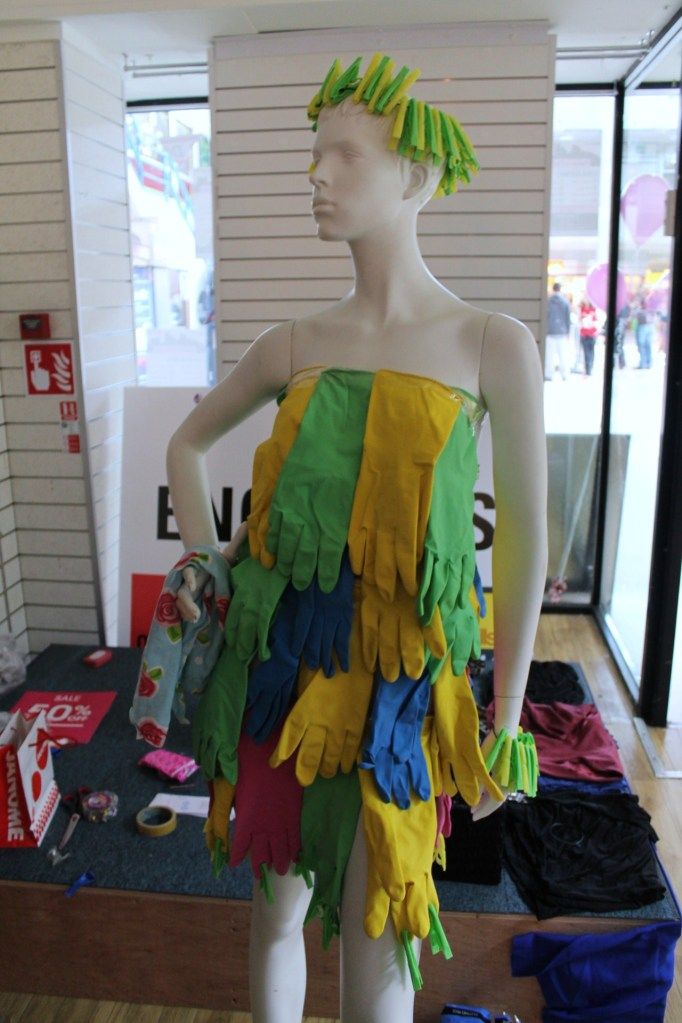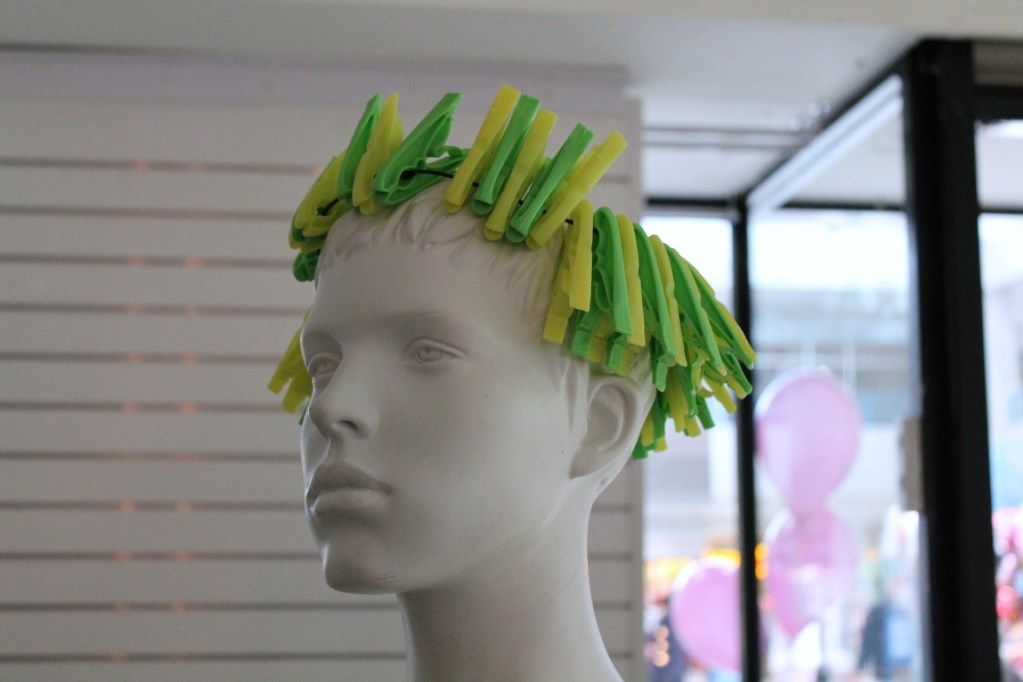 It was inspiring to find that kids are enthusiastic about window dressing and working in the fashion industry. They were incredibly creative, using scraps of fabric and rubber gloves to make ingenious displays. By far my favourite moment of the day was asking an 11-year-old girl what they would like to do as a job one day. "This", she said. I hope that I helped inspire her to pursue a career in the industry I love so much!