Last week, as I'm sure many of you are aware, Mary Portas threw a bit of a shindig in her new House of Fraser concession in Manchester. I unfortunately was unable to attend (as I was working one floor down at Oasis.. but I made sure I said hello to Mary, natch) so I asked the very lovely Alice, one of the Mary shop's resident Style & Service Specialists and Design Management for Fashion Retailing student, to give a little run-down of the very successful evening and the key trends emerging from Mary's collection...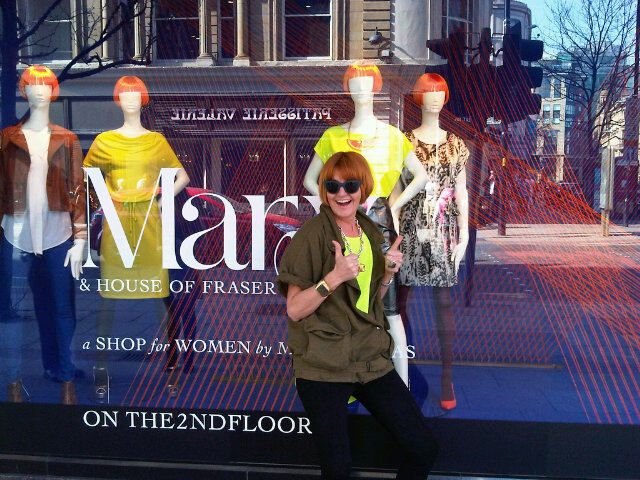 Image from Mary Portas's Twitter
"The evening had a great turnout. We invited 150 customers who had visited us the previous week and all of the Mary team who were involved with the design and development of the concession; the designers, visual merchandisers, interior designers, illustrators and of course Mary Portas herself!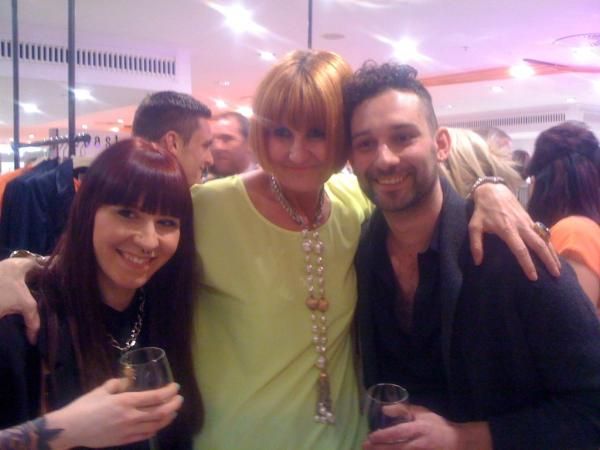 Manchester HoF's visual team and their new best friend
"She was also joined by her wife Mel, editor at large of Grazia, Peter, her business partner and her Kinky Knickers machinists. Mary was wonderful with anyone who wanted to speak to her; she really had time for them and was eager to educate women about her philosophies.



The Pret a Portas Cocktail:

One part simple chic
One part edge
DECORATE!
"The layout of the store makes this all possible. Carefully crafted messages guide you through the store and to the dressing rooms which are fitted with bells, allowing the stylists to provide the best possible service to their customers. For Mary it is all about being ready in ten minutes and looking amazing, and these messages are echoed all around the walls of the concession. Pret a Portas is a way of dressing, a philosophy and a service experience. She aims to provide a service to women who have been truly neglected by the British market place. Mary's collection provides women with a mental checklist in order to avoid the mutton moment in front of the mirror, when you realise you are dressing like your daughter!

"The collection has been expertly edited by Mary's team in order to ensure you are able to dress stylishly without any fuss. With help from House of Fraser's in-store stylists you can edit your trends while working with your proportions. Yellow is such a staple colour for this season and the Mary team have pinpointed this with a highlighter tunic top, a scuba inspired yellow vest and a low-waist dress. The tunic top was bought by MEN reporter Deanna Delamotta with navy ponte leggings, also worn by Mary. These leggings are amazing. The stretchy fabric is wonderfully forming and high waisted, perfect with any of Mary's tees, tunics or knitwear. Team this with one of Mary's limited edition silk print scarves or some jewellery from Tatty Devine to top off the look.

Image of Deanna from the MEN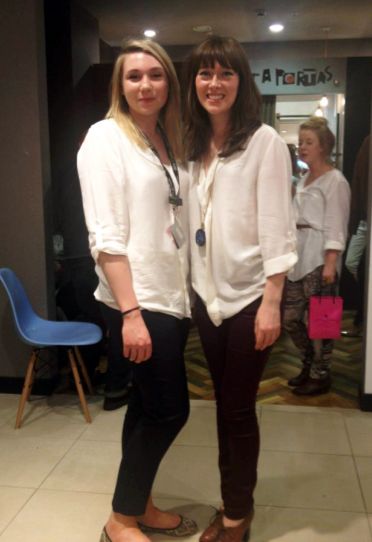 Alice (right) in her very stylish Mary garbs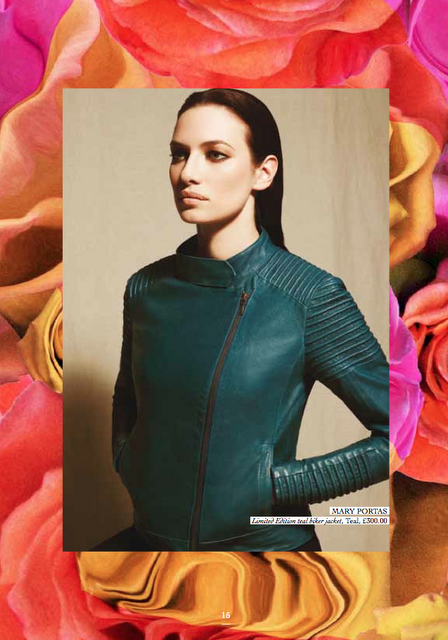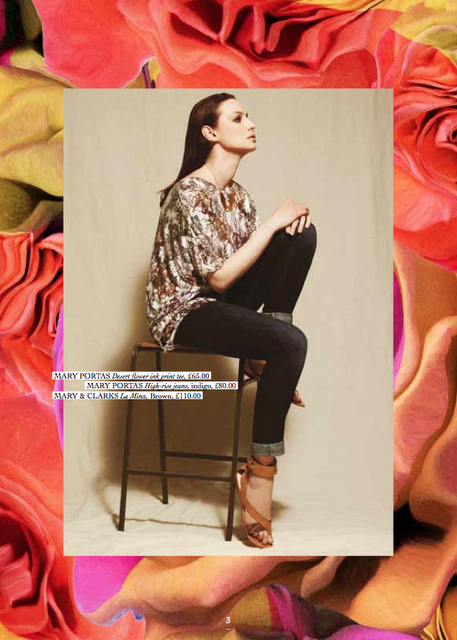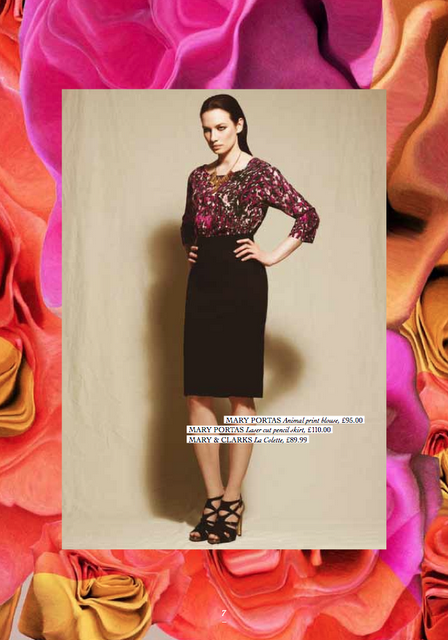 "Check out the entire lookbook here, or of course come into House of Fraser to see it for yourself. Investing in Mary is a real confidence boost for women, so be sure to take a trip to House of Fraser Deansgate for a truly unique Mary experience."