A day of coffee, cameras, and cake is pretty much my ideal way to spend a bank holiday Monday; throw in a couple of a designer handbags and I am yours completely.
Clare of
Tweet
managed to combine all four of these interests (though my other two favourites, shoes and cats, were sadly missing) this past Easter Monday by hosting a meet-up for fashion bloggers to play with
MyBag.com
handbags, whilst learning how to use
Lomography
cameras. I say learning in the loosest sense possible; I fear we were all rather giddy. Fuelling up on cupcakes at Sugar Junction then sitting still through a presentation about the history of Lomography is probably not the most conducive cocktail for taking on new information, but I am proud to say I now know what all the little plastic cameras do and how they differ, and got to snap a roll of film for myself.
I'm waiting for my fish-eye film to be developed - I'm not particularly good at the patience thing but needs must. If you are as impatient as I then you can check out these rather less charming digital pictures I got of us all being daft with bags and cameras..!
Featuring a Lilifi leopard satchel, Cambridge leather satchel, DVF sunglasses, and Lomography cameras from the new store on Oldham Street


L-R Nicola, Florrie, Charlotte, yours truly, Clare, & Amy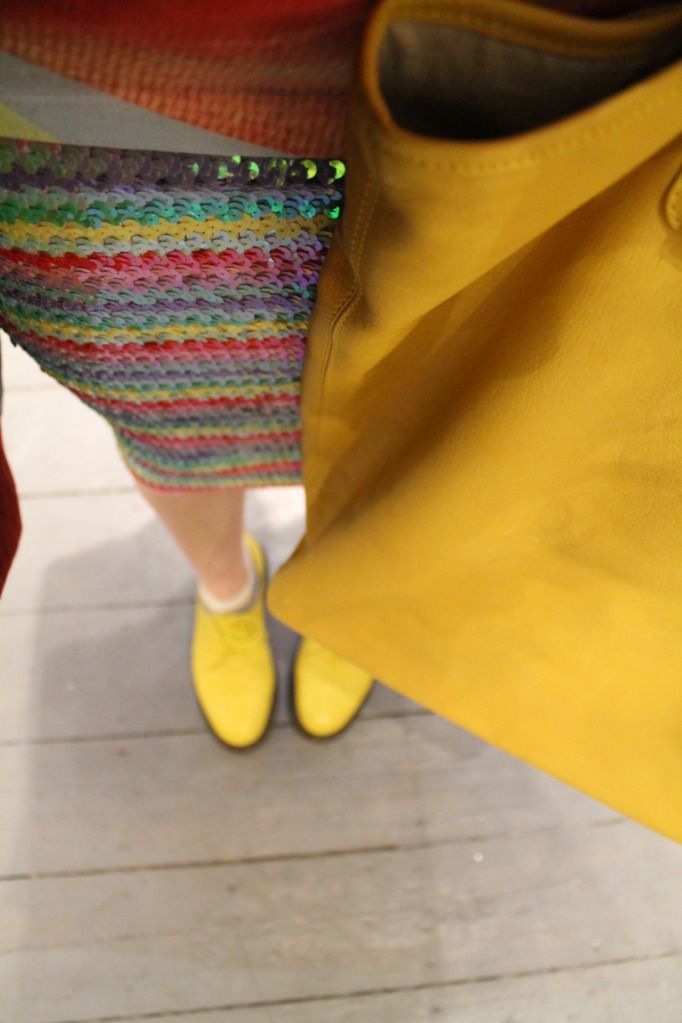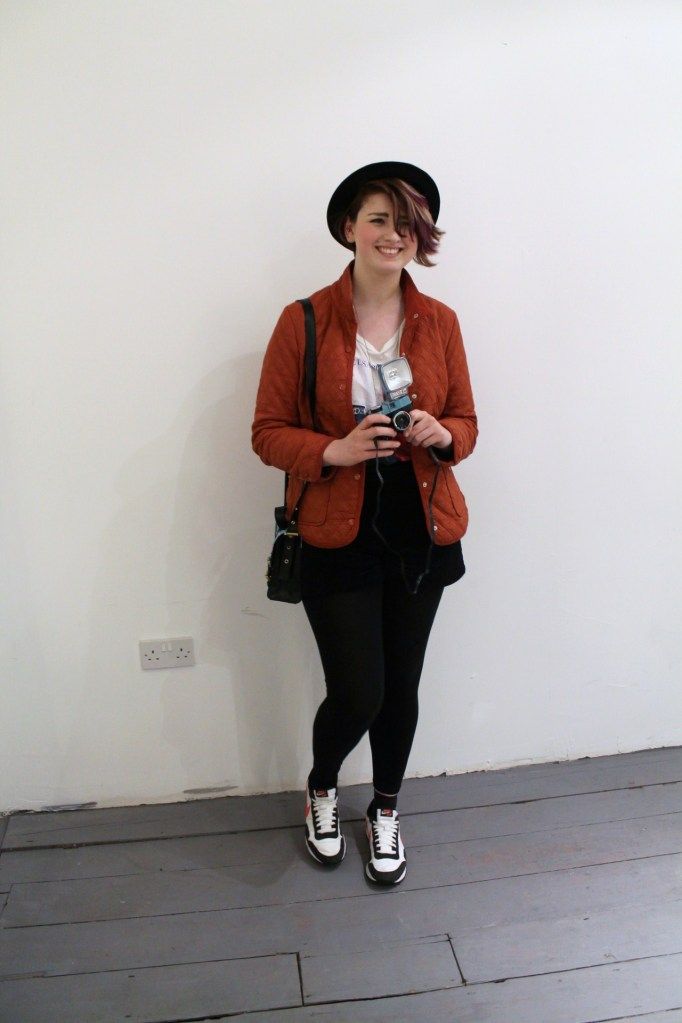 Clare's friend Clare, confusingly not a fashion blogger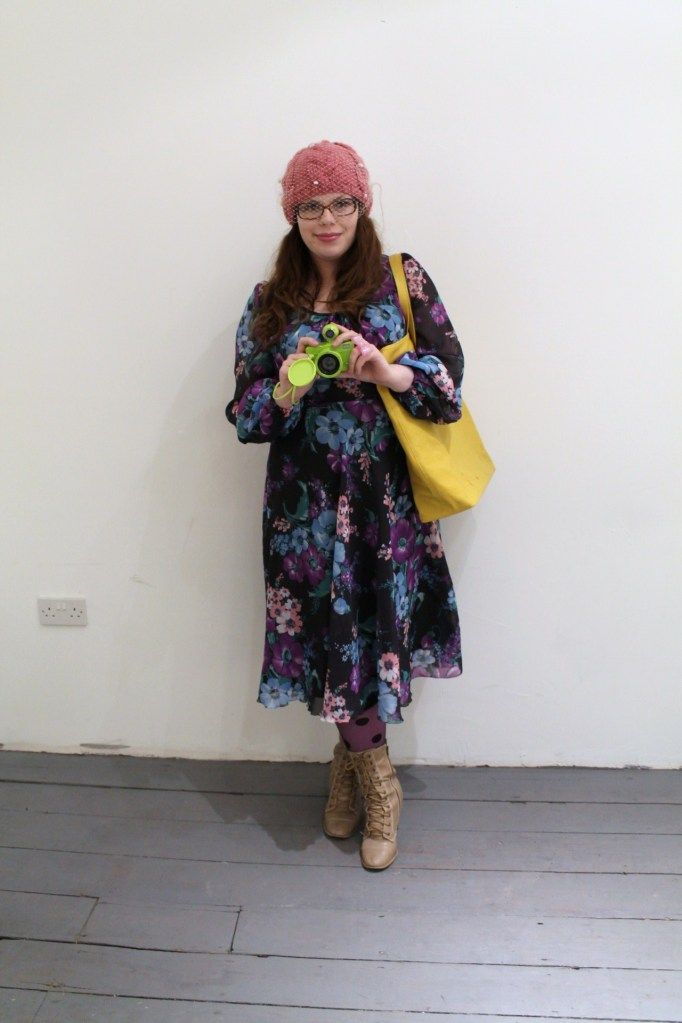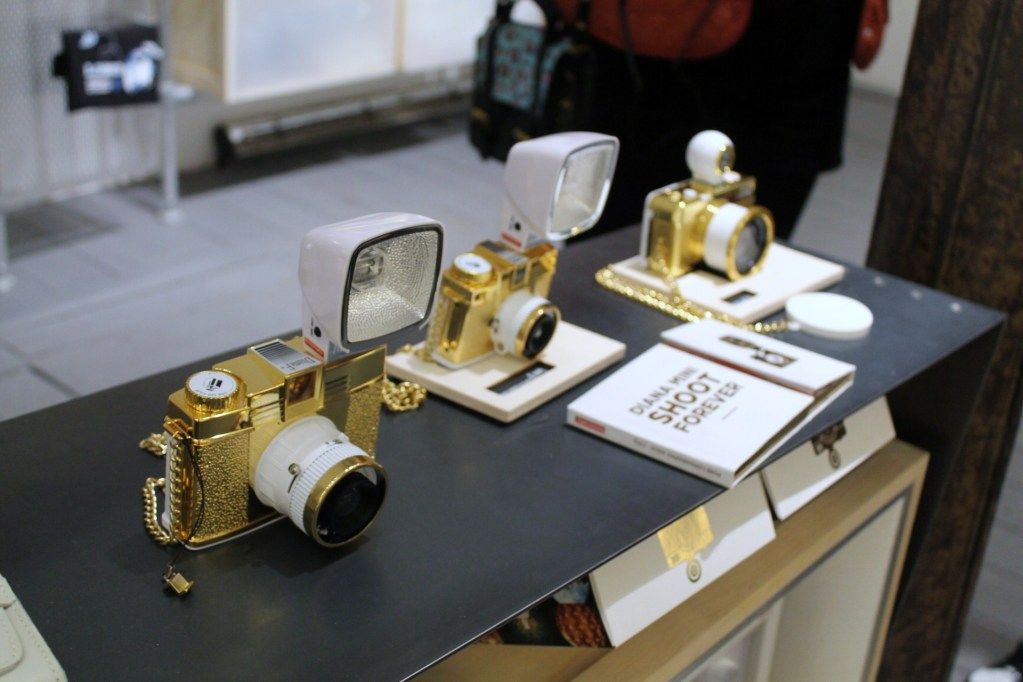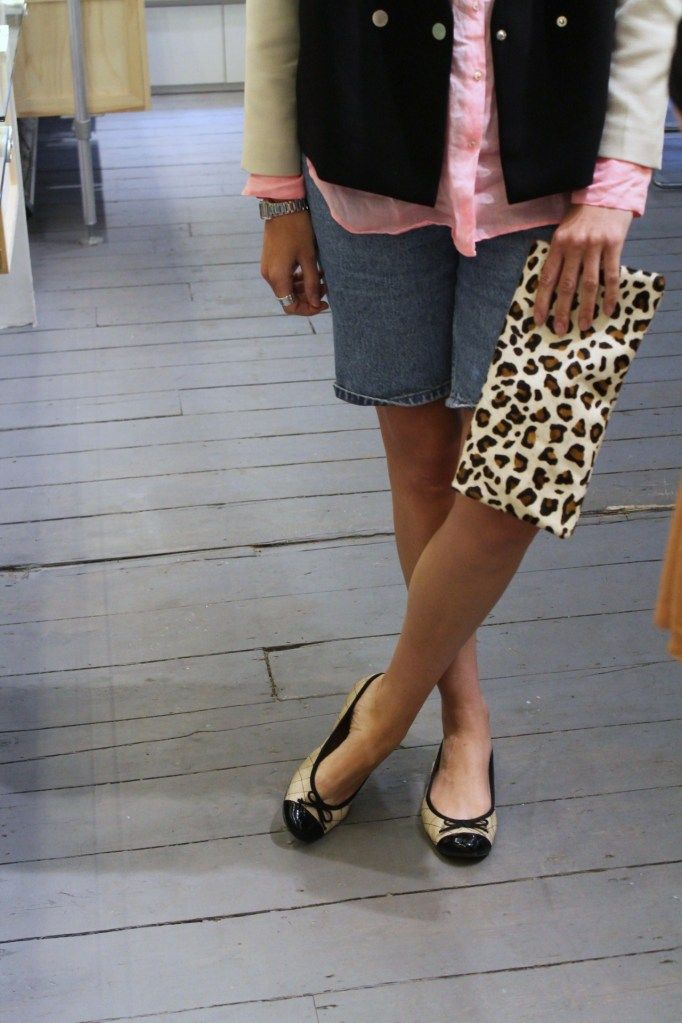 Obsessed with this outfit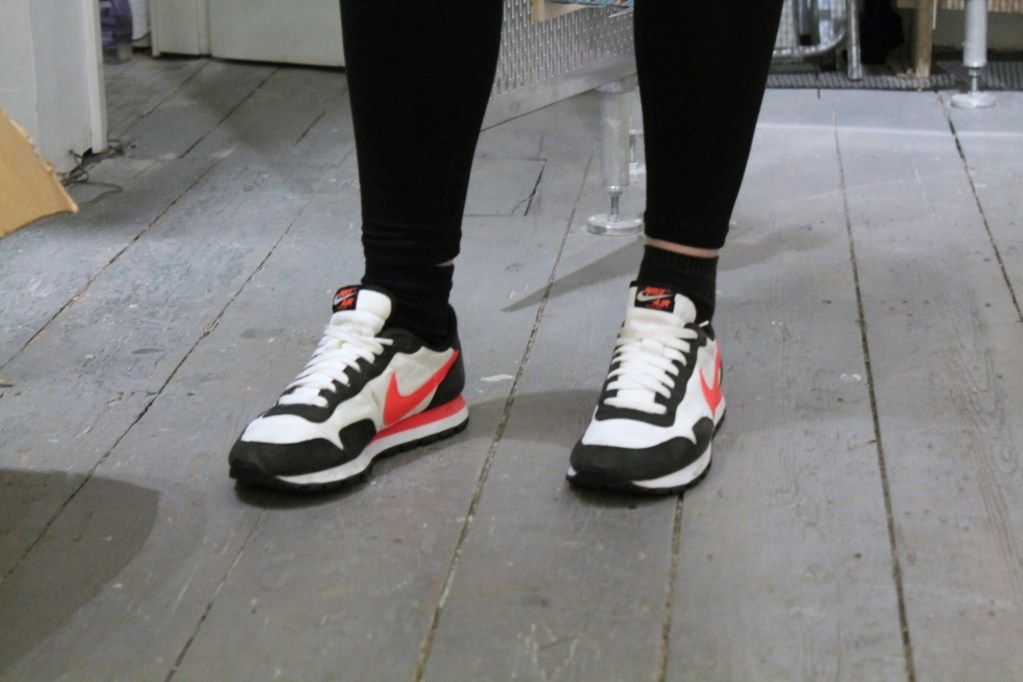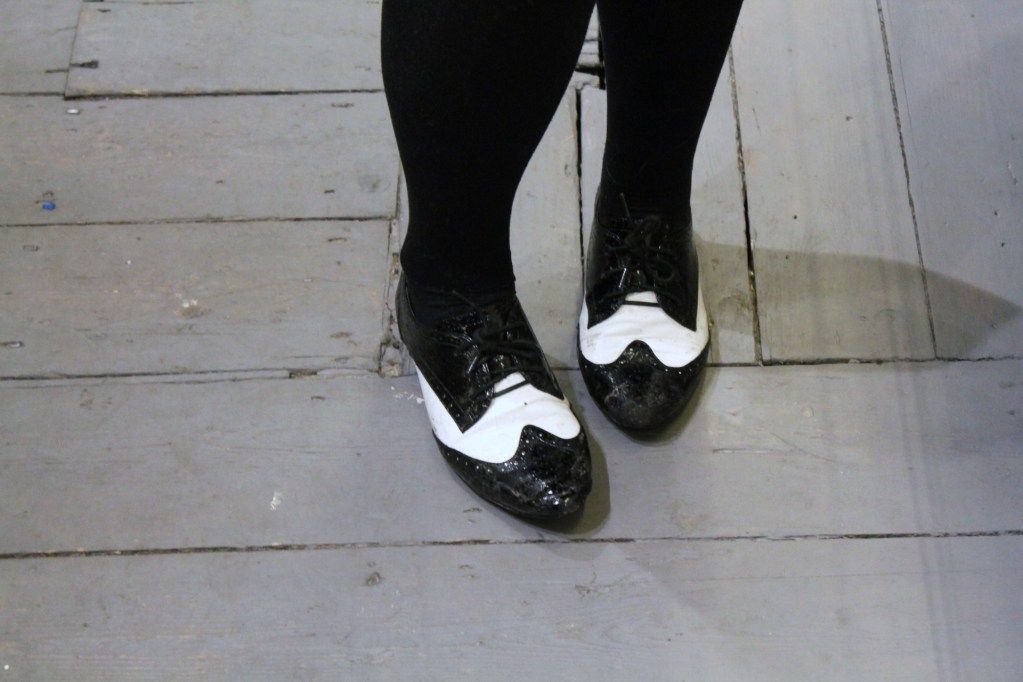 I'm renaming this blog The Shoe Stalker