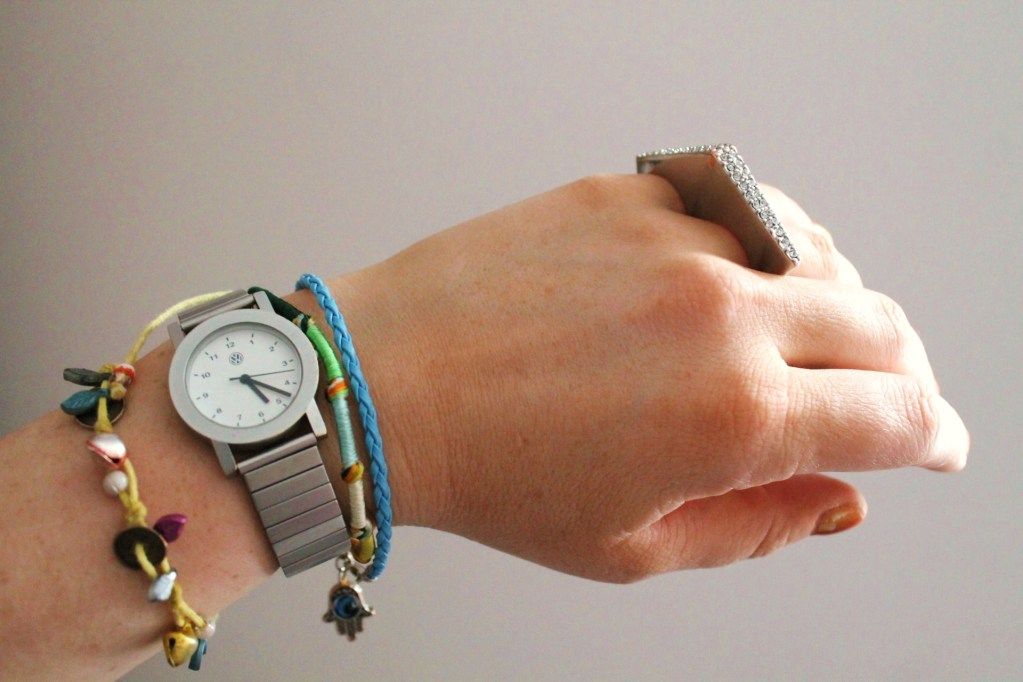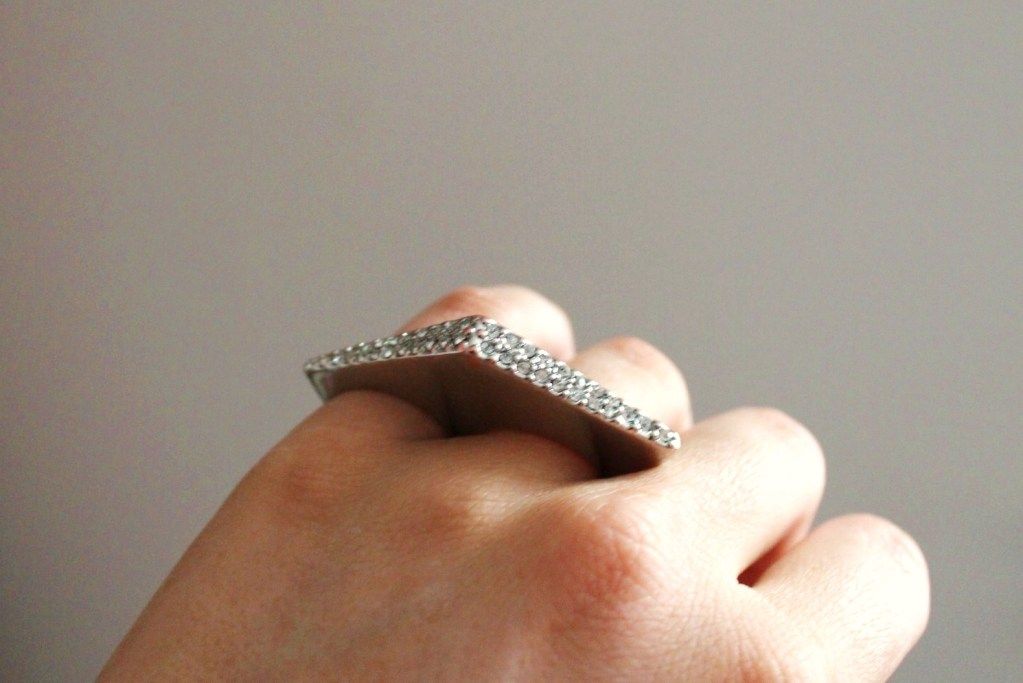 Walking home from work on Thursday I accidentally tripped and fell into Harvey Nichols, so seeing as I was there anyway I thought it only polite to check out the sale since I managed to
contain myself
so well on launch day.
Rails of We Are Handsome swimwear, a huge DKNY section, and a huge rail of clearly very old sale at absolute bargain prices made practising self-restraint extremely difficult. The sale in-store was far superior to the online offering and of course it's much more difficult to say no when you have a physical piece in your hands. I found myself picking up and putting down a Wildfox bikini top numerous times (y'know..
that
one); eventually it remained on the rail, but had it been the
pink version
there would have been
big
trouble.
I couldn't resist checking out a box full of shiny sale jewellery, and it was in this box that I found my new obsession. The perfect balance of tough and elegant, this BCBG Max Azria ring hasn't left my hand since I bought it at the bargain price of £19. I can't find it online - like much of what I saw in-store - so it's really worth going into your local Harvey Nicks, especially if you're looking for an investment piece at an excellent price.
An online order may have (read: definitely has) been placed, so watch out for some bargain Wildfox pieces featured on the blog very soon..