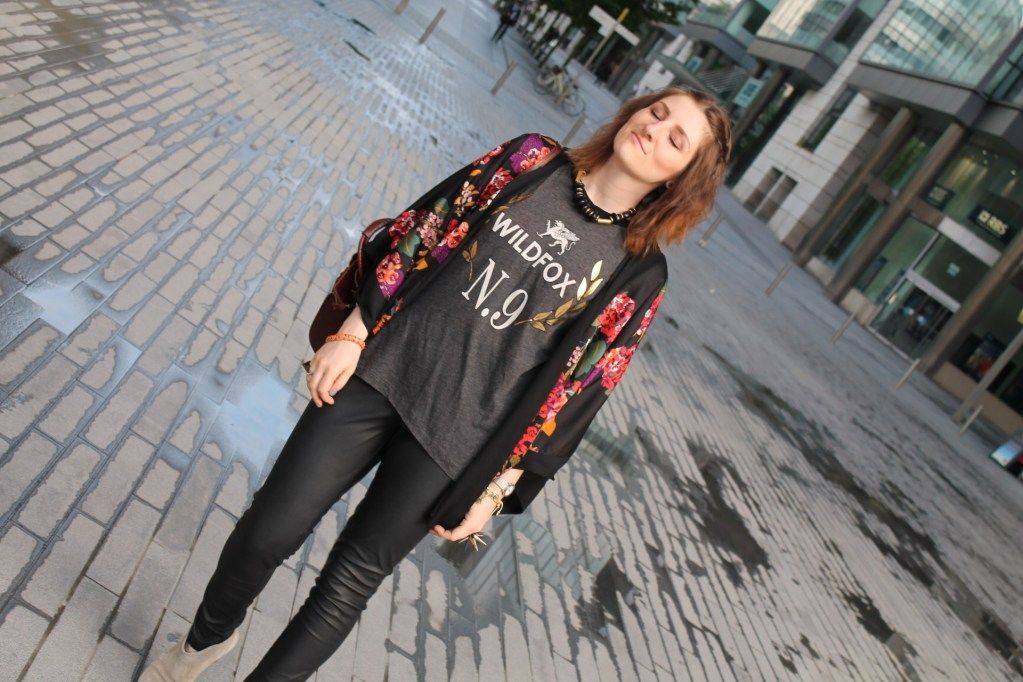 I am so excited to show off my first piece of
Wildfox
! I can't explain why I am suddenly so obsessed with the brand - unless it's airborne and I caught it from meeting
the Style Rawr
- but I have not felt this way about a clothing company since I was thirteen and demanded everything I owned was Nike. Nike Air Max Triax, Nike trackies (yeah I wore trackies), and this enormous Nike coat that I insisted on having despite JJB only stocking a size much too large for me. What a brat I was.
Anyway, I digress. I'm totally obsessed. Everyone and their dog has blogged about the brand, I realise, and I'm still trying to pinpoint exactly what makes Wildfox so special - maybe it's the dreamy lookbooks featuring models we all want to be, or their positive web presence that is just so right for now. We're all craving a little escapism, especially in these frugal times, and Wildfox provides just that.
Admittedly their price point is not ideal for a frugal purse, however much I love it, but dig through the many sales on right now and you'll find some bargains. This vest was from
Harvey Nichols
and is now sold out online, but is also available through
Alexandalexa.com for £39
.
ASOS
went into sale yesterday too, with lots of Wildfox at reduced prices.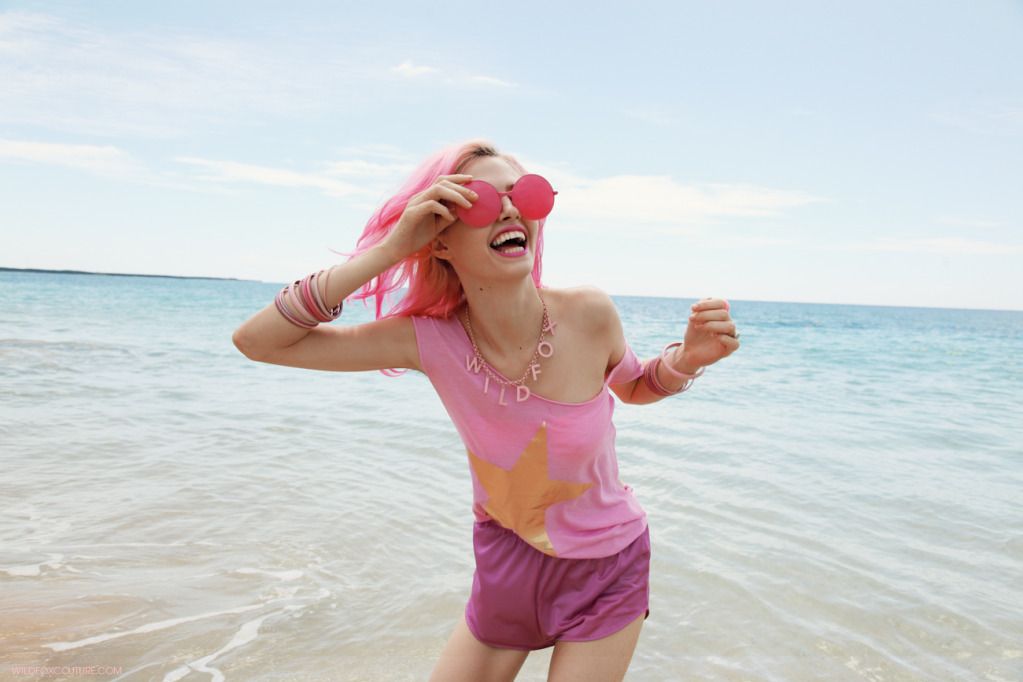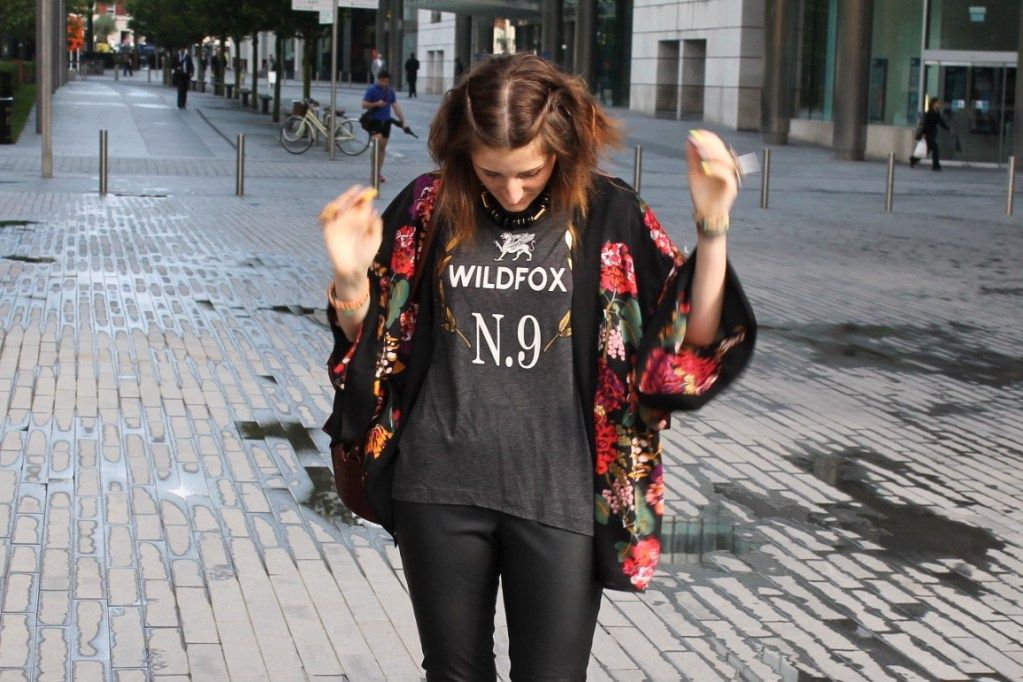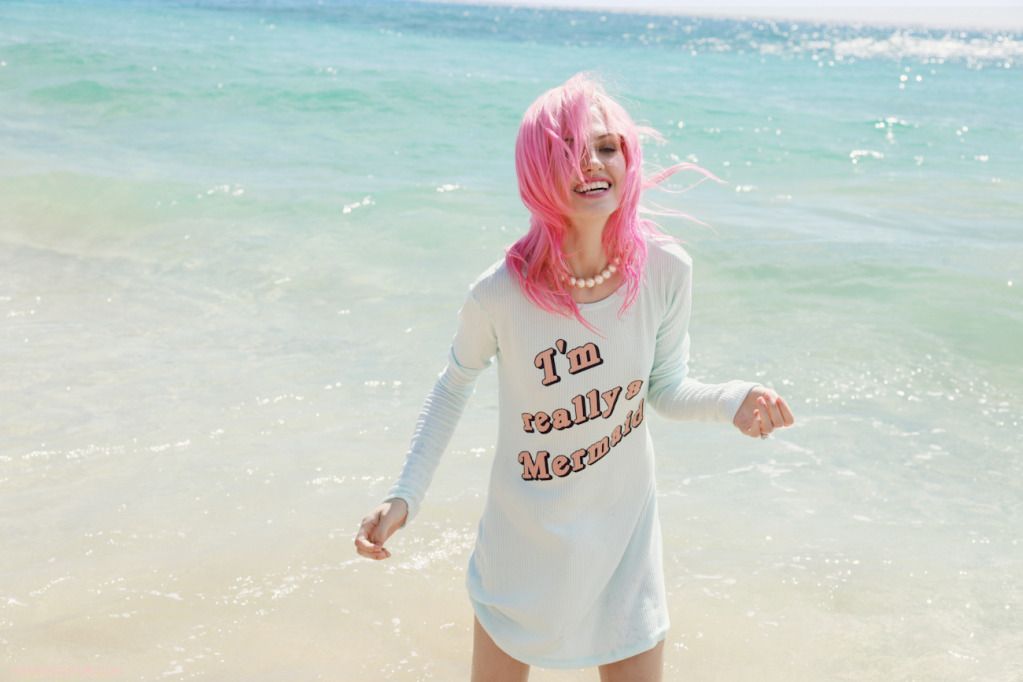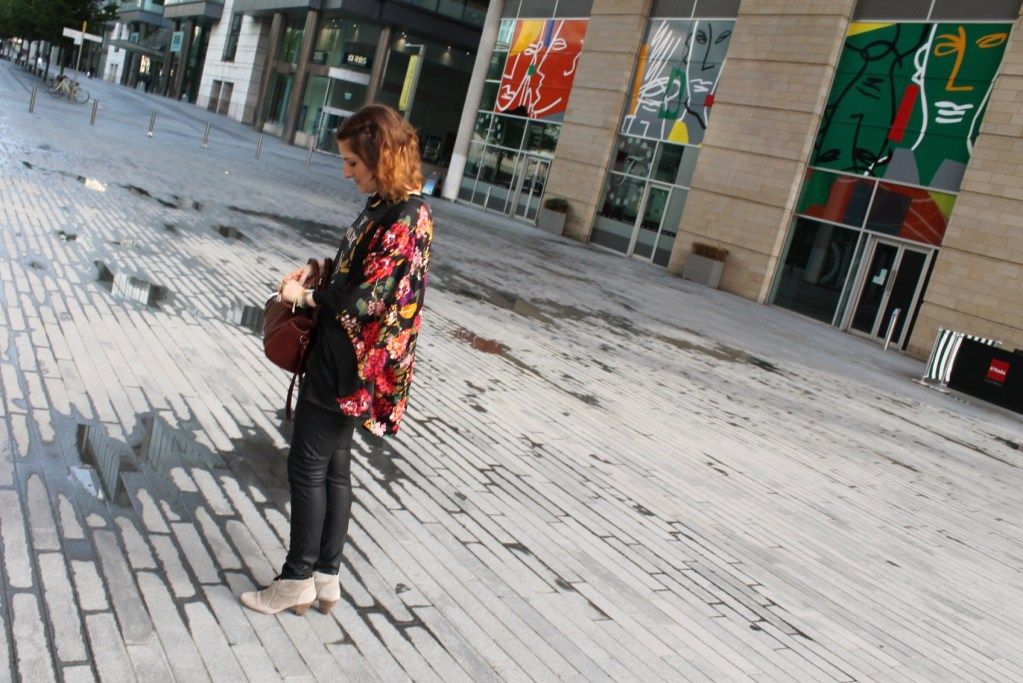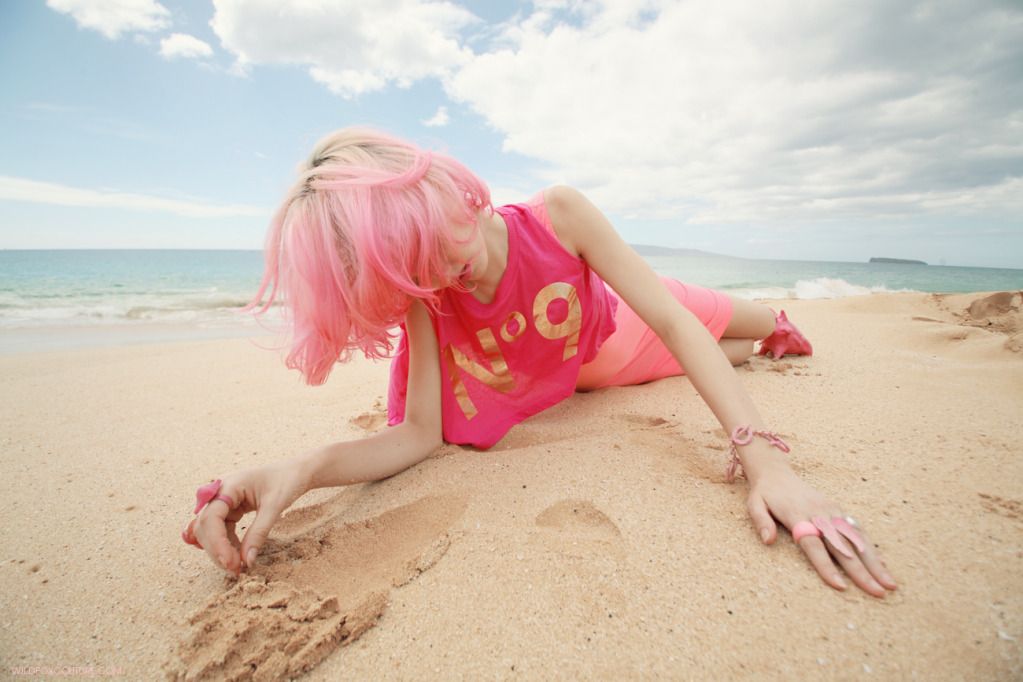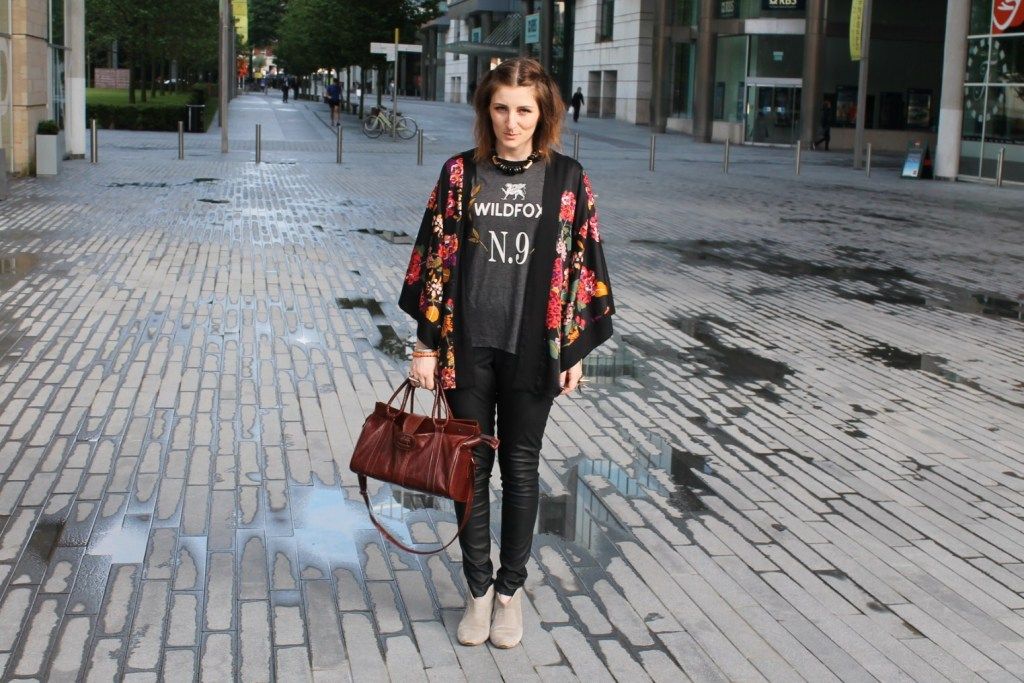 I'm wearing:
H&M kimono
Oasis pleather jeans
Love Label boots
Tunisian market bag
Vintage (mum's) necklace
What do you think of Wildfox? Are they just overpriced t-shirts, or are you taken in by their ethos?