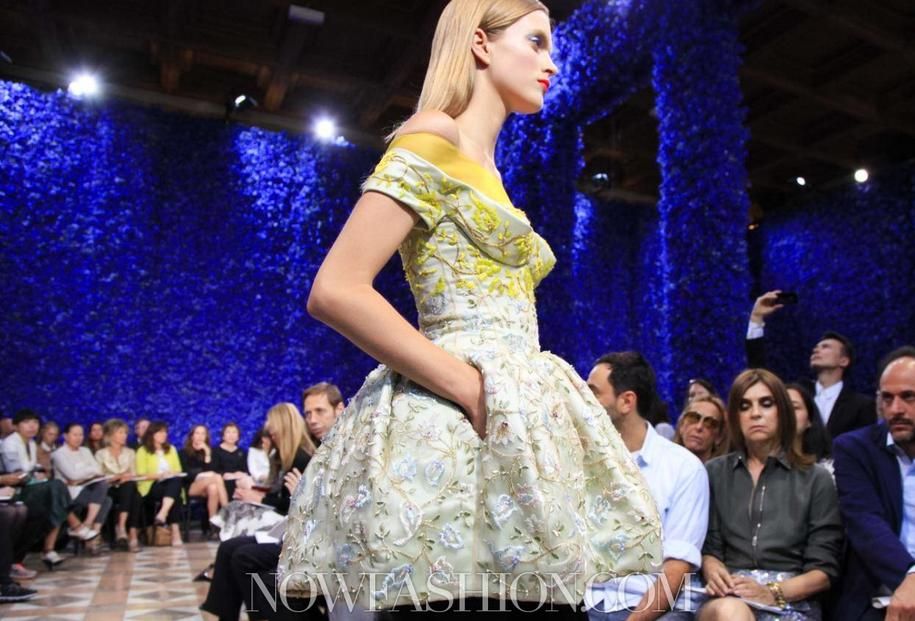 For a very, very long time, the couture shows have basically been irrelevant to the rest of the fashion world. Couture shows were a publicity stunt, and with pieces at such ridiculous prices the market for the actual clothing was tiny - basically all customers were from Brazil, Russia, India and China, otherwise known as the BRIC nations. The spectacular shows often made a loss, this only being offset by the brand's perfume and cosmetics sales.
However, with the appointment of Raf Simons at Dior and the perenially cool Versace being a relatively new addition to the couture calendar, I can actually see couture having an influence on mainstream fashion. Yes, the prices and small market will remain the same, but I see pret-a-porter designers and the high street lifting ideas from these shows and taking them forward into everyday pieces.
Nowadays social media is the best - and easiest - way to gauge the hype from a certain event or happening, and these were Twitter's trending topics today straight after the Dior show (discount the Doritos one as that's a sponsored topic).
Not bad considering couture's previously stuffy image
: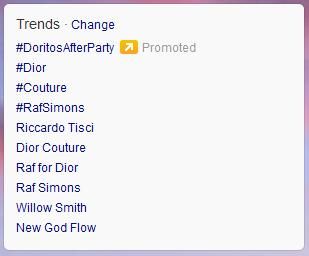 Of the four designers' shows available to currently view on style.com, three are completely unrecognisable from couture's "norm": not a pouffy, feathered, beaded ballgown in sight. Versace, Bouchra Jarrar and Dior (all below) are representative of what a stylish, modern woman wants to wear, whether she is a multi-millionaire or works in a shop. You can't exactly say that about the Alexis Mabille collection - which is all shiny sweetie wrappers, layers of tulle, and slightly silly hairdos.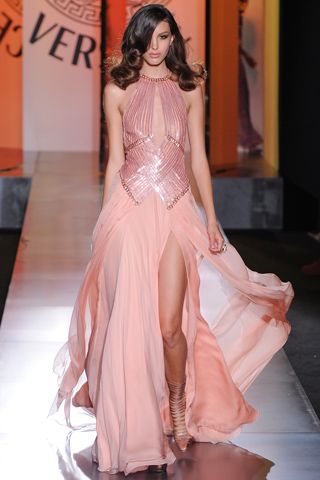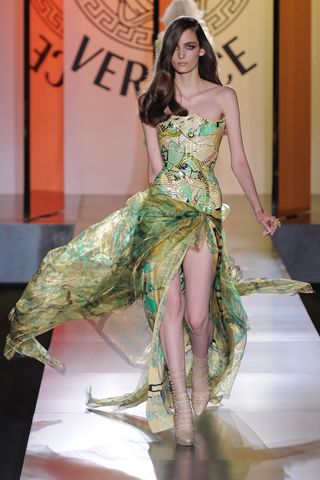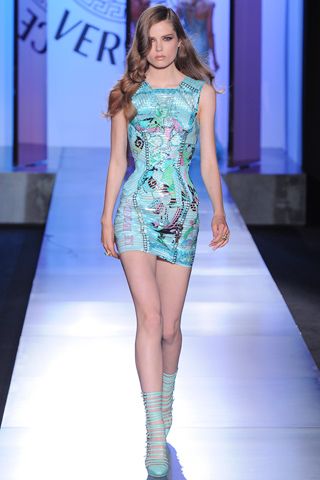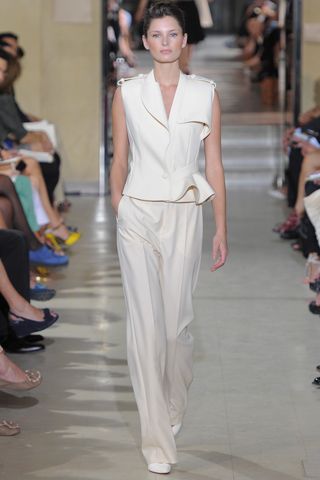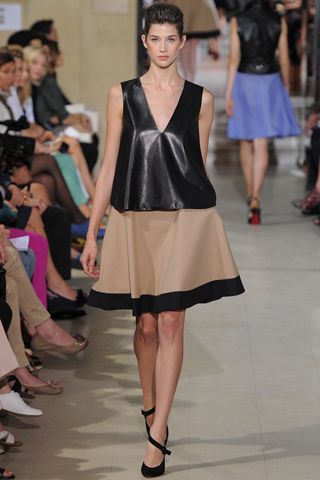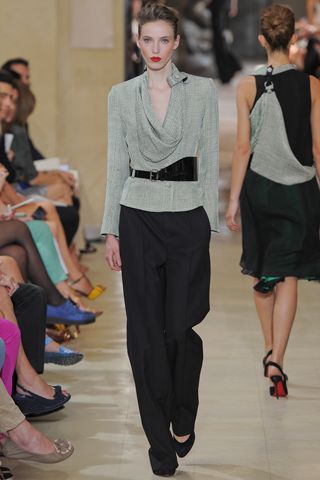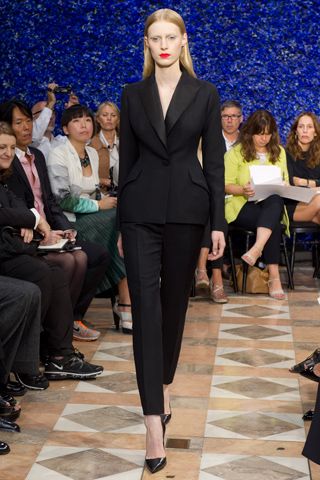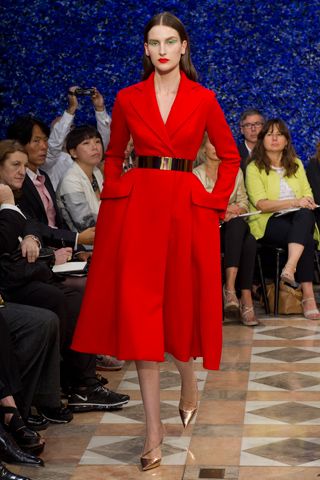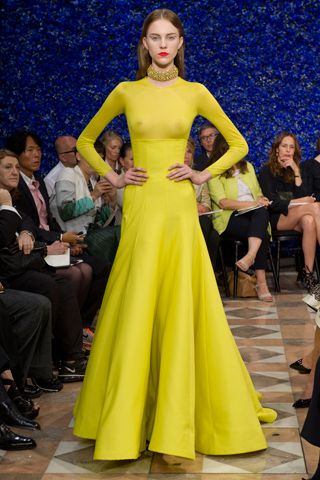 All very lovely - especially Dior's yellow gown, which I could even wear around Manchester, albeit with a bra - but not particularly groundbreaking. Today's focus was naturally on Dior, with Raf Simons' first show designing for the house; John Galliano's departure (or rather removal) seemingly marked the end of hugely dramatised, budget-smashing couture fashion shows. Of course it would have been completely wrong for Raf to completely change his minimal aesthetic to imitate Galliano's grandeur, but is this new minimalism really want the BRIC ladies are craving, or will they miss the frothy gowns and dramatic silhouettes of yore? Only time - and the couture houses' orders - will tell.
Images style.com & nowfashion.com