Topshop hat
Wildfox t shirt
Forever 21 skirt, shoes & bag
I wouldn't normally wear so much of one brand in one outfit but my trip to Forever 21 last Saturday really demanded this. Despite my collection of sample, designer, and on-trend shoes, never before have I received so much attention over a pair in one day: I was chased down the street in Liverpool yesterday by someone wanting to know where they're from (Forever 21, if you're curious, with the wonderfully floaty skirt being another F21 special). Finished off with a Wildfox tee and ancient Topshop hat this was the ideal Californian style outfit for not-so-ideal Manchester weather.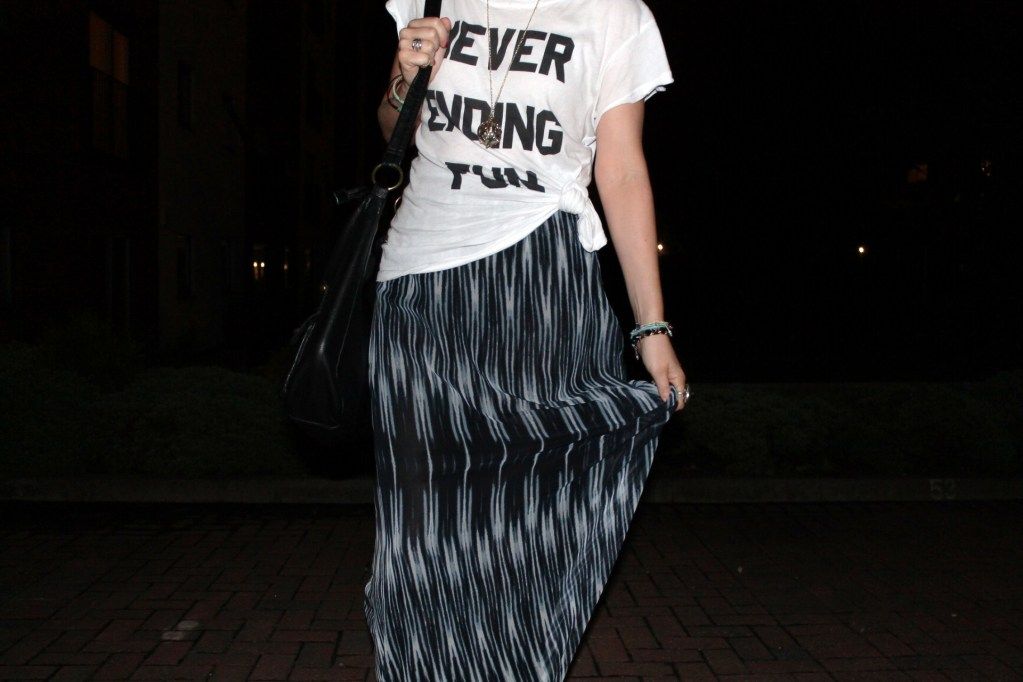 I know that since moving to Manchester from Cheshire, the country's capital of antiques markets, car boots, and vintage fairs, I have really missed these chances to rummage, so I was really pleased to hear that
Real Radio
are holding a car boot on Sunday 5th August at Salford City Stadium. Seller pitches are £10 each, with all proceeds going to When You Wish Upon A Star - granting wishes to children with life threatening illnesses. I know bloggers like
Sara Waiste
and
Jazzabelle
always get beautiful second-hand pieces so I'm really hoping to do well at this city car boot. Let me know if you're planning to visit and we will strategise!