There was absolutely no way I could resist sharing the delicious new Wildfox White Label lookbook with you. The collection has reawakened my craving to be a 90s American teenager; surely I'm not the only one to think that the grass was greener across the pond, or did I just watch too much My So Called Life? I so wanted to ditch my maroon school uniform and go to class wearing Converse, pin up a picture of my crush (Joseph Gordon Levitt circa Third Rock From The Sun, obvs) in my locker, and hopelessly try out for Cheer Squad year after year.
Before I unleash the serious eye candy on you, you need to decide whether you're an angel or a devil. But don't worry! There's no soul-searching involved, thanks to the handy little quiz devised by Wildfox: it's not too dissimilar to the quizzes featured in Bliss which decided whether you should speak to your crush or not (NB: you definitely should).
Personally? I'd rather have wings
and
horns. And yeah, I'm totally still crushing hard on Joseph Gordon Levitt (
call me
. Let's make out).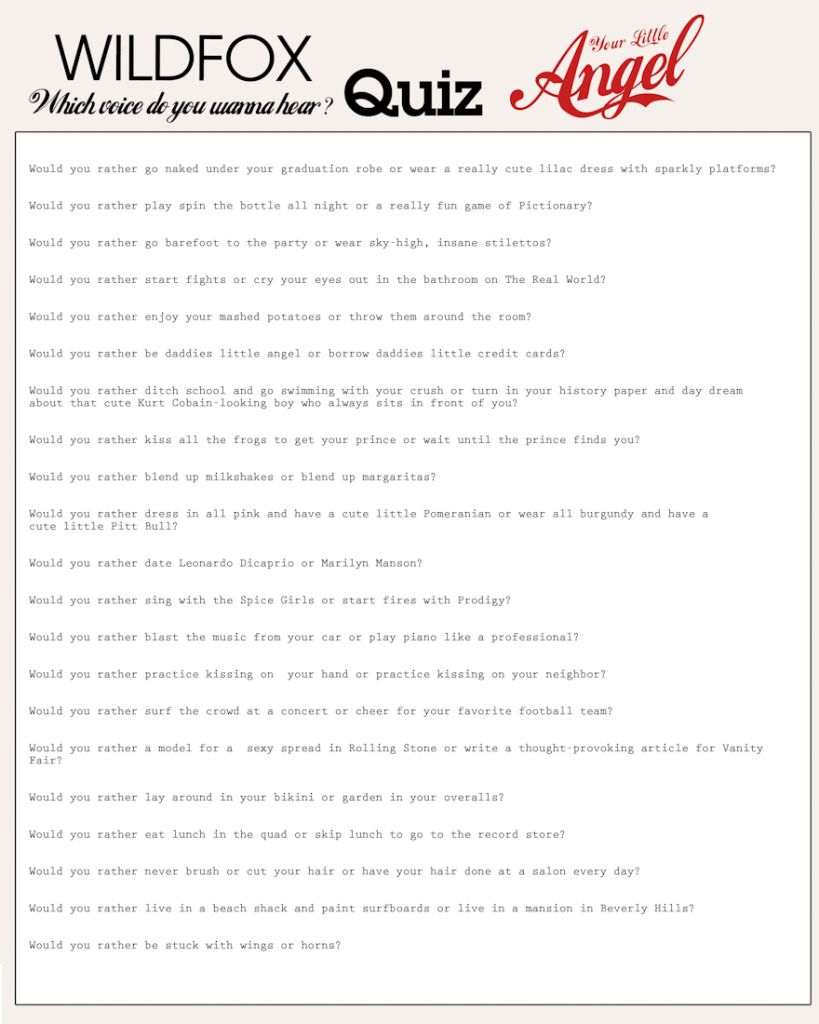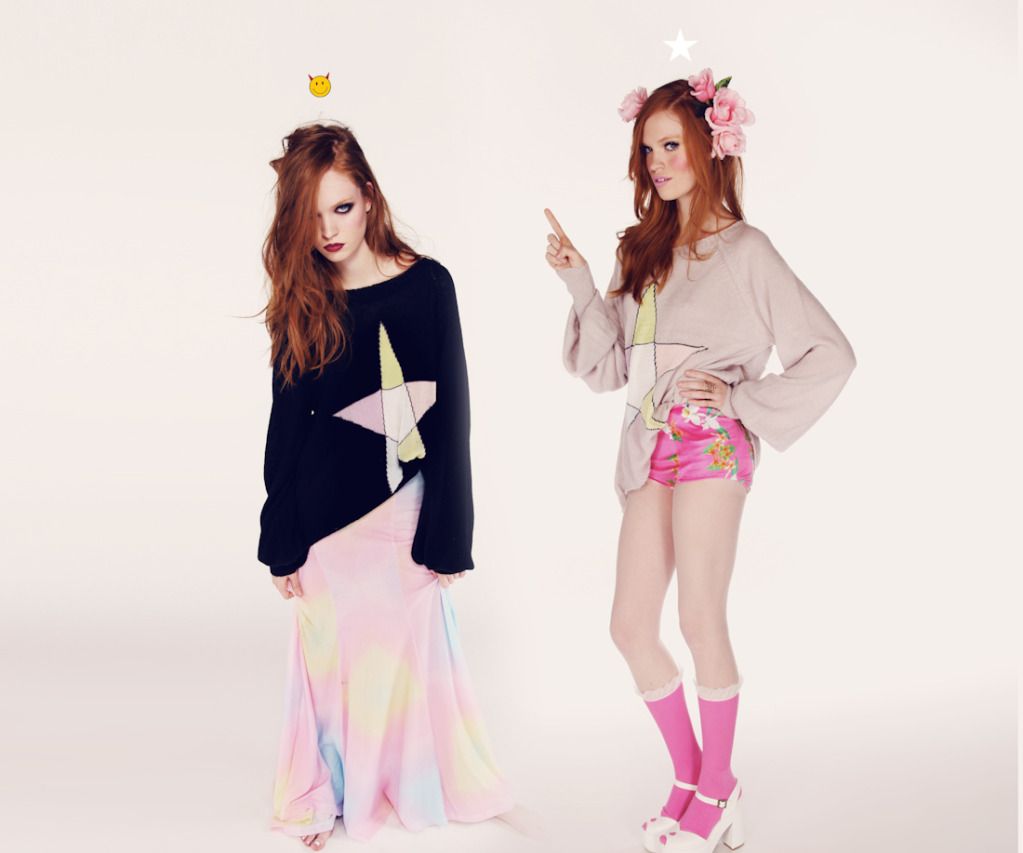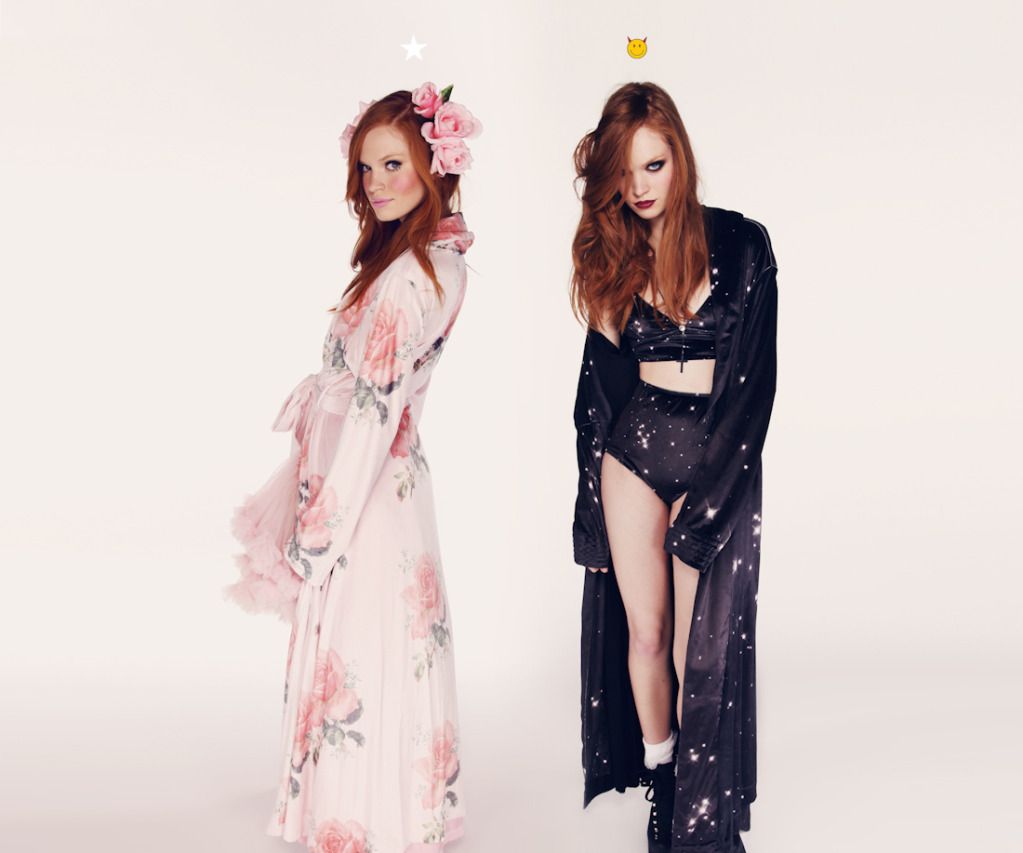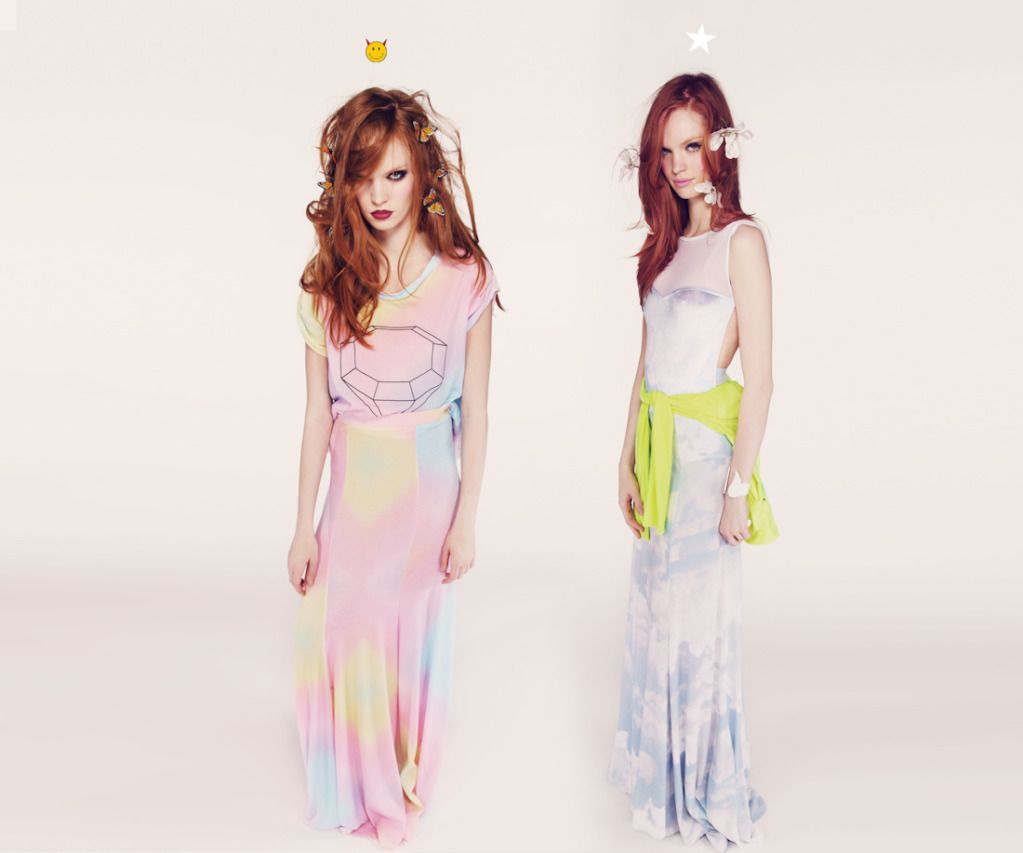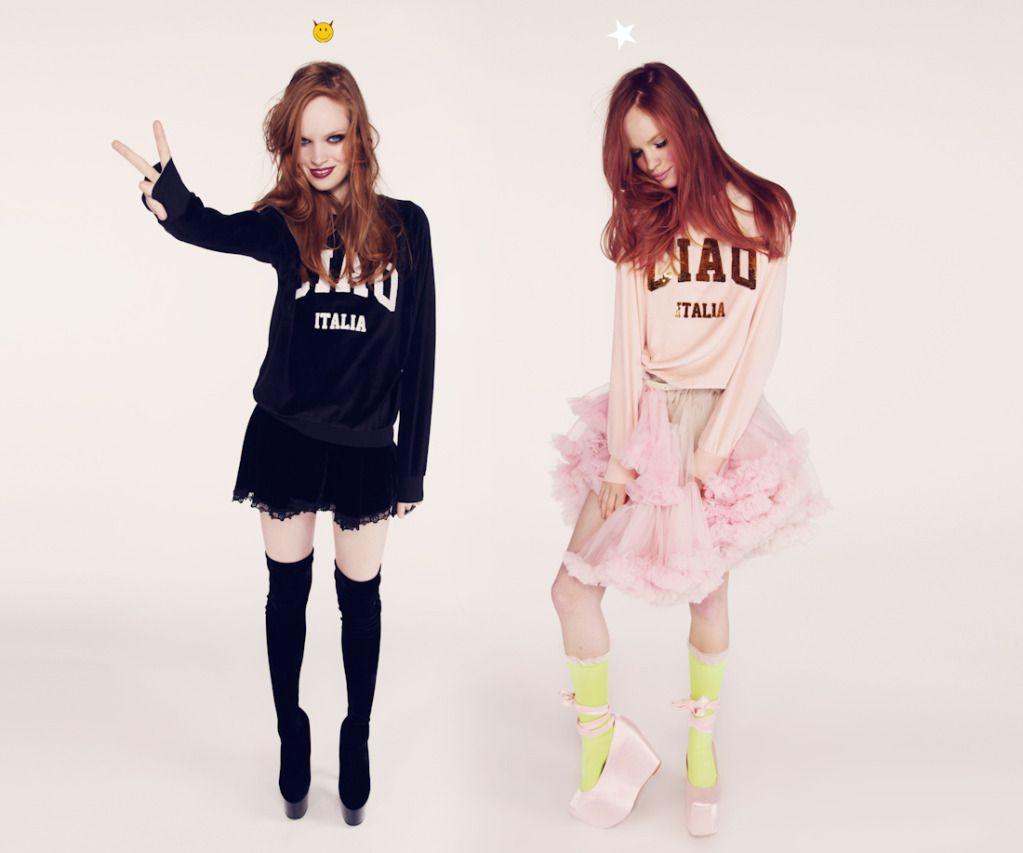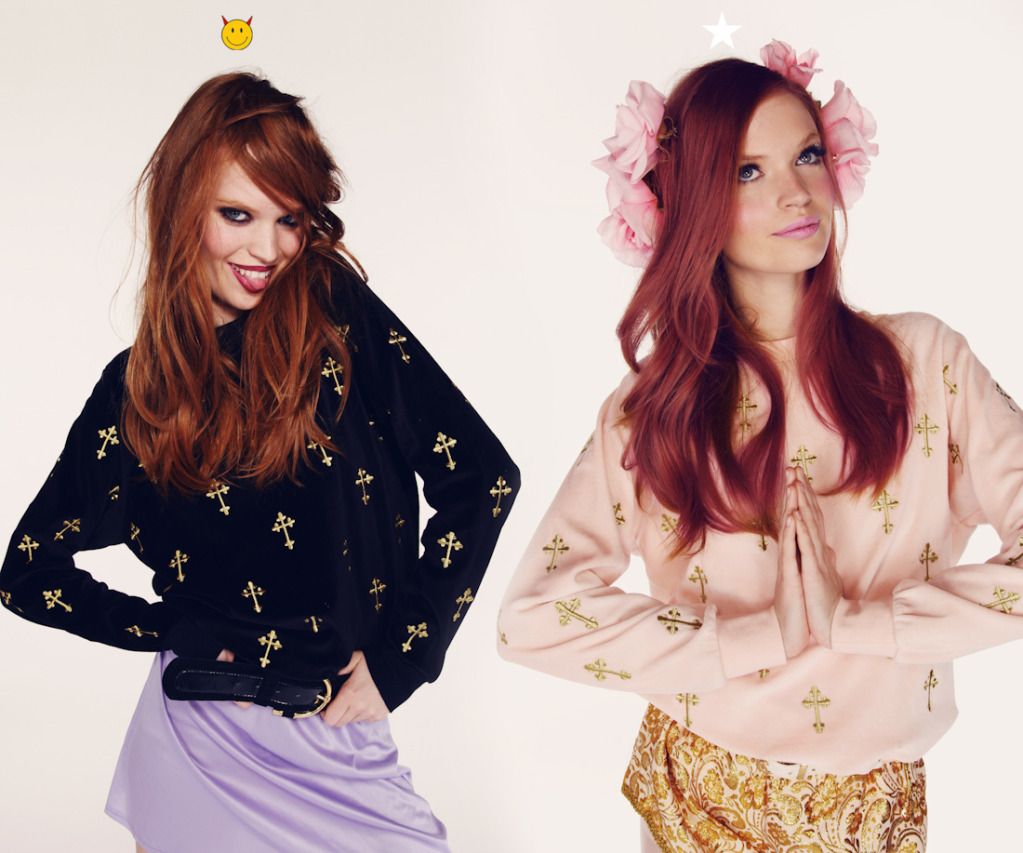 Click to visit the Wildfox blog for more totally rad images!