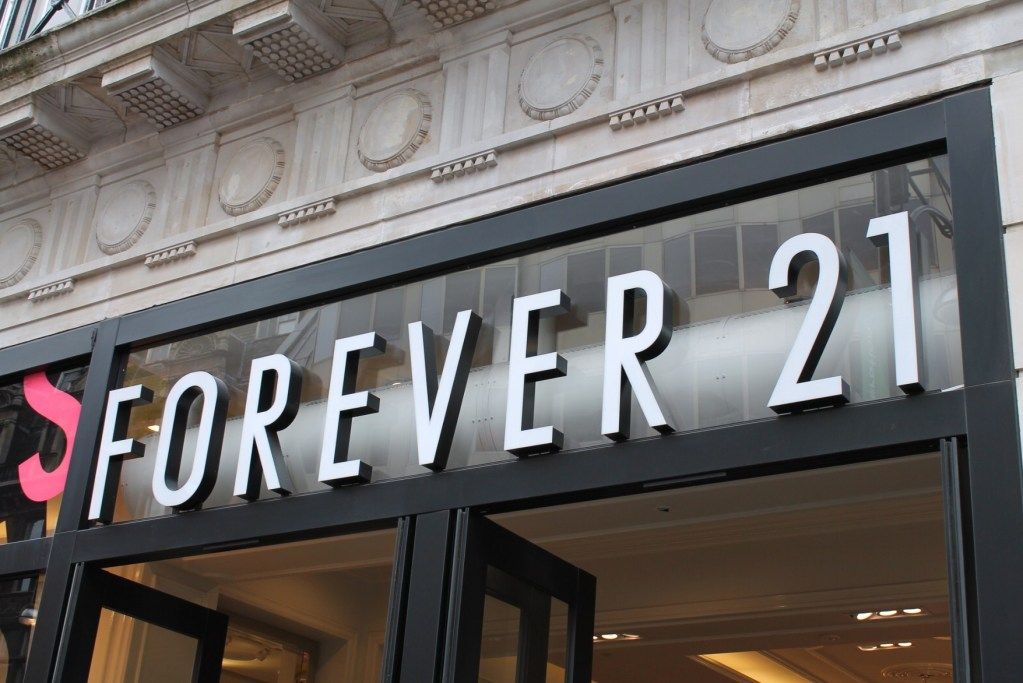 For as long as I've lived in Manchester rumours of a Forever 21 opening have flown around fashion circles. It's going to be in the old Schuh on Market Street! No, in the Arndale! Forever 21 are very fussy about their stores - the size, particularly - so when two units totalling 20,000 square feet became available in the Trafford Centre they snapped them up.
The wait is nearly over with the store opening this Saturday at 10am (the 21st, natch) and although I predict scenes akin to a One Direction meet and greet, it'll be worth it as the first 300 customers through the door will get a gift card.
I got the chance to visit the Oxford Street store to get a feel for the brand before the grand Trafford Centre opening. I was expecting a stark Primark-esque space with clothes in piles on the floor and women changing in the aisles - but actually it is much calmer, with excellent retail standards - meaning it's easier to find your size - and cute vintage-inspired installations. It's easier to shop in-store as everything is merchandised into packages; I find the website totally overwhelming, with 900 dresses to scroll through and no indication of style, shape, or pattern. Yes, it's busy - it is Oxford Street after all - but the store is so big that you never feel claustrophobic.
Forever 21 will never fill my wardrobe simply because I like unique pieces too much for that, but their clothes complement my vintage/DIY/hippy market wardrobe perfectly; I have some lovely pieces to show off from my visit, including an
expensive-looking maxi skirt
and some very Marant-ish wedge sandals. It's a pleasant shopping experience and although I don't have the guts or patience to go this Saturday, I will be visiting again!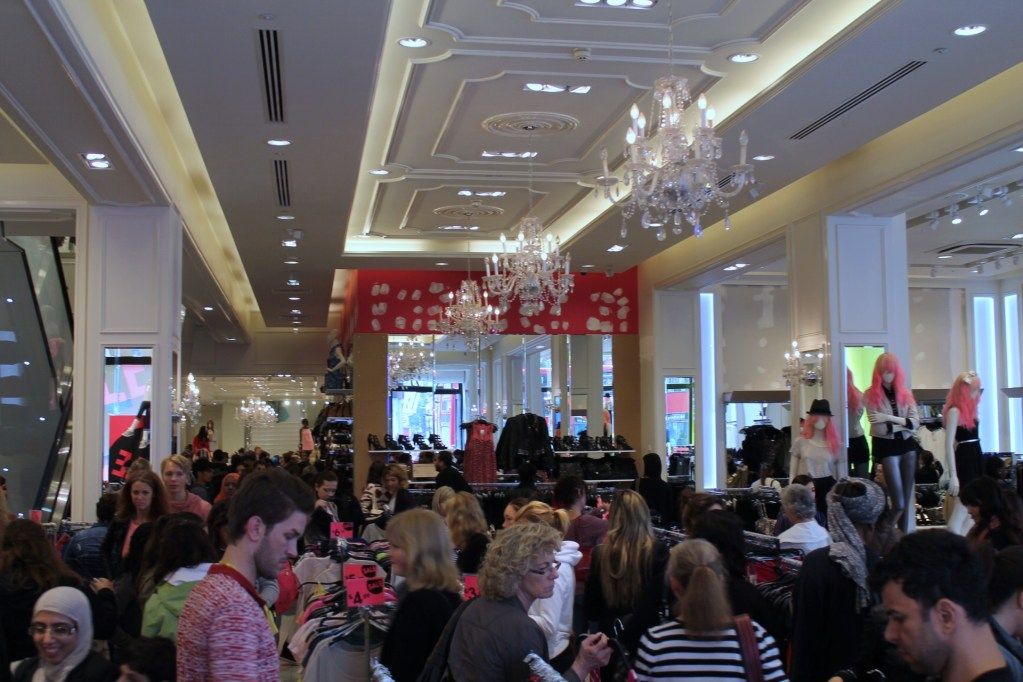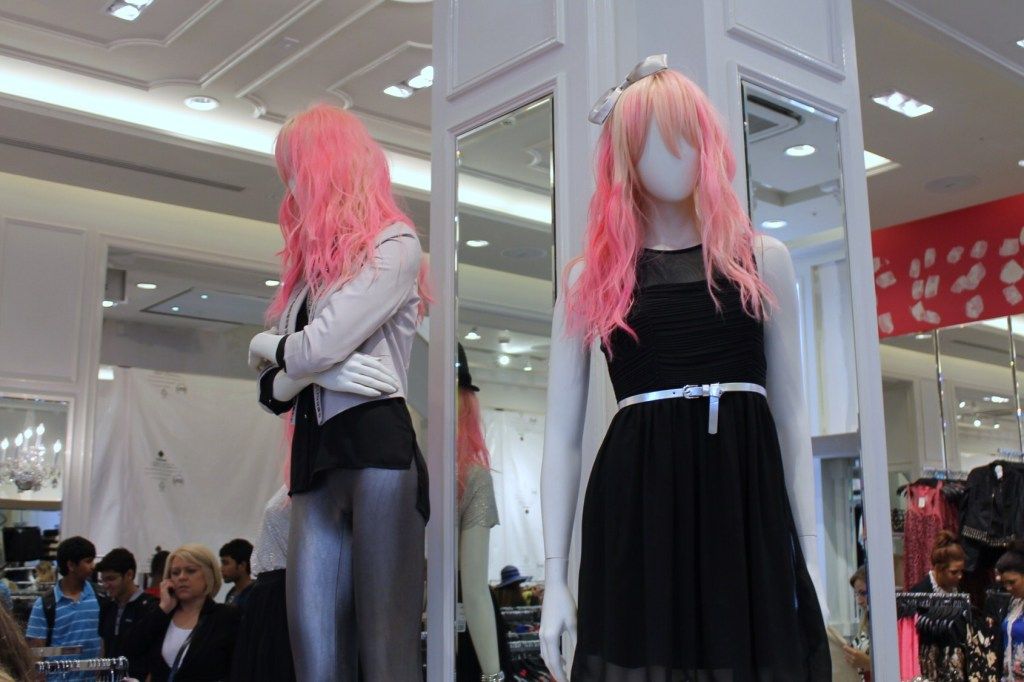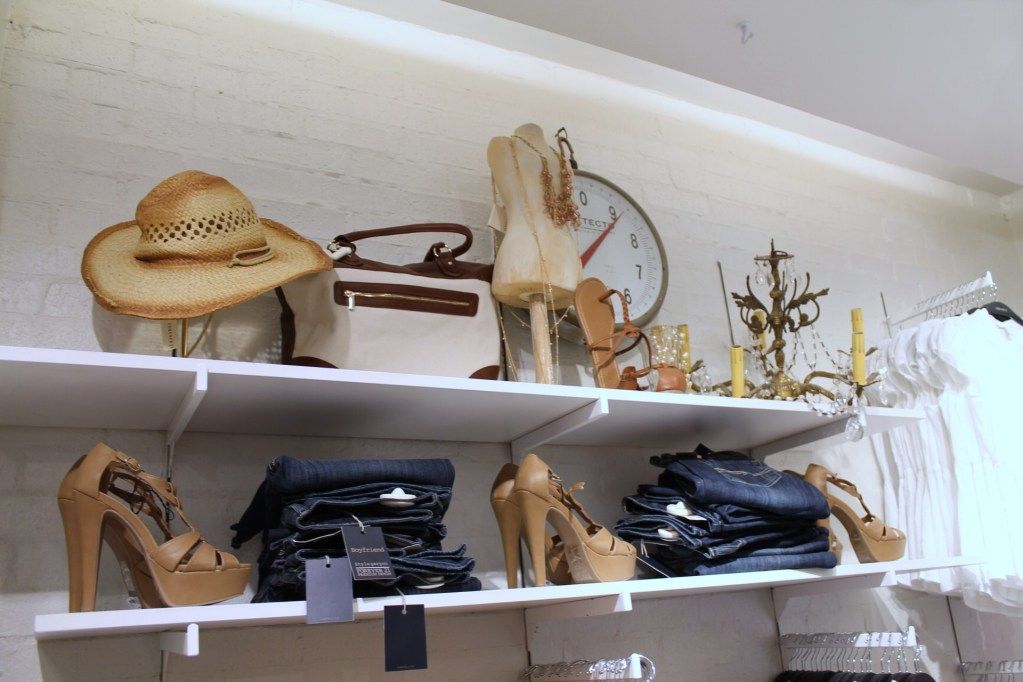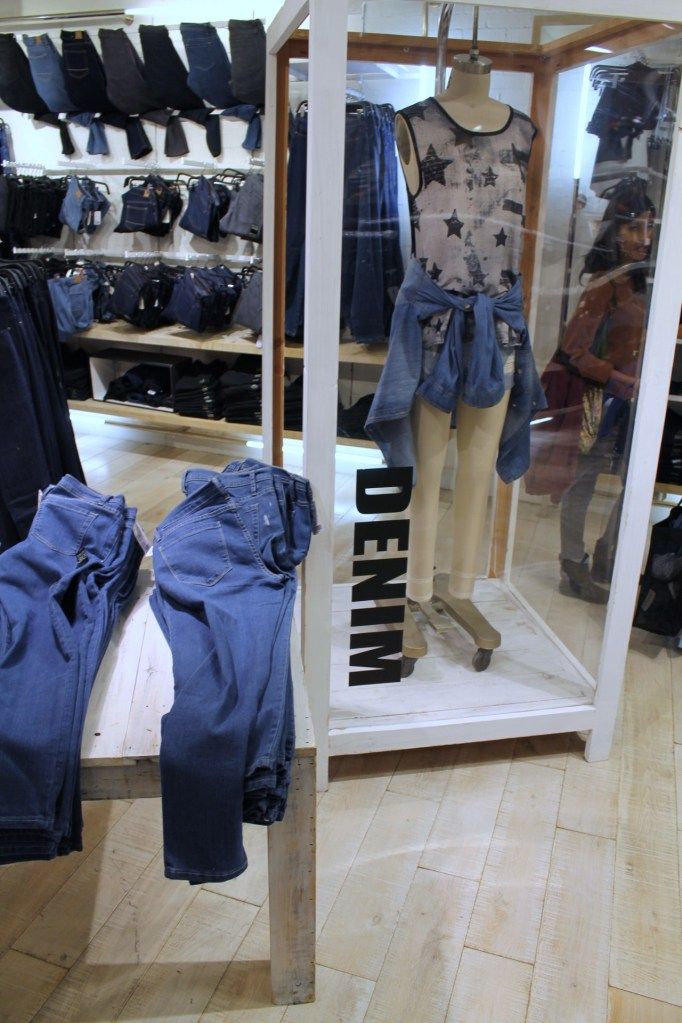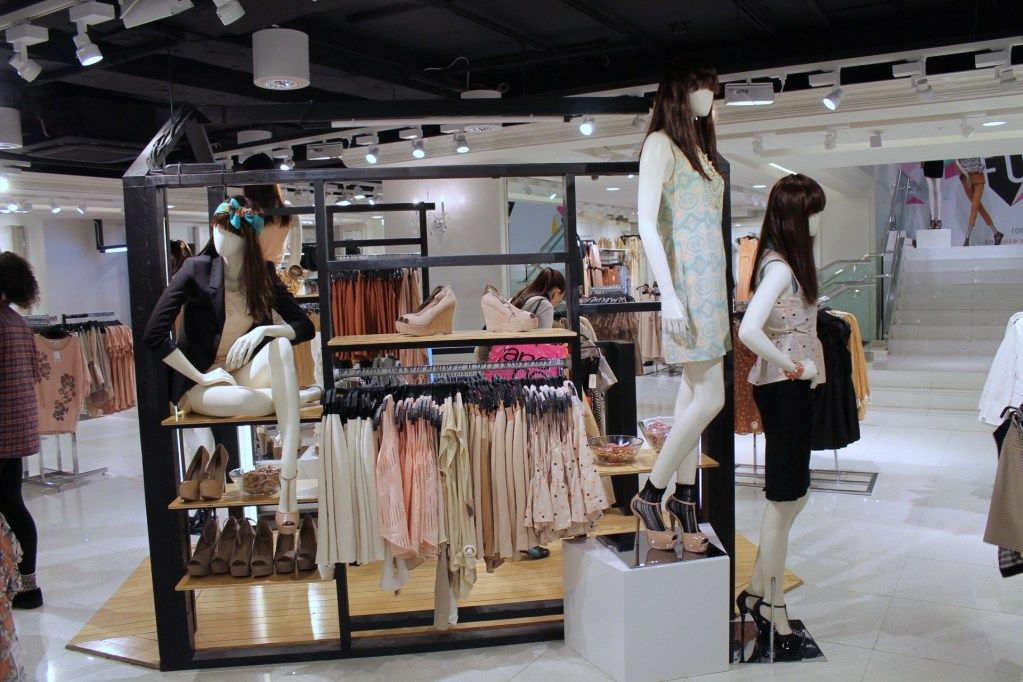 See some other bloggers views of Forever 21, with gorgeous photos:
English Rose from Manchester
,
Kisses and Cross Stitches
,
Fashion-fade
&
The Quick Red Fox
.