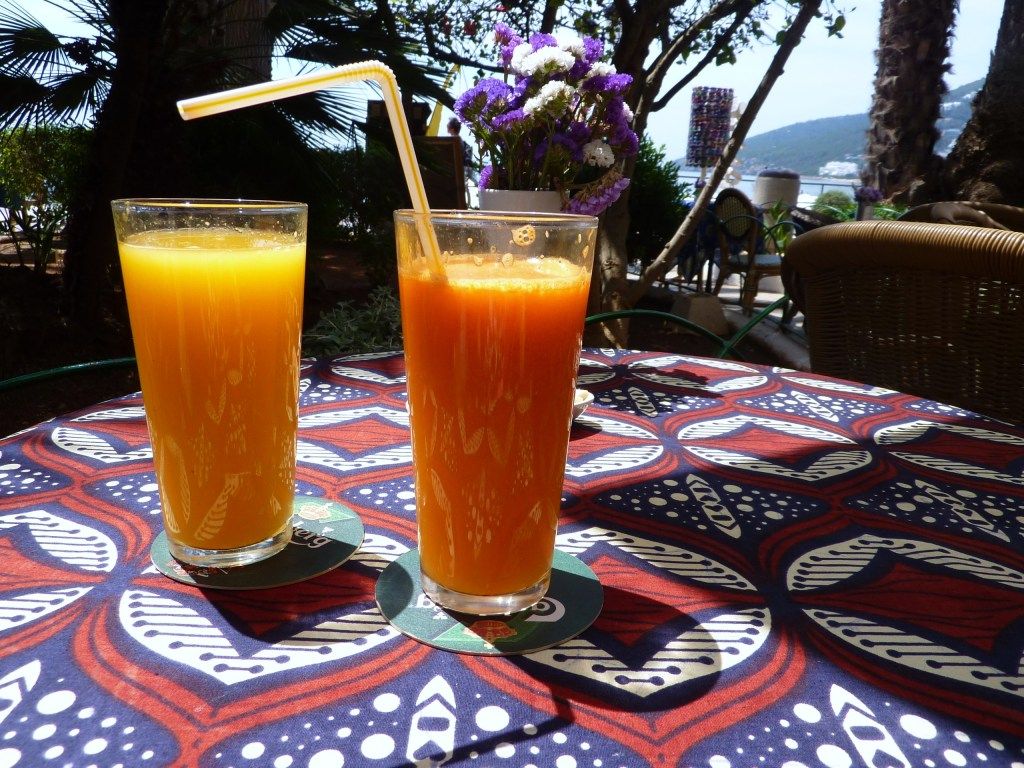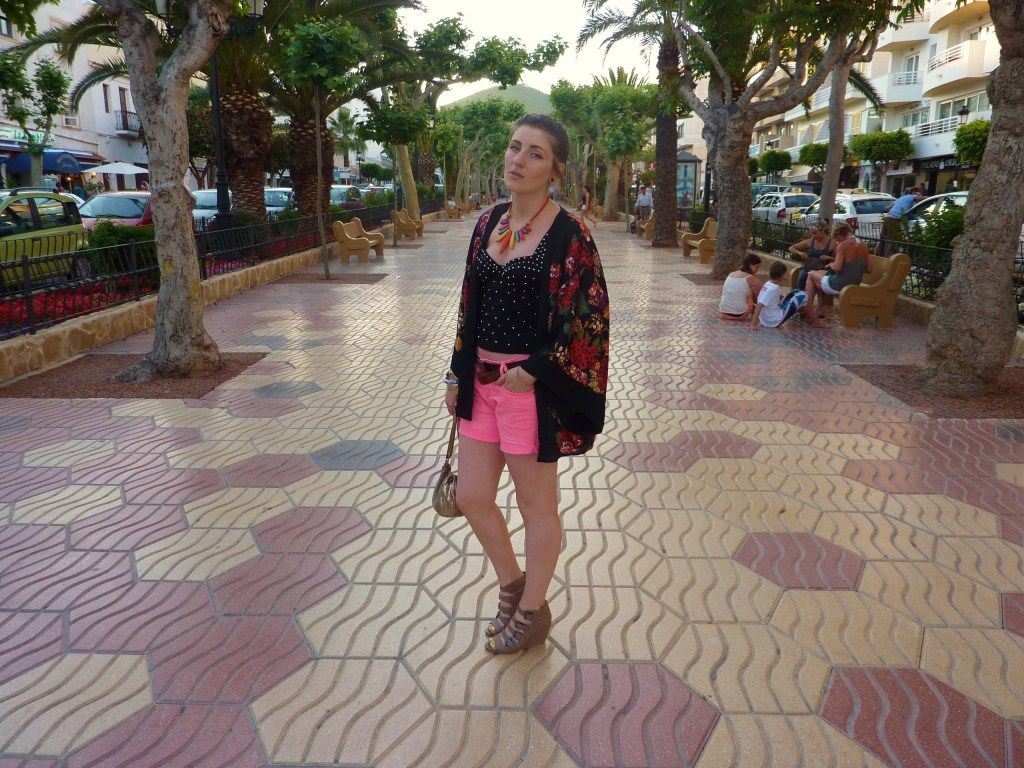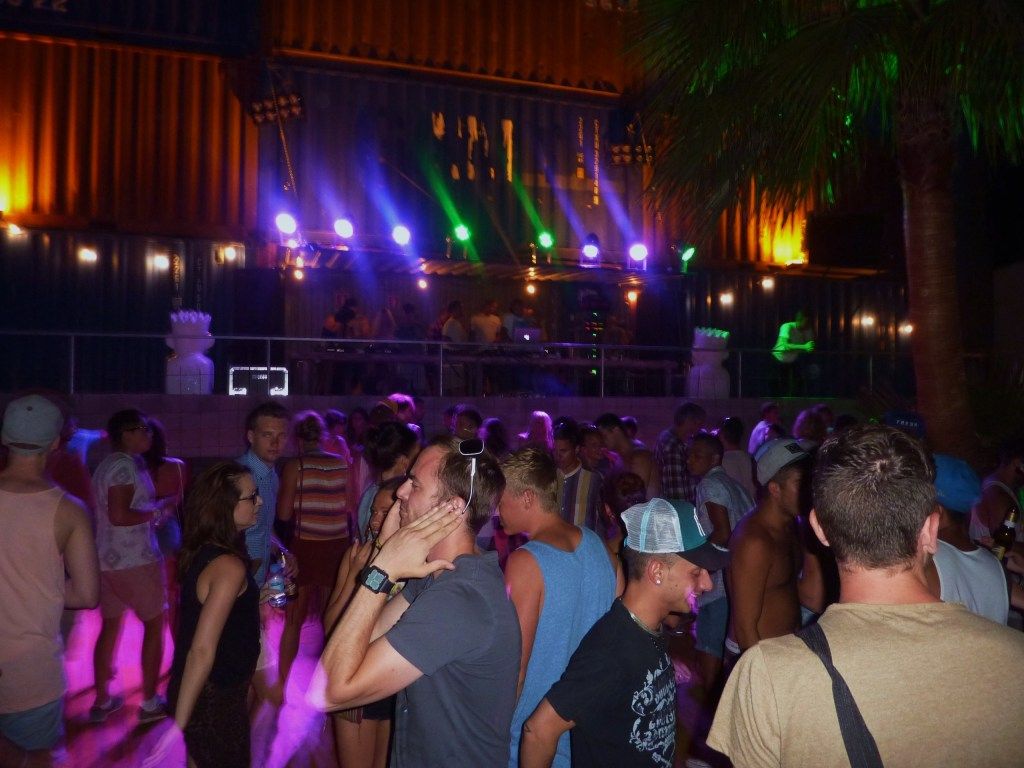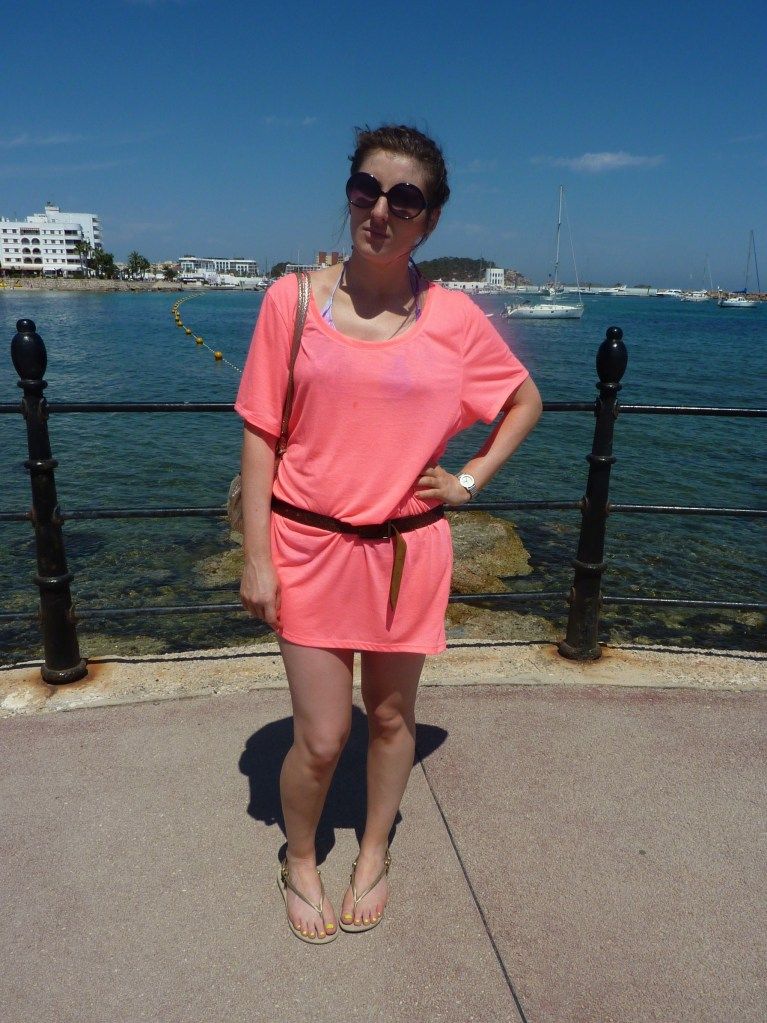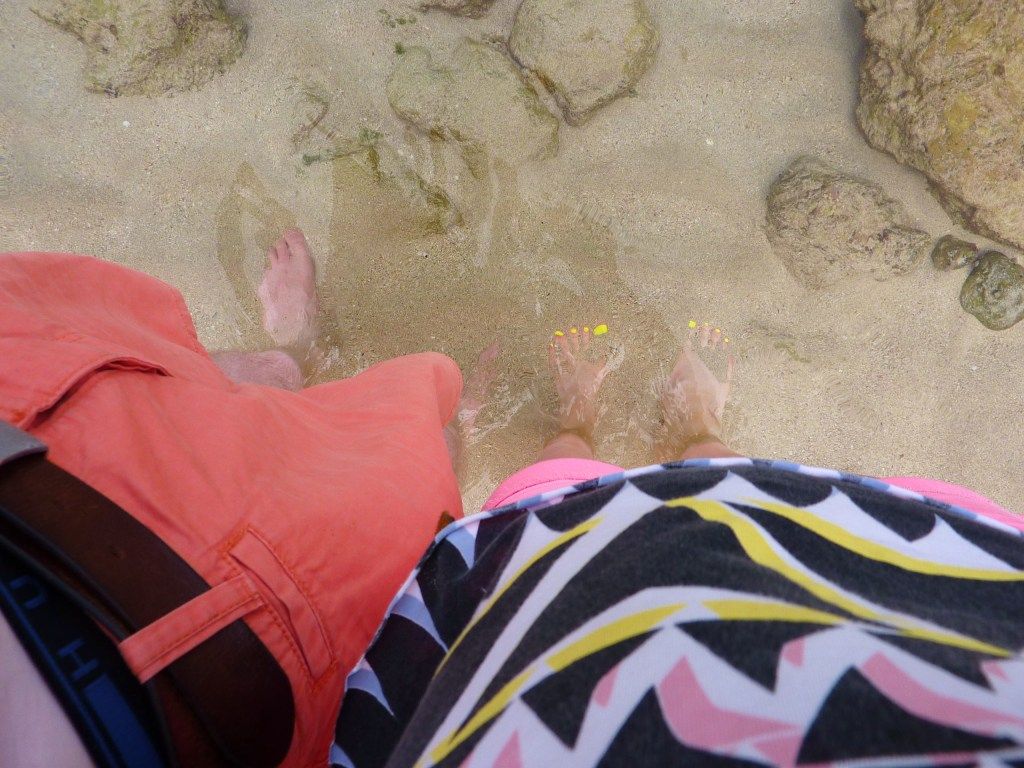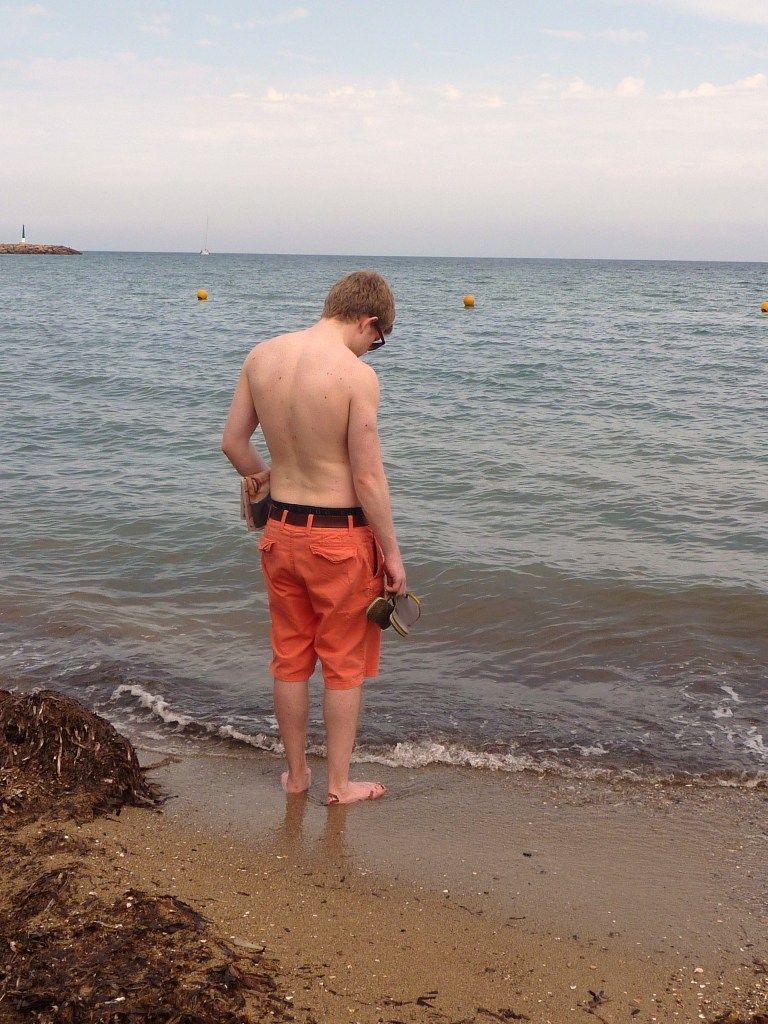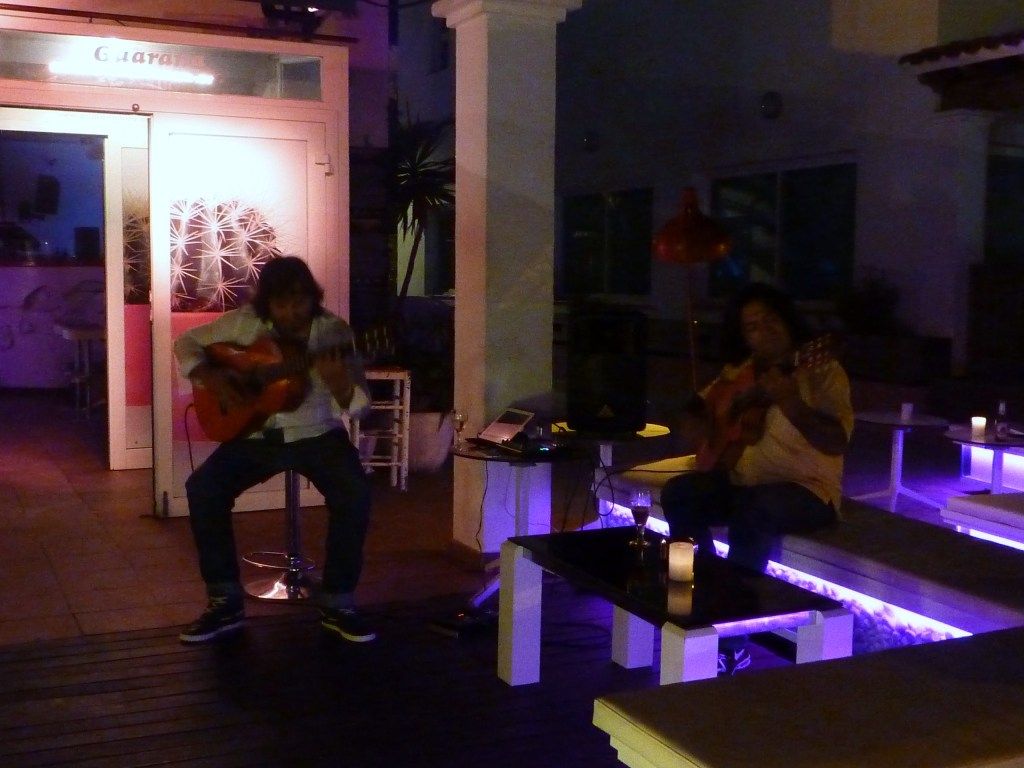 I have only been home for a few short hours but am already forgetting what it's like to have the sun on my face and sand between my toes, especially when
home
is currently twelve degrees and threatening to rain. C'mon, it's June.. sort it out Manchester.
But where really is home? Where your bills get sent to, where you get rained on, or where you spend long, sunny hours daydreaming about what life would be like if you were always in the sun (I picked a bar to do PR for and Chris would be a yacht washer, if you're interested)? If it's the latter then Ibiza is definitely home for me.
As for holiday fashions, I favoured neons and low-slung belts - a low waist being the silhouette to be seen in around Ibiza. Not long ago I would have abhorred anything not pulled right up to the belly button but a low-slung waist looks fresh and modern once again. Other things I'm now dreaming of after my trip: hand-painted kimonos, white lace peasant tops (in fact anything and everything white lace or broderie anglaise), armfuls of colourful jangly bracelets, brightly coloured embroidered bags with pompoms, and intricately patterned harem pants.
In fact upon my arrival home I changed into an old paisley pair of harems, from Ibiza trips past. But this was more of a necessity than a style choice - the neon pink shorts that seemed such a good idea this morning really were
not
the best choice for travelling..!