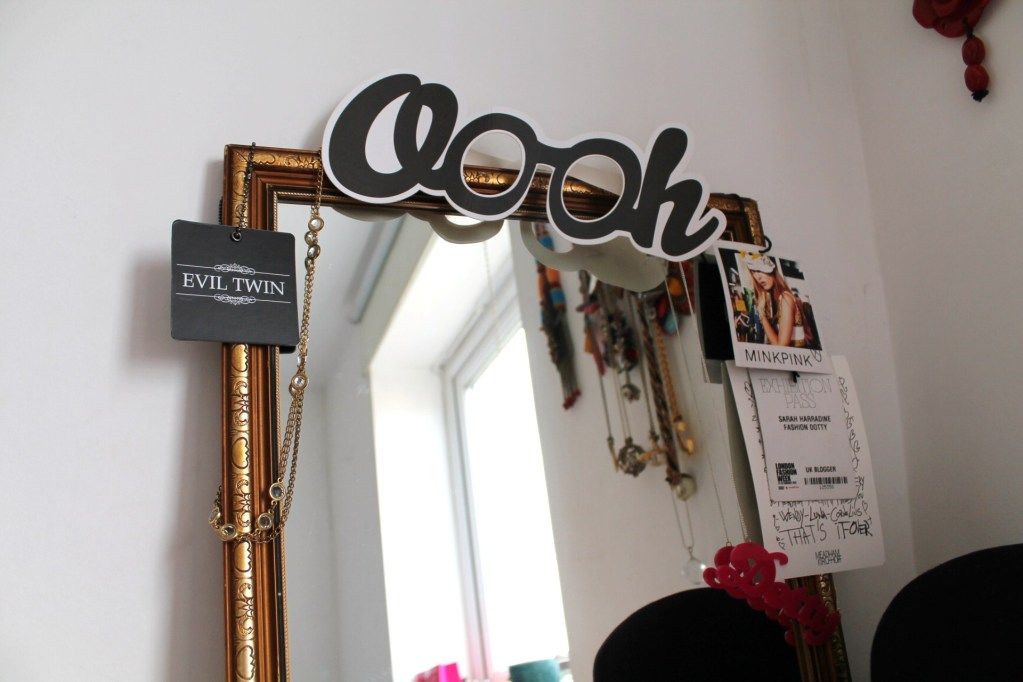 After three weeks of living here I feel that my new flat is now in a state where I can show it off. We've had a couple of issues - like, who leaves towels and a broken microwave behind? - and despite some parts not being finished (ahem, the kitchen) we are pretty much there. Although these pictures are not quite
Coveteur
-ed, the flat is at its very tidiest; I can assure you, you wouldn't want to see it in its messy state!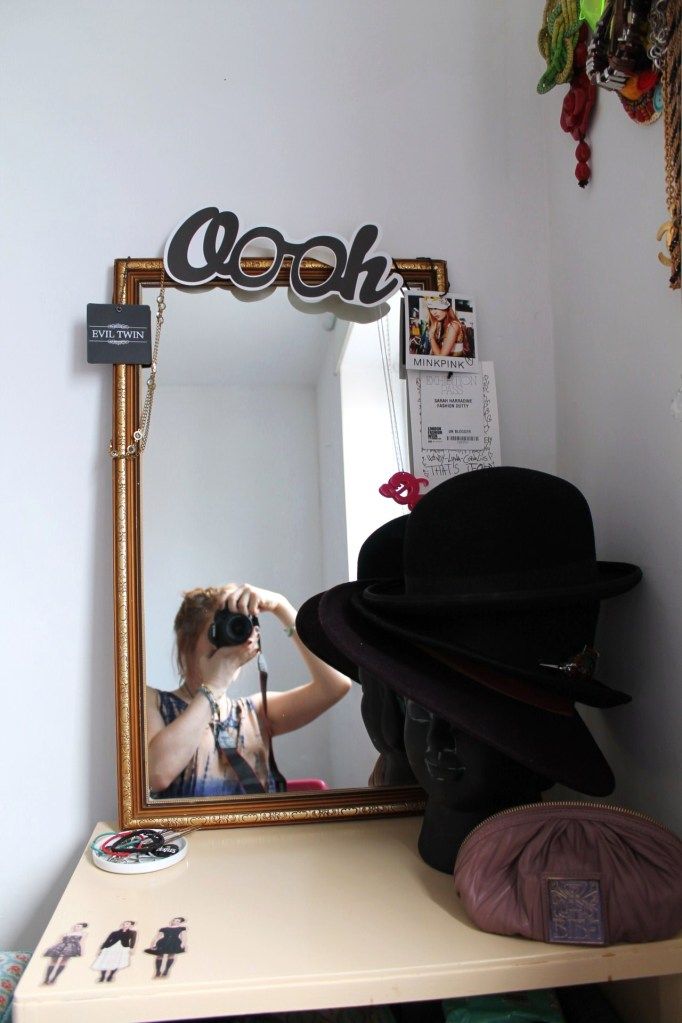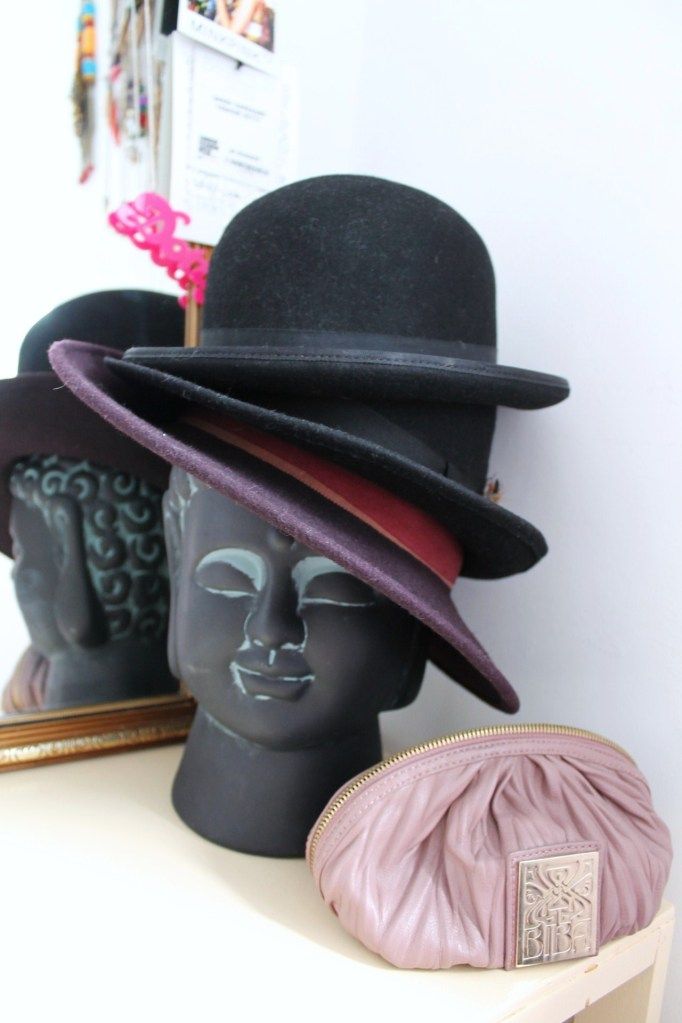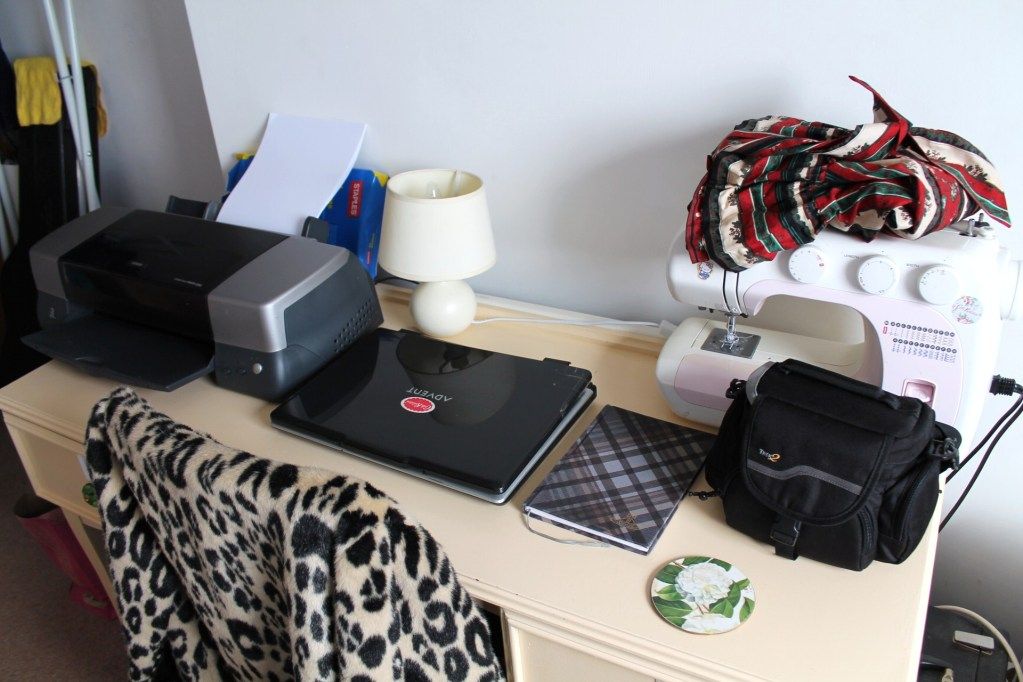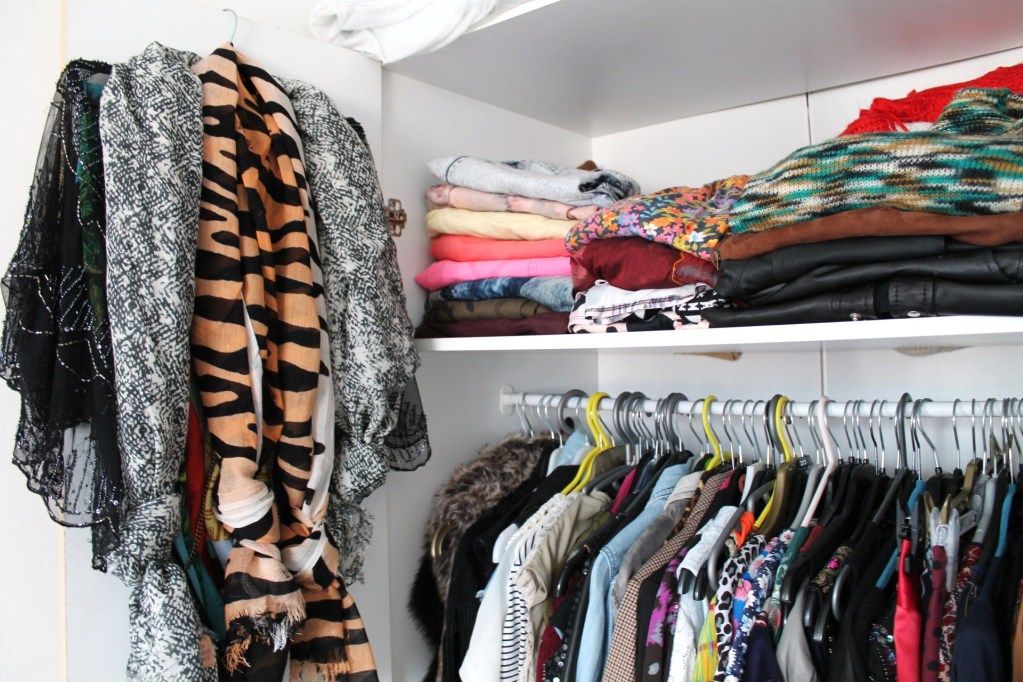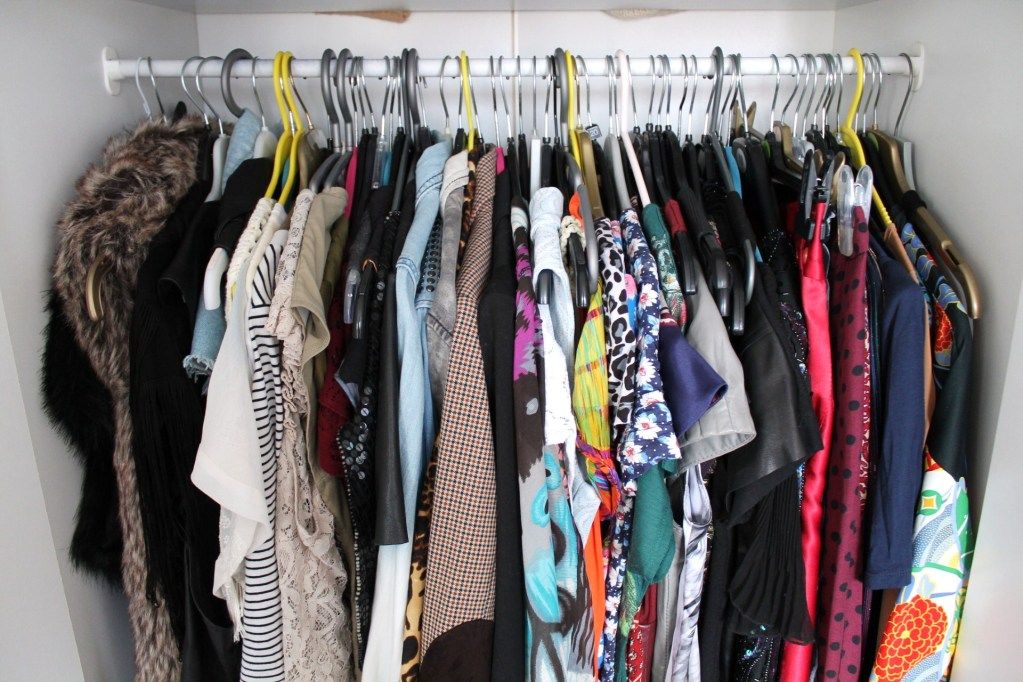 I'm so happy to finally have a
dressing room-cum-office
space. Ask Chris and he'll say it's the guest bedroom, but we have guests over maybe once a month and I get dressed every day (sometimes twice, or more) so to me it's a no-brainer.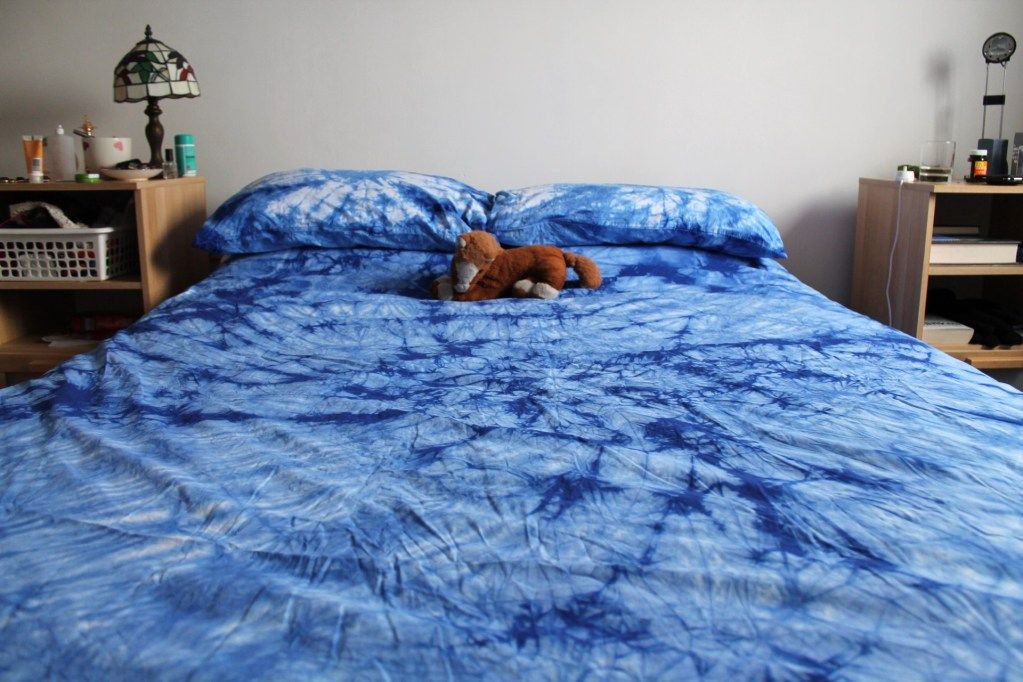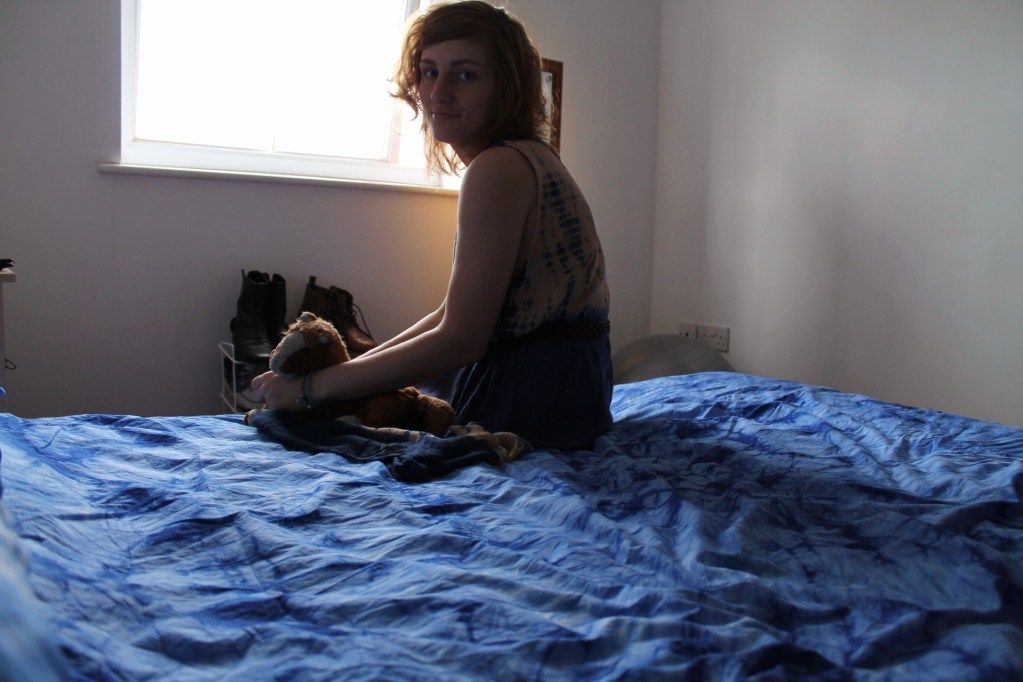 During those dark, dark weeks without the internet we had to find something to occupy ourselves, so one evening a duvet set got the tie dye treatment. The rest of the soft furnishings are quivering with nerves as we speak. I know not to blame late-night cheese for trippy dreams from now on..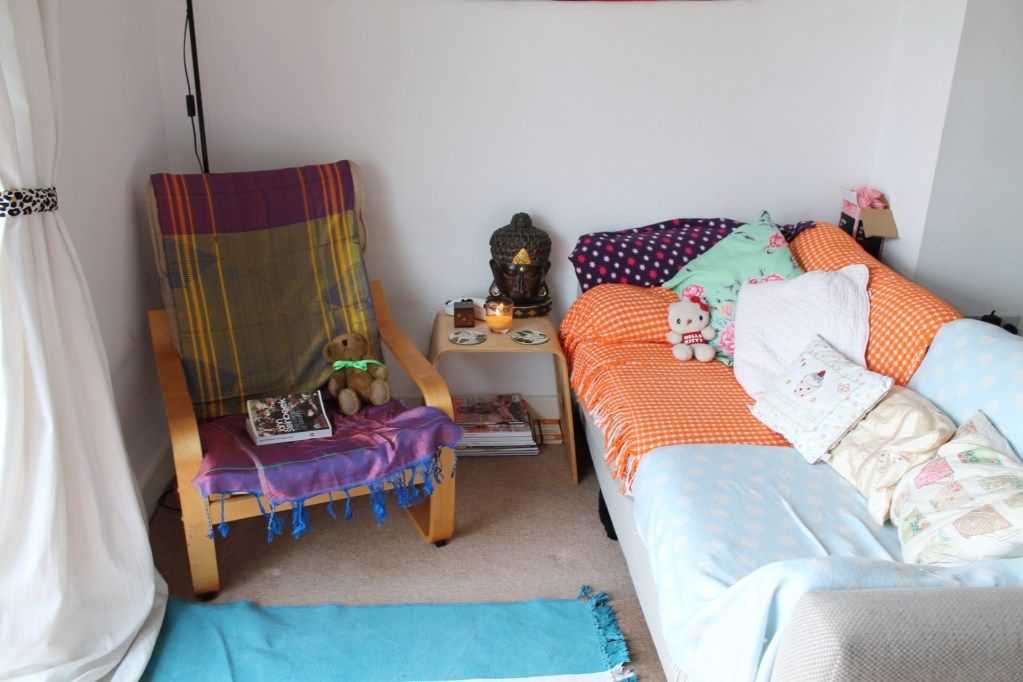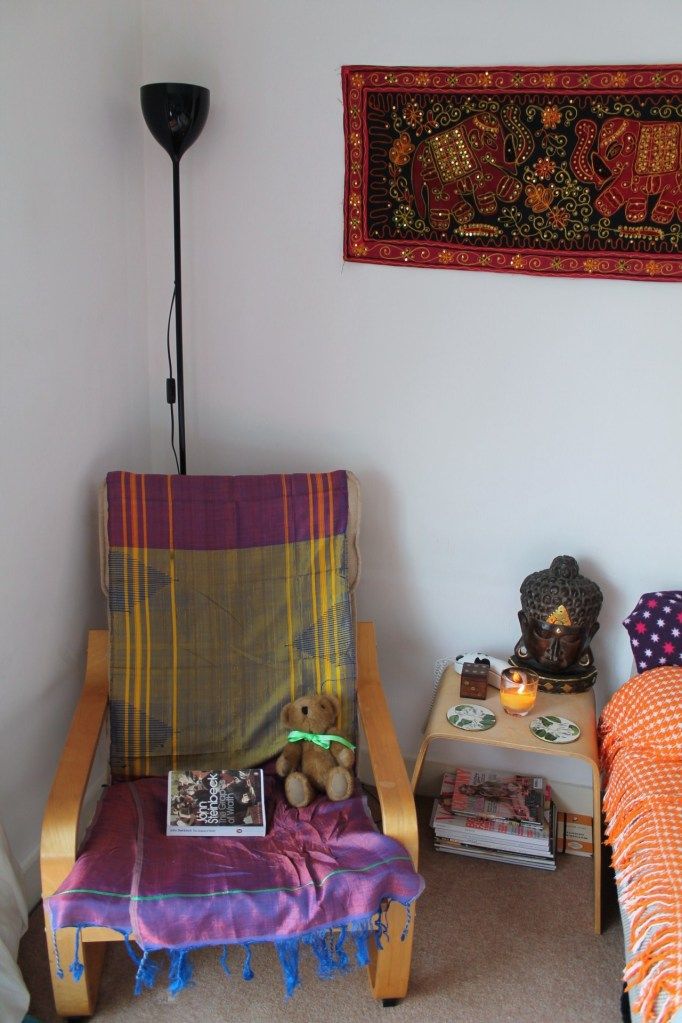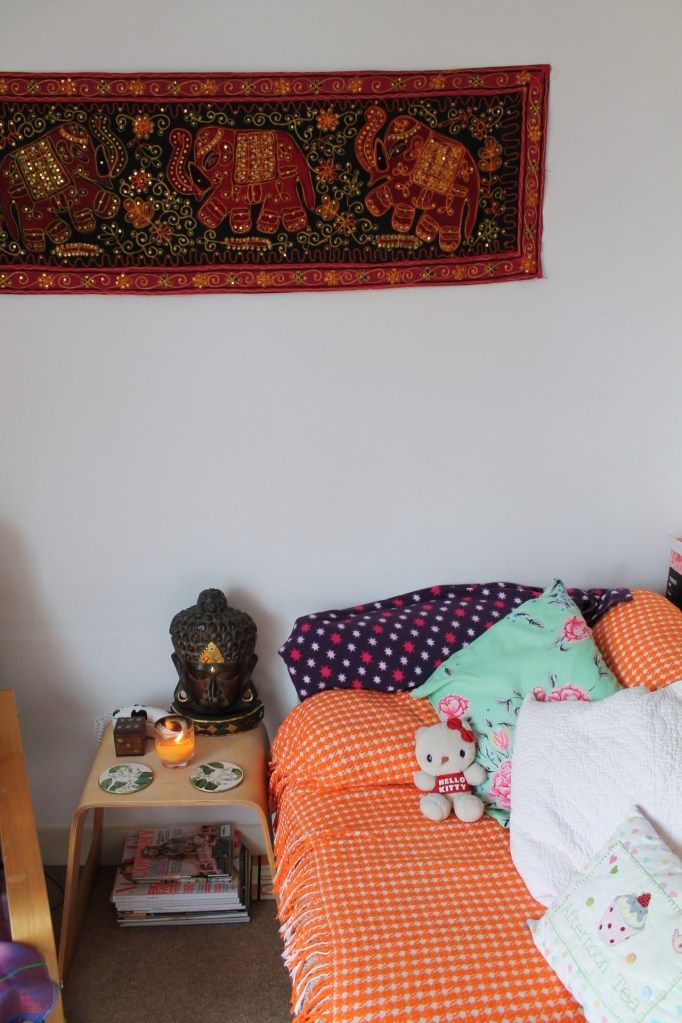 The main thing that drew us to this flat was the amount of light. There's a huge window in the living area and the daylight fills the entire room - coming from a flat where you have to put the kitchen light on in the day, it's a real novelty. Chris has claimed the chair, but I love sitting on the couch in the morning with coffee and granola.
What do you think? I'm still looking for some extra bits - a window box for herbs, sari offcuts for curtain trim, a big wooden Buddha, and a huge print of George Harrison circa Hari Krishna - so if you have any decorating ideas or secret interiors boutiques I'd love to hear about them.