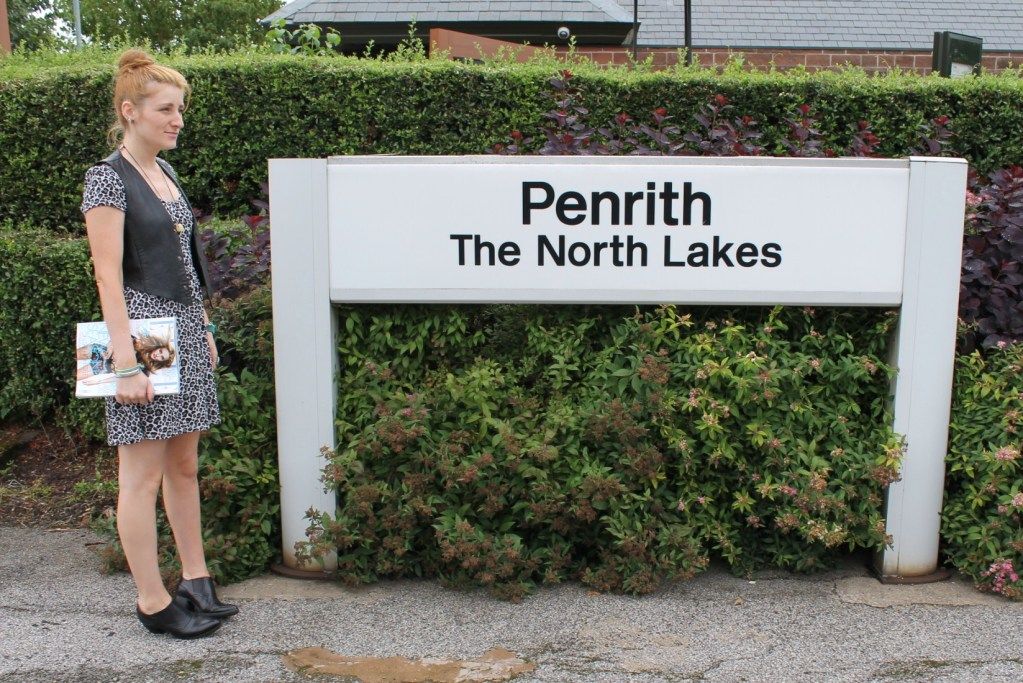 This weekend was spent with my boyfriend lazing around in the sleepy Lake District town of Penrith.
I say sleepy - but despite all the shops shutting at 4pm on a Saturday it was one of those mythical Mary Portas-approved high streets, with unique independent stores next to buzzing bars and sweet eateries. My favourite shops were
Victoria's
, with fair trade clothing and accessories (where our Buddha head is from) and
J. J. Graham
, a deli stocking all sorts of tasty treats, from freshly ground local coffee to international beers. Interestingly although this place seemed old fashioned they also have a
transactional website
, mixing old and new retail styles seamlessly.
Of course, as in any small town, there was more than a few charity shops. I insisted on visiting each and every one, maintaining that "you never know what you might miss"!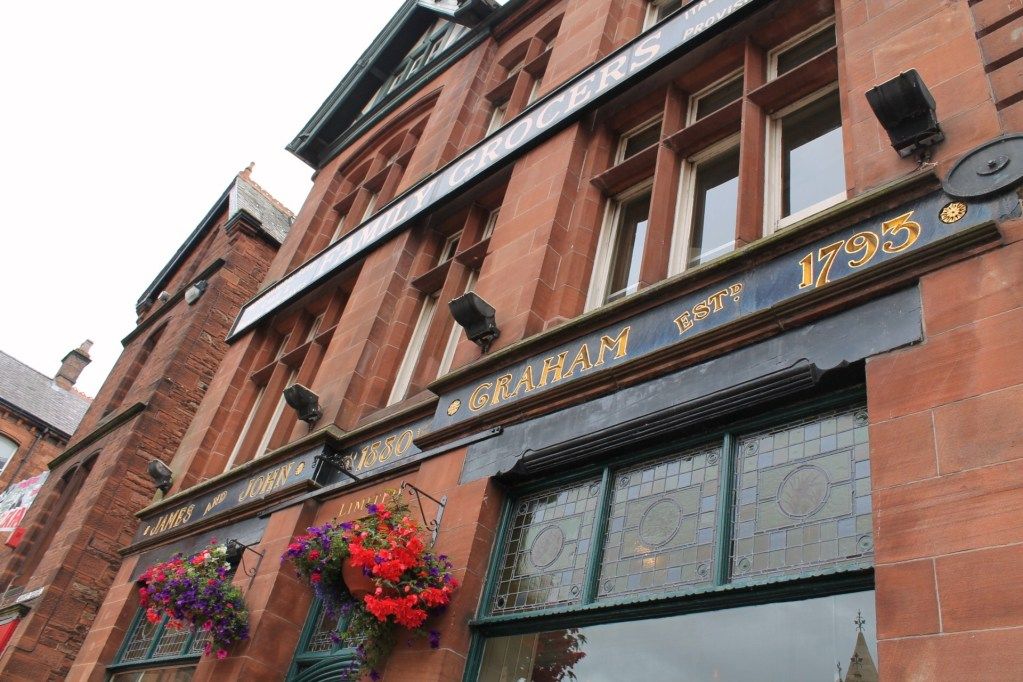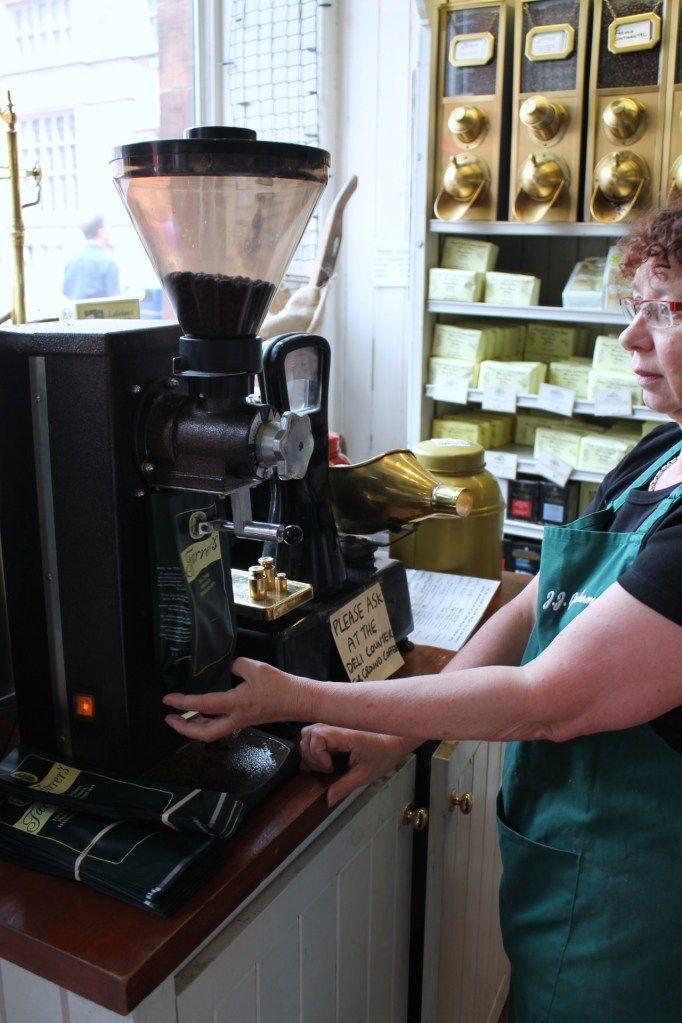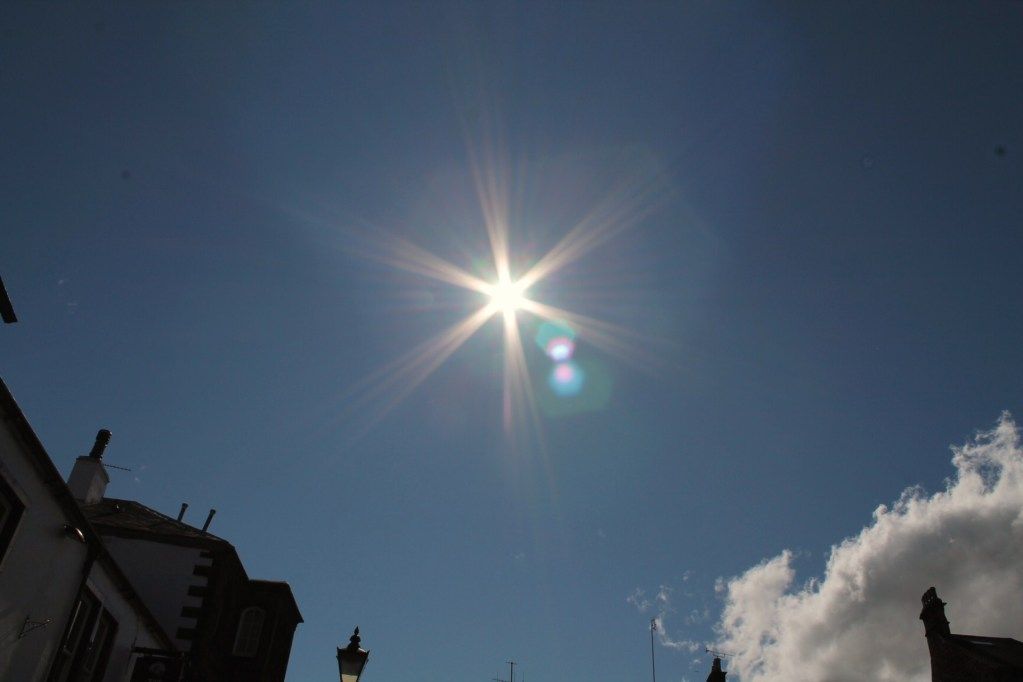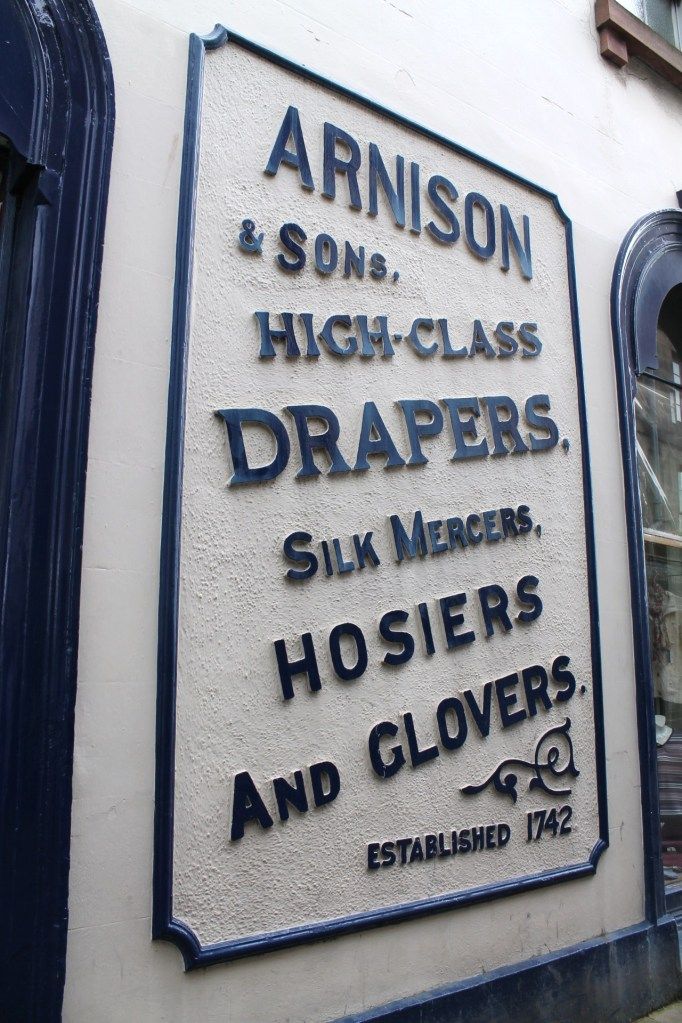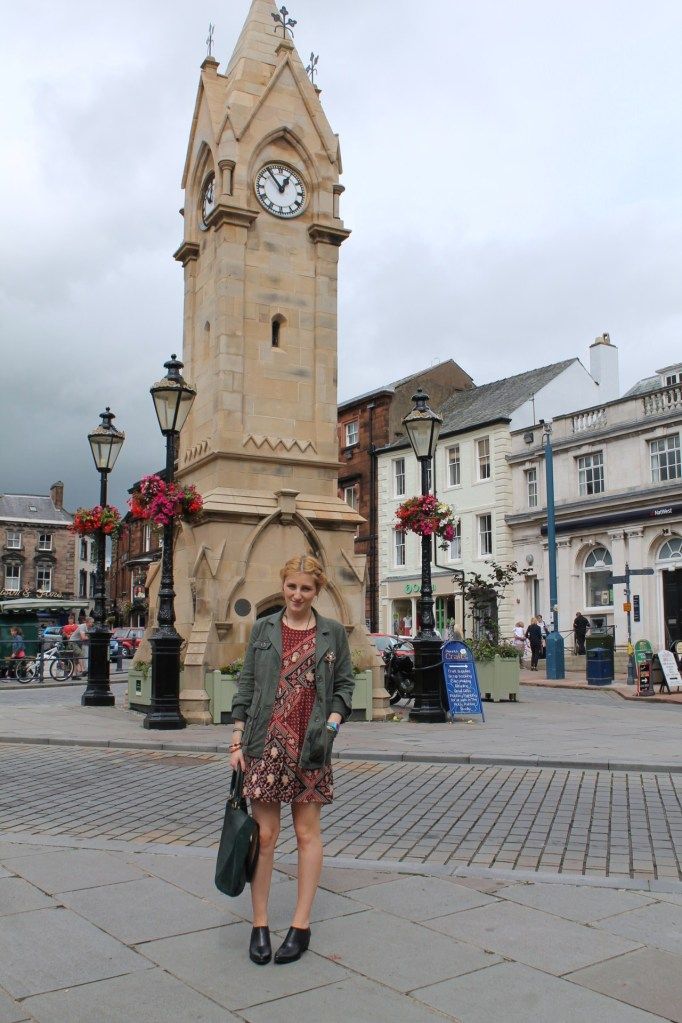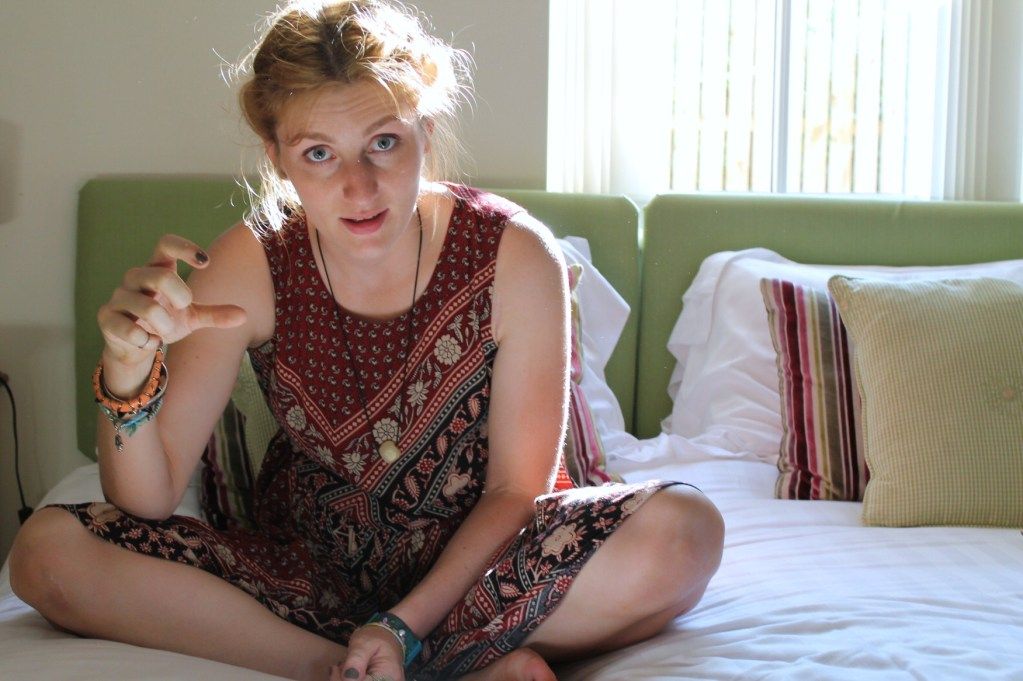 The reason we were in Penrith was to attend the wedding reception of one of Chris's university friends. A fantastic excuse to dress-up, of course, with the reception held in
Roundthorn Country House
- which had a beautiful view right the way across the Lake District.
I don't believe in buying a new outfit for an occasion, so I wore a French Connection dress Chris got for me this past Christmas, with Aldo heels and a DIY headchain. Chris
does
enjoy a new outfit and was rather pleased with his pink and burgundy T. M. Lewin get-up!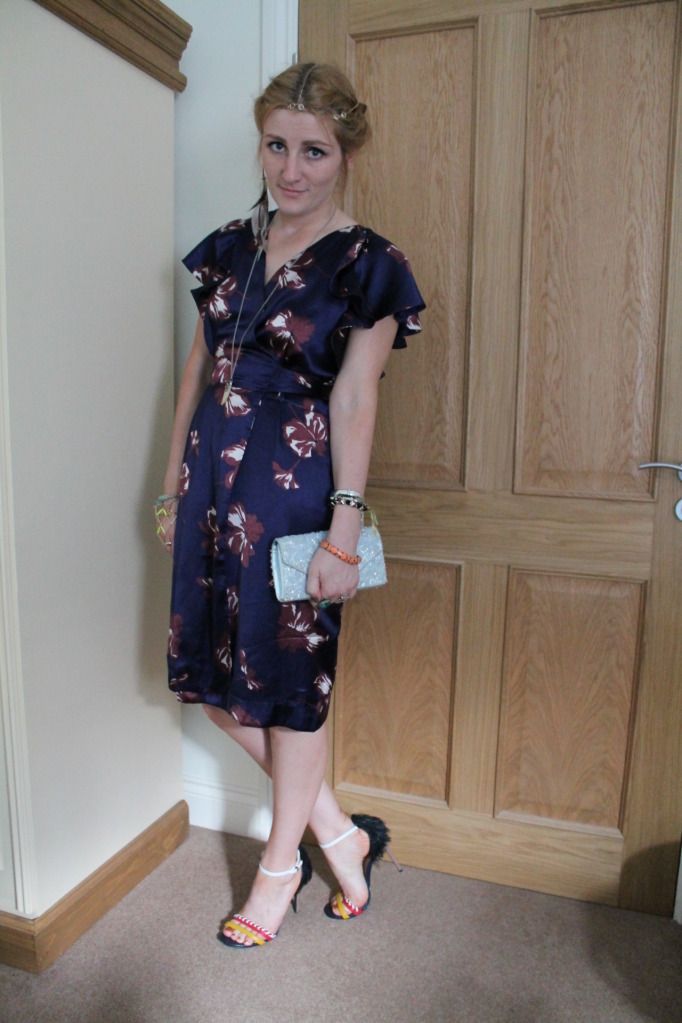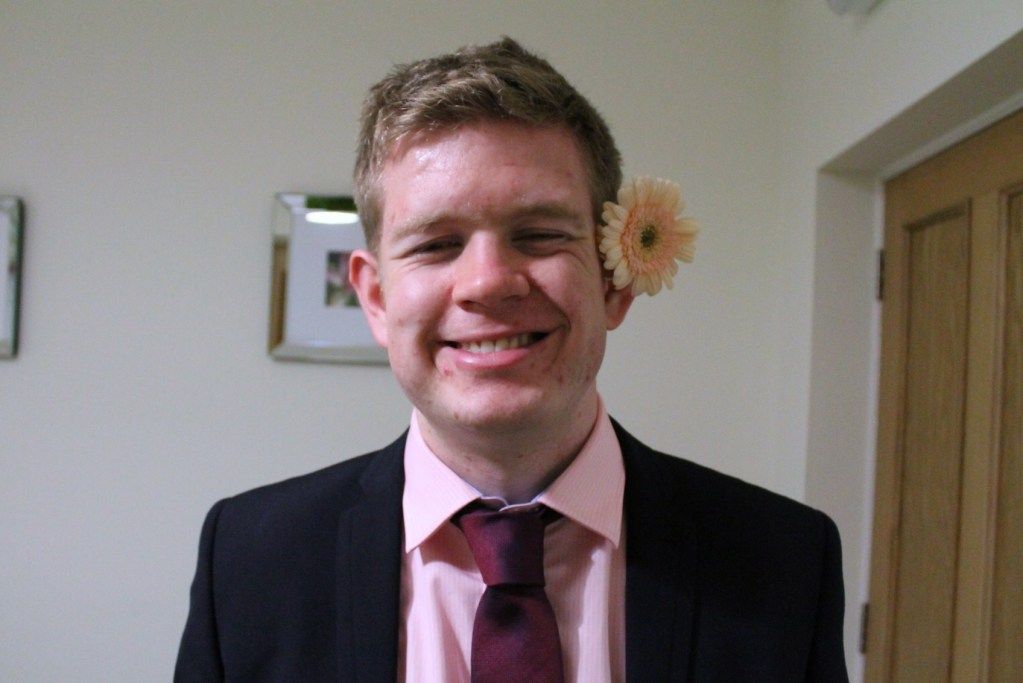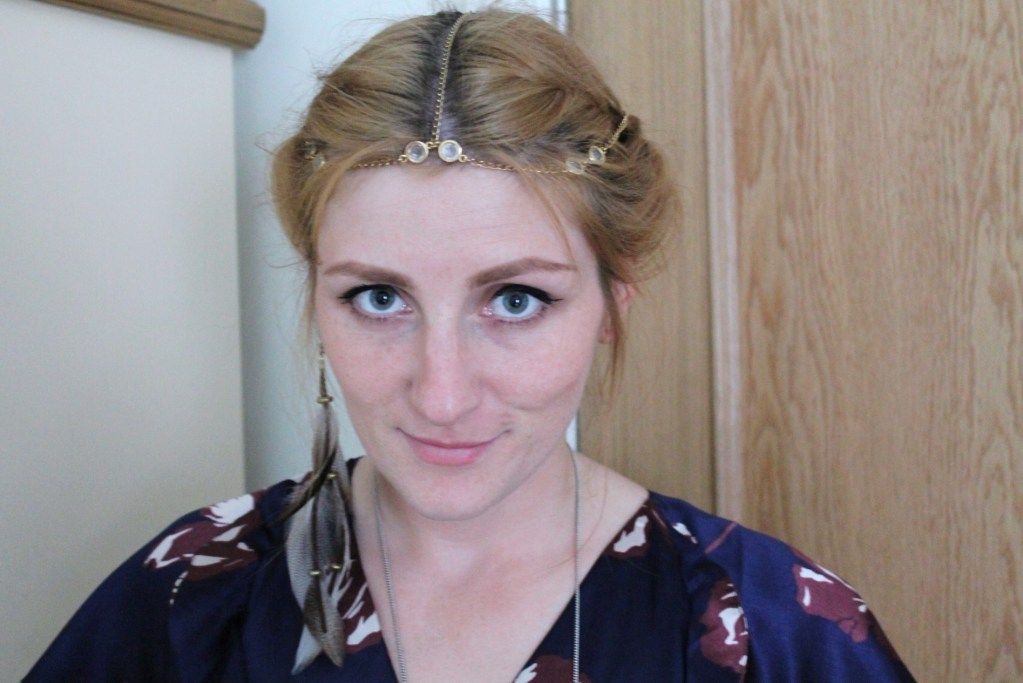 I'm wearing:
Oasis leopard dress
DIY'd vintage waistcoat
Minkpink Scorpio Rising dress
Forever 21 jacket
French Connection wrap dress
Zara bag
Aldo Rise x J.W.Anderson shoes
Office boots