You can sit and wait for inspiration to find you, or you can go out hunting for it. Surround yourself with candy to please the eye. Take photos of it, draw it, write a pretty little ditty about it. Eat pizza, chips, and ice cream, if you want to; but make sure you
really
enjoy them. Look around you - look at the details, the big picture, whatever - just look at how beautiful everything is. The brightest blues and the punchiest pinks. The sun's warmth on your back and the way the wind stings your face. The dizzying highs and the crashing lows.
It's all part of life, and it's amazing.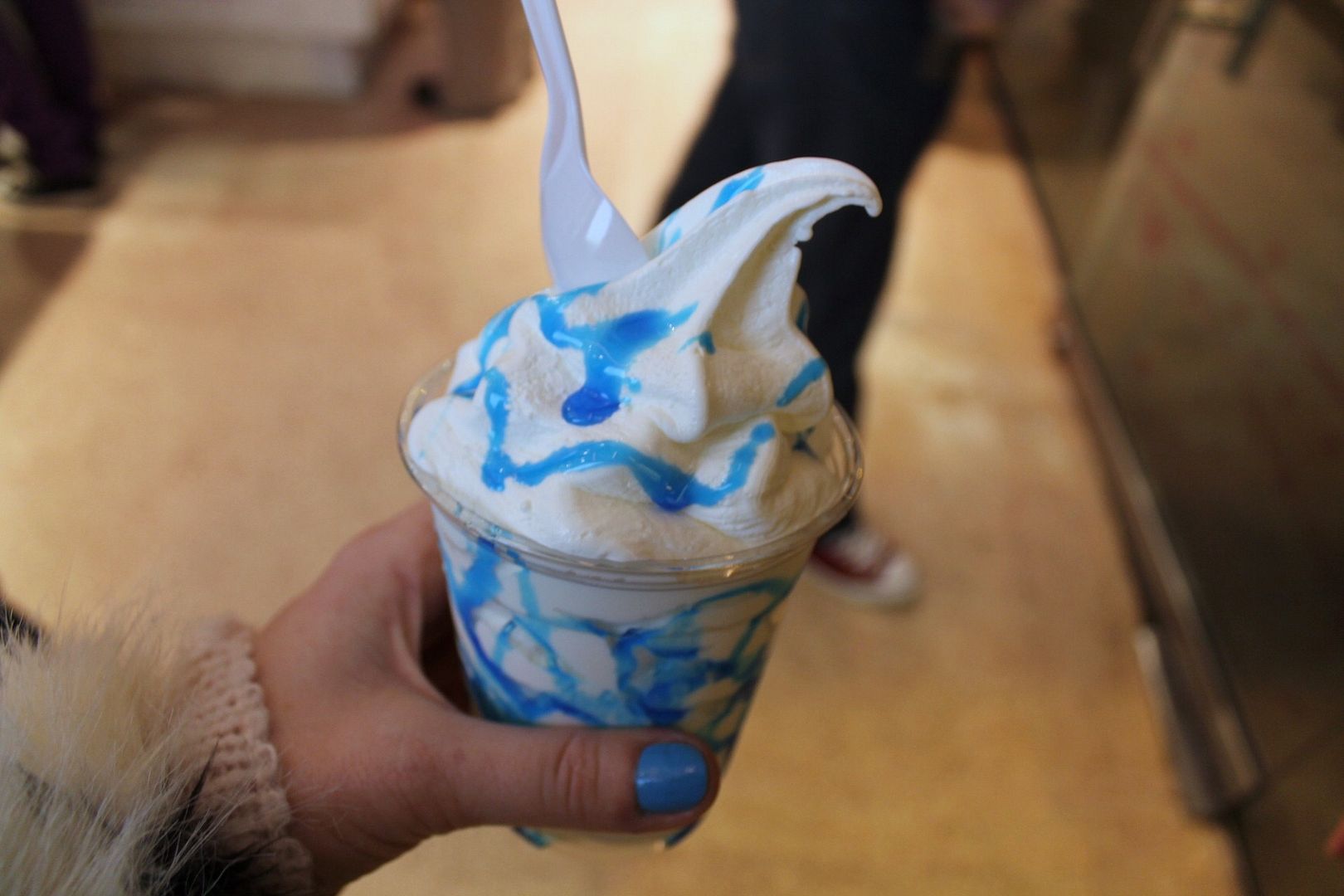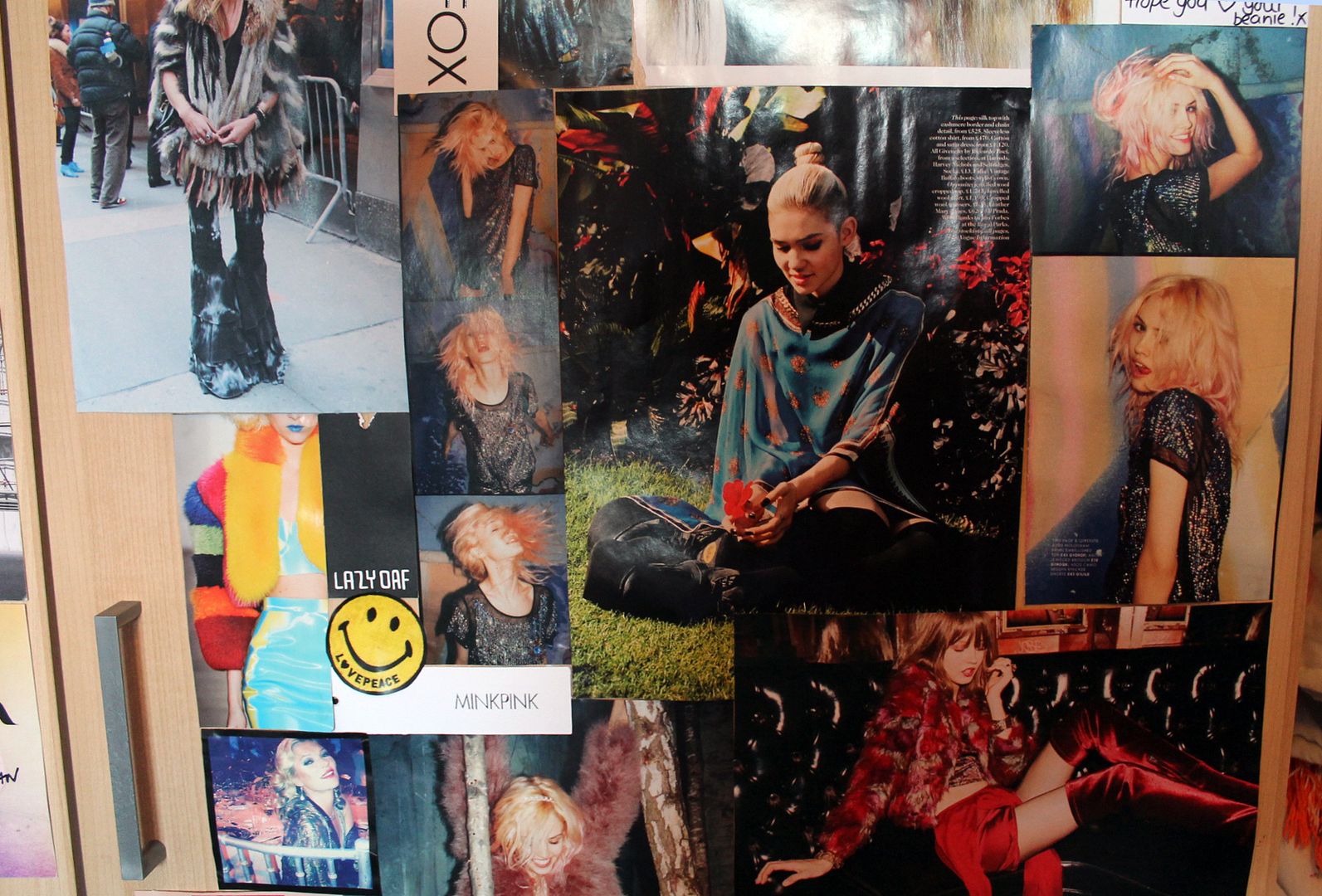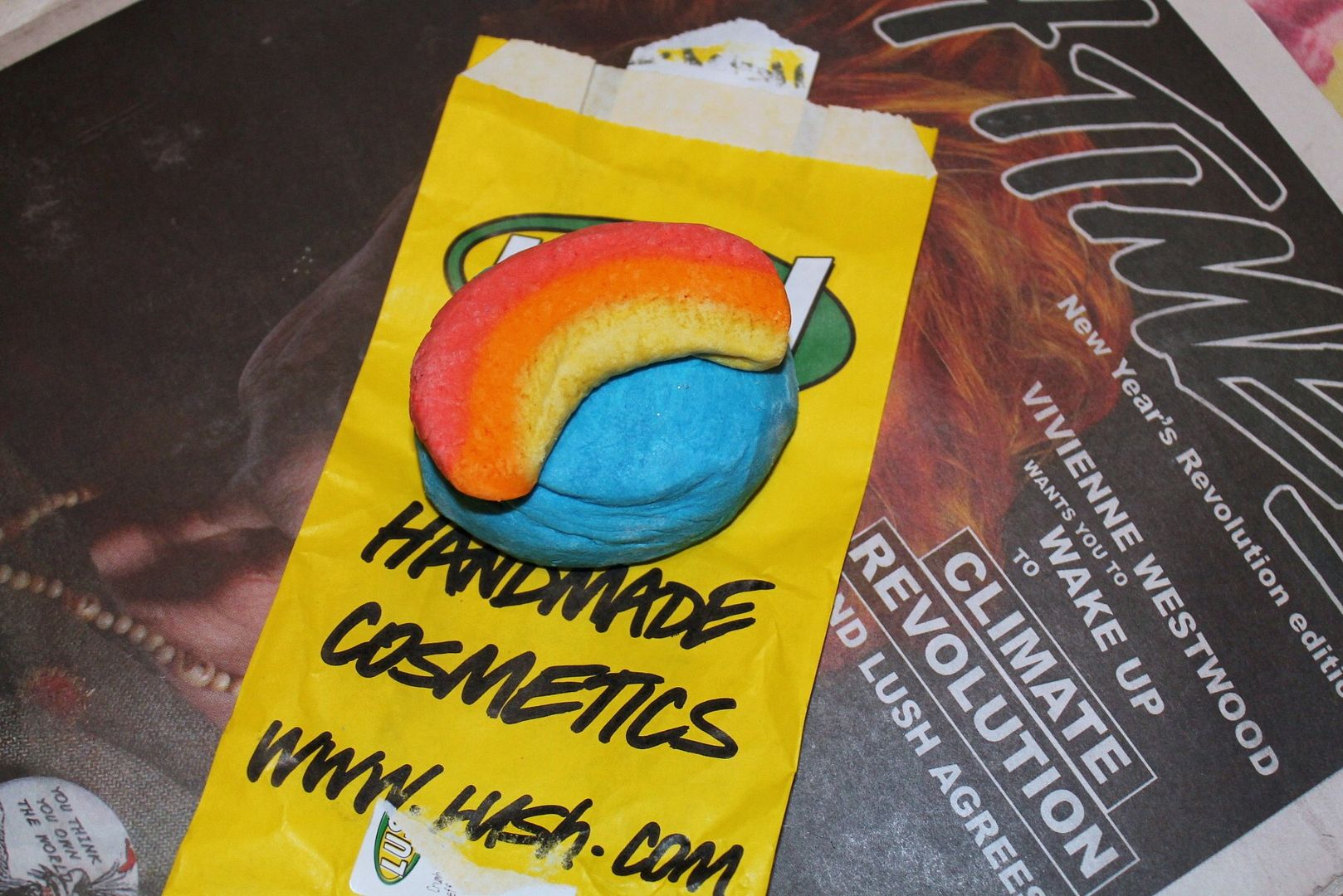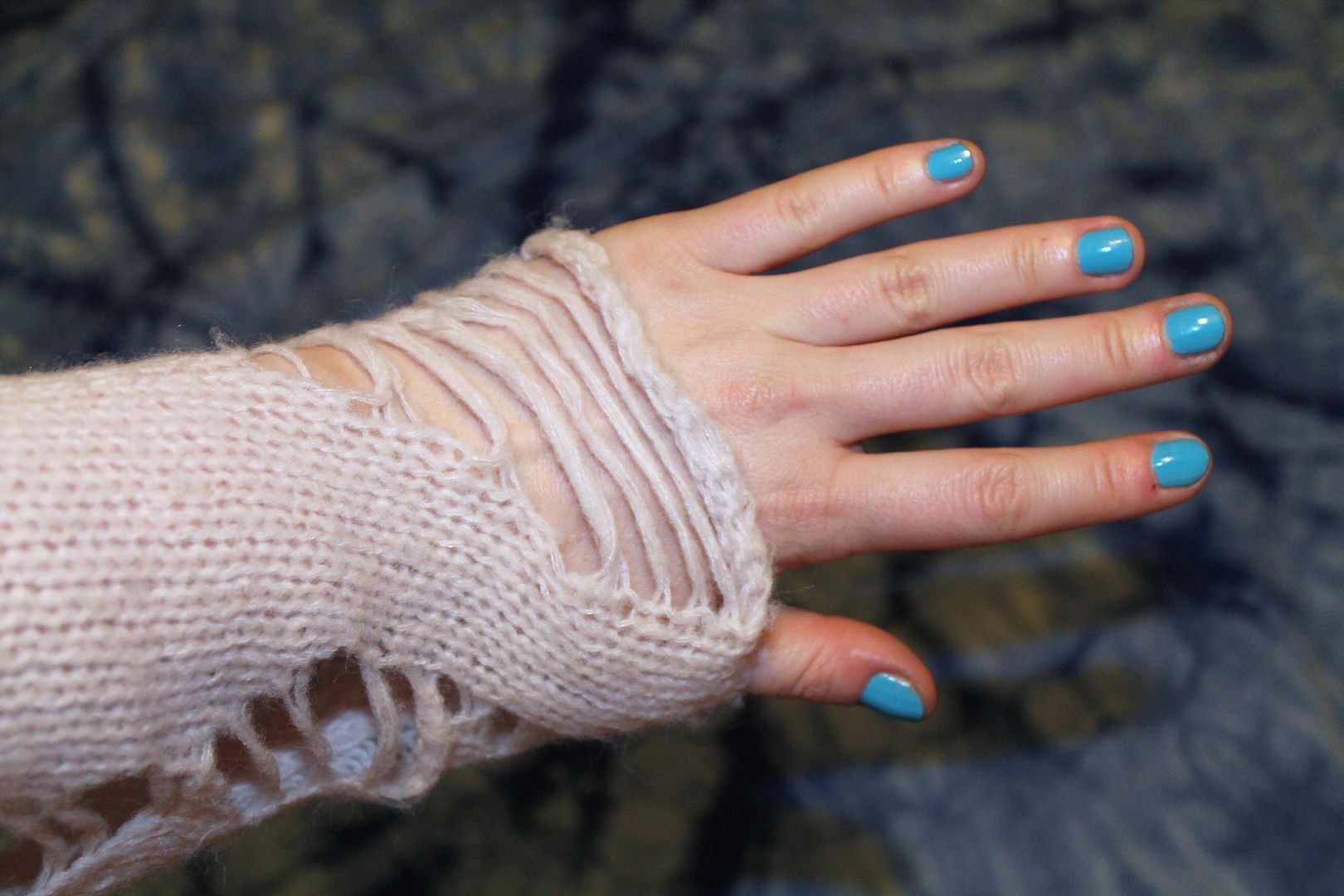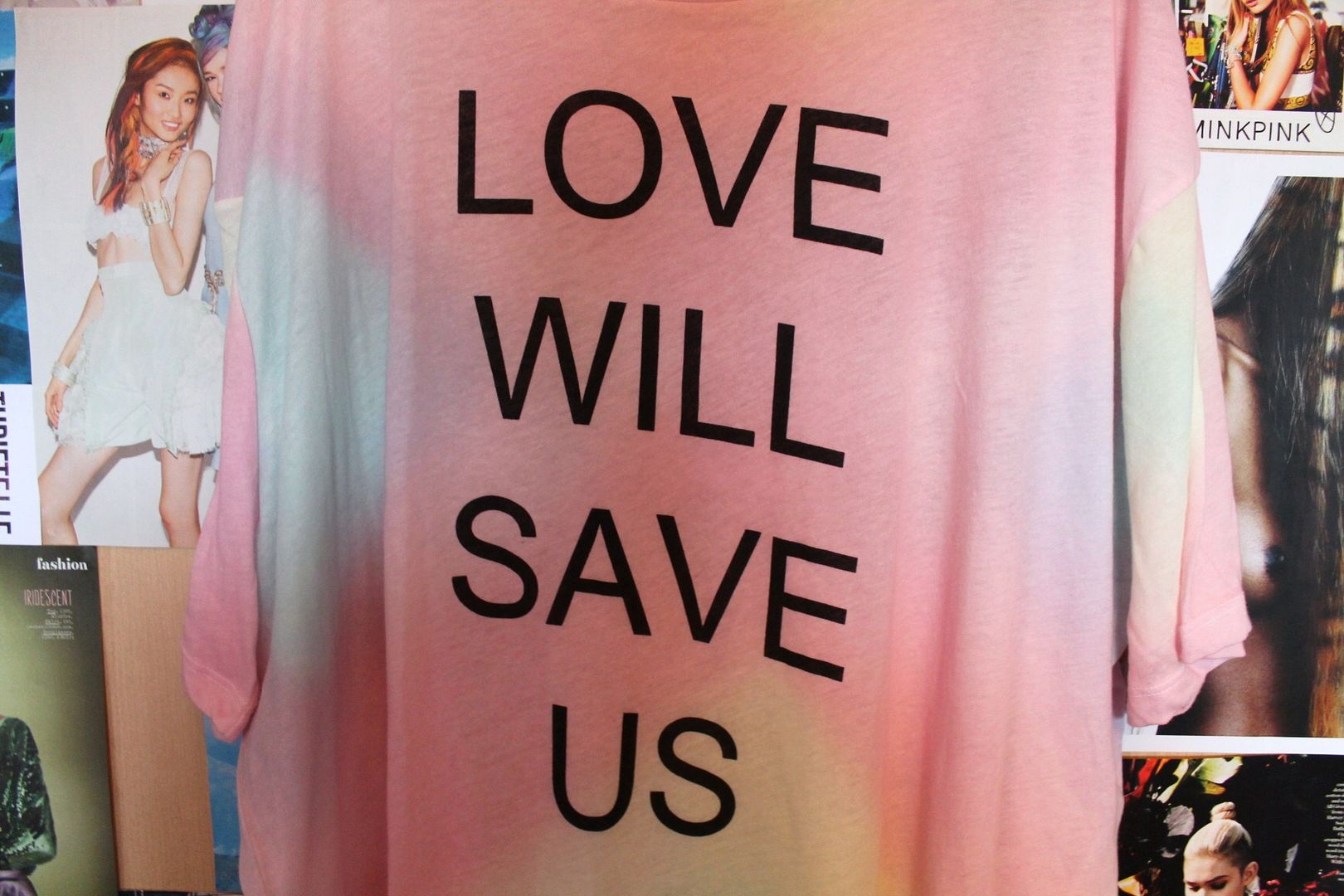 Just pictures of stuff I like looking at.. I firmly believe that everything in life should be aesthetically pleasing.