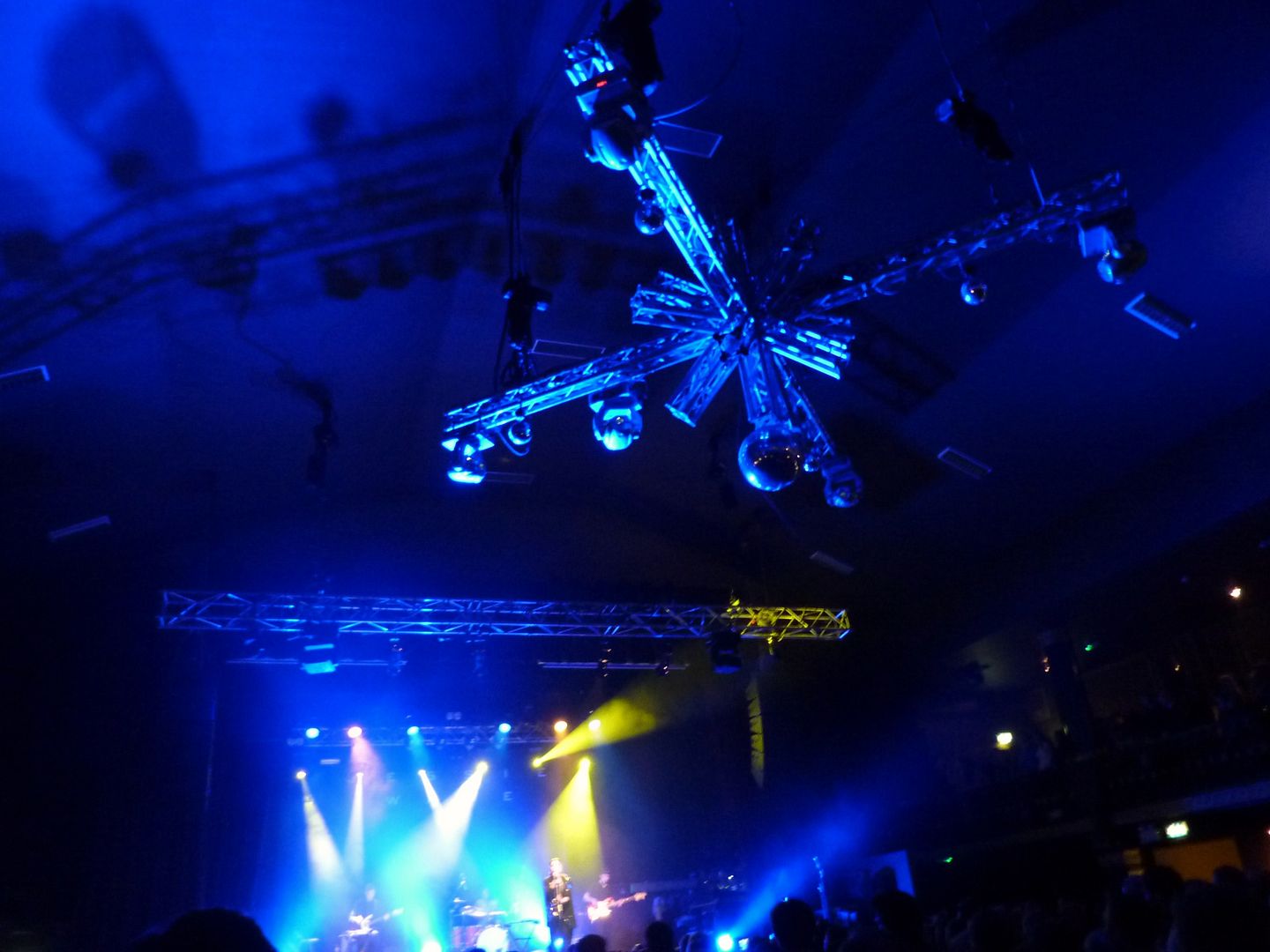 Today is International Women's Day, so it's quite fitting that this post is about a strong, independent, unique woman I love:
Jessie Ware
. I went to see her play last night at The Ritz (which I hadn't been to since its makeover. Looks beautiful, still smells awful) and had an awesome time. Despite the gig being totally sold out and the entire crowd squealing with joy whenever the first notes of favourite tracks started up, Jessie was still totally humble and down-to-earth.
On record her sound is pared-back, but live the tracks develop a new groove, with Jessie's voice full of soul. Some songs even took on a grungy distorted guitar sound, and if you're wondering about the samples which feature in Jessie's music - the lady herself was in complete control of a mini sample board.
She's so normal, yet so amazing.. I just want her to be my best friend!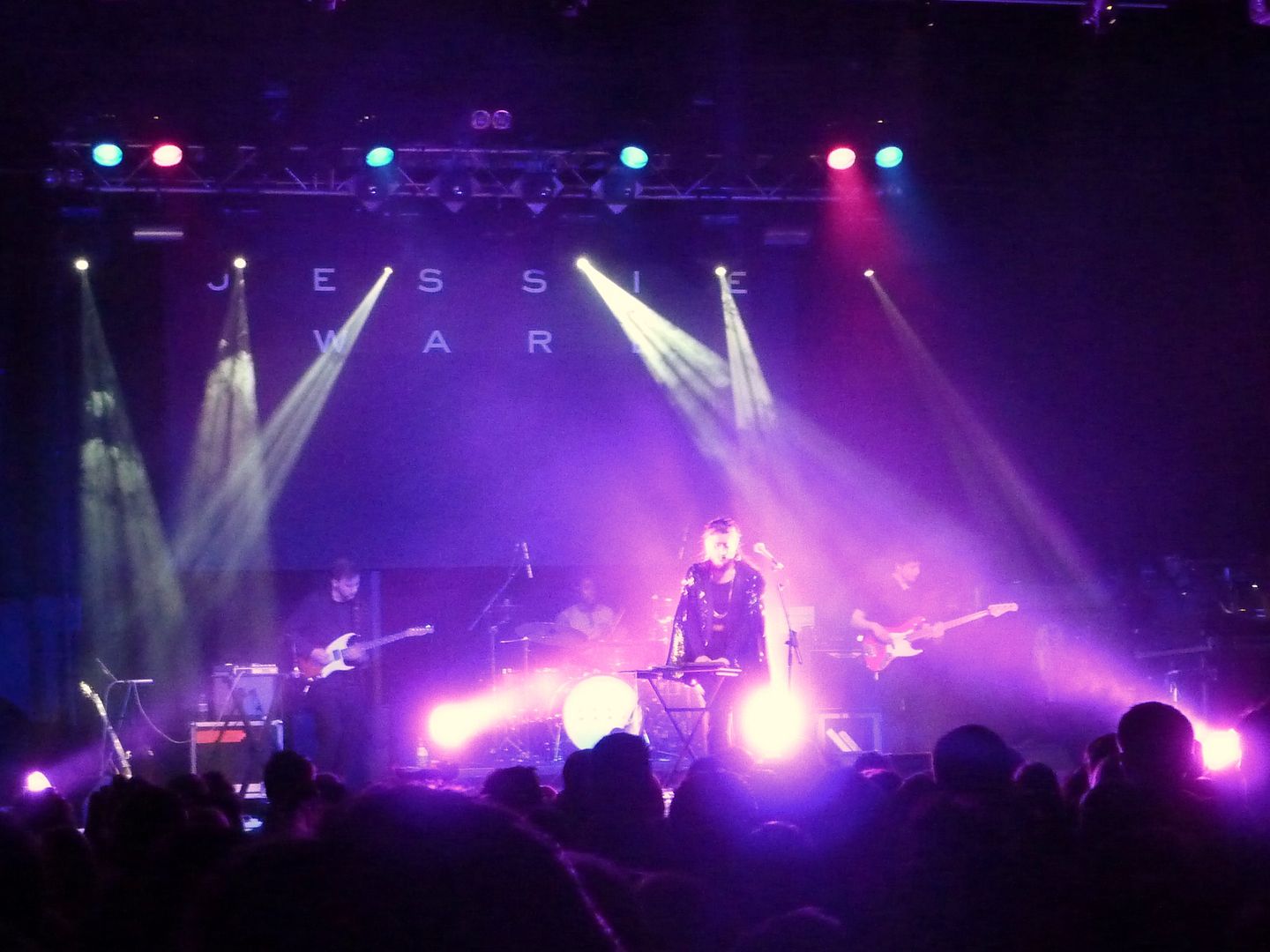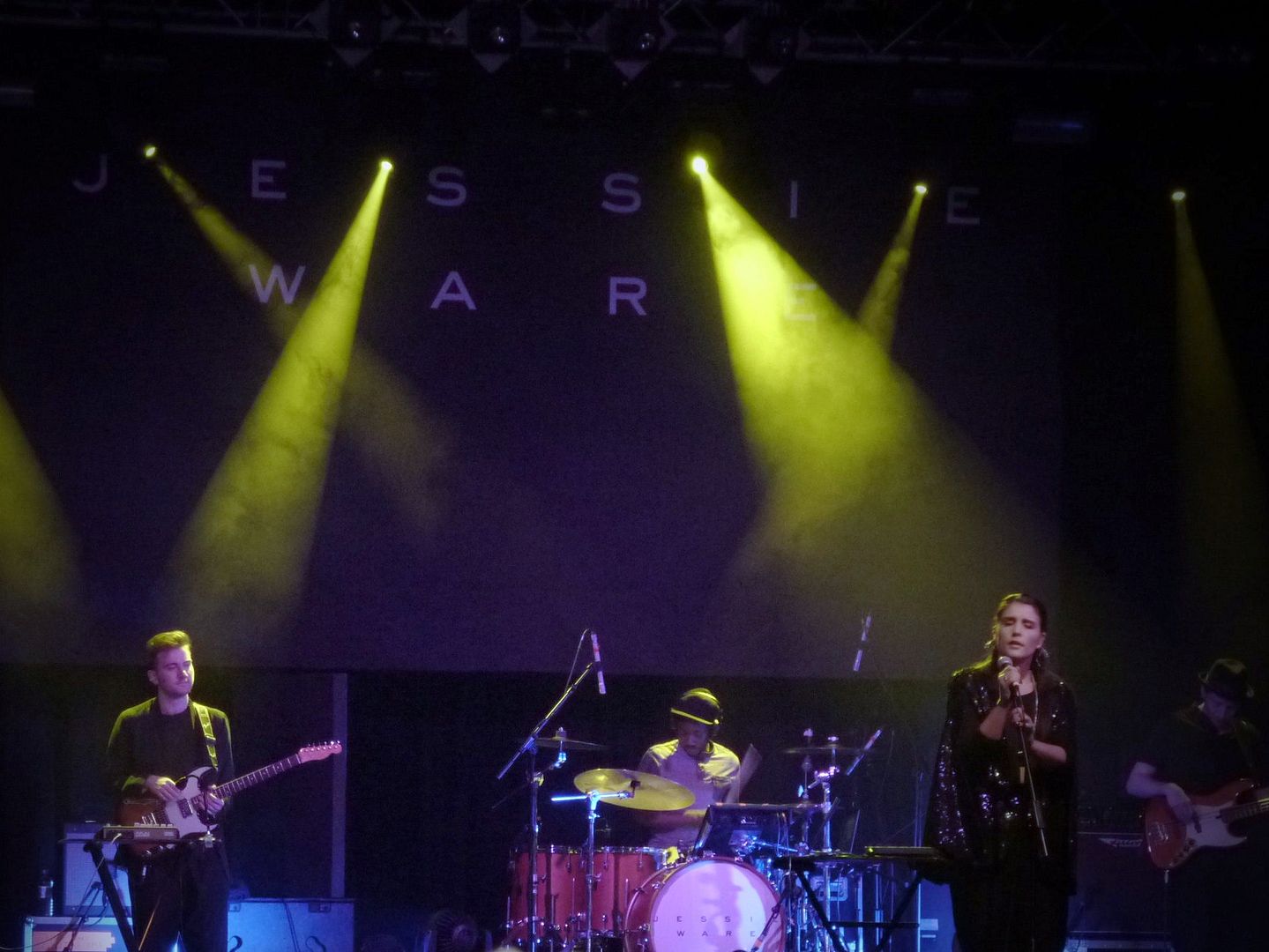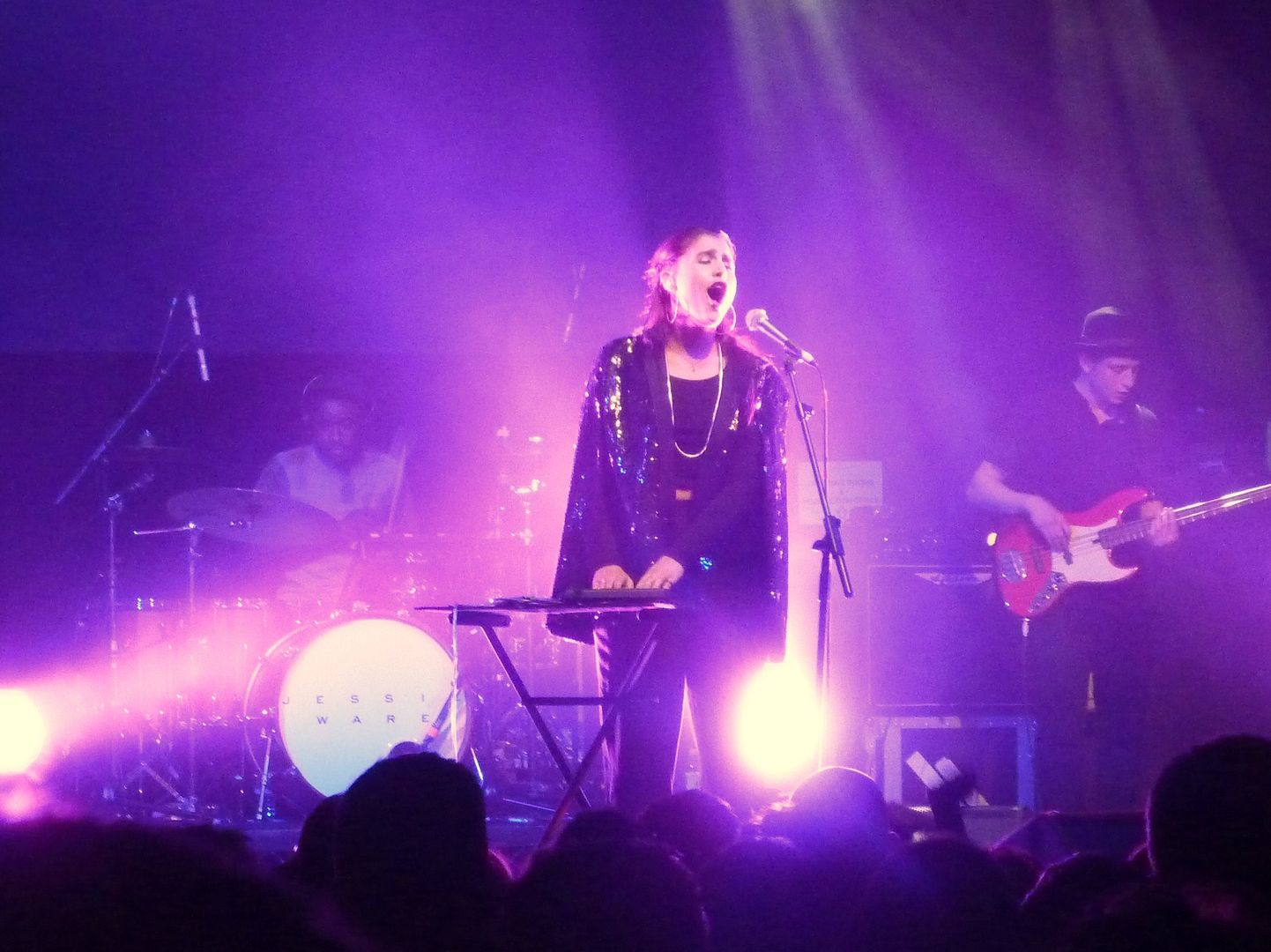 Jessie looked amazing in a shimmery sequinned cape, which the light bounced off to make it look holographic. The crowd were also super stylish; arguably the best dressed crowd I'd ever seen at a gig. No outfit pictures from me as I hastily changed from my work clothes into a jumpsuit that had been crumpled into my bag..
plus
I was feeling slightly self-conscious about my new yellow hair - some toner later and it is a much more acceptable colour thankfully. Beer and pizza from new joint Papa John's took my mind off my lackluster look!