Studying a fashion-based degree is a constant source of style inspiration. From the work and research I carry out, yes, but also from what the other students on my course are wearing. However many fashion magazines and websites I absorb, the real muses are those that dress with panache on a day-to-day basis.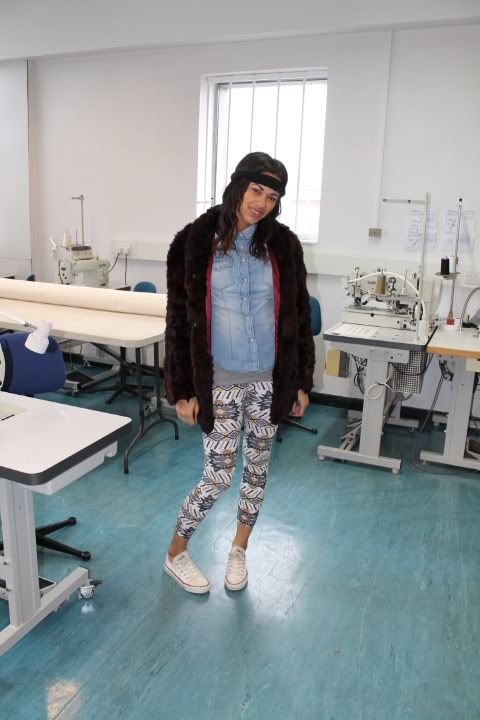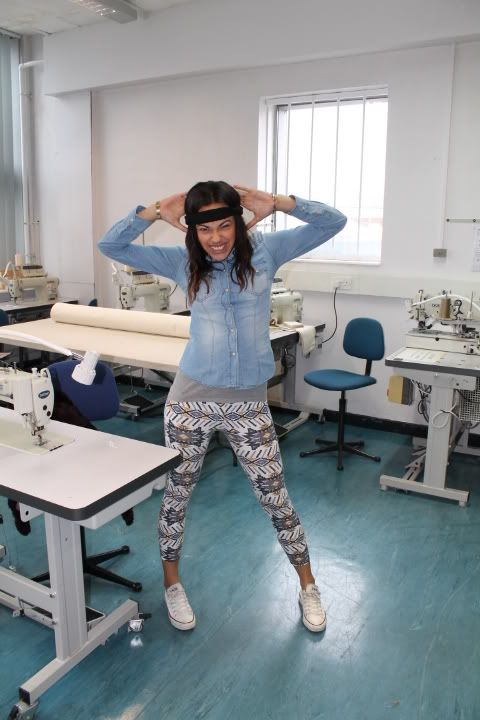 Model behaviour here from Rudy, who is wearing a vintage fur, pale denim, and printed aztec leggings with low-top Converse, which is a micro-trend in our campus.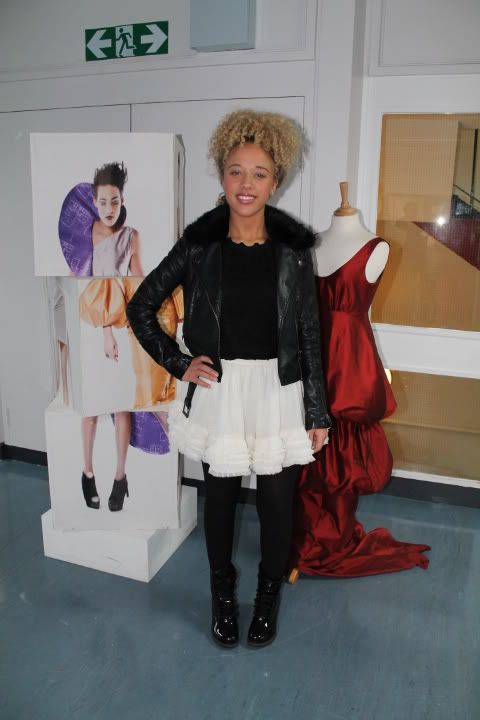 Paris looks super-sweet in a Topshop puffball skirt, but prevents toothache with the addition of heeled Dr Martens and a leather bomber.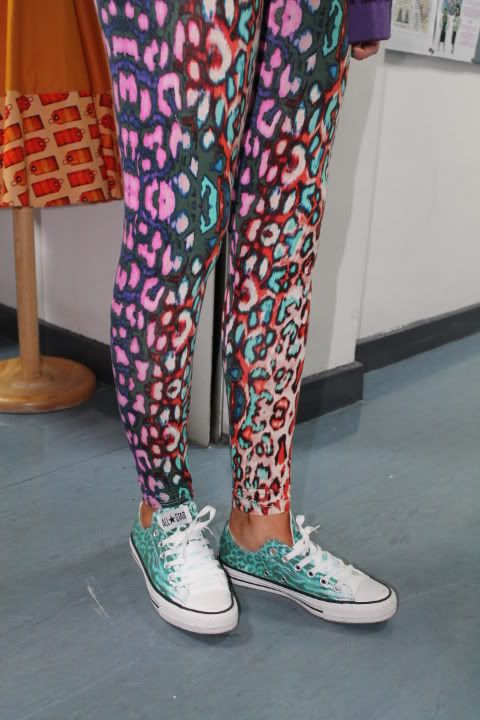 Gabriella mixes her leopard prints with leggings and Converse, grounding the look with a simple, yet effective top half.