On New Year's Eve I was discussing with a friend her outfit choices. That night she was going on a second date with a man who - God forbid! - was the same height as her. Now, don't get me wrong, this girl is not height-ist in any way, nor has she any problem with dating a man smaller than her, let alone the same size. But I do understand the conundrum: on a second date you don't want to be towering over a man, perhaps intimidating him.. but it IS New Year's Eve..! It took a while to convince her that it was not just okay, but very chic indeed to wear flat shoes for the biggest party night of the year.
I firmly believe that it is fully acceptable to wear flats day or night. If
Nicholas Kirkwood
can create ornate, detailed flats like these, they should be utilised for smart nights out and meals in restaurants.
Here, I'm wearing a COS dress and H&M kimono with a pair of Office heels; extremely high for me, I am more likely to go for "low-but-interesting". This is a very dressed-up look that I would most likely wear to a cocktail bar or evening networking event.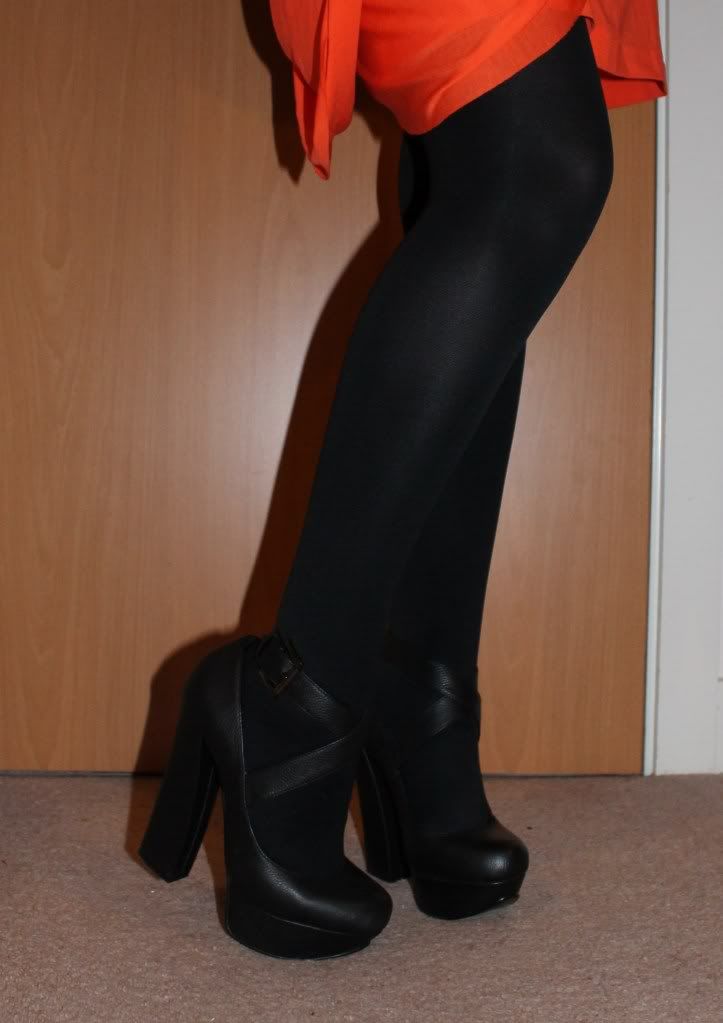 However, take away the heels and add Office studded brogues (another mum & dad Christmas special.. very Comme, don't you think?) and this look becomes quirkier, without losing any of its impact. I'd wear this to go see my favourite DJs play or watch a friend's band.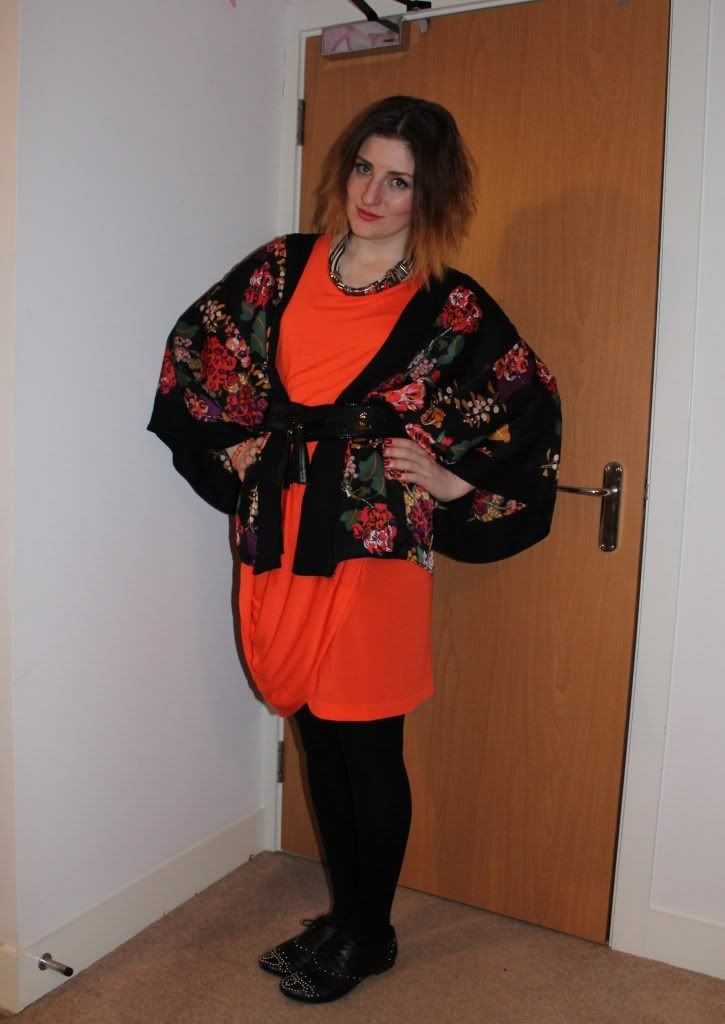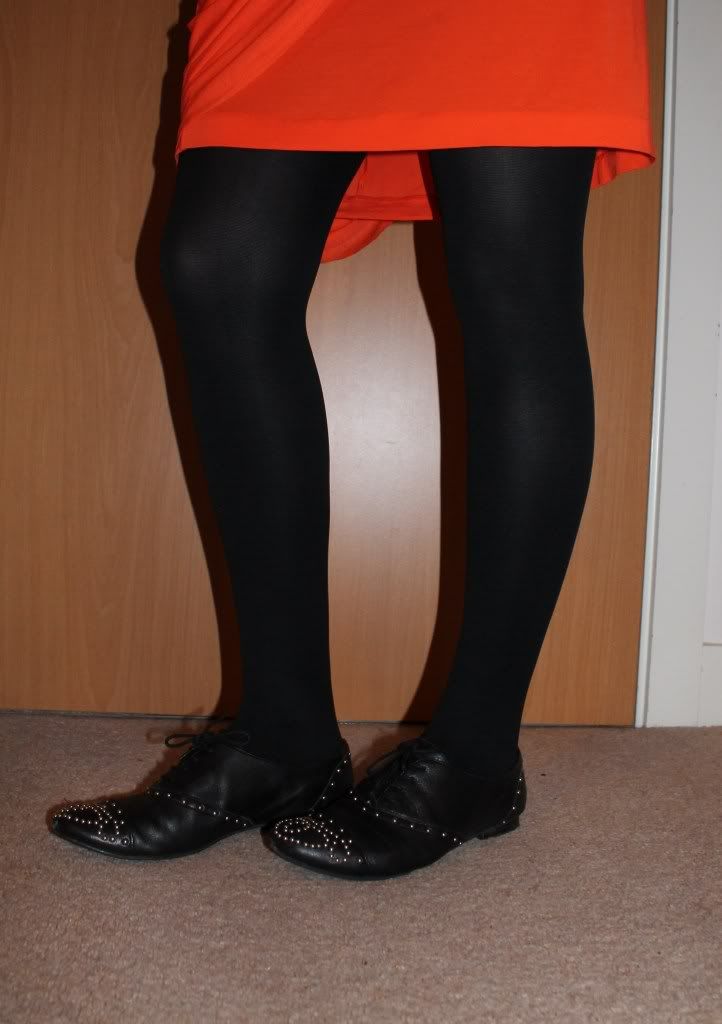 It's interesting how shoes can change the tone of an outfit, but I do encourage you to try wearing flats on your next night out - your feet and back will thank you for it!