Although we are only nine days into spring/summer 2012 (if the glossy magazine's advertising is anything to go by) I am already crazy about candy-coloured outfits.
For me, it began with the delicious Louis Vuitton campaign; Kati Nescher and Daria Strokous in their Sundae best.
Then I found model heavyweights Frida Gustavsson and Lindsay Wixson hanging about on Brighton beach for Mulberry, with some pretty awesome oversized Brighton Rock.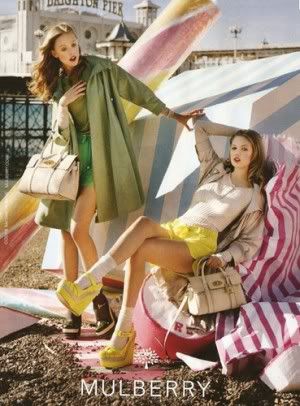 Finally, as if that wasn't enough to send me into a sugar coma, this season's Vogue Collections features a double page spread of lovely, Loveheart-shaded goodness..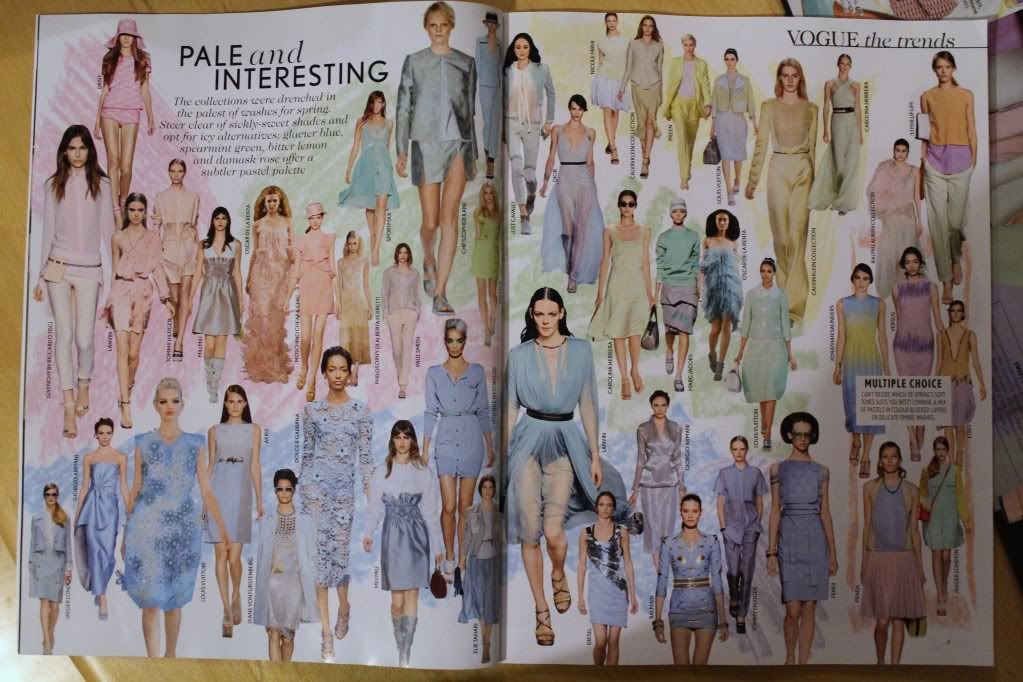 I was craving to create a moodboard that looked good enough to eat!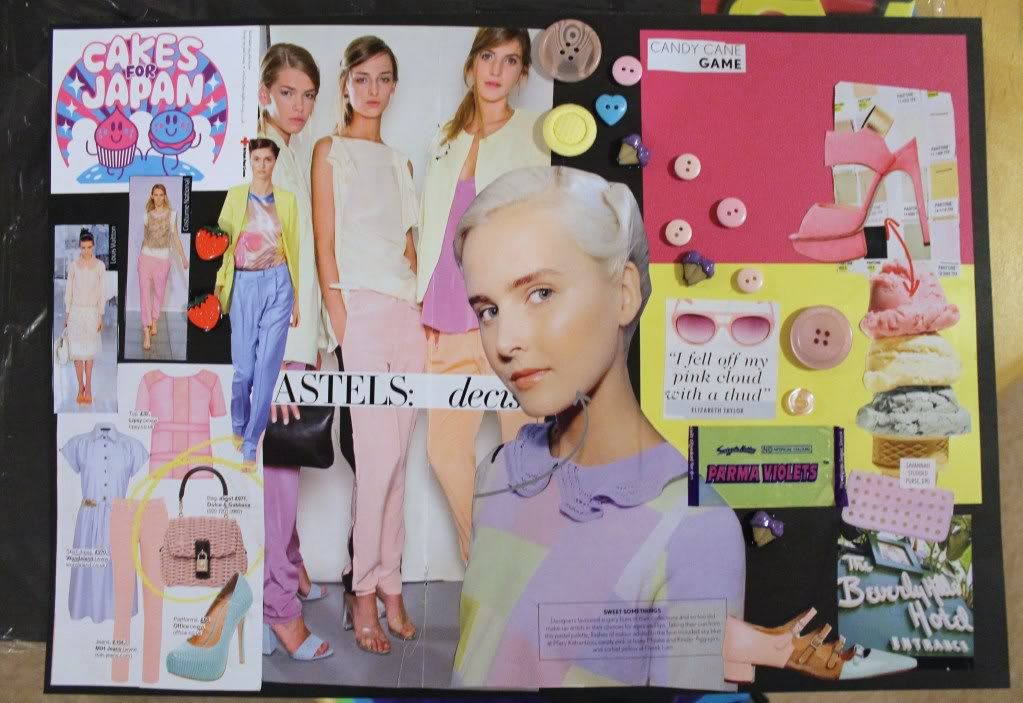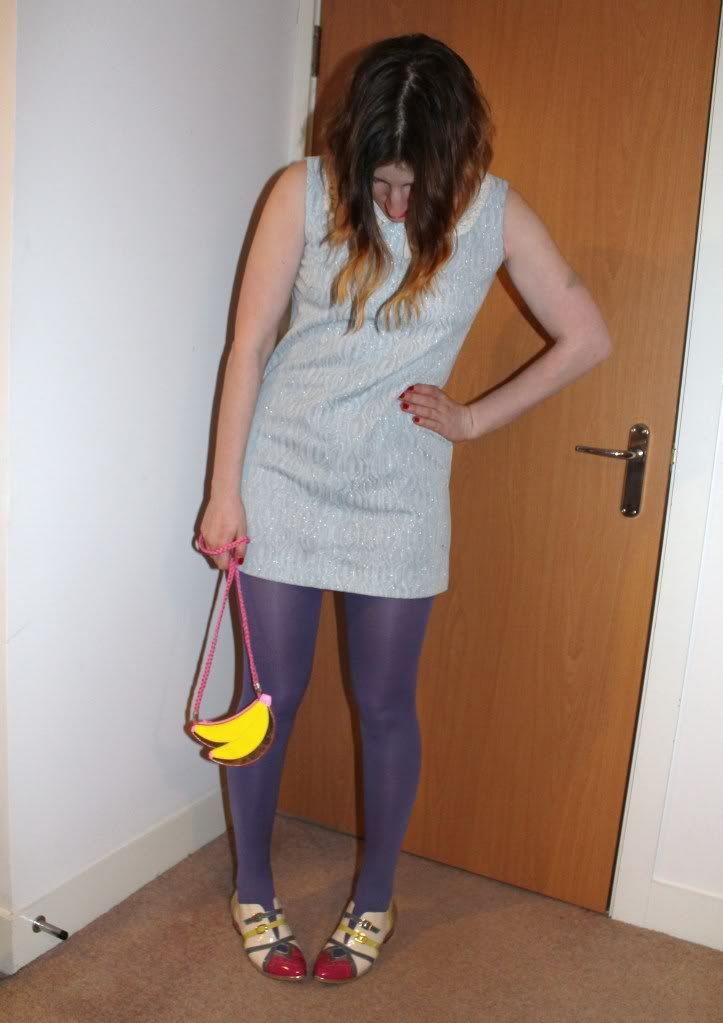 One valiant fashionista attempted to style the look using items of her own, which proved difficult as her summer wardrobe was bursting with last summer's brights. One part Parma Violet to another part Refresher, it's a good start.. but maybe for now stick to Rainbow Drop nails.