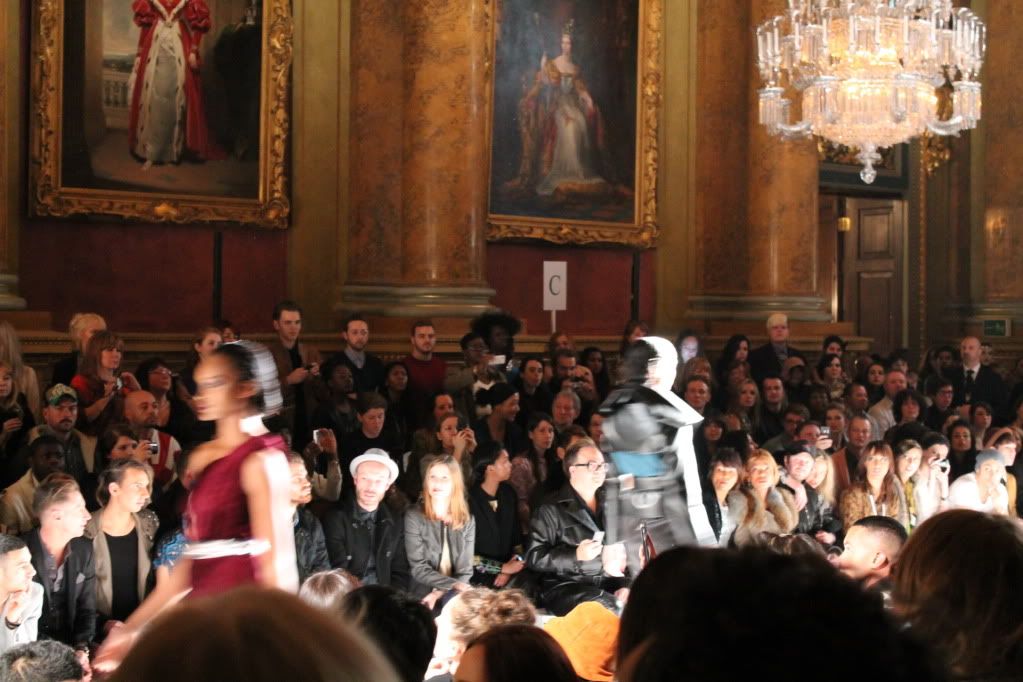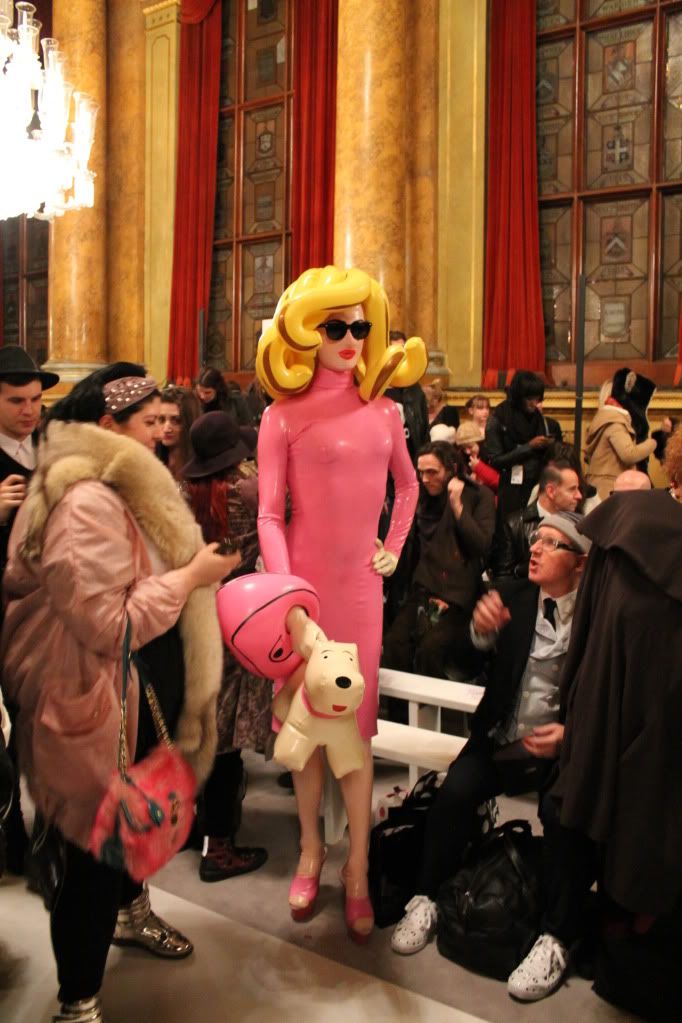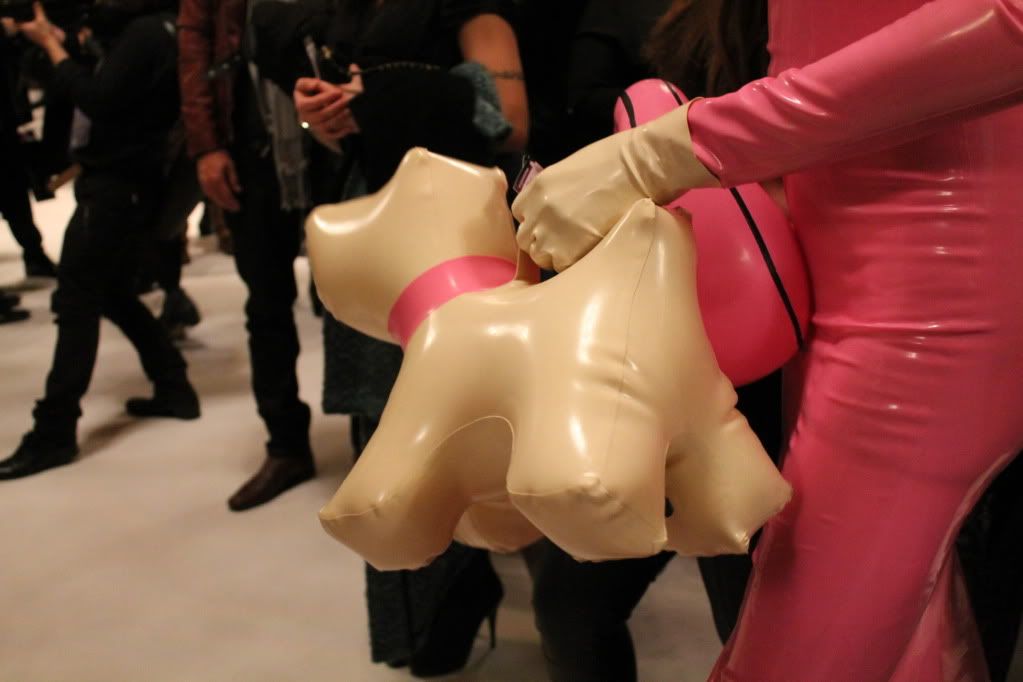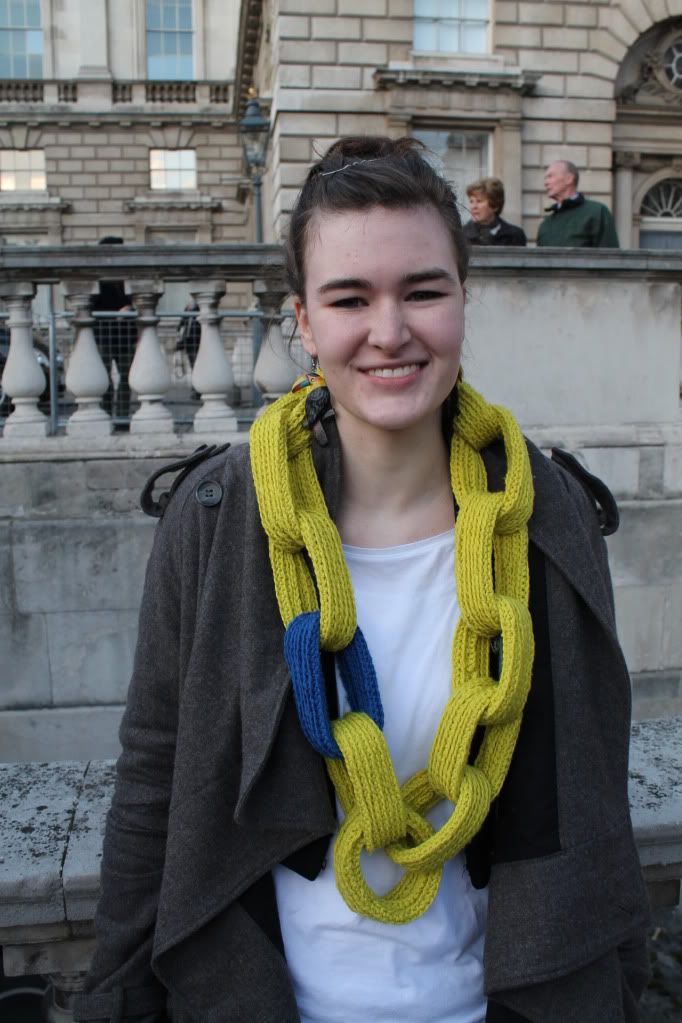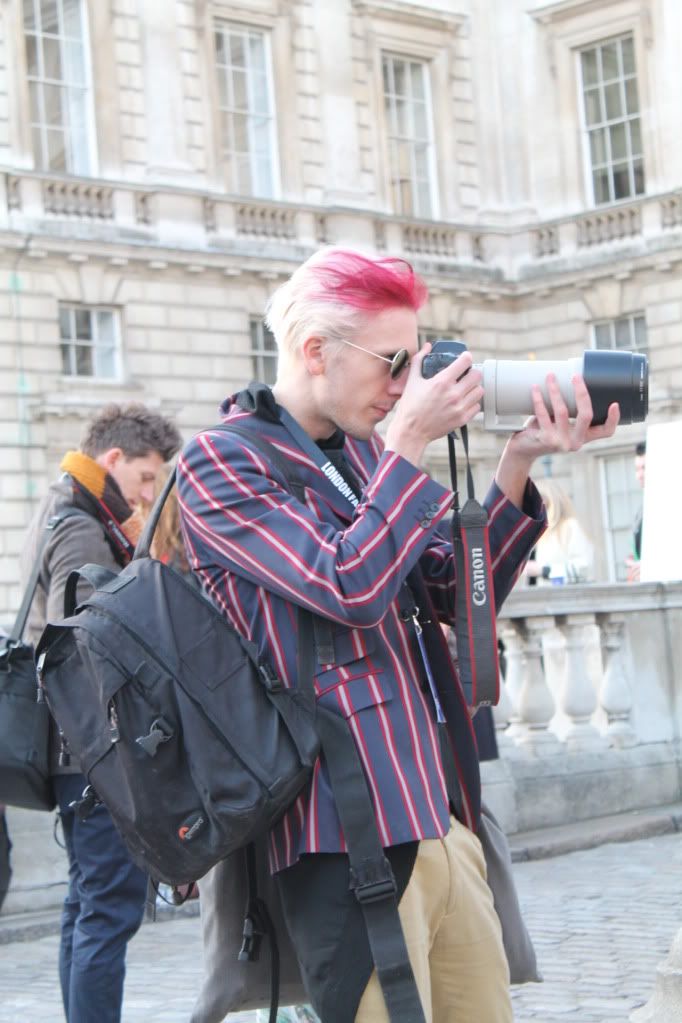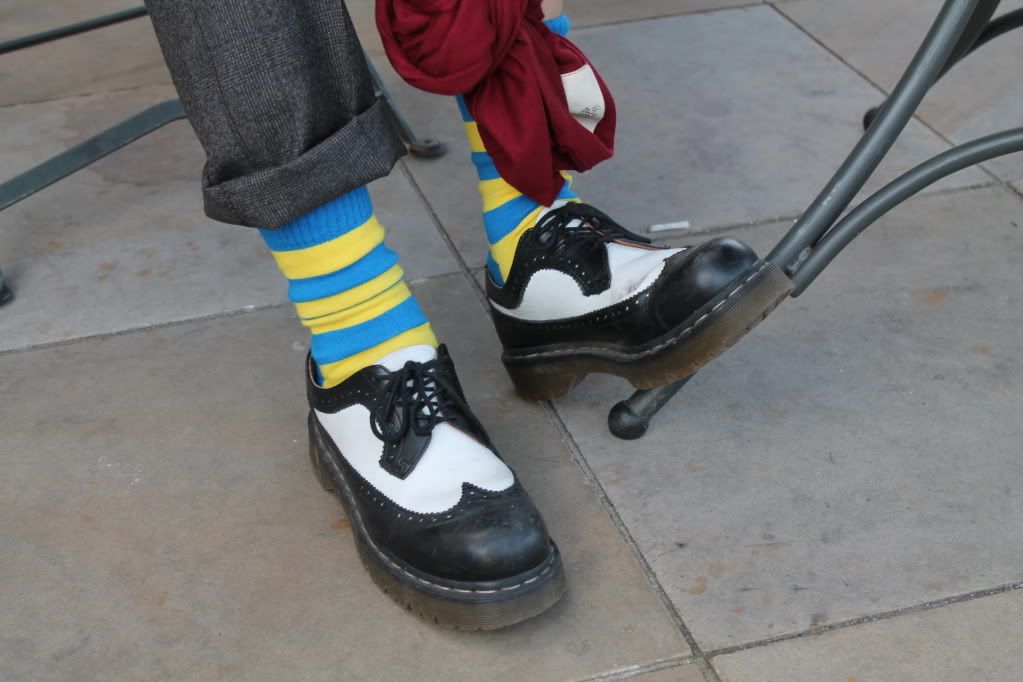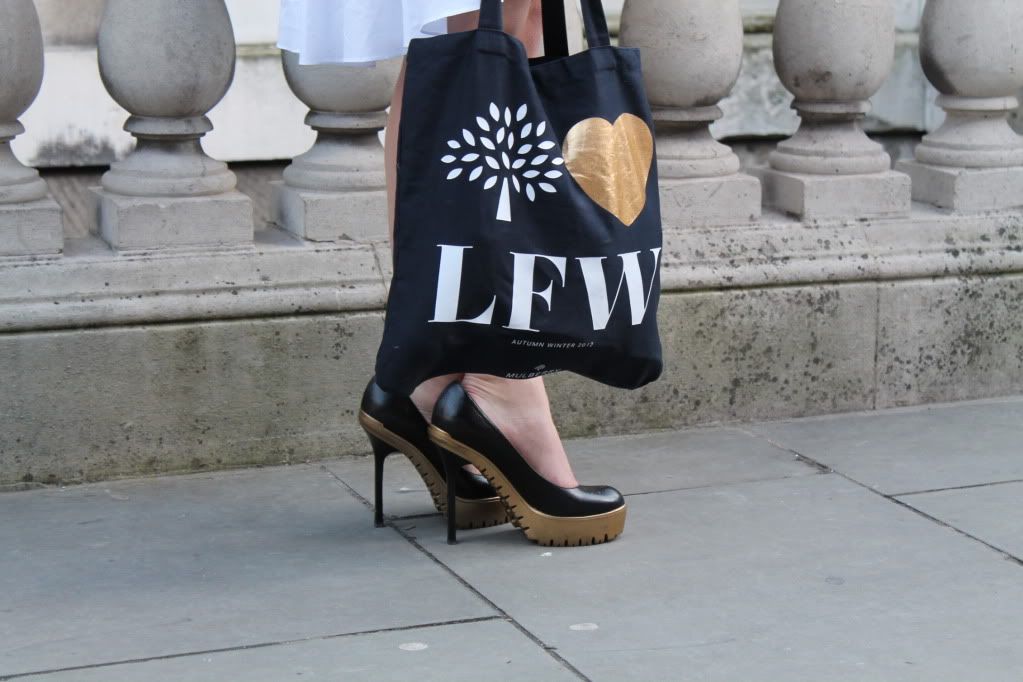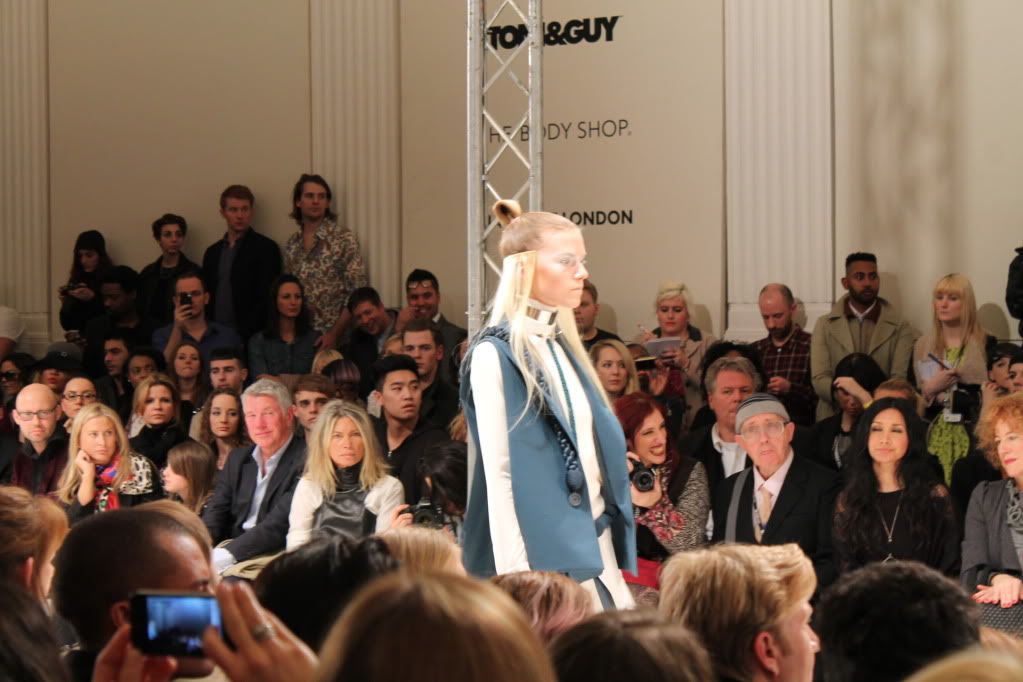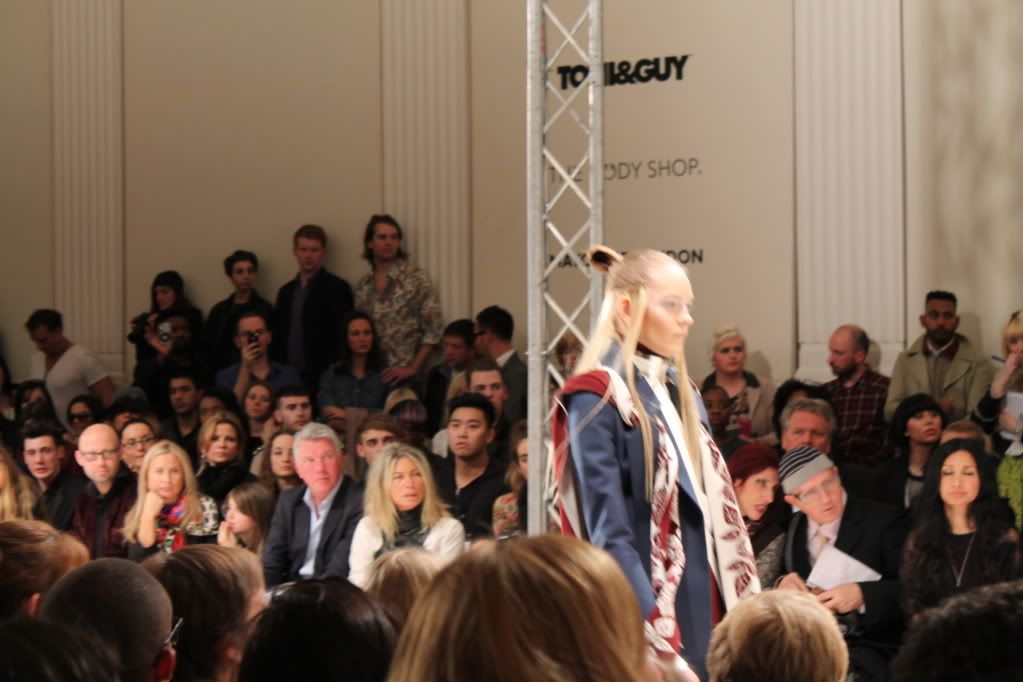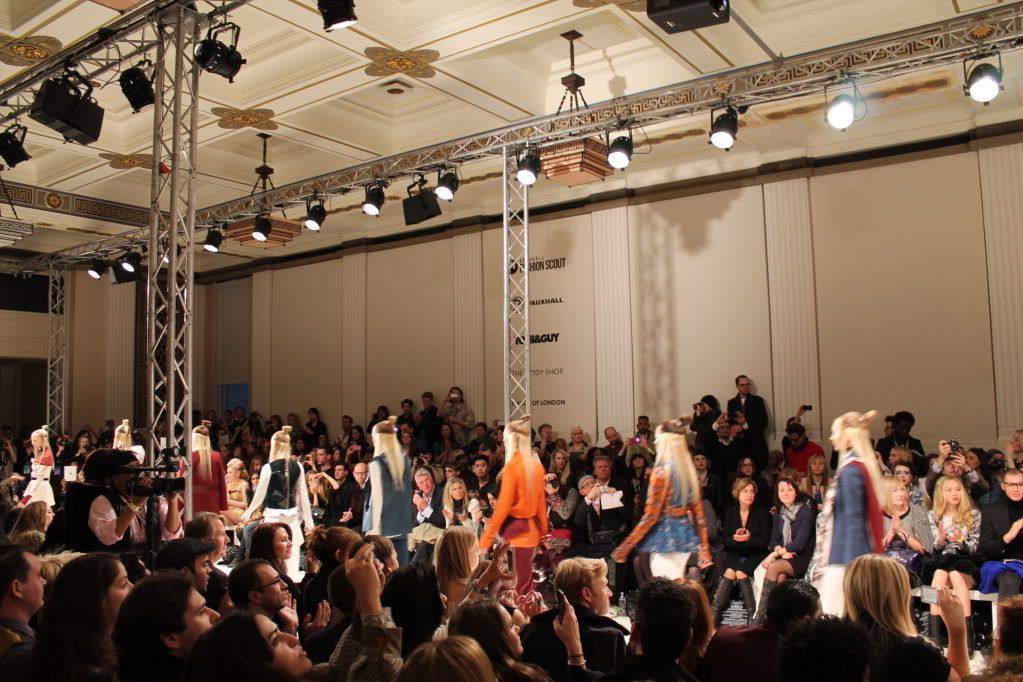 Ashley Isham in the beautiful Goldsmiths hall, Pandemonium front row, DIY knitted necklace, and the best collection I've seen all LFW at Vauxhall Fashion Scout, Zeynep Tosun. Check her stuff out; I want to wear everything.
Today is my last day here in London, and I have had the absolute time of my life. Check out the
BlackWhiteDenim blog
for my show reports. No shows today but off to Somerset House shortly for street style snapping, coffees.. and MORE Vitamin Water. Eek!