Four sightings of Isabel Marant wedge sneakers, three days of sub-zero temperatures, two days of drizzle, and one pretty excellent trip to Paris later, I am back home in Blighty.
You won't find any pictures of the Eiffel Tower in my holiday snaps; this was my third trip to the French capital and I wanted to explore the lesser-trodden paths of Paris.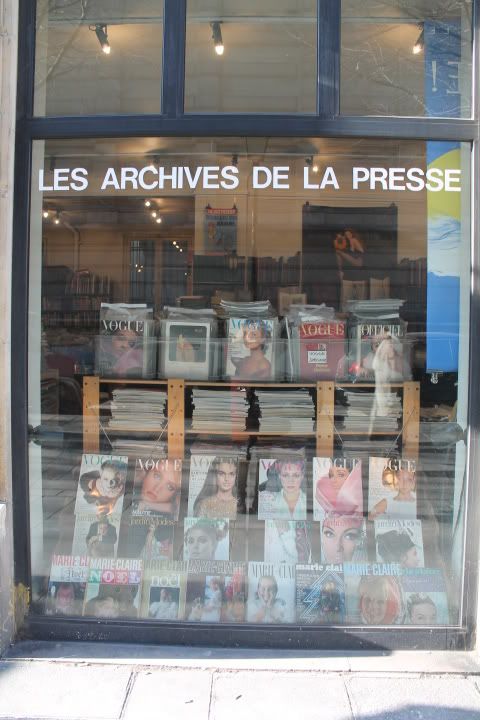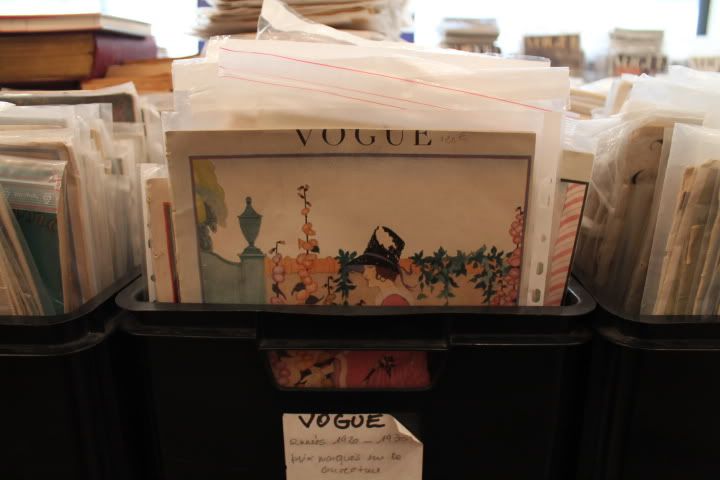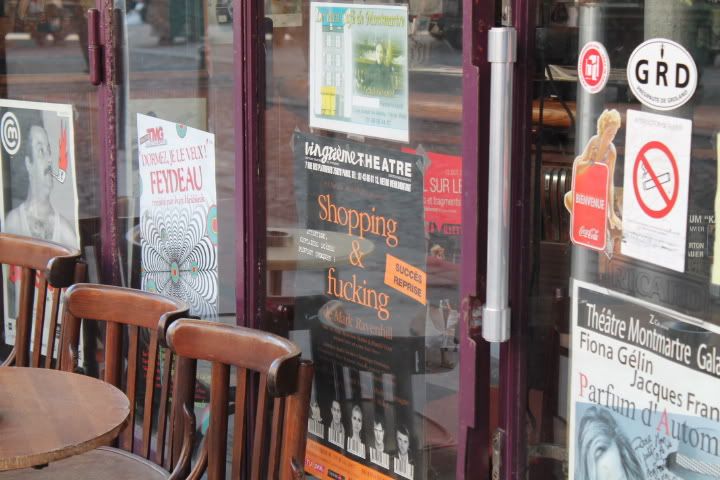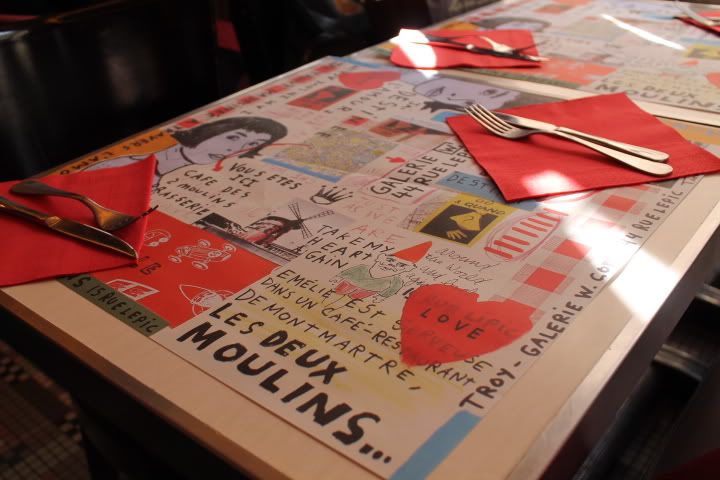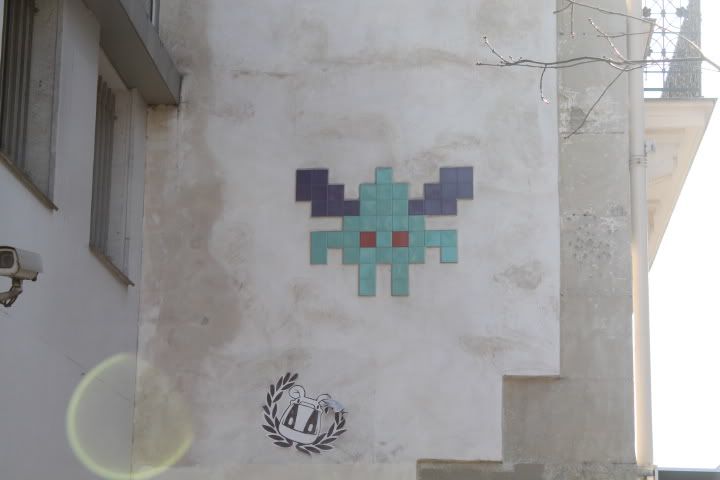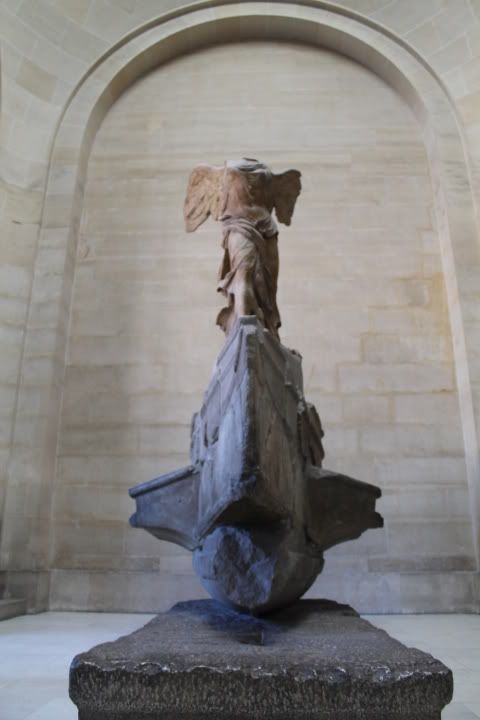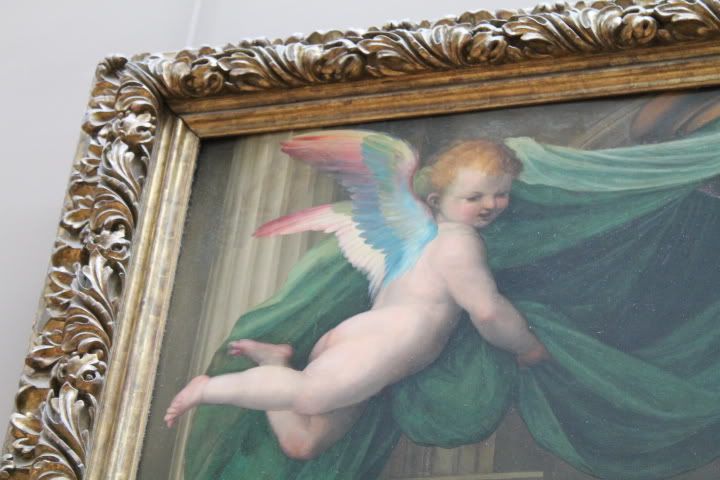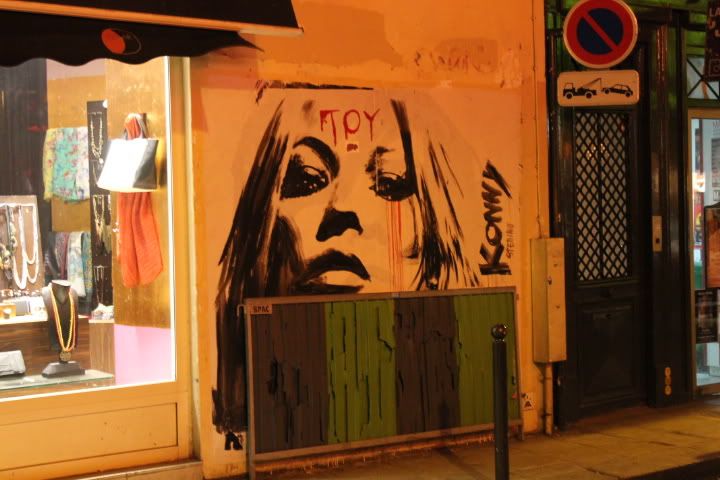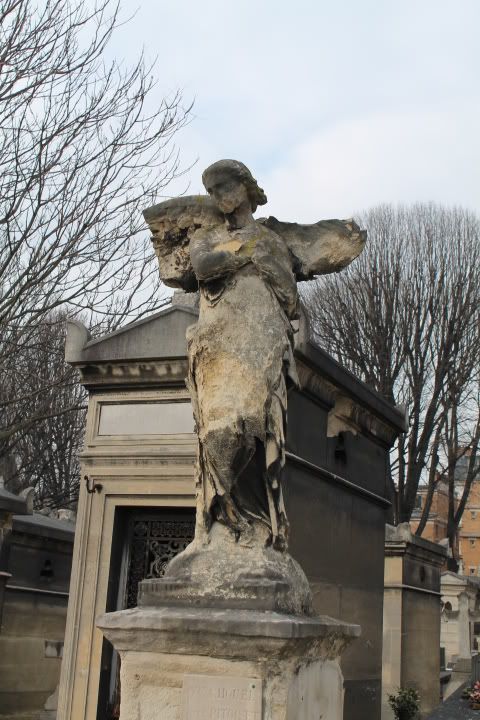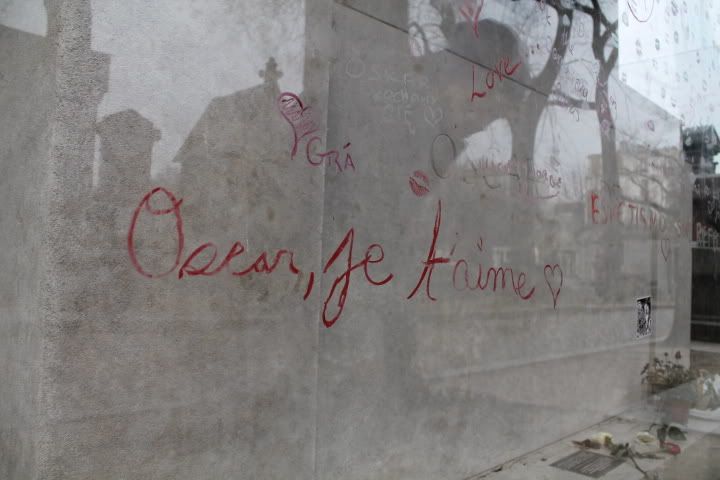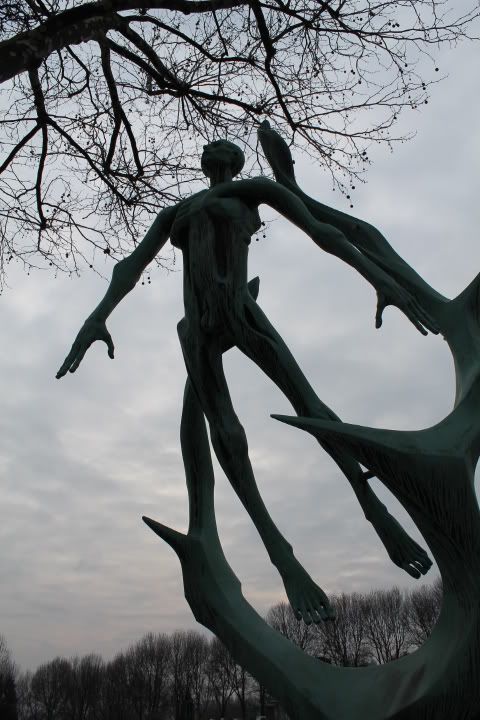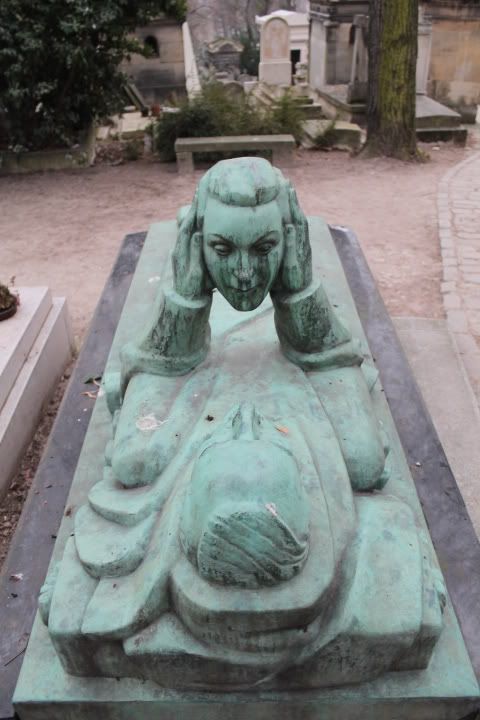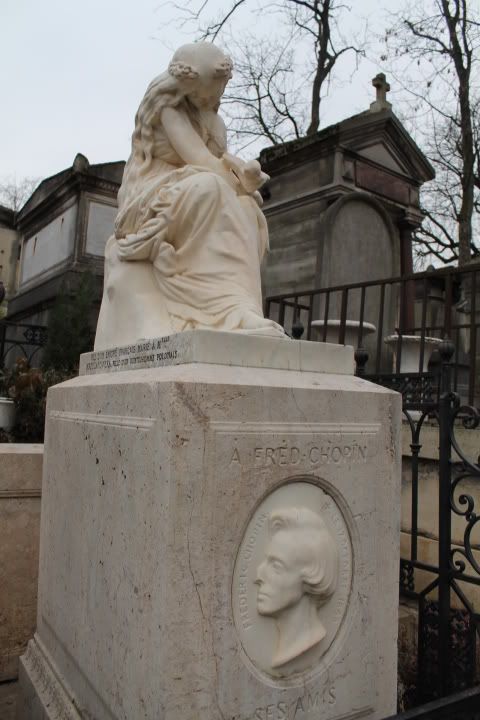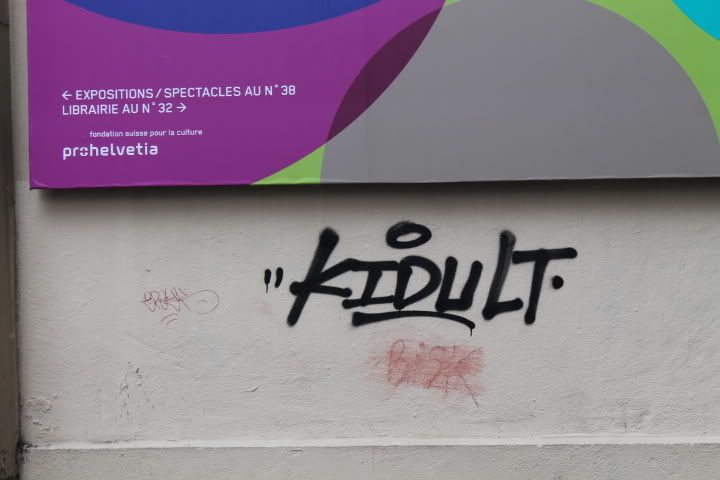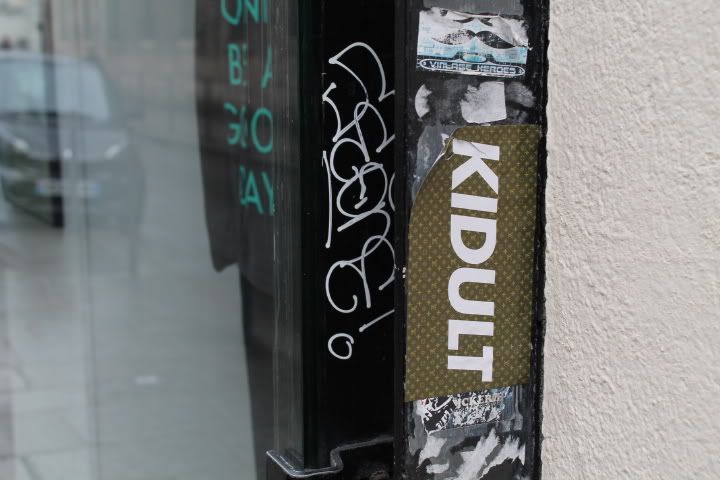 Pere Lachaise, Kidult graffiti, a Terry Richardson monkey, my favourite sculpture in the Louvre, an on-trend scooter and angel, one of many space invader mosaics in Paris, and an excellent vintage magazine magasin. I couldn't resist having my photo taken in the Tuileries, Paris Fashion Week style, despite getting some odd looks from tourists as I stomped back and forth trying to get the perfect Tommy Ton-style picture.