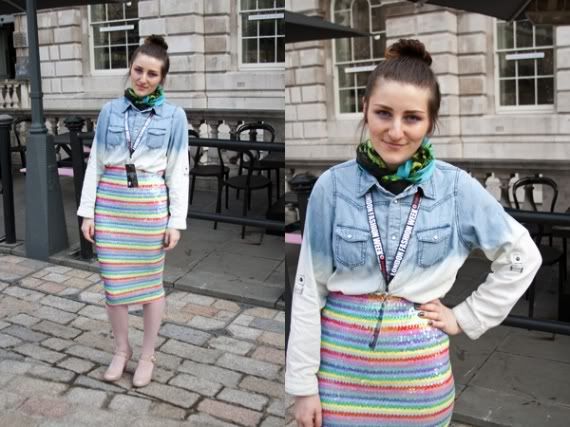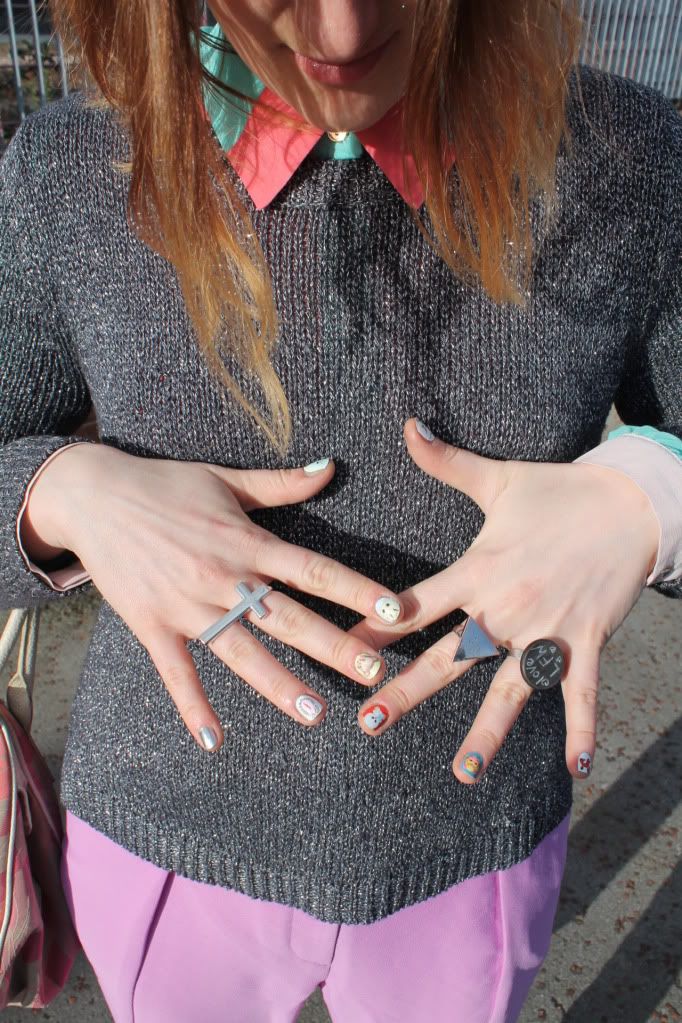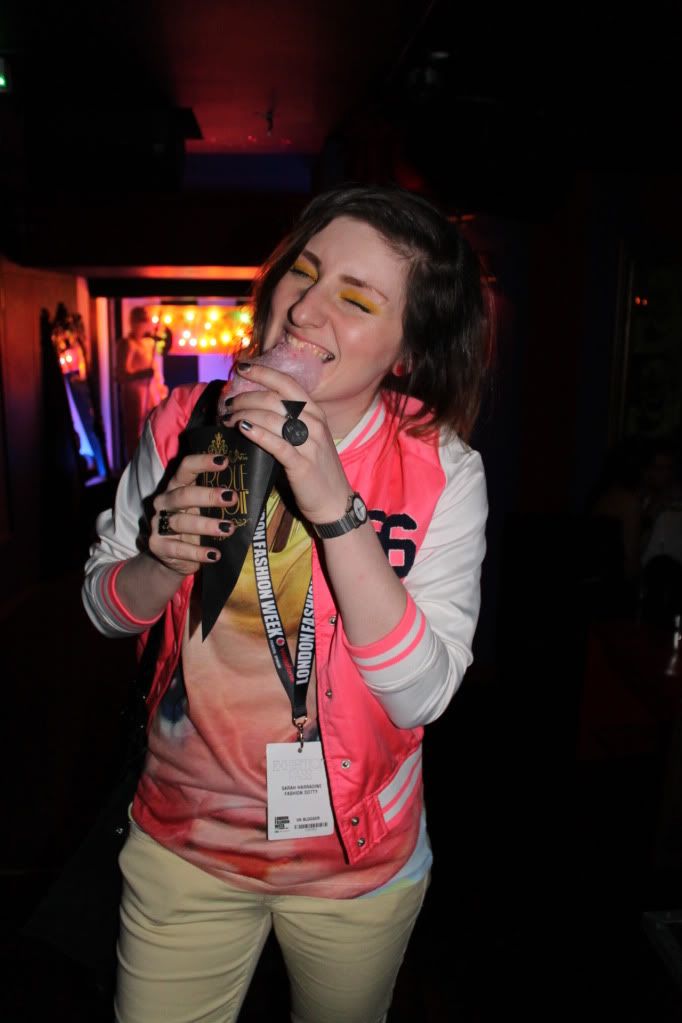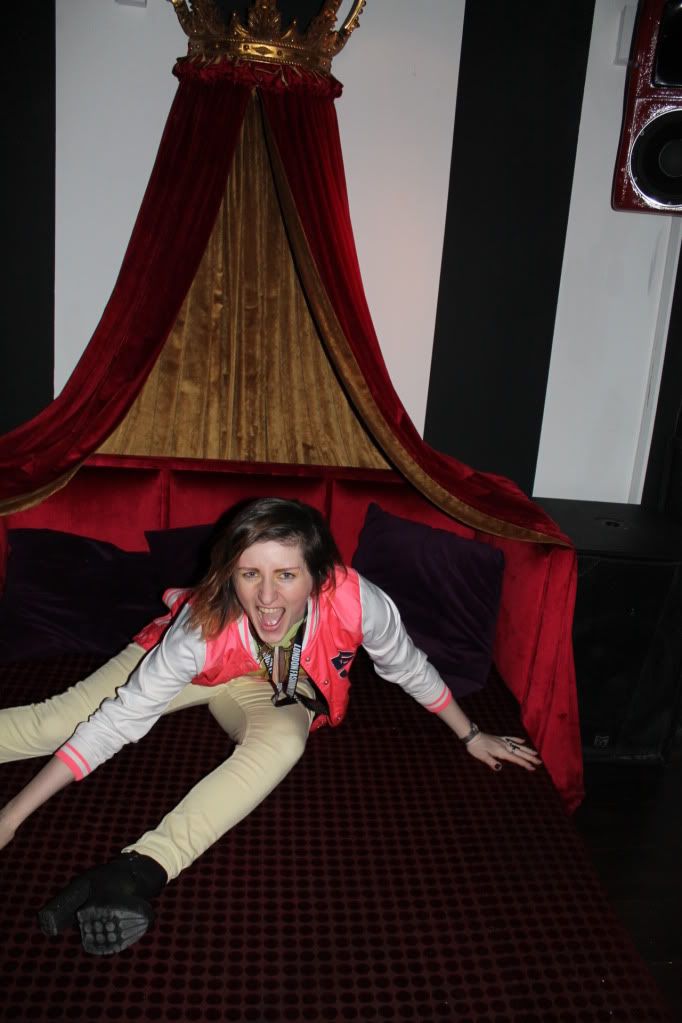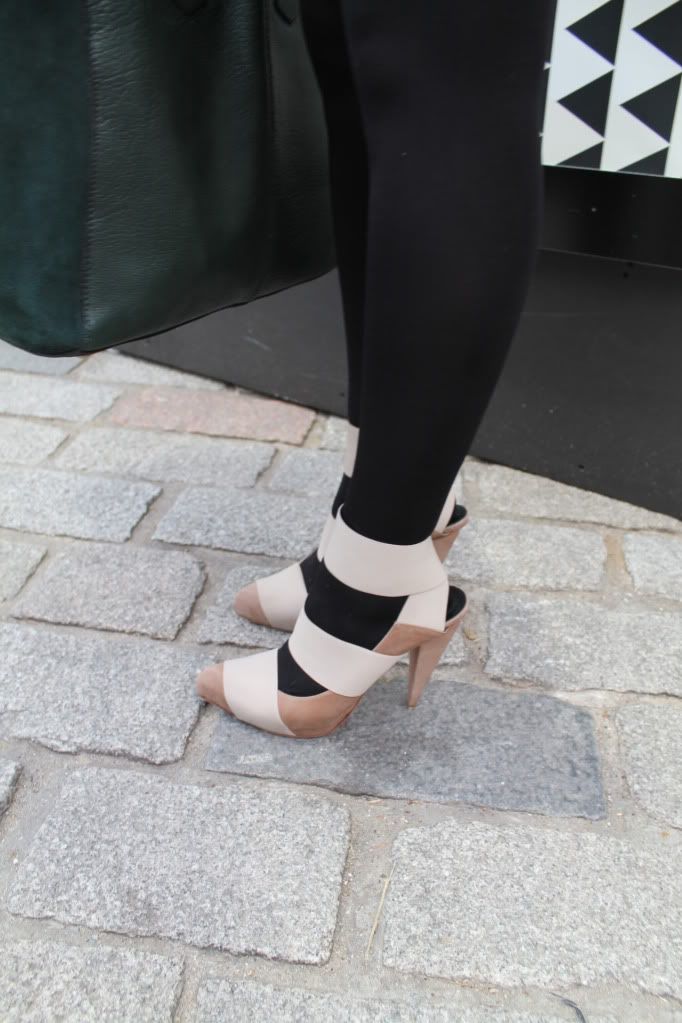 Day 1: customised charity shop shirt, Versace x H&M scarf, ASOS skirt, Kurt Geiger shoes (image from Fashion156.com)
Day 2: H&M jumper and trousers, George shirt, ASOS shoes, Vivienne Westwood bag, Meadham Kirchhoff x Nail Rock wraps, Wired Jewellery chalkboard ring (such a good idea - mine stated "love LFW")
Day 3: H&M jacket, Meadham Kirchhoff NEWGEN t-shirt, Oasis jeans, Miista boots
Day 4: H&M kimono and studded bustier, Topshop shorts, Acne shoes, Zara bag
It's been exciting keeping up with Milan Fashion Week - the biggest trend there seems to be baroque, which we saw a lot of in London, too. I was really disappointed with my long-standing favourite Prada; did I miss something? Were the inferences too subtle? Miuccia's signature of injecting humour into her collections seemed to be missing. Very cute shoes, though.
Designers appear to be playing musical chairs - Raf Simons out at Jil Sander, Jil herself to return; Stefano Pilati out at YSL, Hedi Slimane in (who I'm sure said he didn't wish to design again, but I can't find the exact quote). I wait with baited breath to hear the next movement in this complex game!