Outside, the weather conditions are currently less-than-springlike, but Manchester's Spring Fashion Show went ahead at full force yesterday evening.
The venue was packed out.. but yours truly managed to get a very decent view indeed.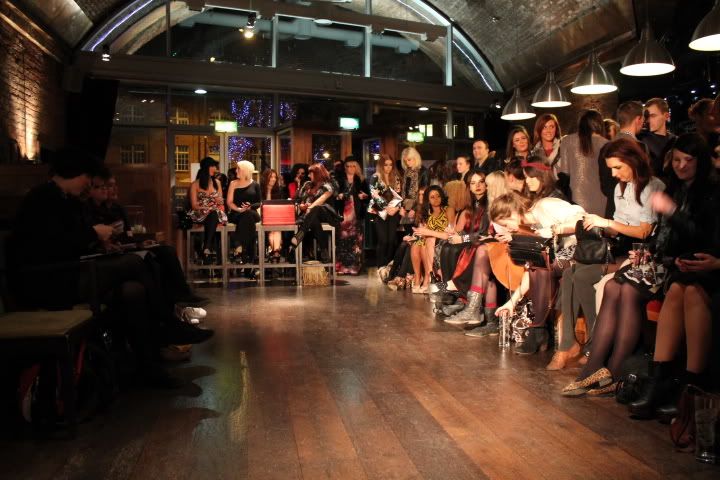 Ten designers showed over the course of the evening; to follow are the looks which particularly caught my eye.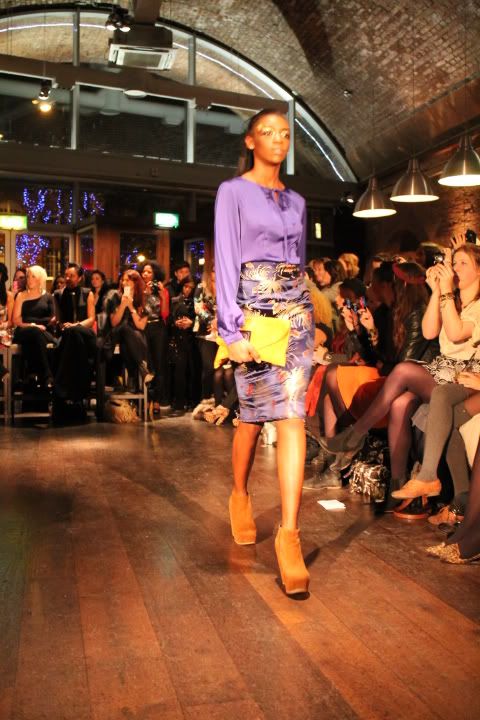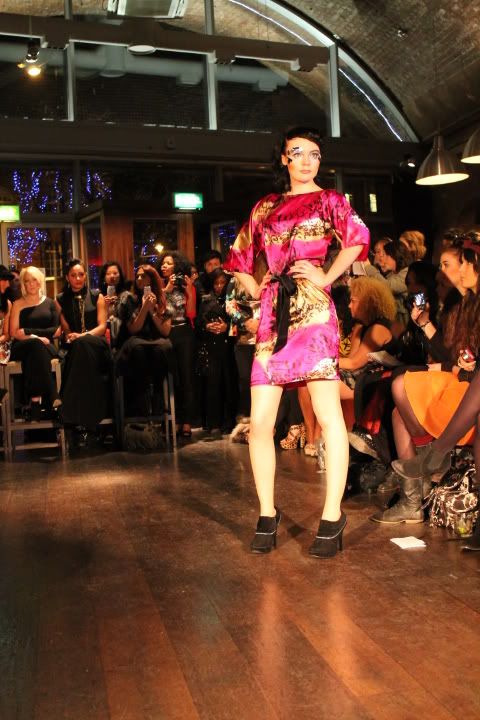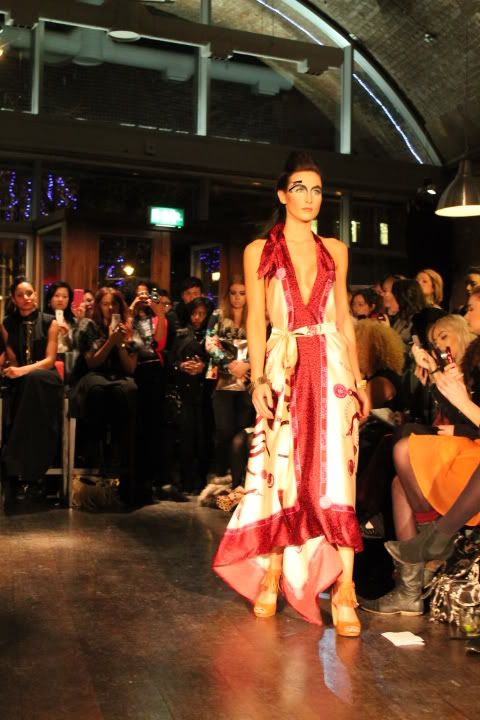 My top three designers were Kelly Bull, whose designs were made of a type of latex: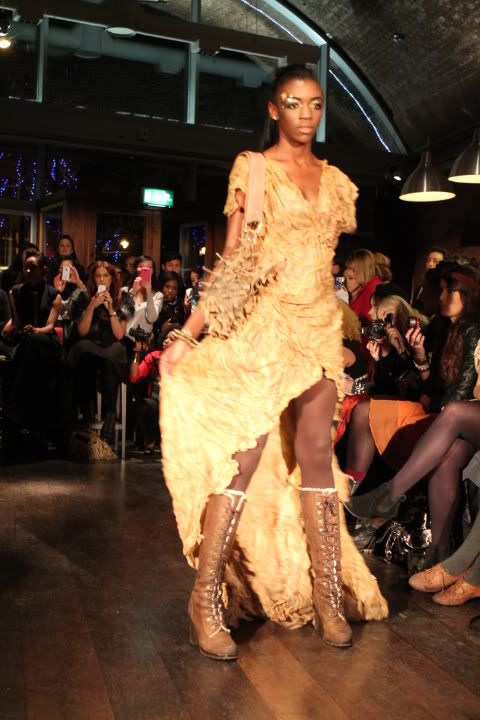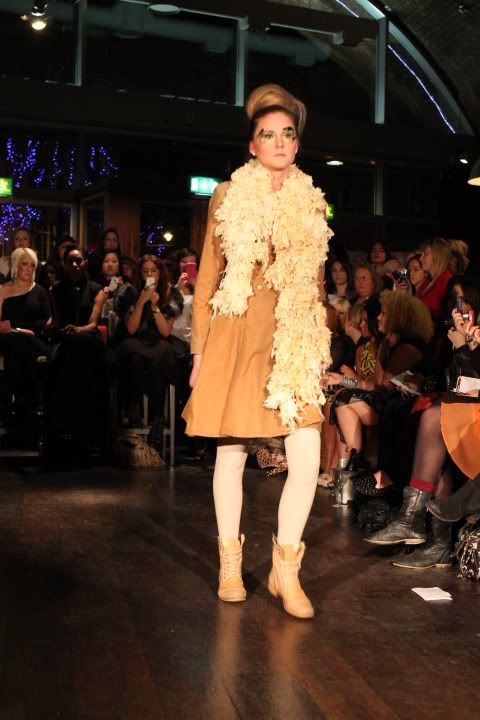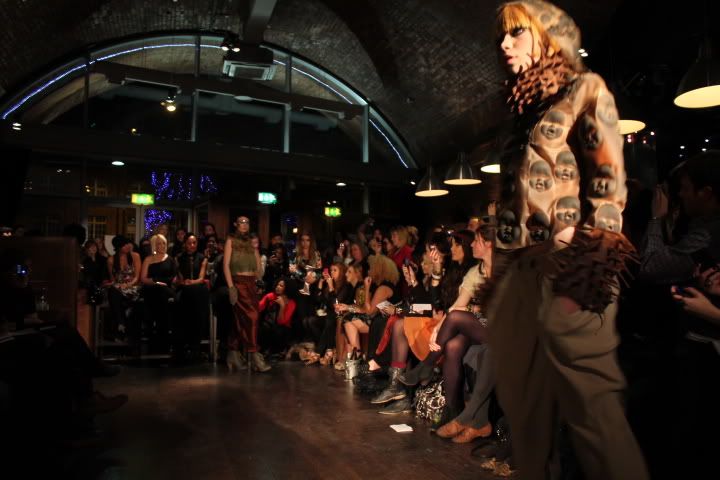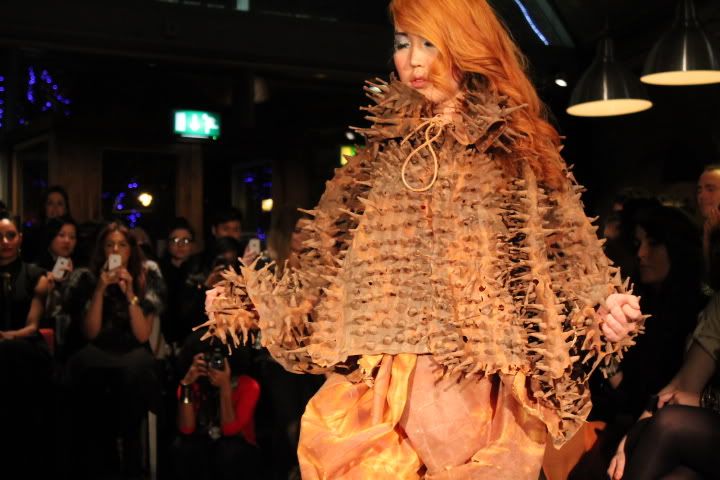 .. Thom Neal, who showed threads perfect for the Shoreditch set (though I would happily wear every single piece in Manchester, especially the cosy shearling):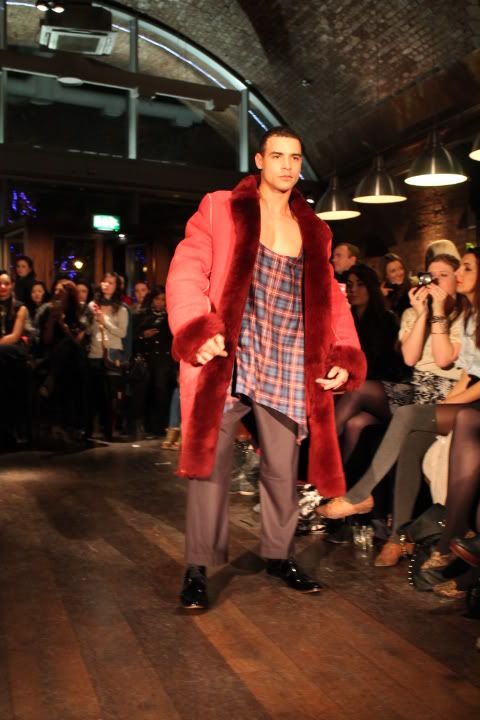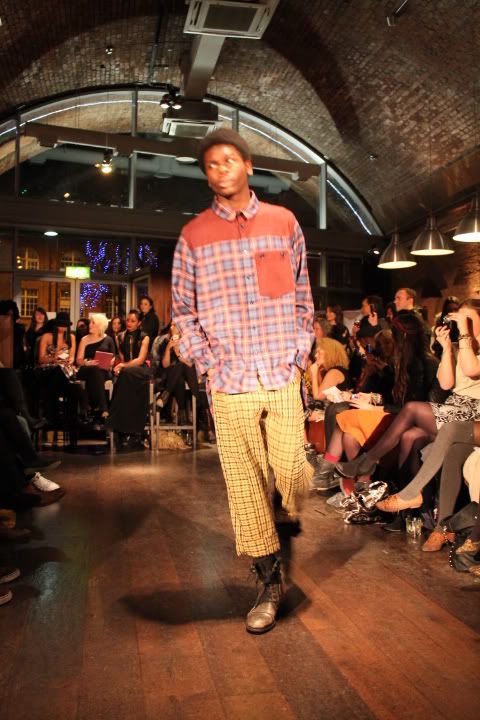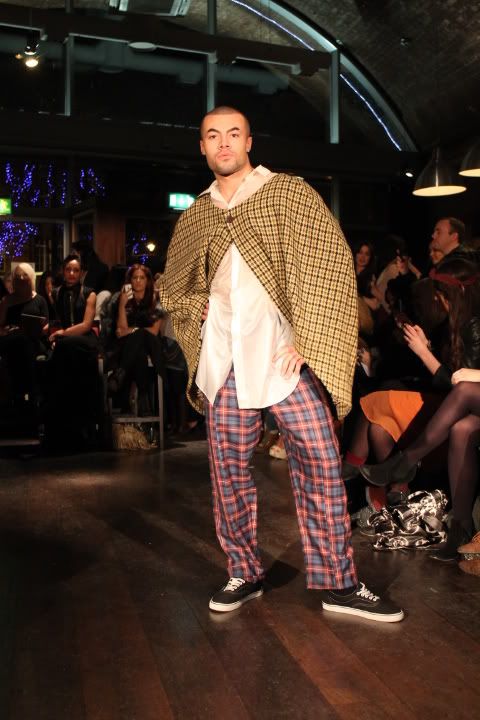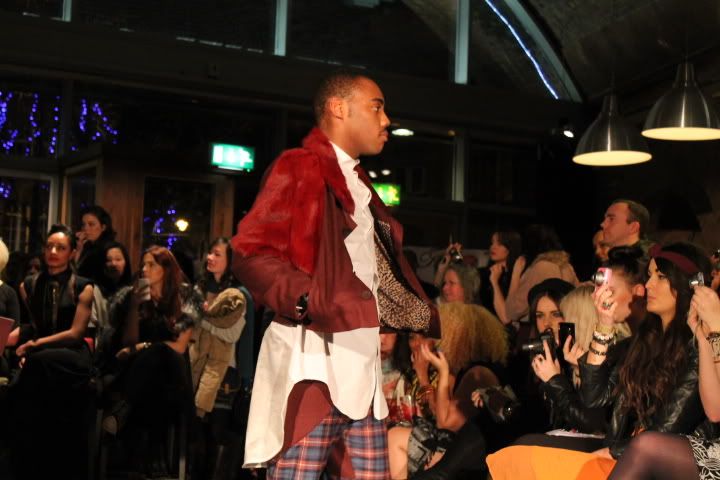 .. and the candy confections of Rianna Phillips, featuring on-trend pastel dresses and cool digital spike prints.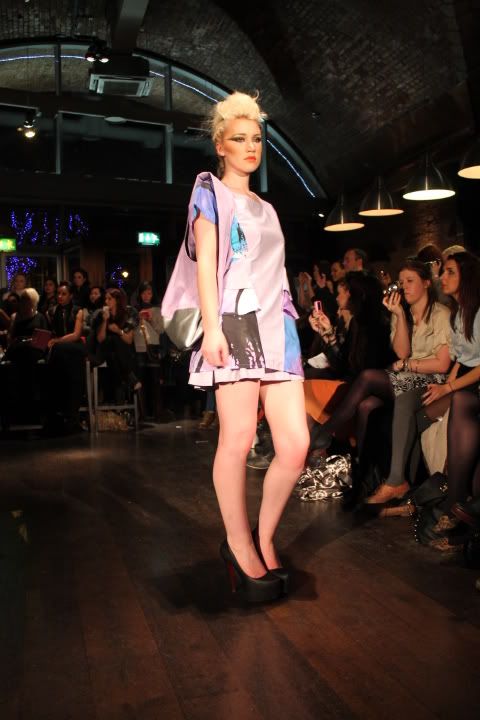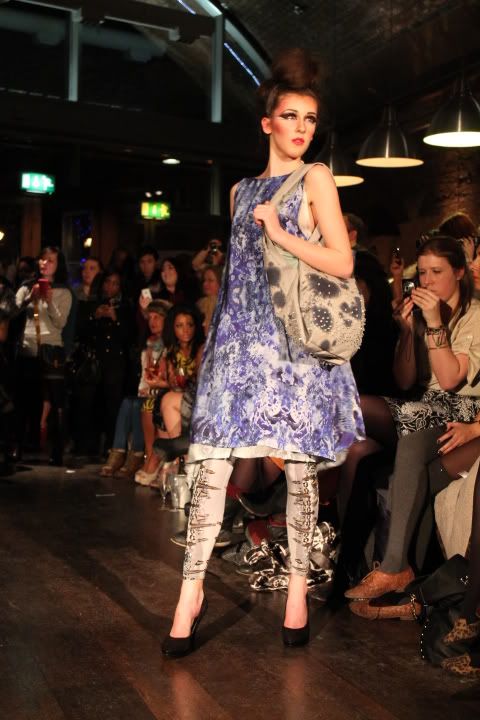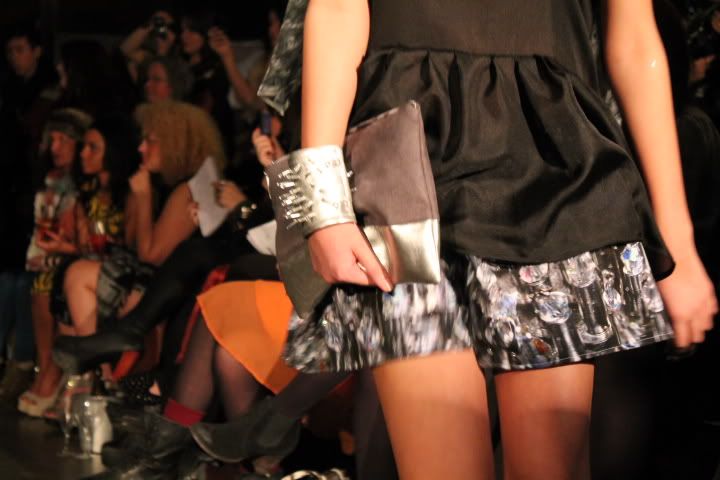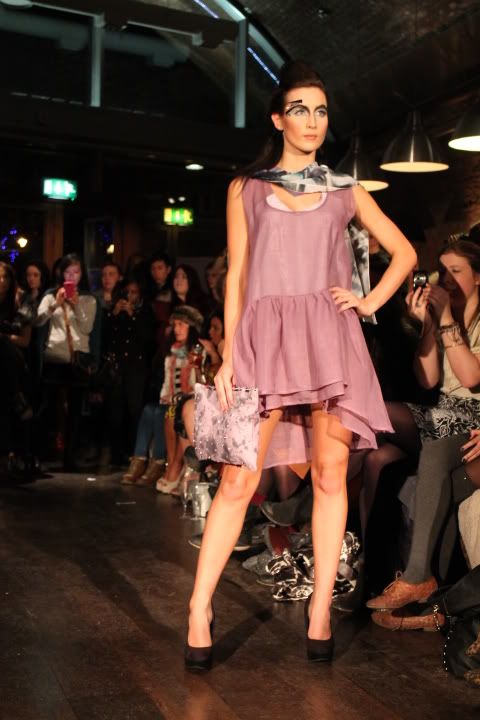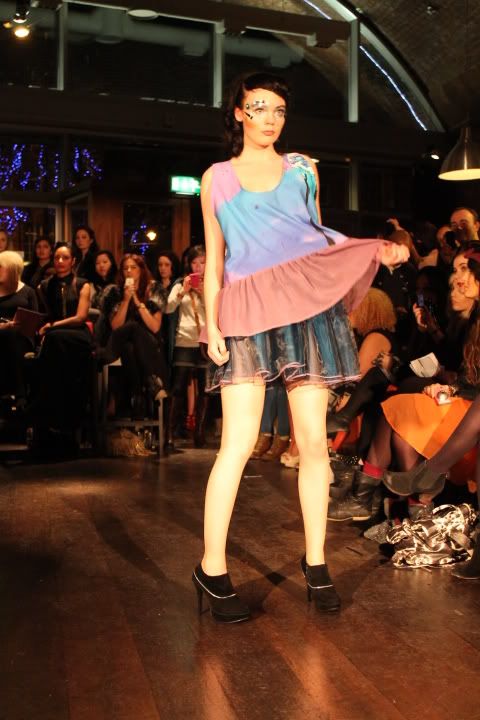 The winner of the Fashion Pony Emerging Designer award was knitwear designer Crystal Padmore, who wins a photoshoot and will have her collection stocked on the Fashion Pony website.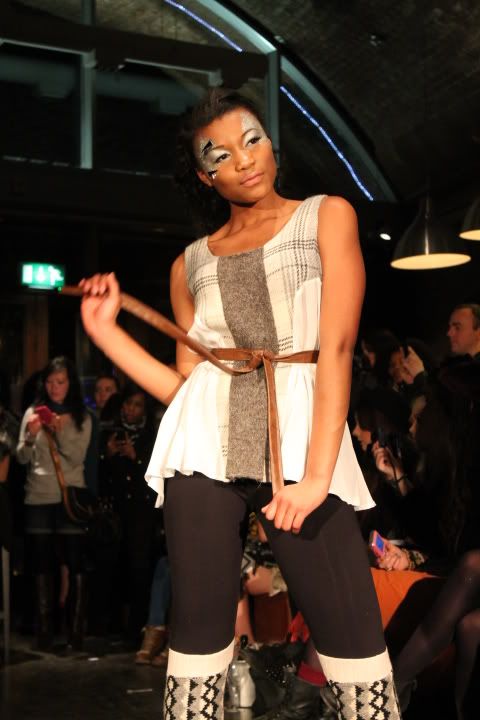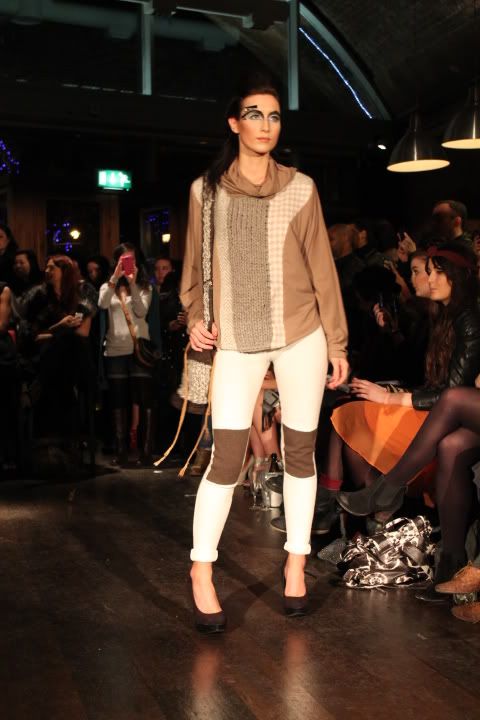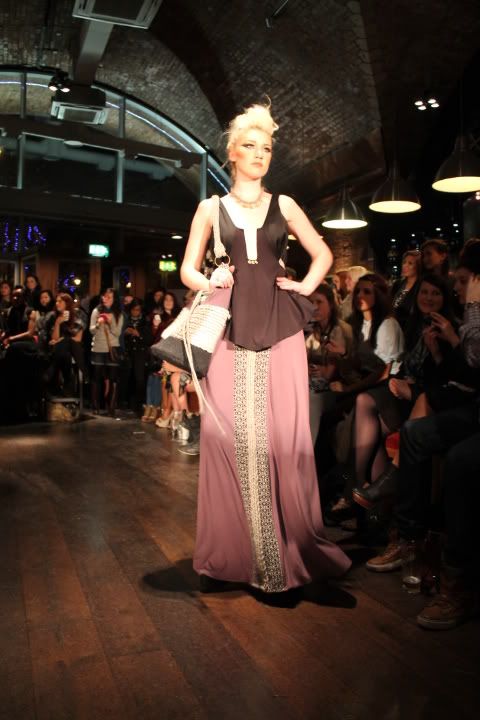 I was impressed with the fashion show; it was one of the more impressive amateur productions I've seen in Manchester, despite a few niggles which could easily be ironed out for the next year. Overall, a very enjoyable evening!
(If this post seems rushed it's because as I write it is very late Wednesday night, and I go on holiday on Thursday morning - hoorah! I will see you all from the 17th, when my London Fashion Week coverage begins)