Zeynep Tosun
's show was not one I was particularly looking forward to seeing at London Fashion Week - in fact I didn't know of the designer beforehand - but as I left Vauxhall Fashion Scout after seeing the collection I firmly believed I'd witnessed this season's
one-to-watch
.
As the colour palette cycled through burgundy, teal, orange, white, and back again (with a touch of black leather) the inspiration remained the same: a street Samurai, living and working in the modern world. The styling of the pieces was
out
of this world, with shiny peplums over tunics, over a front-split midi skirt or a perfectly cropped-flare pant.
On the catwalk the collection was fashion-forward and perfect for an edgy editorial. Take the separate pieces, however, and they become chic and wearable - imagine the teal long-line waistcoat and burgundy masculine coat slipping into your winter wardrobe. The white shirts are wear-forever items.
And the accessories.. oh, the accessories! Outstanding on their own, they worked hard with the clothing to make this collection exceptional. Check out the bags, ranging from tiny belt bags to enormous backpacks - perfect for all of life's little essentials. The silver collar and spike are excellent additions to the buttoned-up collar trend that has been pervasive for a few seasons now.
Feast your eyes on the Zeynep Tosun autumn/winter 2012 collection.. and let's hope
Ms. Burstein
snaps it up, pronto.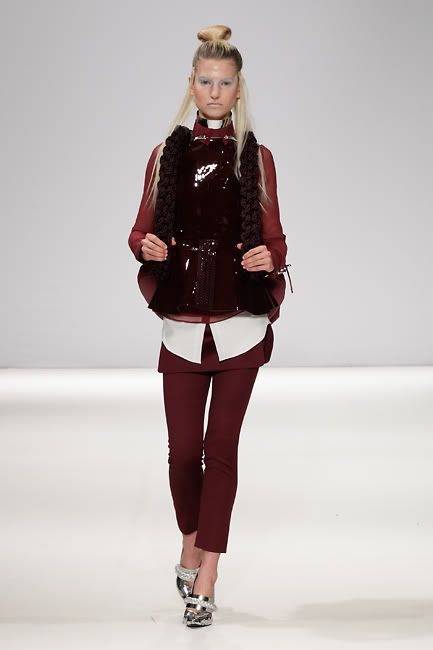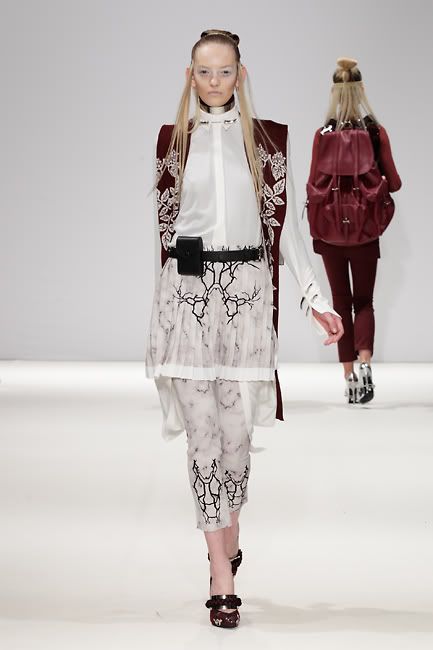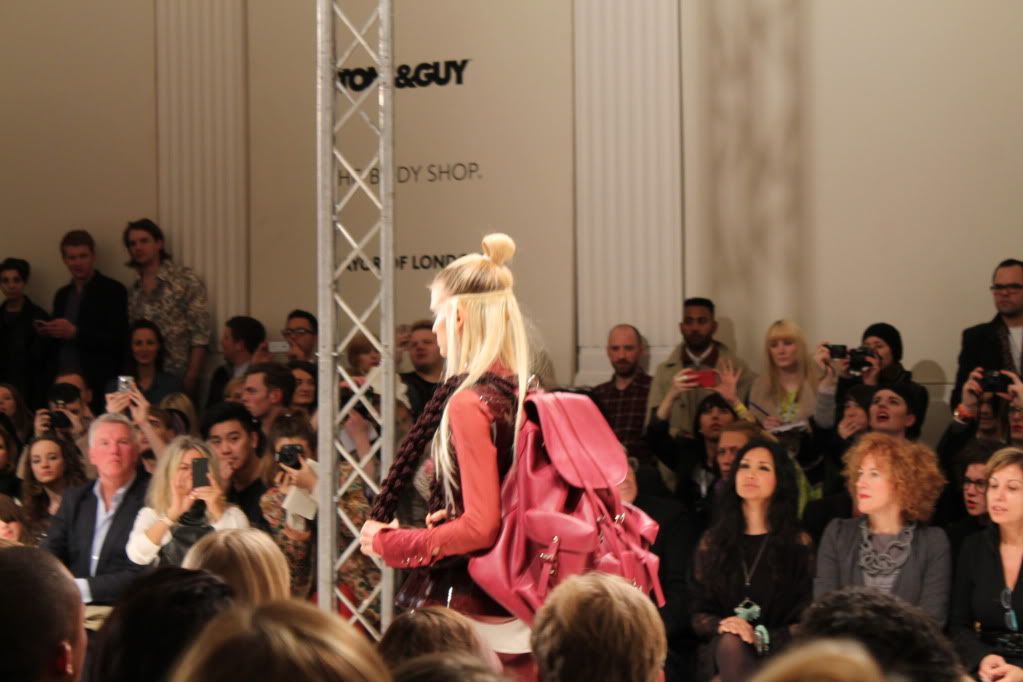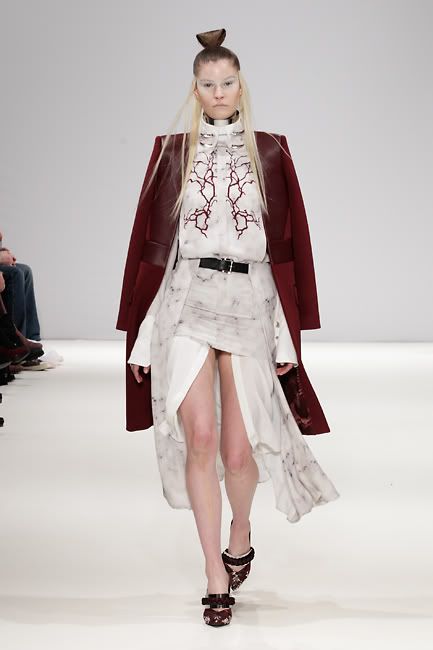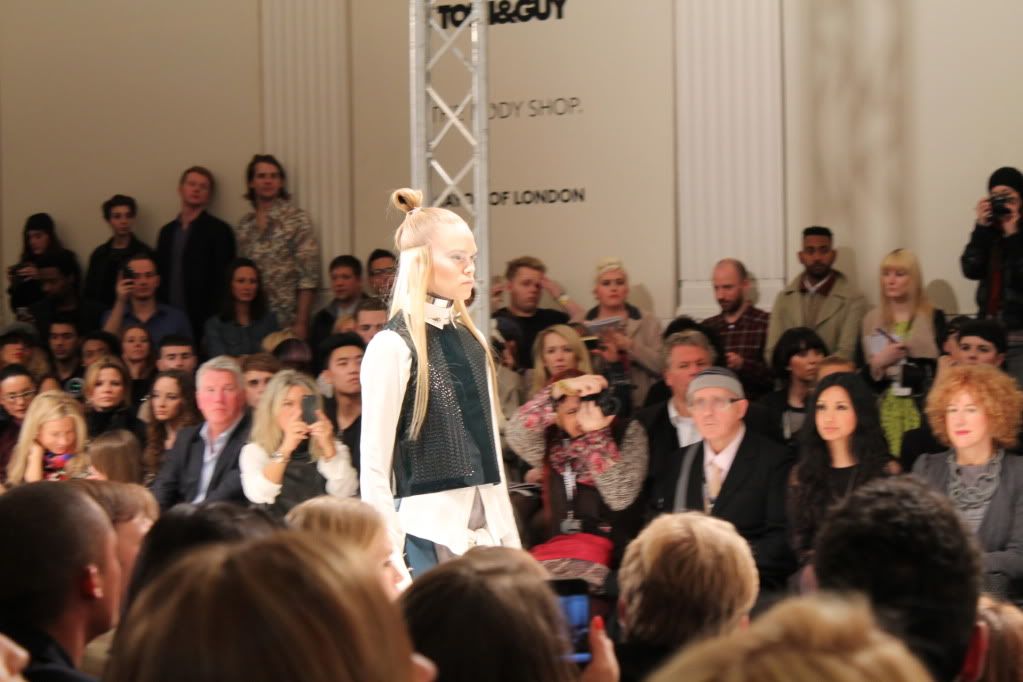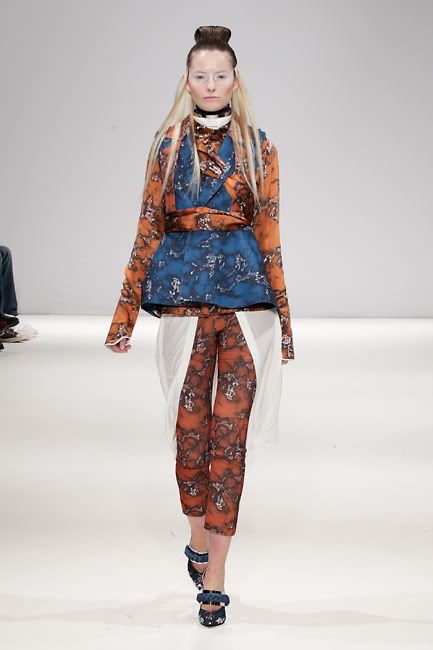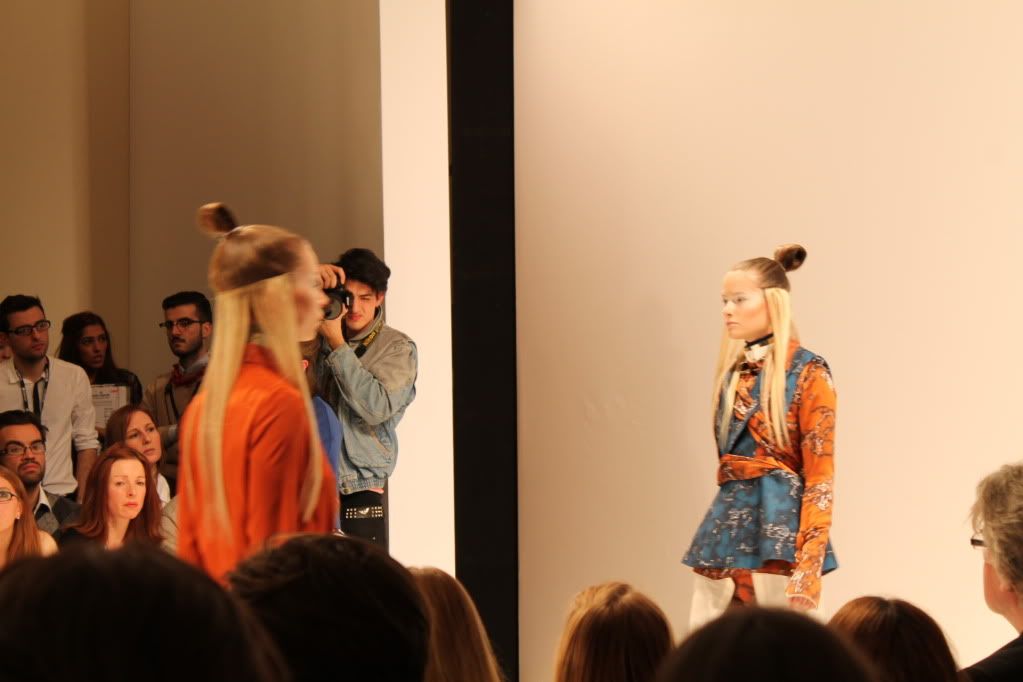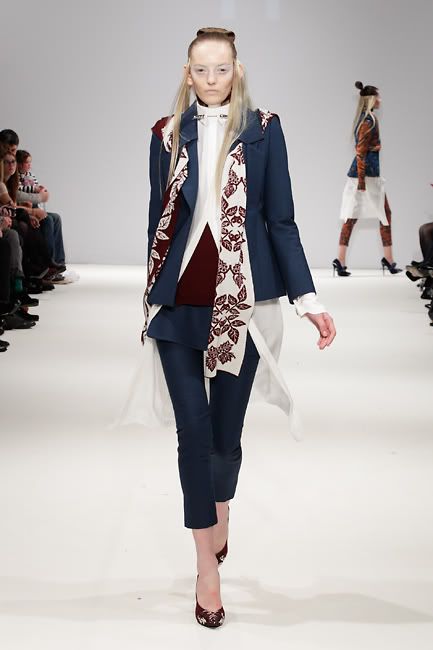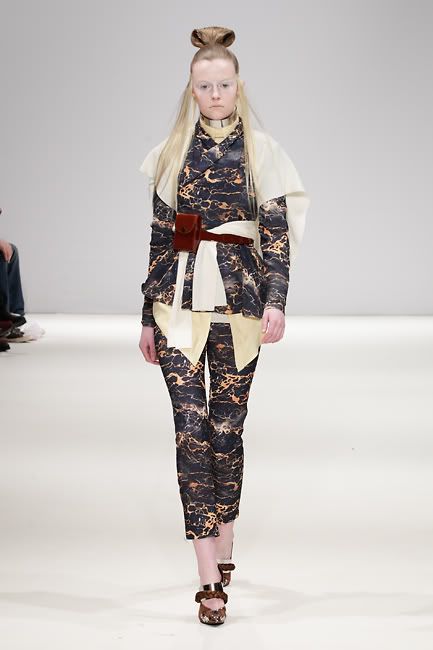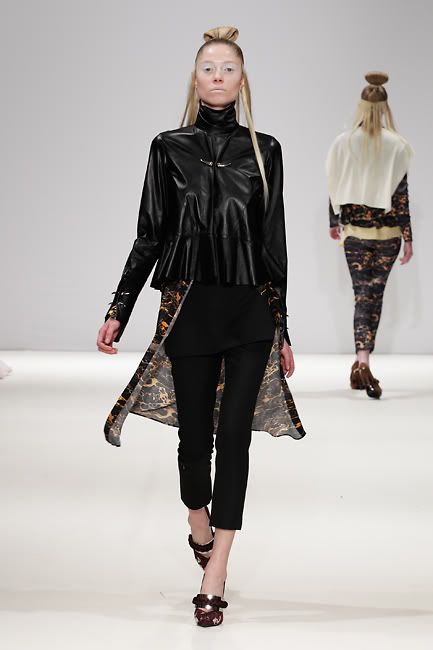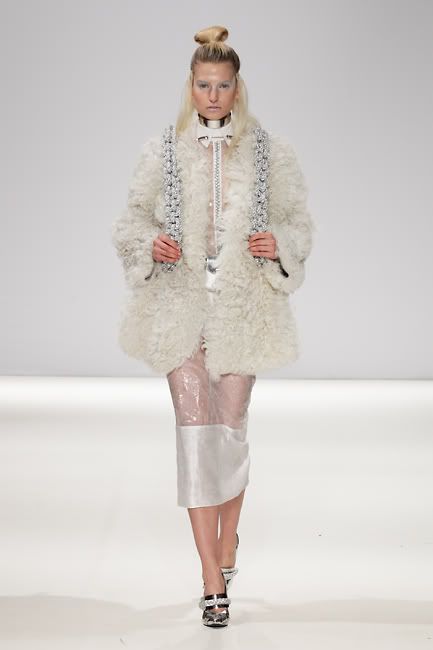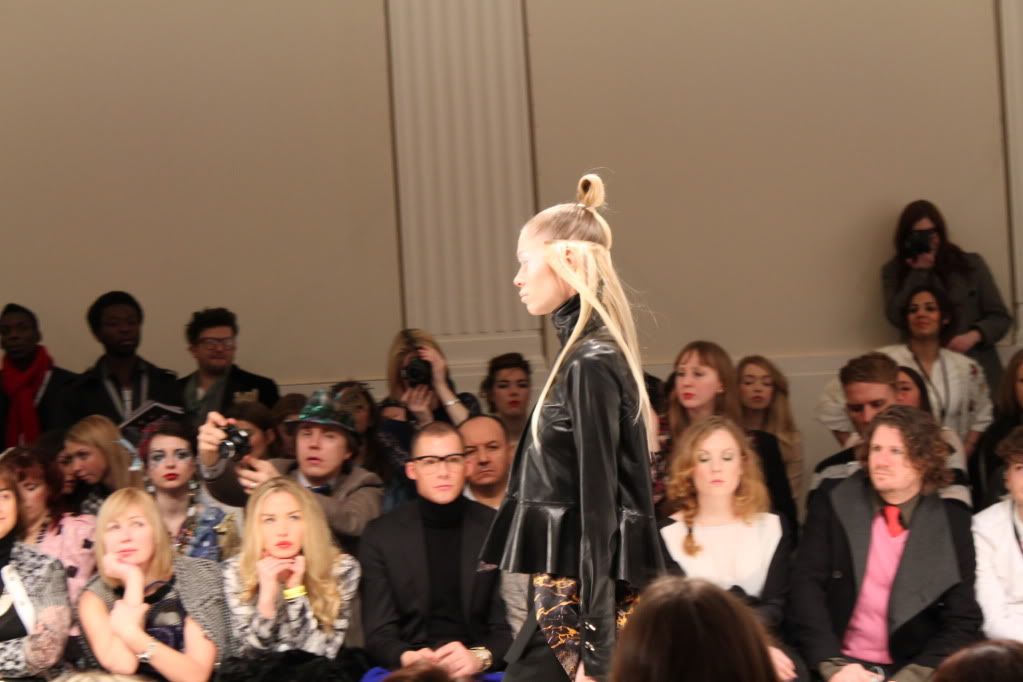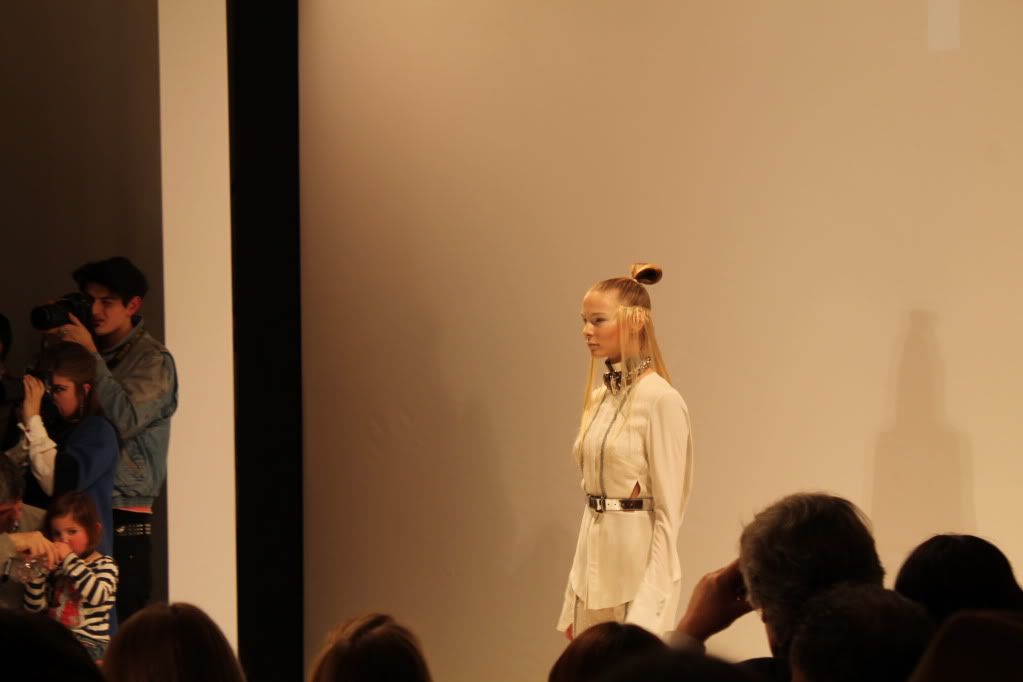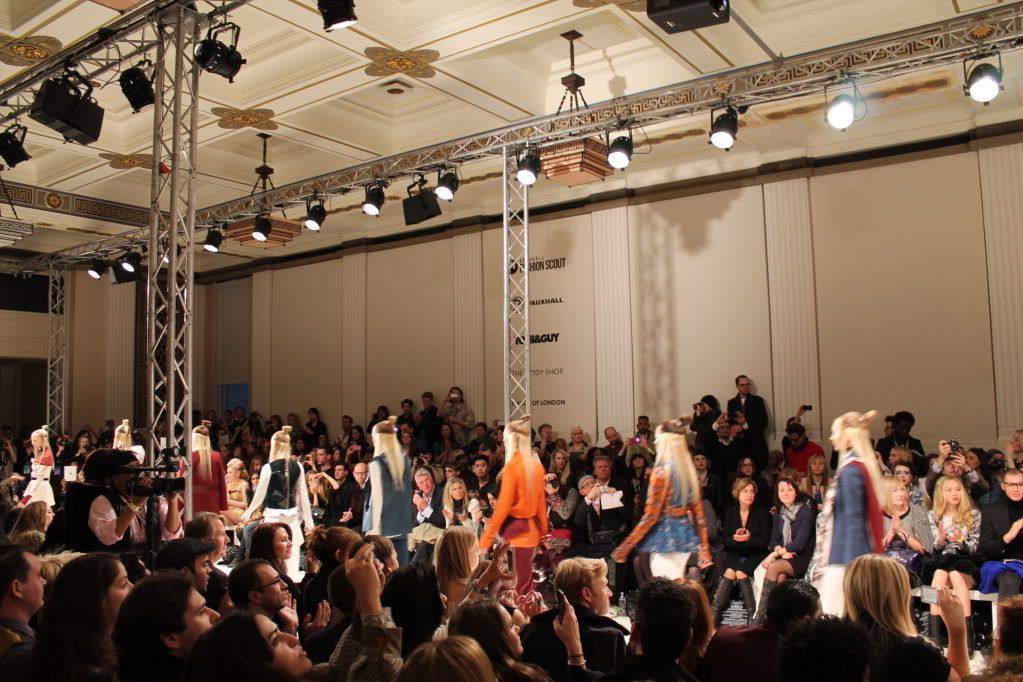 T O T E S A M A Z E !

Images my own and by Christopher Dadey - click here for more hi-res photos. With thanks to House of Evolution and Katch PR.