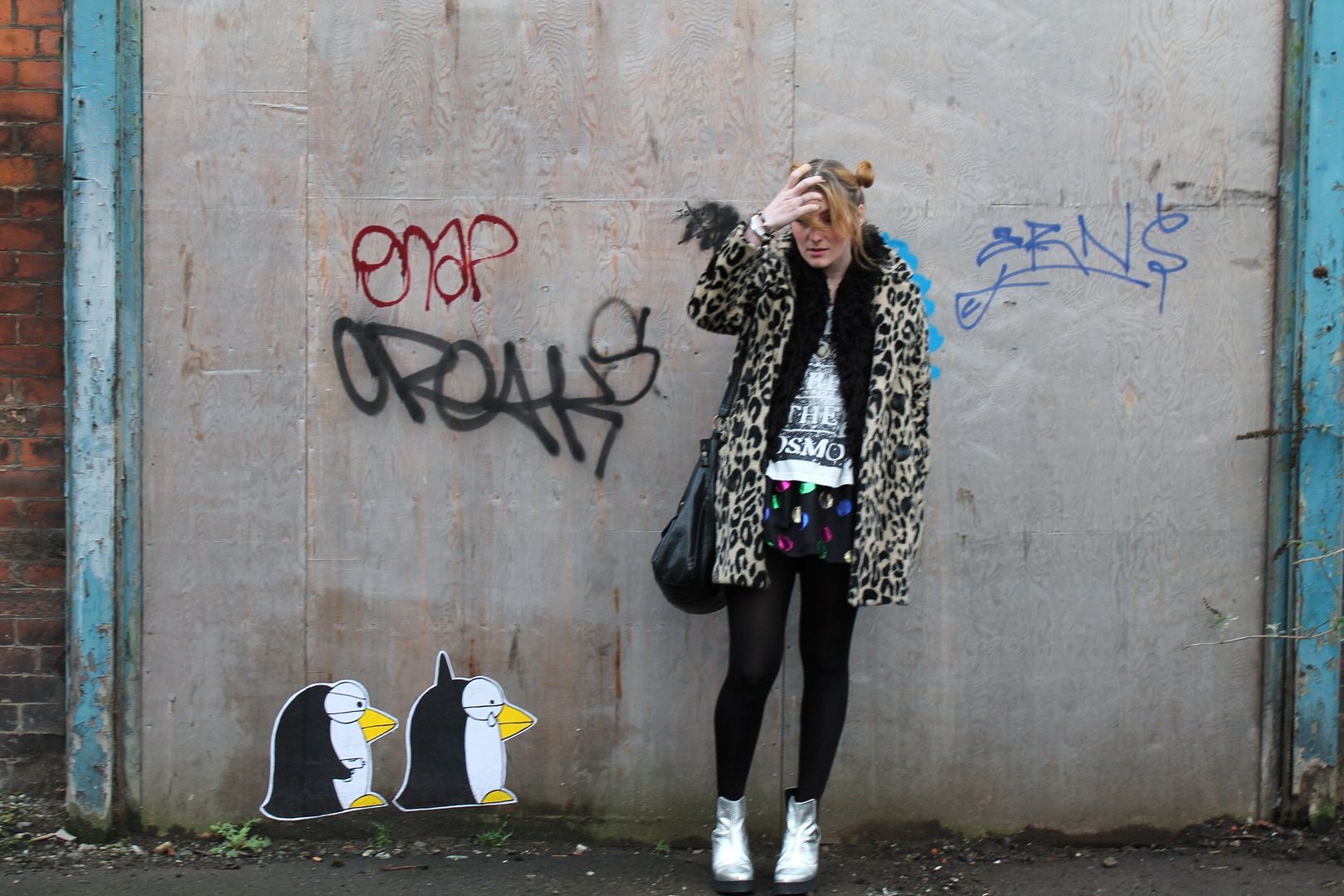 This weekend was the first in
ages
I'd had off work, so I was looking forward to a messy Friday in Mancri-la-la's pubs, followed by a nice lie-in on Saturday morning.
Of course, life never runs to plan. My first mistake on Friday was to have a delicious lunch of mushroom soup at home. I washed the can, put
that
in the recycling, threw the lid in the bin. The second mistake was doing a Big Tidy of the flat. I had a lot of rubbish, and couldn't be bothered to empty the bin. I pushed it down to fit in more crap, and felt a sharp feeling on my finger.
It took me moment to figure out I'd managed to slice my finger with the lid of the mushroom soup can. I'm a First Aider, so I knew to apply some pressure. After 15 minutes and no sign of the bleeding stopping, I put a pressure bandage on. An hour later, I took the bandage off.. to find it still bleeding.
Great
. Off to Trafford General I go. Two hours later, I was home, with a glued up finger and instructions to not use it strenuously and to keep it dry for three days.
You'd be surprised how hard life is without the use of your index finger on your dominant hand. So far I've had difficulty washing my face, applying foundation, and drawing on my eyebrows. One could argue these are unnecessary, vain activities, but remember this is my weekend off work and I haven't had to tackle anything more necessary to my existence on the shop floor as of yet.
All that is now visible of what was quite a dramatic occurrence (to me) is a pathetic waterproof plaster.
What an idiot.
I still treated myself to a Saturday lie-in, mind you, followed by a lovely cuppa at Manchester Coffee Co with a very lovely friend.
Penguins on Hulme Hall Rd, Manchester