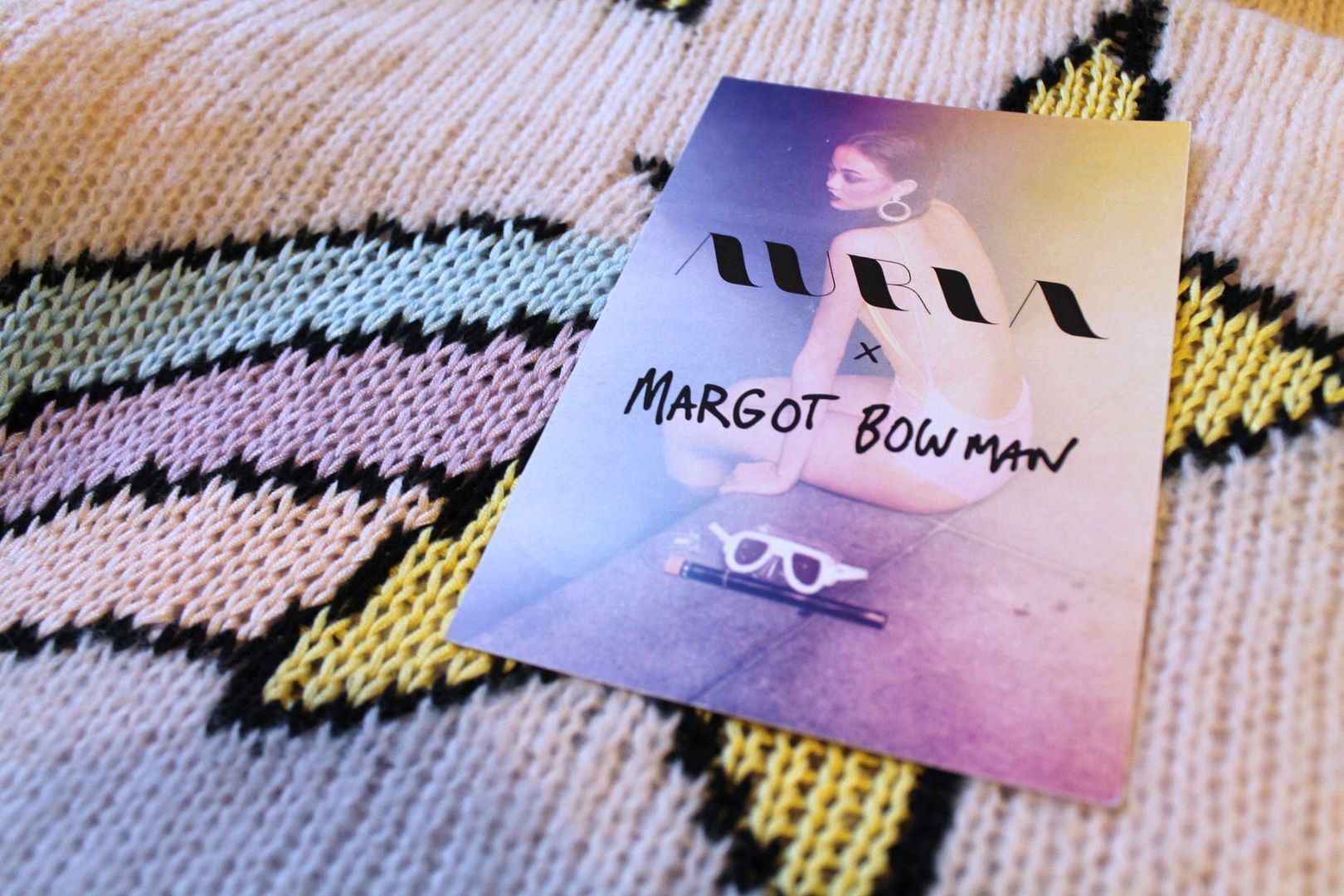 We may have only just passed the mid-point of Joyless January but I am already sure of my aesthetic for summer (a pastel rainbow with holographic highlights) and I'm busy daydreaming of a chilled-out holiday in warmer climes, sipping a cocktail, wearing a swimsuit made out of carpet.
Hold up a moment. A swimsuit made out of carpet?!
You'll be thinking y
ou've made some strange fashion choices Dotty, but this one takes the biscuit..
but no, bear with me! I've found a swimwear brand that ticks all the right boxes for summer -
Auria
boasts a dreamy colour palette and imaginative prints; plus is ethically produced using recycled polyamide, from stuff like discarded fishing nets, and indeed carpet.
I find the collection so pleasing to look at, and the shapes are perfect too: fed up of ruffles to amend and cut-outs to enhance, I'm craving simple one-piece suits, like you wore to do your 100m badge in school lessons. This will be designer Diana Auria's first collection and is a collaboration with illustrator
Margot Bowman
(you may remember the latter's work with the
Topshop blog
and the
Town Hall Hotel
) and I will be keeping a close eye on the
website
, waiting for the collection to drop.